Transportation Project Engineer
Req ID: 22488
Vacancy Type: Combination 
Contract Duration: 1 permanent, 1 two year contract
Number of Positions: 2  
Closing Date: 12/30/2022
Job Summary
Are you an experienced transportation project engineer who enjoys planning and overseeing complex, multi-disciplinary, projects and initiatives? Then come join our team!
Duties and Responsibilities
Reporting to the Manager, Transportation Projects, the Transportation Project Engineer is directly accountable for:
Leading and administering transportation projects and programs including Municipal Class Environmental Assessment (MCEA) studies, Integrated Road Projects, major transportation/corridor studies, travel demand forecasting, higher order transit studies, microsimulation, safety and traffic data analysis, feasibility studies, conceptual design, preliminary designs of municipal roadways and roundabouts, and specific site issues through their programming, planning and detailed design phases
Supporting the preparation of the Capital Budget for Major Roads Projects, including identifying project requirements, infrastructure needs/opportunities to advance the City's strategic priorities, Land considerations and budget requirements, as well as preparation of procurement documentation
Preparing Municipal Class Environmental Assessments Leading to the design and construction of Municipal projects
Managing project consultants, project work teams, related meetings, Public Information Centres (PICs), Community Meetings, Workshops and project budgets
Working with a variety of government related agencies, City departments, and consultants concerning transportation/transit related issues
Managing multidisciplinary projects by working closely with various internal staff and external parties
Insuring coordinated and consistent reporting of issues and communications at all Levels and with Large and complex sets of stakeholders and constituencies, including government related agencies, City departments and external consultants.
Negotiating agreements between the City and third parties dealing with cost sharing, division of responsibilities, land interests and other issues to advance infrastructure projects of mutual interest.
Preparing and delivering presentations to senior leadership, members of Council, community stakeholder groups and others
Advancing the City's Strategic Plan priorities related to transportation infrastructure improvements, including "Completing Our Neighbourhoods", "Developing a Transit Oriented City" and "Living Green"
Preparing technical and corporate reports to Council and responding to various requests for information received from citizens, staff and members of Council
Performing other related duties as may be defined and assigned in the work plan
Skills and Qualifications
A post-secondary graduate from a recognized university with a degree in Civil/Transportation Engineering or a related field of study and a P.Eng. license in good standing with Professional Engineers Ontario; or, a post-secondary graduate from a recognized college with a diploma in Civil/Transportation Engineering Technology or a related field of study and an applicable limited engineering license in good standing with Professional Engineers Ontario.
Demonstrated previous work experience with the MECP Municipal Class Environmental Assessment (MCEA) process
Minimum of 4 to 5 years of progressive work experience in transportation engineering and infrastructure planning including design of municipal roadways (including roundabouts, grade separations, active transportation and municipal services), transportation feasibility and corridor studies, traffic studies and multi-modal transportation projects
Municipal experience is considered an asset
Demonstrated experience in preparing project budget estimations, capital plans, budget requests and/or business cases would be considered an asset.
Demonstrated ability to initiate and execute projects utilizing sound project management principles, practices and theories
Demonstrated effective interpersonal skills working independently and as part of a multi-faceted team with both internal and external interests.
Demonstrated judgment and decision making skills with the ability to find an optimal balance of technical, operational and urban design with respect to transportation projects
Ability to work with traffic analysis and CADD software such as Synchro / Sim Traffic, HCS and Microstation would be an asset
Strong strategic and analytical skills balanced with a pragmatic, results-oriented approach
Tact and diplomacy to deal with internal and external stakeholders including Members of Council, the public and community groups
Exceptional written, verbal and team communication skills
Ability to work with inter-disciplinary teams to find an optimal balance of technical, operational and urban design with respect to transportation projects
Ability to deliver presentations of a technical or political nature
Experience in vendor management and contract negotiation and monitoring would be beneficial
Must have ability to provide own means of transportation to off-site meetings and project locations within Mississauga/Peel
Hourly Rate/Salary: $ 91,294.00 - $ 121,725.00
Hours of Work: 35 
Work Location: 201 City Centre Drive 
Organization Unit: T&W/Transportation Projects 
Department/Division/Section: T&W/Transportation&Works Dept , T&W/Infrast Planning & Eng Serv Div , Transportation Infrastructure Mgmt 
Non-Union/Union: Non Union 
COVID-19 Update: As per the City's Employee Recruitment Policy, all external candidates (including previously employed individuals) must show their Fully Vaccinated Confirmation or apply for and receive confirmation of a creed or medical exemption from the City before their first day.

A Criminal Record and Judicial Matters Check (Level 2) or Vulnerable Sector Check (Level 3) will be required of the successful candidate, at their own expense, to verify the absence of a criminal record for which a pardon has not been granted.

We thank all who apply, however, only those candidates selected for an interview will be contacted. You can also check your application status in your candidate profile online. 

All personal information is collected under the authority of the Municipal Act. 

We are an Equal Opportunity Employer. In accordance with the Accessibility for Ontarians with Disabilities Act, 2005 and the Ontario Human Rights Code, the City of Mississauga will provide accommodations throughout the recruitment, selection and/or assessment process to applicants with disabilities. If selected to participate in the recruitment, selection and/or assessment process, please inform Human Resources of the nature of any accommodation(s) that you may require in respect of any materials or processes used to ensure your equal participation.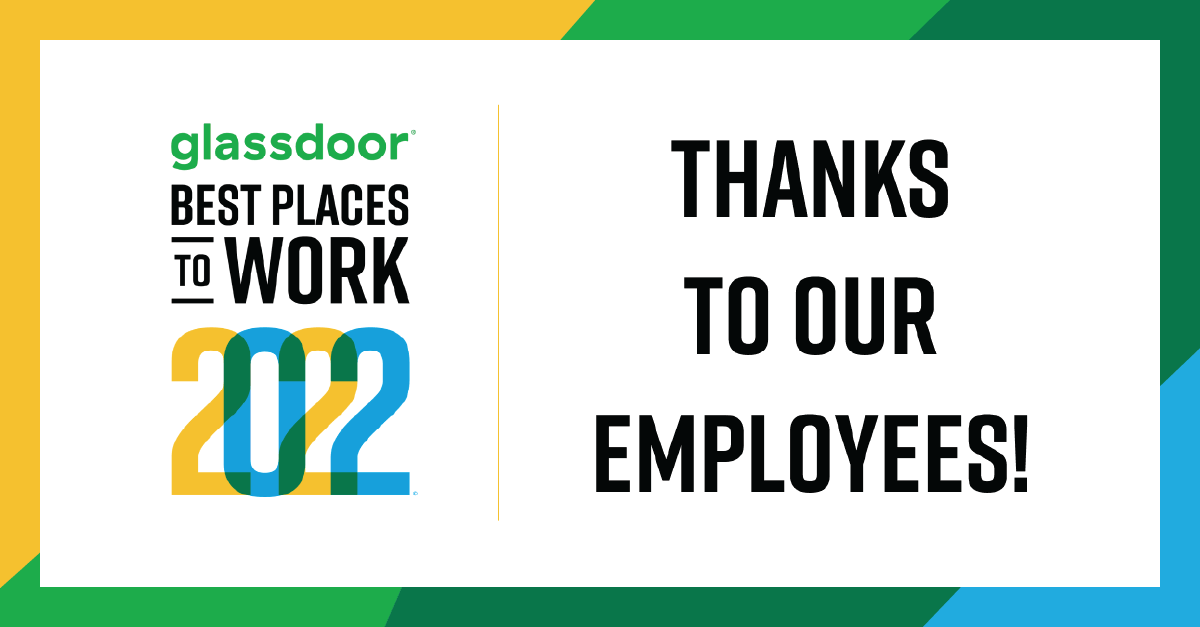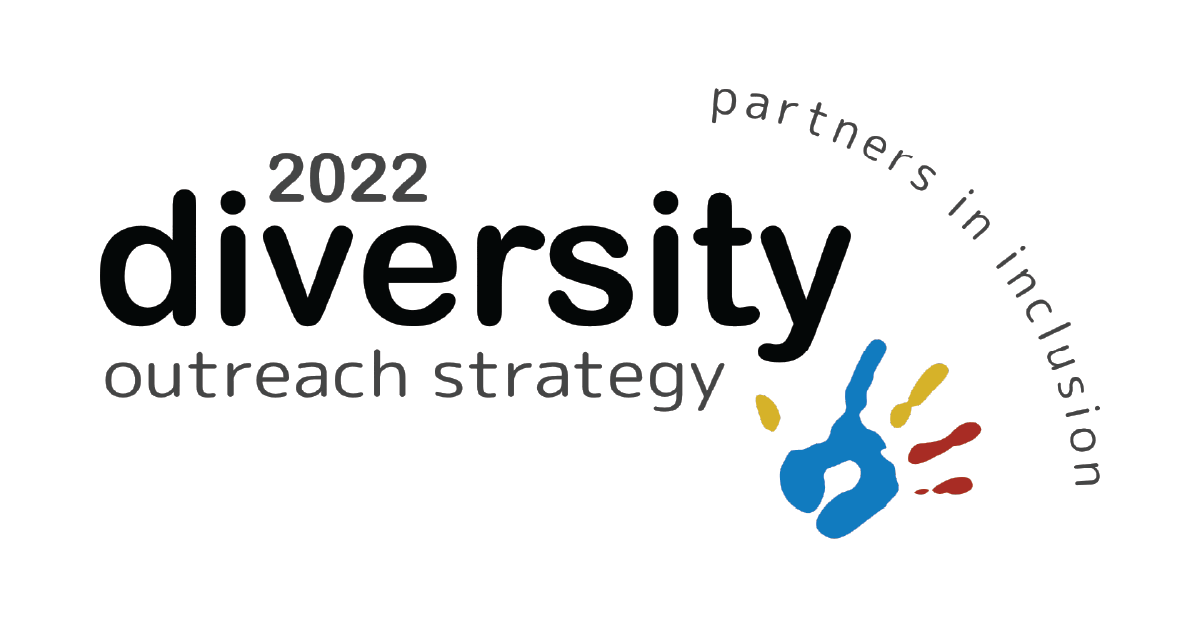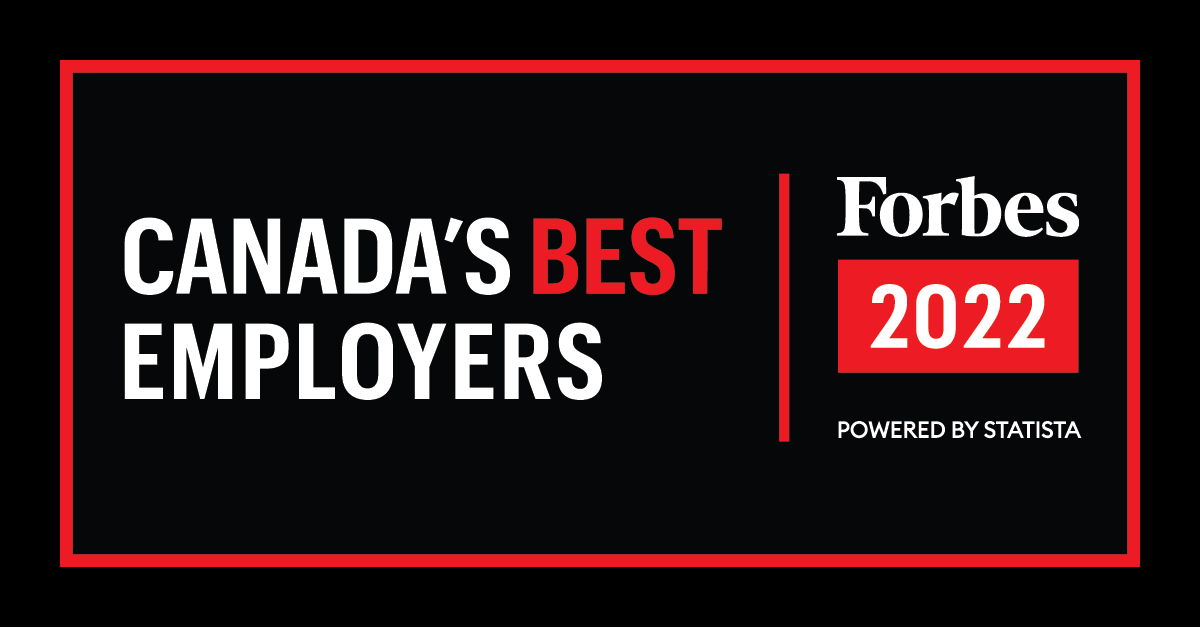 Apply now »