Transit Customer Service Representative-Union
Req ID: 22064
Vacancy Type: Temporary 
Contract Duration: Up to one year
Number of Positions: 1  
Closing Date: 08/11/2022
Duties and Responsibilities
Uses a variety of resources, tools and methods to provide accurate, timely and complete information to customers; in person, over the telephone and digital channels
Using a variety of tools and methods, identify and assess customers' needs to achieve win-win solutions
Gather details of incidents from customers and using a variety of resources validate reports and assign to the appropriate department for action and follow up with customers as required
Prepare customer feedback reports and responses accurately and on a timely basis
Provide customer service in various locations that may require long periods of standing and walking throughout the four seasons; both indoors and outdoors
Participate in business outreach to promote the MiWay brand and educate and inform customers of MiWay services
Process lost and found items according to standard practices, accurately and in a timely basis
Stays up to date on all transit service changes (i.e. detours, changes)
Work cooperatively with other sections to find solutions and resolve customer concerns as may be required
Must attend and actively participate in all scheduled team meetings
Participate in projects or committee as may be required
Must attend scheduled training sessions to build knowledge, skill and ability to perform functions of the job
Perform self-evaluation and work with Supervisor/Team Leader to create action plan for professional development
Perform lead hand duties
Performs other duties as may be assigned
 
NOTE: This is a bargaining unit position. As per UFCW Collective Agreement
The successful candidate will be required to attend a two week training session, various hours (morning, midday, evening and weekends).
 
Skills and Qualifications
Must have completed minimum Grade 12 education; Post-Secondary education preferred;
Minimum 5 years of customer service experience in a call centre and face to face environment is required;
Proven ability to understand, speak and write English in order to communicate effectively with the public using tact and diplomacy is required;
Knowledge of customer service principles and practices;
Knowledge of and demonstrated ability in core competencies including; customer service, communication, team work, decision making, adaptability, initiative/self-management and accountability;
Ability to work independently with minimal supervision as well as work collaboratively in a team environment by sharing information and in seeking resolution to problems;
Excellent interpersonal and customer service skills along with a demonstrated commitment to service excellence, quality and client communication;
Strong research skills to source information from multiple sources is required;
Strong written communication skills to complete reports with a demonstrated ability to communicate using digital tools
Strong organizational skill with ability to multi-task, prioritize and manage time effectively;
Strong attention to detail is required to document customer queries and complaints;
Proficient in MS office and ability to work on related computer programs and software is required;
Ability to work a minimum 4 shifts per month as per the collective agreement and up to 24 hours a week is required; 
Ability to work flexible hours including weekends, early mornings, evenings and holidays is required in a 7-day operation;
Some lifting involved of items up to 30 lbs;
Good knowledge of the City of Mississauga and the transit system is preferred.
 
Hourly Rate/Salary: 24.75 - 29.18
Hours of Work: Min 4 shifts/month up to 24 hrs/week 
Work Location: Semenyk Court 
Organization Unit: T&W/MT Customer Service 
Department/Division/Section: T&W/Transportation&Works Dept , T&W/Mississauga Transit , MT Business Development 
Non-Union/Union: UFCW 
COVID-19 Update: As per the City's Employee Recruitment Policy, all external candidates (including previously employed individuals) must show their Fully Vaccinated Confirmation or apply for and receive confirmation of a creed or medical exemption from the City before their first day.

A Criminal Record and Judicial Matters Check (Level 2) or Vulnerable Sector Check (Level 3) will be required of the successful candidate, at their own expense, to verify the absence of a criminal record for which a pardon has not been granted.

We thank all who apply, however, only those candidates selected for an interview will be contacted. You can also check your application status in your candidate profile online. 

All personal information is collected under the authority of the Municipal Act. 

We are an Equal Opportunity Employer. In accordance with the Accessibility for Ontarians with Disabilities Act, 2005 and the Ontario Human Rights Code, the City of Mississauga will provide accommodations throughout the recruitment, selection and/or assessment process to applicants with disabilities. If selected to participate in the recruitment, selection and/or assessment process, please inform Human Resources of the nature of any accommodation(s) that you may require in respect of any materials or processes used to ensure your equal participation.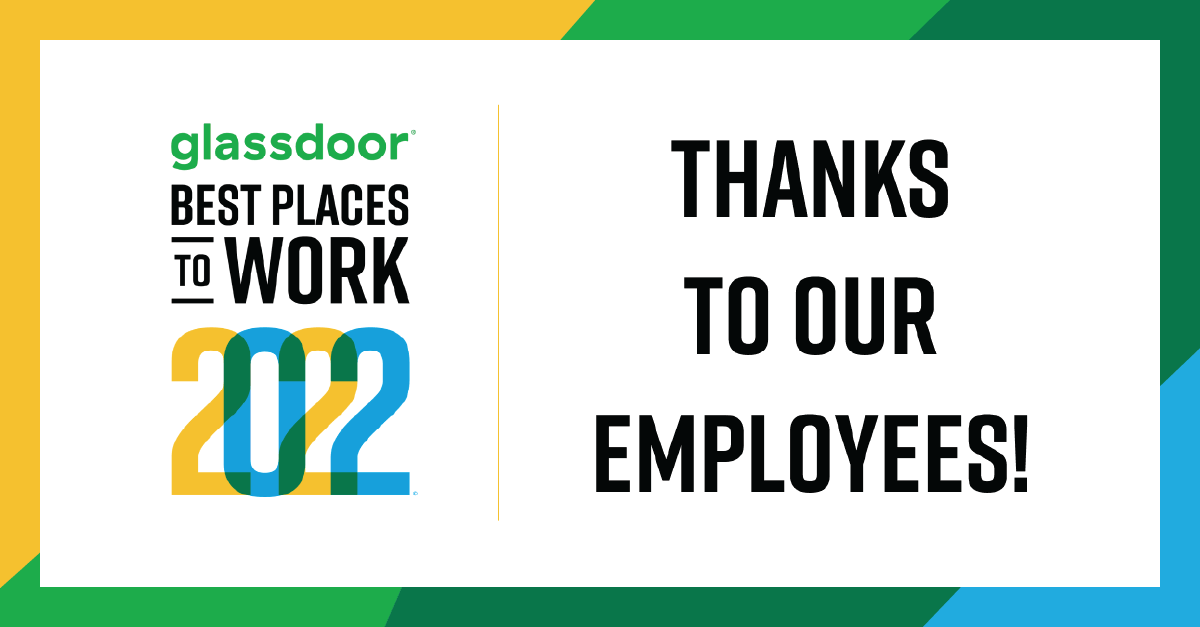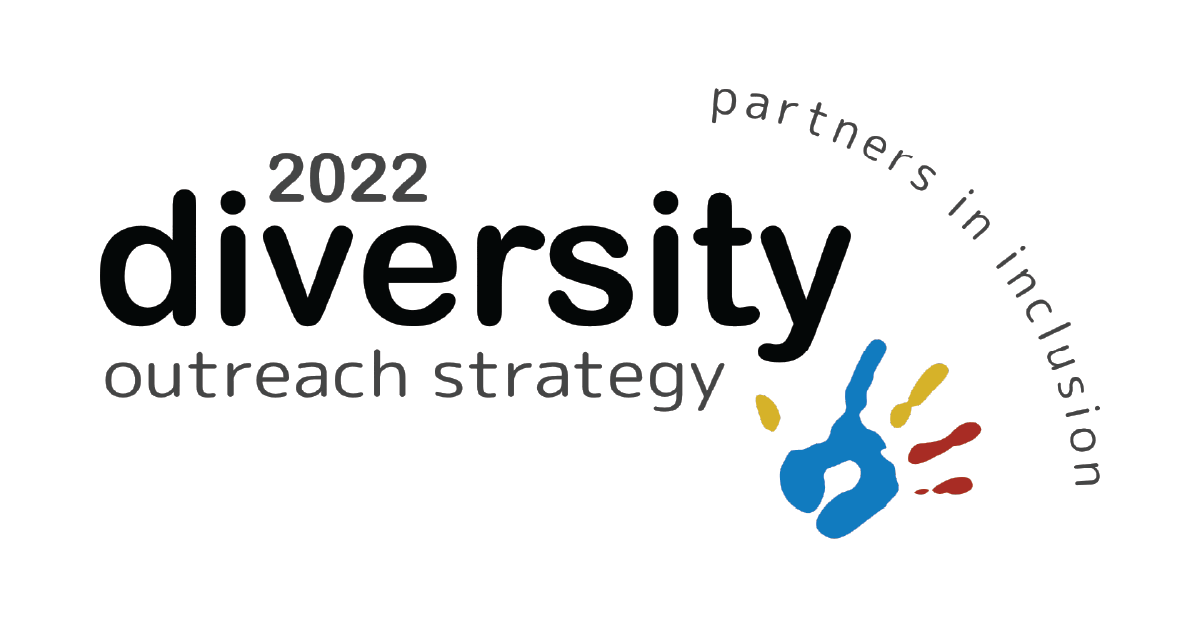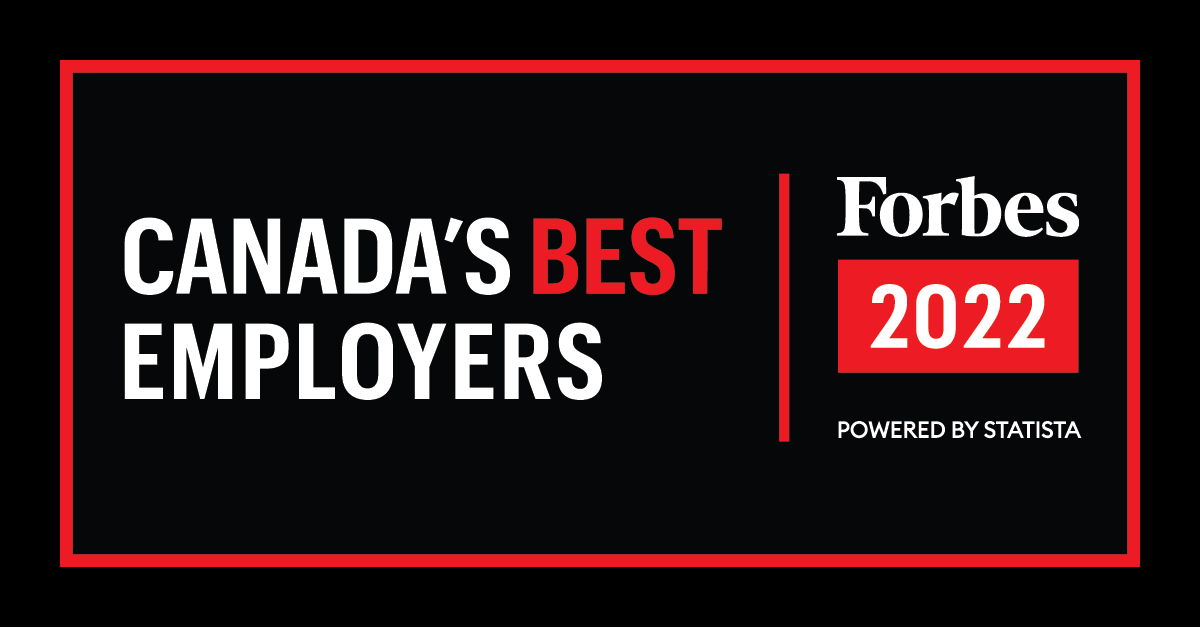 Apply now »