Send me alerts every days
Traffic Operations Technician
Req ID: 2381
Vacancy Type: Temporary 
Contract Duration: 16 months
Number of Positions: 1  
Closing Date: 
Job Summary
The Traffic Operations Technician is responsible for providing field investigations related to requests and inquiries from Council and the general public; conducting research and preparing written correspondence and reports related to traffic operations; reviews programs and makes recommendations for roadway, pedestrian, and parking improvements; and works with a variety of City departments concerning traffic operational related items.
Duties and Responsibilities
Under the direction of the Supervisor of Traffic Operations, carries out various traffic functions of the Traffic Operations Unit such as:.
Researches and prepares written correspondence and reports to Committee, Council, Councillors and the general public, related to traffic operation;

Undertakes field investigations related to requests/inquiries from Council and public;

Reviews programs and services and makes recommendations for overall roadway, pedestrian, and parking improvements;

Works with a variety of government related agencies, City departments concerning traffic related items.

Performs other related duties as assigned.
Skills and Qualifications
Must have successfully completed a minimum 3 year Community College program in Transportation/Traffic Engineering Technology or related discipline.

A minimum of 3 - 5 years related experience or equivalent education and experience will be considered;

C.E.T designation (or equivalent) is preferred or candidate must be in the process of obtaining it;

Must demonstrate strong interpersonal, communication skills-verbal and written along with good customer service and conflict resolution skills;

Must have excellent written and oral communication skills.

Demonstrated knowledge of traffic engineering practices, various Ontario Traffic Manuals and the Highway Traffic Act is an asset;

Microsoft Office, Microstation, various proprietary traffic software application experience and sound file management skills is an asset;

Knowledge and understanding of road safety best practices, including traffic data management, speed education/awareness, and road safety reviews and countermeasures is an asset;

Must have a valid Class "G" driver's license with clean abstract, and use of own vehicle is required.
#LI-TW
Hourly Rate/Salary: $ 61,194.00 - $ 81,593.00
Hours of Work: 35
Work Location: Mavis Yard: Common Building
Organization Unit: T&W/Traffic Operations
Department/Division/Section: T&W/Transportation&Works Dept , T&W/Traffic Mgt & Municipal Parking Div , Traffic Services & Road Safety
Non-Union/Union: Non Union
A Criminal Record Search will be required of the successful candidate, at their own expense, to verify the absence of a criminal record for which a pardon has not been granted.
We thank all who apply, however, only those candidates selected for an interview will be contacted.
All personal information is collected under the authority of the Municipal Act.
We are an Equal Opportunity Employer. In accordance with the Accessibility for Ontarians with Disabilities Act, 2005 and the Ontario Human Rights Code, the City of Mississauga will provide accommodations throughout the recruitment, selection and/or assessment process to applicants with disabilities. If selected to participate in the recruitment, selection and/or assessment process, please inform Human Resources of the nature of any accommodation(s) that you may require in respect of any materials or processes used to ensure your equal participation.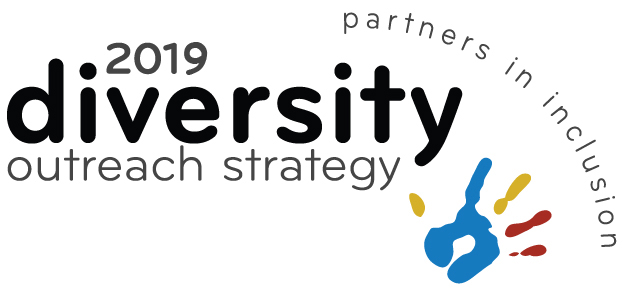 Apply now »