Supervisor, Transit Wash Bay
Req ID: 21780
Vacancy Type: Permanent 
Number of Positions: 1  
Closing Date: 05/23/2022
Job Summary
We are looking for a well organized, detail-oriented person with excellent leadership and communication skills and the ability to handle multiple tasks simultaneously. You must have integrity, respect, and honesty. Excellent written/verbal communication and management skills are essential to creating a work environment that attracts and retains high performing employees. With a primarily responsibility for supervising the bus cleaners, fueling, and quality checking the cleanliness of the MiWay Fleet
Duties and Responsibilities
Oversees the day-to-day activities of the wash bay and staff to ensure the effective and efficient management and coordination of fuelling, fluid checks, cleaning (interior & exterior) and fare box issues (dumping and security) of the transit fleet and non-revenue fleet.
Monitors performance of the staff in a timely fashion to ensure daily service is met
Oversees the use and safe operation of all related wash bay equipment while ensuring staff is in compliance with safe vehicle operation.
Identifies repair deficiencies that require maintenance attention for revenue and non-revenue assets.
Ensures work orders track the cleaning process and the proper hubdometer readings by using the FASTER program.
Oversees manpower issues for daily and weekly requirements forecasting overtime and replacement worker hours.
Provides repair requirement reports of wash bay equipment and develop improvements to enhance the processes.
Provides daily summaries of work performed and reports on potential problematic issues. Maintains a working knowledge of the ATU Collective Agreement, Mississauga Transit operating policies, practices and procedures, as well as, all other relevant legislation.
Must follow company rules, regulations, and safety policies.
Performs all related duties as assigned.
Skills and Qualifications
Minimum be grade 12 education.
Post secondary education in Business Administration or a related field is strongly preferred
3-5 years experience in a large transportation industry.
Previous supervisory experience in a unionized environment is strongly preferred.
Sound knowledge of shop management practices, the Occupational Health & Safety Act and Regulations, Ministry of Transportation, Ministry of the Environment and labour legislated requirements.
Experience coaching and developing staff;
Proactive resolution management/problem solving skills;
Performance management experience in a union and non-union work environment;
Proven record of being diplomatic, firm and fair when dealing with maintenance deficiencies and employee relations issues;
Must have excellent oral and written communication skills;
Proven ability to establish effective working relationships with peers and unionized staff;
Demonstrate ability to transfer information and knowledge in a formal and informal environment;
Proven record of executing procedures and processes which foster efficiencies and an increase in productivity;
Solid working knowledge of computer applications along with technical/analytical skill;
Must be proficient in hazardous materials handling and storage.
Must be able to drive buses on the City property.
Must be able to work independently with minimum supervision..
Must have a valid G Ontario driver's license with a clean driving record acceptable to the City; CZ or DZ license an asset.
NOTE: You must be able to work night shift and weekends
Hourly Rate/Salary: $ 73,350.00 - $ 97,802.00 
Hours of Work: 40 
Work Location: Mississauga Transit 
Department/Division/Section: T&W/Transportation&Works Dept , T&W/Mississauga Transit , MT Maintenance 
Non-Union/Union: Non Union 
COVID-19 Update: As per the City's Employee Recruitment Policy, all external candidates (including previously employed individuals) must show their Fully Vaccinated Confirmation or apply for and receive confirmation of a creed or medical exemption from the City before their first day.

A Criminal Record and Judicial Matters Check (Level 2) or Vulnerable Sector Check (Level 3) will be required of the successful candidate, at their own expense, to verify the absence of a criminal record for which a pardon has not been granted.

We thank all who apply, however, only those candidates selected for an interview will be contacted. You can also check your application status in your candidate profile online. 

All personal information is collected under the authority of the Municipal Act. 

We are an Equal Opportunity Employer. In accordance with the Accessibility for Ontarians with Disabilities Act, 2005 and the Ontario Human Rights Code, the City of Mississauga will provide accommodations throughout the recruitment, selection and/or assessment process to applicants with disabilities. If selected to participate in the recruitment, selection and/or assessment process, please inform Human Resources of the nature of any accommodation(s) that you may require in respect of any materials or processes used to ensure your equal participation.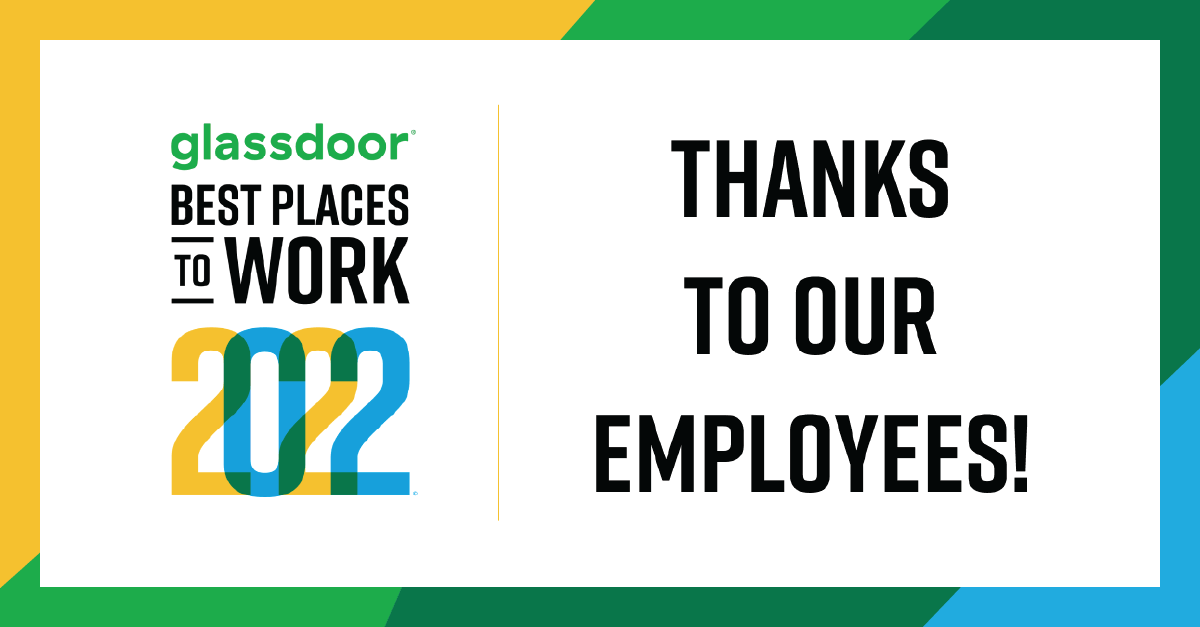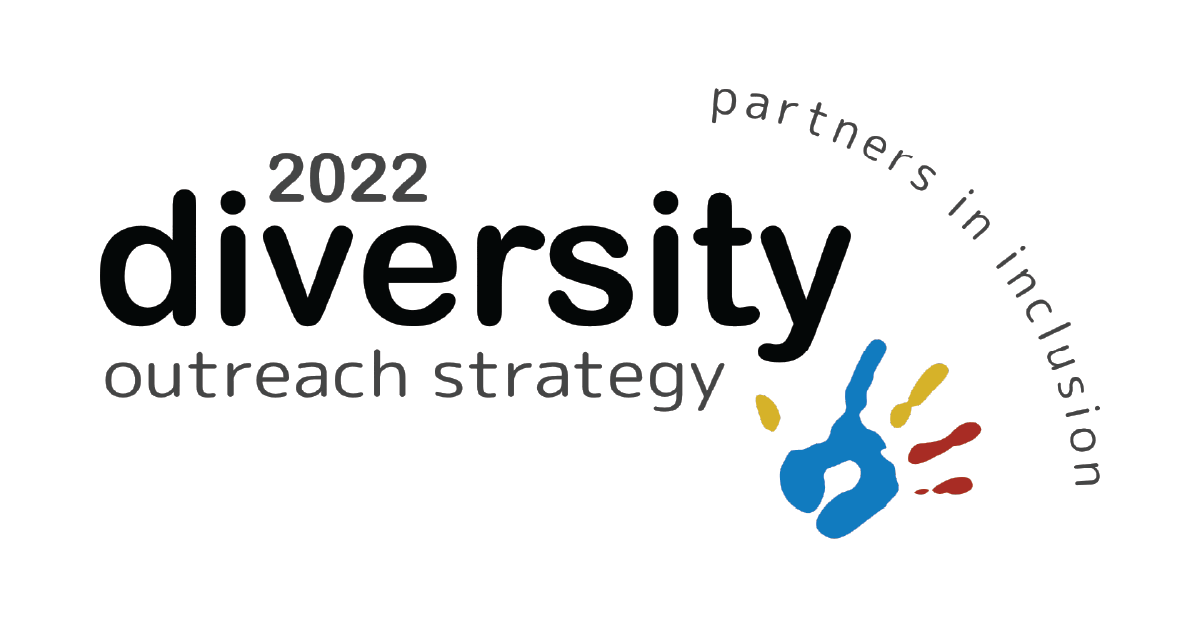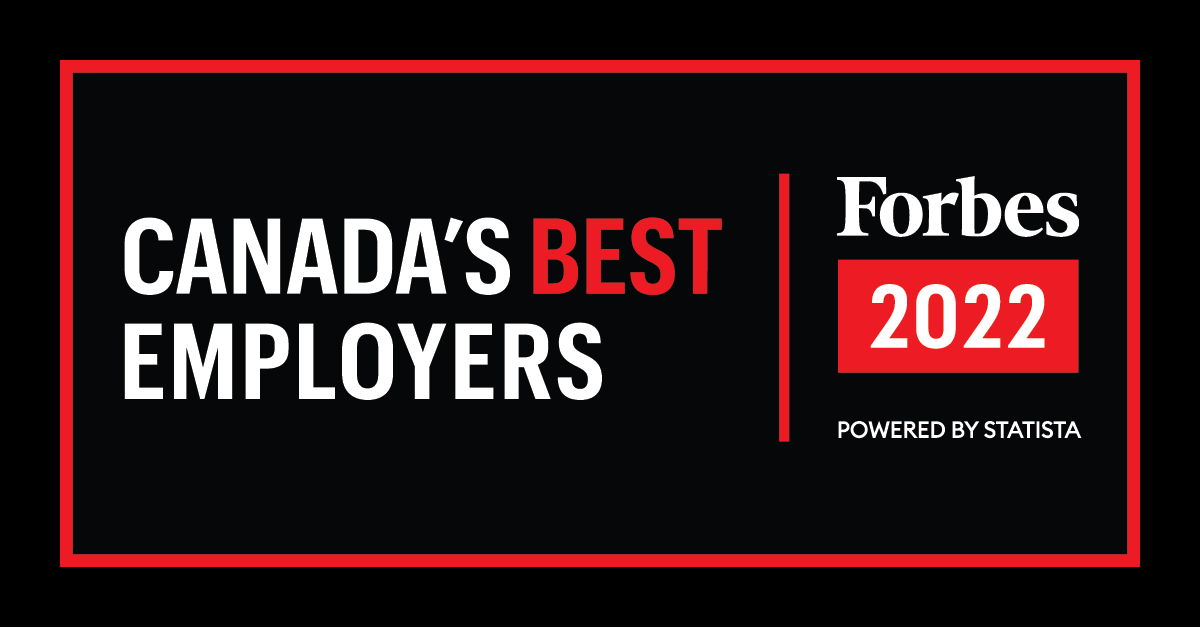 Apply now »