Supervisor, Shift - Transit Enforcement
Req ID: 23165
Vacancy Type: Permanent 
Number of Positions: 1  
Closing Date: 03/29/2023
Job Summary
The Supervisor, Shift - Transit Enforcement leads a team of Municipal Law Enforcement Officers in the performance of enforcing the Transit and Parks bylaws throughout the City.
Duties and Responsibilities
Responsible for leading, motivating, training and evaluating staff performance.
Monitors and ensures proper and prompt completion of employee's administrative data, such as book-offs, sick/absences, floater day requests, etc.
Conducts shift briefings and scenario training drills for duty staff.
Assigns and supervises all Security staff daily duty assignments, including contract or 3rd party staff as assigned.
Monitors City-wide electronic intrusion, access control, CCV and other applicable systems (via Operations Centre) and determines appropriate response
Assess required incident response, allocate appropriate resources, and escalate as required
Coordinate/Initiate emergency response, maintain and provide communication with Security Operations Centre and Emergency Services.
Ensures  all calls for service are handled efficiently and effectively in accordance with standards, and service level agreements.
Makes immediate and independent decisions affecting staff, patrons, facility operations regarding security and safety hazards or risks.
Provide project management services related to planned and on-demand security systems maintenance and contract administration.
Conduct security audits and implement cost effective solutions consistent with the overall vision of Security Services.
Performing emergency first aid services to the public and staff as necessary.
Performing other duties as assigned.
Skills and Qualifications
College graduate in law and security, Police Sciences/Management or an approved equivalent of experience and education
Minimum 5 -7 years of experience in Security or Transit Enforcement Environment
Demonstrated experience in a supervisor or team leader role with more than one direct report.
Experience in creating security standards, work plans and policies and procedures and the maintenance and enforcement of same.
Comprehensive working knowledge of common security related Acts and Codes including the Criminal Code of Canada and Trespass to Property Act.
Must be computer literate with proficiency in the Microsoft Office suite.
A strong team player with excellent communication and interpersonal skills who encourages and supports teamwork, cooperation, and recognition.
Must be physically fit and able to identify and deal with potentially volatile situations.
Excellent customer service skills.
Must possess a valid driver's license with an excellent driving record and have no criminal convictions for which a pardon has not been granted.
This position will include shift work including days, afternoons, evenings, weekends, and holidays.  The position may involve working alone.
Hourly Rate/Salary: $ 83,485.00 - $ 111,315.00 
Hours of Work: 40 hours / week 
Work Location: Civic Centre 
Department/Division/Section: CPS/Corporate Services Dept , CPS/Facil & Property Mgmt Div , Security Services & Civic Prec. Ops 
Non-Union/Union: Non Union 
A Criminal Record and Judicial Matters Check (Level 2) will be required of the successful candidate, at their own expense, to verify the absence of a criminal record for which a pardon has not been granted.

We thank all who apply, however, only those candidates selected for an interview will be contacted. You can also check your application status in your candidate profile online. 

All personal information is collected under the authority of the Municipal Act. 

We are an Equal Opportunity Employer. In accordance with the Accessibility for Ontarians with Disabilities Act, 2005 and the Ontario Human Rights Code, the City of Mississauga will provide accommodations throughout the recruitment, selection and/or assessment process to applicants with disabilities. If selected to participate in the recruitment, selection and/or assessment process, please inform Human Resources of the nature of any accommodation(s) that you may require in respect of any materials or processes used to ensure your equal participation.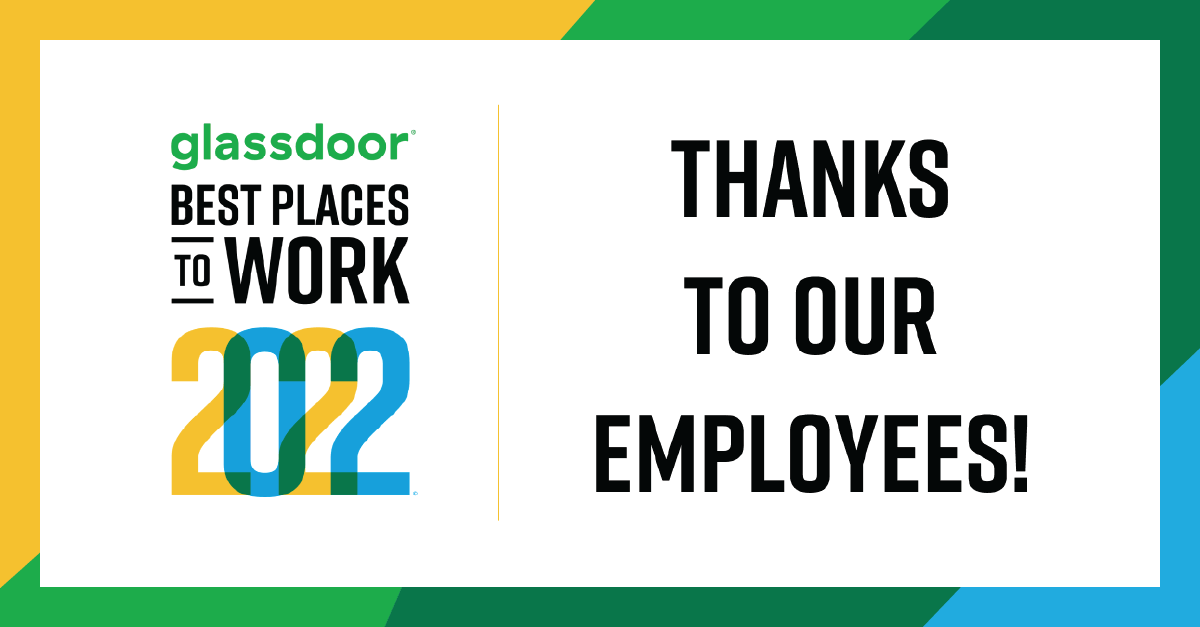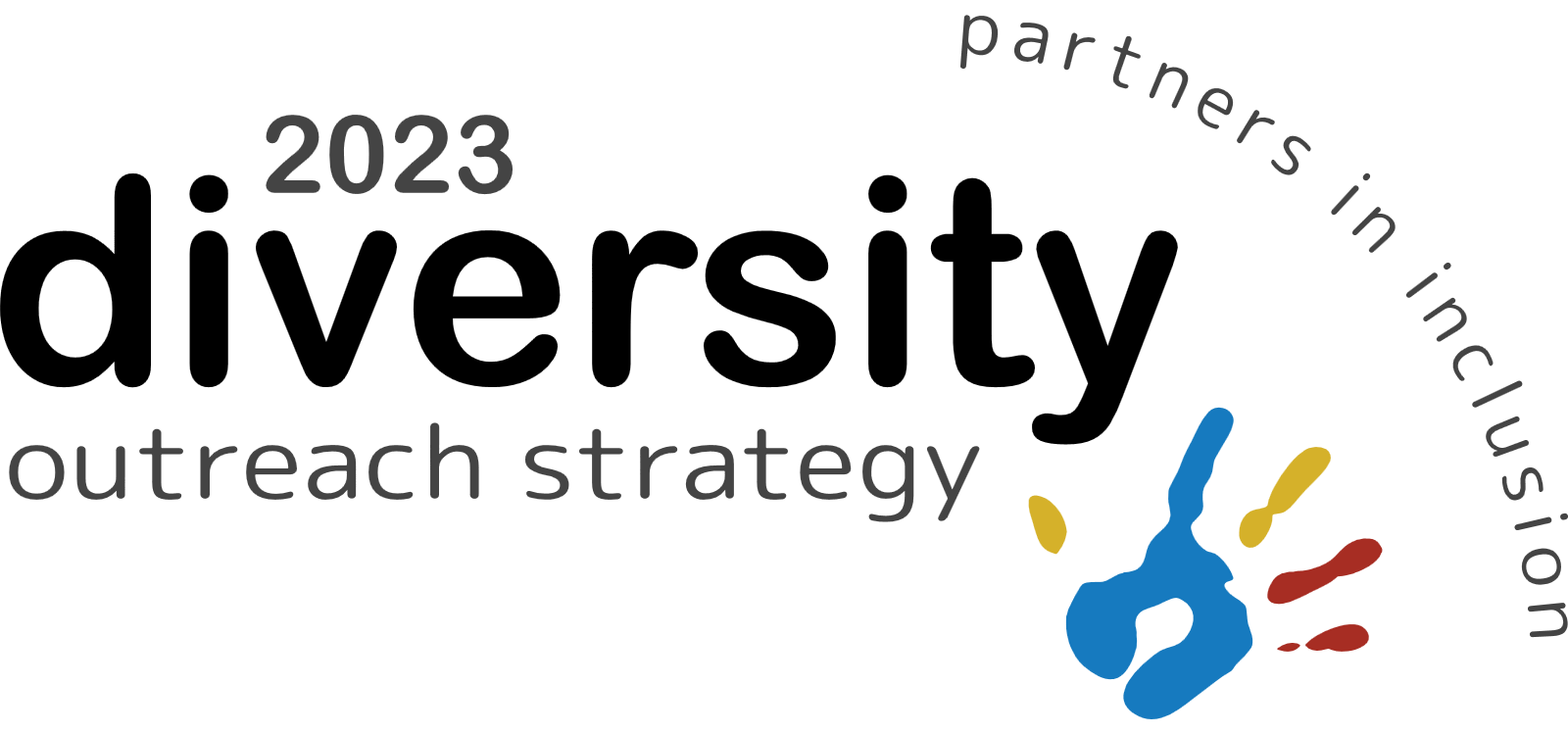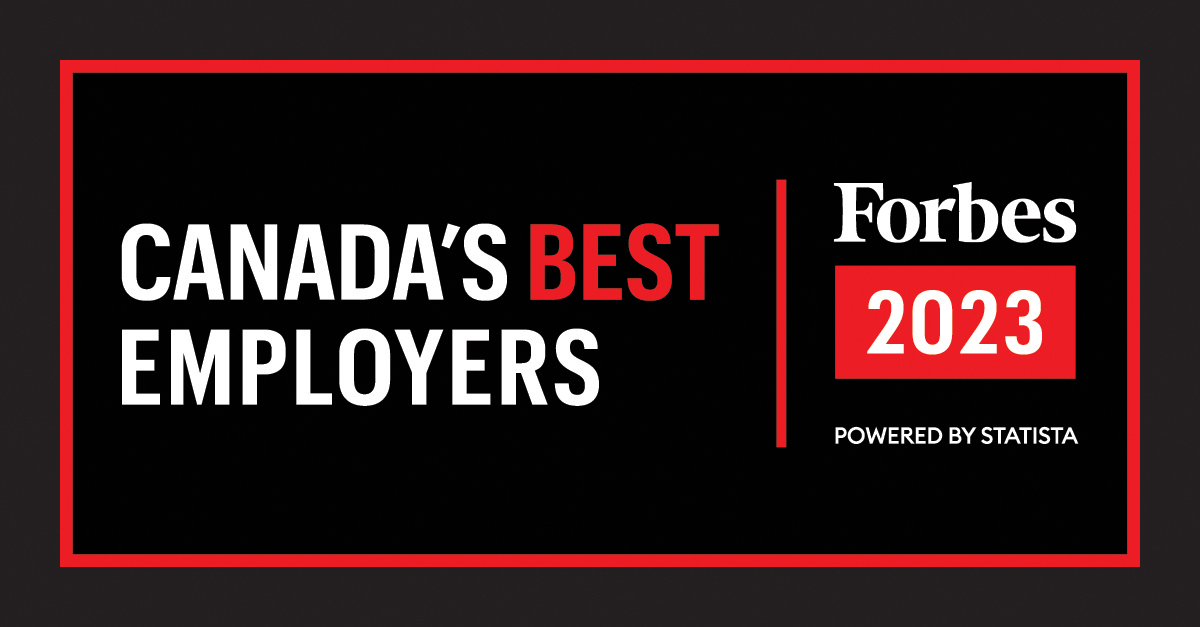 Apply now »