Supervisor, Capital Acquisition
Req ID: 23022
Vacancy Type: Permanent 
Number of Positions: 1  
Closing Date: 04/06/2023
Job Summary
Reporting to the Manager of Realty Services the successful candidate will perform the functions of a Realty Services Project Leader in addition to supervising staff who undertake the functions of acquisition of real property (land and facilities) to undertake the acquisition of property and property interests as required for City purposes.
Duties and Responsibilities
Fee simple acquisitions; permanent and temporary easements; rights-of-way; joint-use agreements; consents to enter; licences; appraisal services including the appraisal/evaluation of city-owned and privately owned real estate for acquisitions, disposals and lease proposals. 
Establish acquisition policies for the City based on municipal best practices. 
Provide advice to client departments concerning acquisition requirements; implementation of expropriation proceedings in keeping with established legislative requirements. 
Manage day to day operations of the acquisition, property negotiations and appraisal functions. 
Hire and train employees.   
Plan, assign and direct work and evaluate the performance of staff.  
Responsible for the budgeting process relating to capital acquisition. 
Complete cost estimates relating to capital projects. 
Prepare corporate reports to Council and Delegated Authority Reports to client departments. 
Oversee appraisal report reviews and procurement of out appraisal services. 
Attend Board of Negotiations mediations and hearing of necessity relative to Expropriation. 
Provide testimony, review and coordination of appraisal evidence at OMB hearing and present relative to property matters at Municipal Council.  
Develop effective property solutions for client departments presenting accurate analysis and empirical data that support a balanced and affordable solution. 
Resolve business loss and damage claims arising from construction in accordance with the provision of the Expropriations Act. 
Respond to public property inquiries. 
Performs other related duties as assigned.
Skills and Qualifications
University Degree in Business Administration, Real Estate, Dispute Resolution or equivalent in a specialized related discipline
Completion of a recognized Real Estate designation program from the Appraisal Institute of Canada, the International Right of Way Association or the Real Estate Institute of Canada.  
Minimum 5 to 7 years experience in the application of real estate functions related to commercial leasing, property acquisition and disposal, multiple stakeholder negotiations, encroachments, land management, property appraisal, expropriation; 
Senior Right of Way Professional (SR/WA) and/or Professional Appraiser (P.App) designation(s) preferred.
Thorough knowledge of real estate principles including real estate law and applicable legislation, appraisal, land use planning, communications, economics and accounting.  
Comprehensive knowledge of land registry practices; market research and analysis.  
Strong background in the commercial-industrial-income-institutional real estate markets. 
Excellent time and project management skills along with superior communication, negotiation, advocacy and report writing skills
Strong interpersonal and team building skills with a service oriented approach and structured analytical problem solving abilities. 
Previous supervisory experience.  
Demonstrated commitment to service excellence.  
Previous municipal experience is an asset. 
Hourly Rate/Salary: $ 91,294.00 - $ 121,725.00 
Hours of Work: 35 
Work Location: Civic Centre 
Department/Division/Section: CPS/Corporate Services Dept , CPS/Corporate Business Services Division , Realty Services 
Non-Union/Union: Non Union 
A Criminal Record and Judicial Matters Check (Level 2) will be required of the successful candidate, at their own expense, to verify the absence of a criminal record for which a pardon has not been granted.

We thank all who apply, however, only those candidates selected for an interview will be contacted. You can also check your application status in your candidate profile online. 

All personal information is collected under the authority of the Municipal Act. 

We are an Equal Opportunity Employer. In accordance with the Accessibility for Ontarians with Disabilities Act, 2005 and the Ontario Human Rights Code, the City of Mississauga will provide accommodations throughout the recruitment, selection and/or assessment process to applicants with disabilities. If selected to participate in the recruitment, selection and/or assessment process, please inform Human Resources of the nature of any accommodation(s) that you may require in respect of any materials or processes used to ensure your equal participation.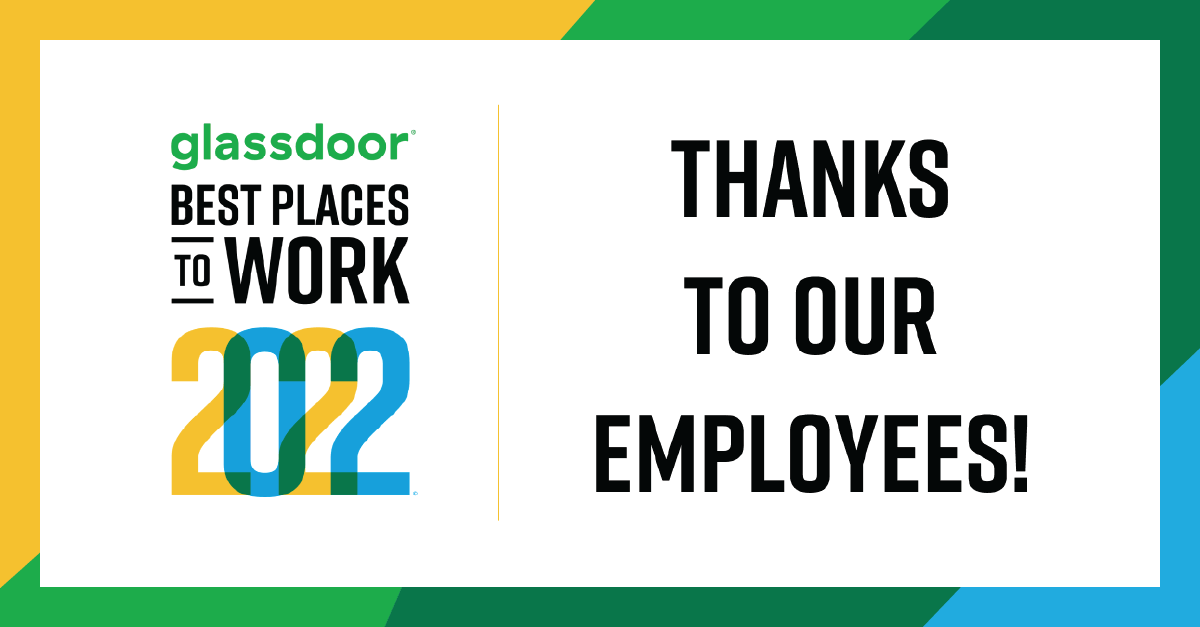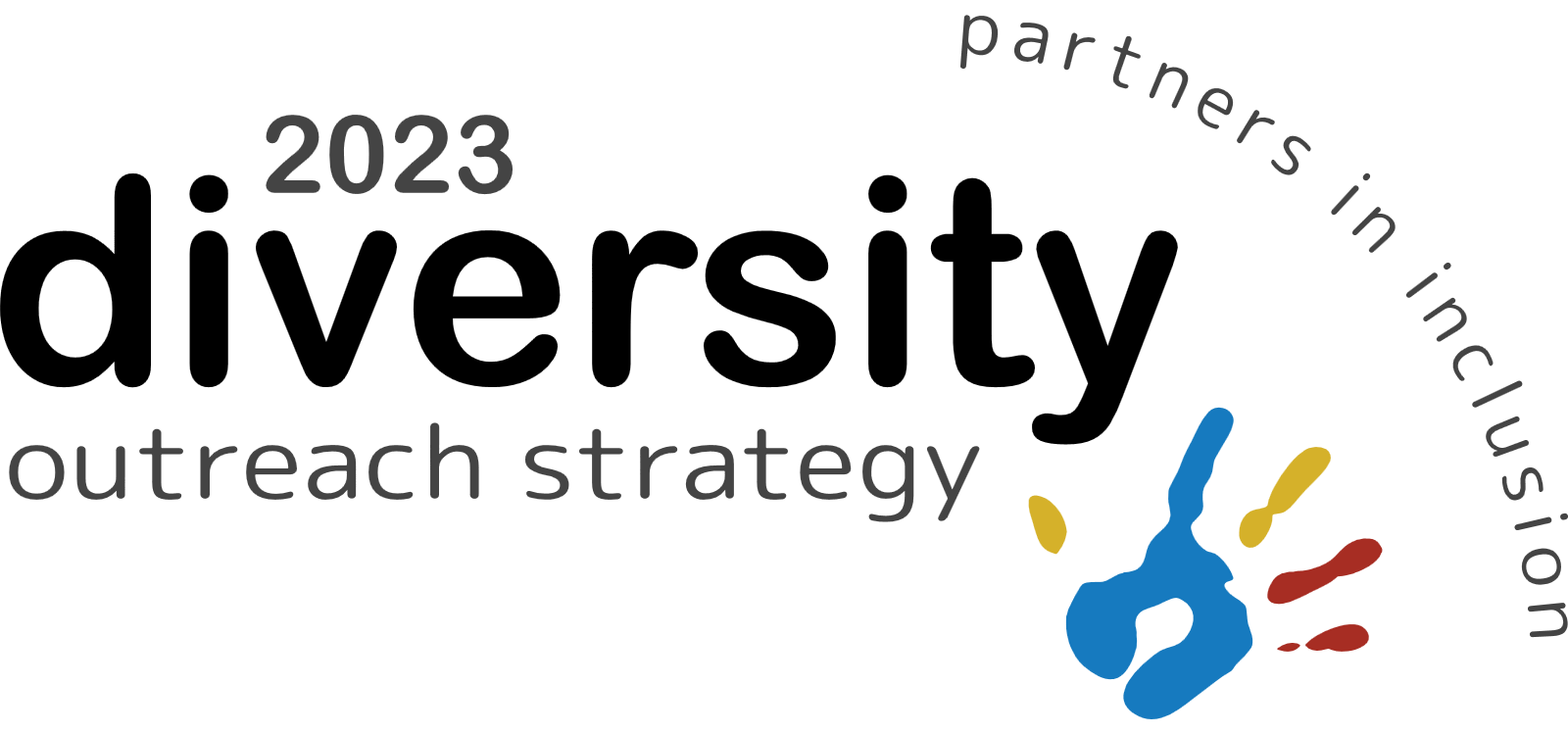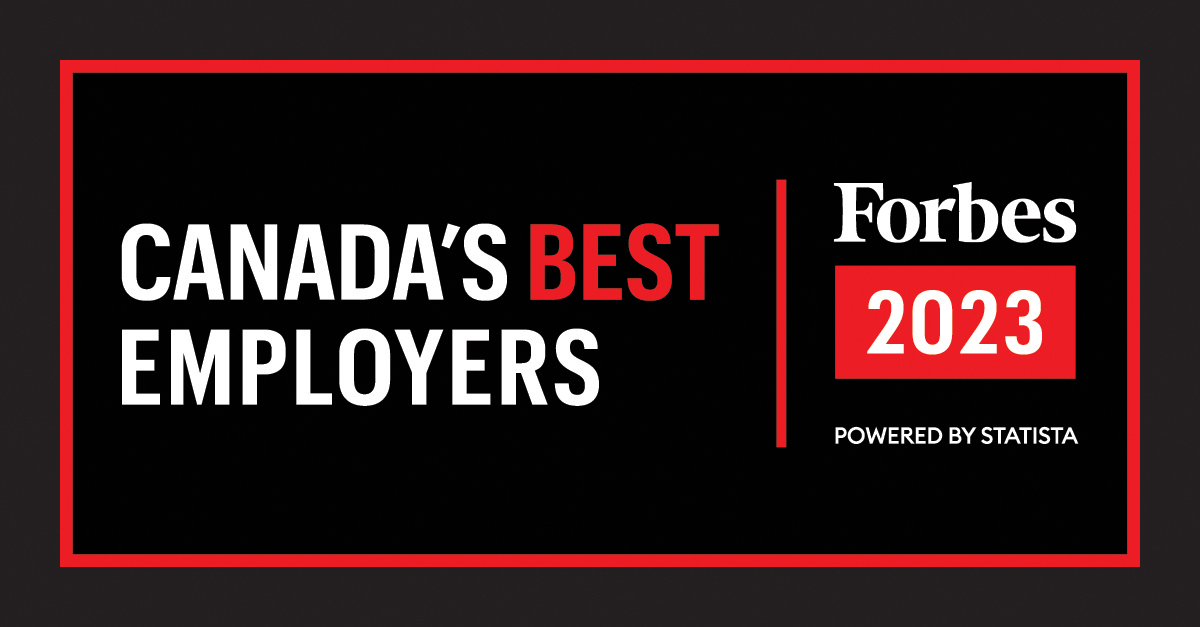 Apply now »