Send me alerts every days
Standards and Compliance Analyst
Req ID: 10663
Vacancy Type: Permanent 
Number of Positions: 1  
Closing Date: 10/28/2020
Job Summary
Reporting to the Manager, Standards and Training the successful candidate will be responsible for providing guidance, support and advice to all levels of staff within Community Services Department on the development, consistent application and interpretation of Standard Operating Procedures and/or Corporate Policies and Procedures and internal control objectives. 
Duties and Responsibilities
Collaborate with Subject Matter Experts (SME) to lead, review and understand work functions and processes to facilitate the development and documentation of new or revision of existing Standard Operating Procedures and supporting resources for Divisions within Community Services Department.

Identify and resolve challenges in collaboration with Management and Subject Matter Experts, providing unbiased insight and guidance on legislative, corporate and/or internal control requirements to mitigate risk to the Corporation and recommend changes.

Identify, develop and drive process improvement or efficiencies related to Standard Operating Procedures across Divisions within Community Services.

Maintain Standard Operating Procedure review schedule, document control, integrity of documents and user-friendly templates that increase efficiency, consistency/continuity and Corporate/Department identity, including maintaining the Standard Operating Procedures website.

Maintain Department Cash Handling Standards and e-learning training modules, including recommending changes/efficiencies and identifying gaps.

Complete cash handling assessments as deemed necessary and provide recommendations for improvement.

Maintain Compliance Report processes and Reporting Tool, including identifying compliance criteria, training new staff and providing analytics as deemed necessary to ensure objectives are achieved. Analyze Standard Operating Procedure (s) for quality/achievement of objectives and conformance to Corporate Policies and Procedures. Recommend action plans as deemed necessary.

Research/benchmark emerging operating procedures, quality assurance and/or compliance trends of private and public sectors and ensure Department's interests are maintained. Act as a knowledgeable resource for staff on the application of Standard Operating Procedures and quality and/or internal control requirements.
Skills and Qualifications
Post-secondary degree/diploma in Business Administration, Public Administration, English or related field. An equivalent combination of education and experience will be considered.

3 to 5 years' related experience (municipal or public sector experience preferred).

Experience in development of procedural documentation including process maps and ability to take complex information and accurately document and communicate that information to multiple audiences.

Excellent oral skills with the ability to write accurate, concise and clear documents in the English language are required.

Excellent analytical and problem-solving skills, including ability to independently identify, research, analyze and provide options for standard operating procedure direction.

Ability to research that may include feedback from internal stakeholders, benchmarking, legal research, risk assessment research, financial impact analysis etc.

Ability to develop and maintain effective collaborative working relationships with business partners at all levels across the Department.

Ability to establish methods to monitor and improve the performance of systems and processes using specialized techniques for continuous improvement such as process analysis and process mapping.

Ability to effectively balance risks and opportunities by keeping track of compliance measures so improvements can be made.

Ability to work with inter-disciplinary teams to facilitate conflict resolution and bring team to mutually agreeable consensus.

Demonstrated knowledge of Municipal By-laws; Corporate Policies and Procedures, internal audit, internal controls, and cash management principles an asset.

Proficient in various computer software applications: Microsoft Office Suite, Share Point, SAP.

A valid driver's license is necessary with an excellent driving record. Access to a vehicle is required.
#LI-CMS
Hourly Rate/Salary: $ 70,848.00 - $ 94,467.00
Hours of Work: 35.00
Work Location: 201 City Centre Drive
Department/Division/Section: CMS/Community Services Dept , CMS/Recreation Division , Sport & Community Development
Non-Union/Union: Non Union
A Criminal Record and Judicial Matters Check (Level 2) or Vulnerable Sector Check (Level 3) will be required of the successful candidate, their own expense, to verify the absence of a criminal record for which a pardon has not been granted.
We thank all who apply, however, only those candidates selected for an interview will be contacted. You can also check your application status in your candidate profile online.
All personal information is collected under the authority of the Municipal Act.
We are an Equal Opportunity Employer. In accordance with the Accessibility for Ontarians with Disabilities Act, 2005 and the Ontario Human Rights Code, the City of Mississauga will provide accommodations throughout the recruitment, selection and/or assessment process to applicants with disabilities. If selected to participate in the recruitment, selection and/or assessment process, please inform Human Resources of the nature of any accommodation(s) that you may require in respect of any materials or processes used to ensure your equal participation.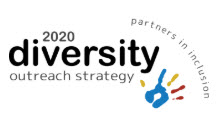 p>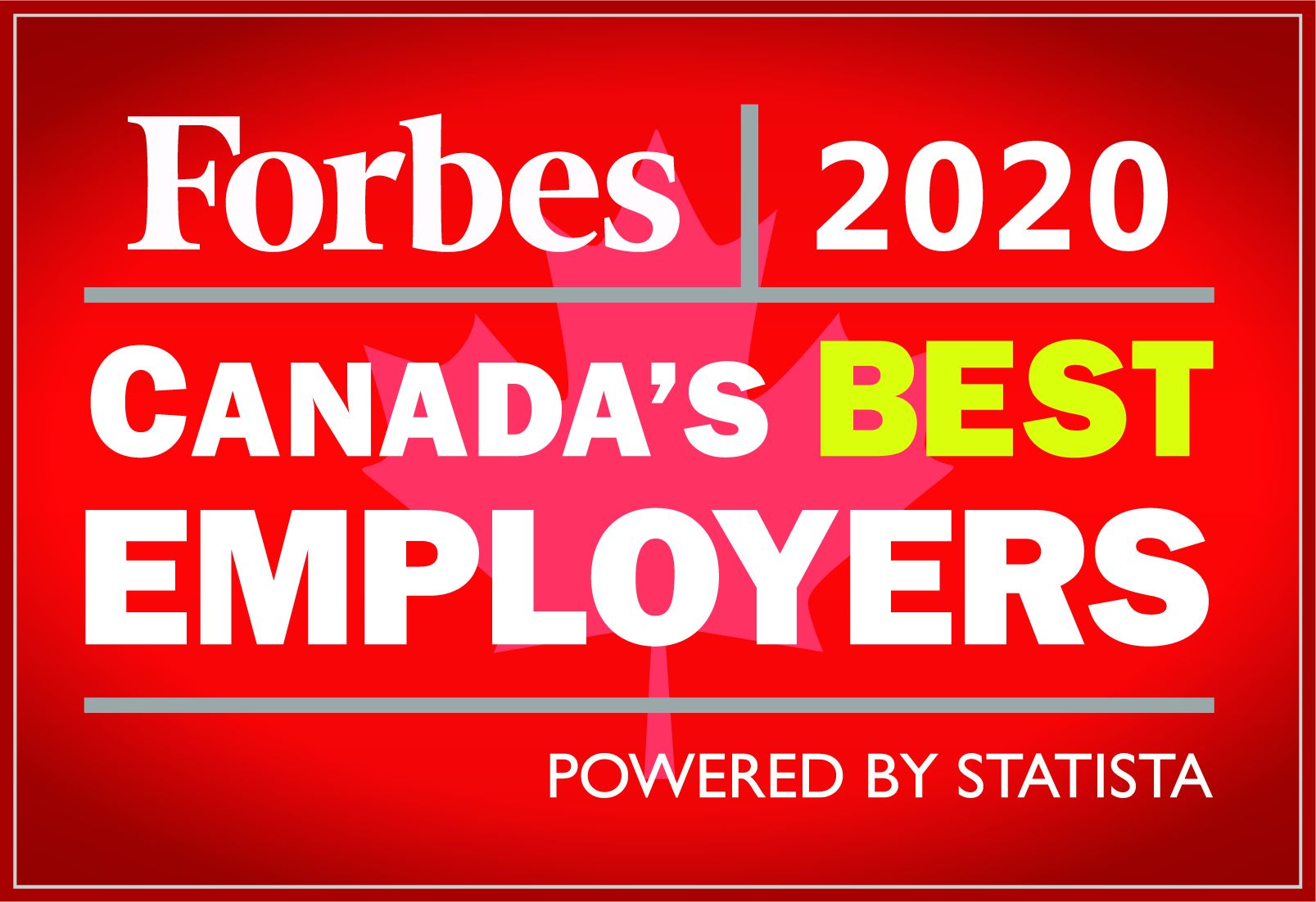 Apply now »