Req ID: 22835
Vacancy Type: Temporary 
Number of Positions: 1  
Closing Date: 10/06/2023
Job Summary
The City of Mississauga is looking for an Infor Technology Specialist/Analyst to join our Infor Public Sector (IPS) project team. Reporting to the GIS & IPS Project Manager, you will be working with a project team, supporting IT team members and interacting with business units to implement the Infor Public sector mobile work order solution. This will include analysing business processes, gathering requirements, producing as is and future state workflows, writing test cases, user documentation and end user training.
This position will be required to work in a hybrid work arrangement (some work from home and some work in the office). Our offices are located at Mississauga City Hall, 300 City Centre Drive, Mississauga.
Duties and Responsibilities
Working collaboratively with clients to assess and document client business requirements, impact analysis, system compliance; provide input and/or, test, conversion, implementation, and contingency plans

Prepare test cases; develop Infor proof of concepts and support applications using Infor Public Sector application configuration tools; prepare various types of documentation including client instructions, operating and support level agreements; prepare training materials and train clients on use of Infor Public Sector based systems or supporting technologies

Perform configuration, support, and enhancements to Infor and related systems; engage Infor help desk as required to resolve system issues; maintain and upgrade skills in relation to new technology.

Potential to write business process validation formulas using VB.Net.

Perform development duties in accordance with City Standards and Procedures for systems development.

Perform other duties as assigned.
Skills and Qualifications
Post-secondary school graduate in IT or related discipline with a minimum 3-5 years related work experience in an Information Technology environment, or an equivalent combination of education and experience.

Demonstrated public sector competency in re-engineering of business processes, benchmarking, and performance metrics using the Infor Public Sector application is preferred

CBAP, CAPM, CCBA, or other business analysis designation is preferred

Experience with software lifecycle development methodologies in facilitation, presentation and documentation of technical and end-user requirements, business process specification, report development, application support & maintenance, development & execution of quality assurance plans, in accordance with recognised best practices (BABOK) is preferred

Excellent computer skills in using MS Visio, PowerPoint, Crystal, MS Office applications;

Experience with SQL Server and writing SQL queries for troubleshooting and data analysis;

Experience with VB.Net for writing business validation rules;

Knowledge of Infor work order management, asset management, customer service management (CRM), permitting, citizen facing systems, and project management is an asset.

Strong knowledge of Asset Management in GIS and ERP systems is an asset.

Ability to self-manage, plan, and organise responses to multiple tasks simultaneously for client support for all aspects of system functionality;

Ability to communicate effectively (oral and written) with a diverse group of executives, managers, stakeholders, and external business partners.

Commitment to service excellence and total quality is essential.

Ability to see the bigger picture and differing perspectives; to compromise, to unlearn, to balance competing priorities, and to prioritise the client need.

Desire for continuous improvement; always be learning and seeking improvement, avoid change aversion and excessive conservatism.

A Level 2- Criminal or Judicial Matters Check (previously Regular CRS) will be required of the successful candidate, as a condition of employment, at their own expense, to verify the absence of a criminal record for which a pardon has not been granted.
Hourly Rate/Salary: $ 83,485.00 - $ 111,315.00 
Hours of Work: 35 
Work Location: Civic Centre 
Department/Division/Section: CPS/Corporate Services Dept , CPS/IT Division , Digital Services 
Non-Union/Union: Non Union 
A Criminal Record and Judicial Matters Check (Level 2) or Vulnerable Sector Check (Level 3) will be required of the successful candidate, at their own expense, to verify the absence of a criminal record for which a pardon has not been granted.

We thank all who apply, however, only those candidates selected for an interview will be contacted. You can also check your application status in your candidate profile online. 

All personal information is collected under the authority of the Municipal Act. 

We are an Equal Opportunity Employer. In accordance with the Accessibility for Ontarians with Disabilities Act, 2005 and the Ontario Human Rights Code, the City of Mississauga will provide accommodations throughout the recruitment, selection and/or assessment process to applicants with disabilities. If selected to participate in the recruitment, selection and/or assessment process, please inform Human Resources of the nature of any accommodation(s) that you may require in respect of any materials or processes used to ensure your equal participation.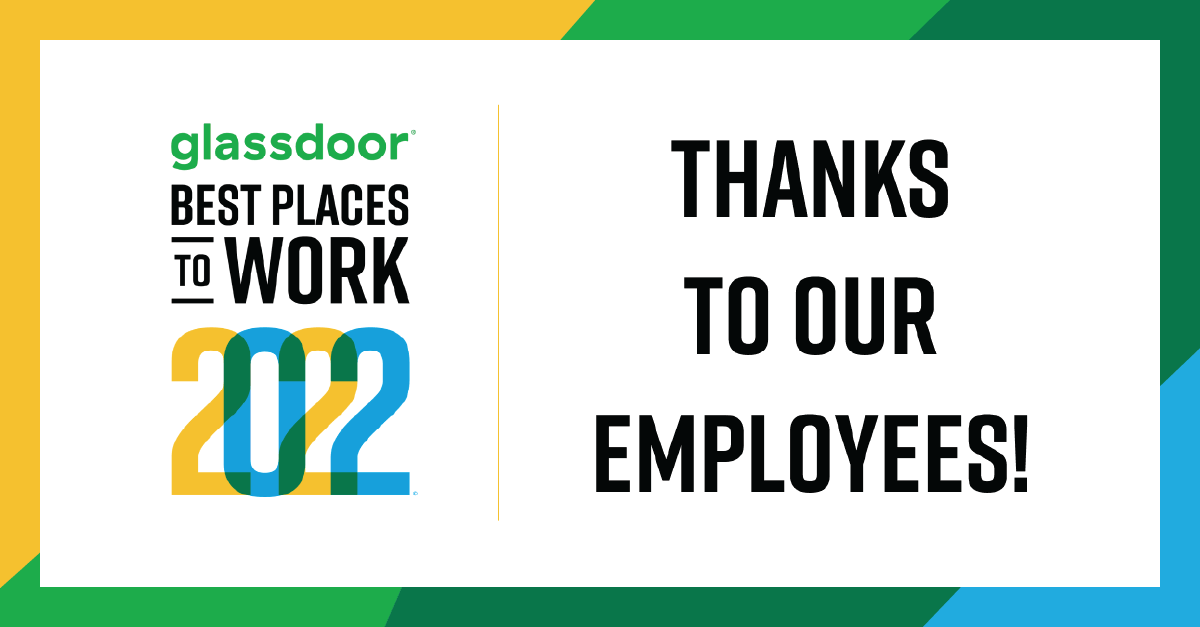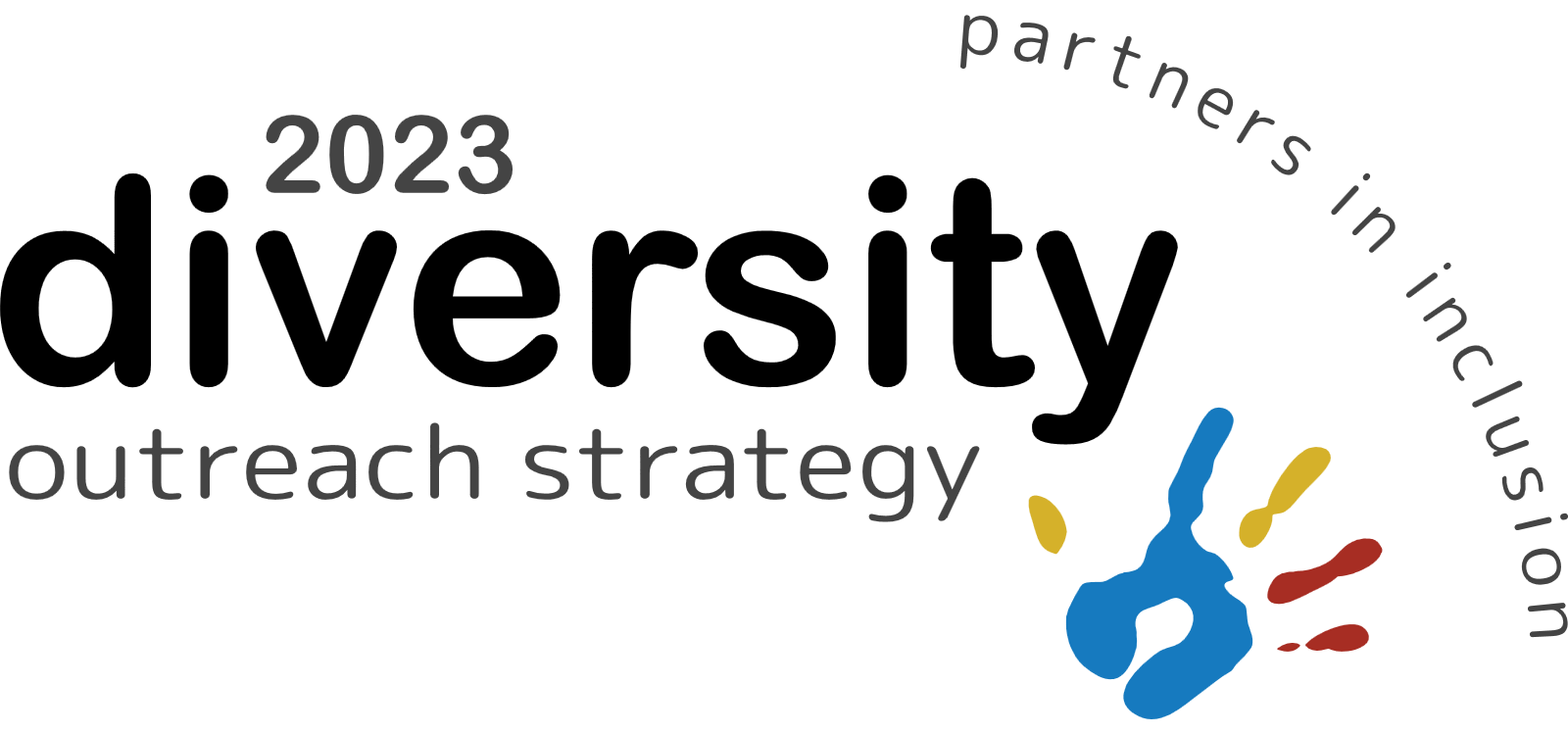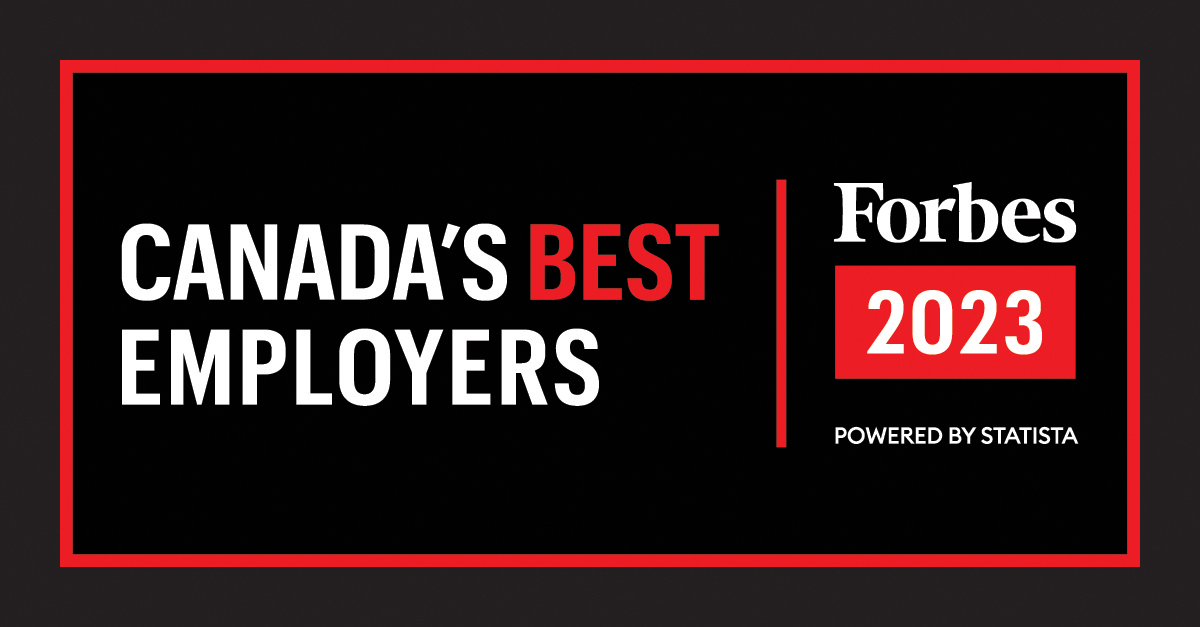 Apply now »