Outdoor Skate Patroller (Mississauga Celebration Square)
Req ID: 22321
Vacancy Type: Part-Time 
Number of Positions: 15  
Closing Date: 10/07/2022
Job Summary
Under the direction of the Supervisor of Operations or designate, the successful candidate is responsible for delivery of a comprehensive City-wide Public Skating Program as developed by the Parks and Forestry Division to meet the needs of all participants. Reporting directly to Parks Operator I or Designate, will supervise the public during public skating hours to ensure safety of all users.

Learn more from Taylor on what it is like to be a Skate Patroller at the City!
Duties and Responsibilities
Monitor compliance to the skaters Code of Conduct and enforce compliance by speaking to the participant(s) and reporting on-going non-compliance or unacceptable behaviour to the Parks Operator I or Designate for further action.
Ensure the health and safety of all participants while in the program and document all accidents/incidents immediately. In the event where it is necessary, to provide appropriate first aid and follow emergency procedures.
Monitor ice conditions and immediately notifying the Parks Operator I or Designate and an incident report filled out.
Enforce a zero tolerance policy of abusive behaviour in accordance with the "Responding to Incidents in City Facilities" policy.
Assist public with general information.
Perform snow removal and de-icing on grounds as required during inclement weather.
Debris and garbage pickup.
Operate snow blower and John Deere utility vehicle.
Maintain good relations as a City of Mississauga representative at all times.
Inform Supervisor of Operations or Designate of any staffing/participant issues that may compromise the program.
Follow appropriate reporting procedures for Child Abuse or Bullying issues.
Read, understand and abide by all of the City's and Divisional standards, Corporate Policies and Procedures, including the Human Resources policies respecting Employee Conduct, Health and Safety and Freedom of Information.
Perform other related duties as assigned.
Skills and Qualifications
Part time, up to 24 hours per week
Must have strong skating skills.
Must have solid customer service skills.
Must be willing to learn safe on ice practices.
Must have C.S.A. approved green patch safety boots.
Must provide own skates.
Must provide and wear a C.S.A. approved hockey helmet.
Must have a valid Emergency First Aid and CPR "B".
Must be able to work unsupervised.
PHYSICAL DEMANDS:
Exposure to a variety of weather conditions.
Requires lifting, pulling, carrying equipment and objects as well as bending and standing.
HOURS OF WORK/SHIFT WORK:
Monday to Friday, 4:00 p.m - 11:00 p.m.
Saturday, Sunday and holidays, between 7:00 a.m. and 11:00 p.m.
Christmas Break and March Break, between 7:00 a.m. and 11:00 p.m.
Hourly Rate/Salary: 15.54 - 17.28 
Hours of Work: up to 24 
Work Location: 950 Burnhamthorpe Rd W 
Department/Division/Section: CMS/Community Services Dept , CMS/Parks, Forestry & Environment , Parks Operations 
Non-Union/Union: Non Union 
COVID-19 Update: As per the City's Employee Recruitment Policy, all external candidates (including previously employed individuals) must show their Fully Vaccinated Confirmation or apply for and receive confirmation of a creed or medical exemption from the City before their first day.

A Criminal Record and Judicial Matters Check (Level 2) or Vulnerable Sector Check (Level 3) will be required of the successful candidate, at their own expense, to verify the absence of a criminal record for which a pardon has not been granted.

We thank all who apply, however, only those candidates selected for an interview will be contacted. You can also check your application status in your candidate profile online. 

All personal information is collected under the authority of the Municipal Act. 

We are an Equal Opportunity Employer. In accordance with the Accessibility for Ontarians with Disabilities Act, 2005 and the Ontario Human Rights Code, the City of Mississauga will provide accommodations throughout the recruitment, selection and/or assessment process to applicants with disabilities. If selected to participate in the recruitment, selection and/or assessment process, please inform Human Resources of the nature of any accommodation(s) that you may require in respect of any materials or processes used to ensure your equal participation.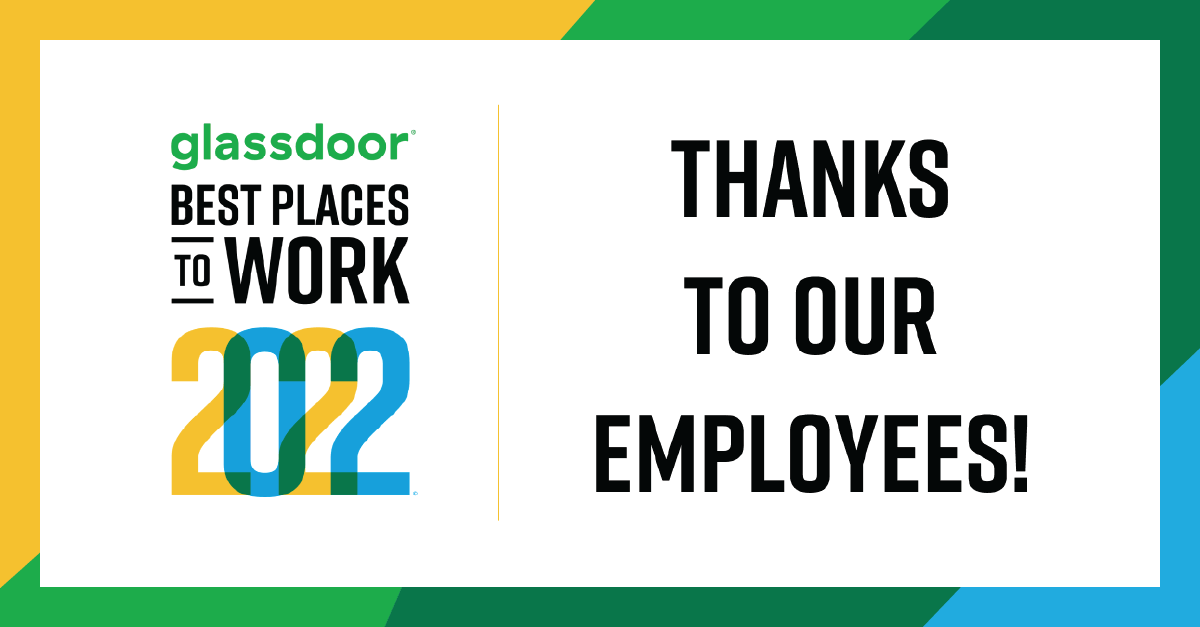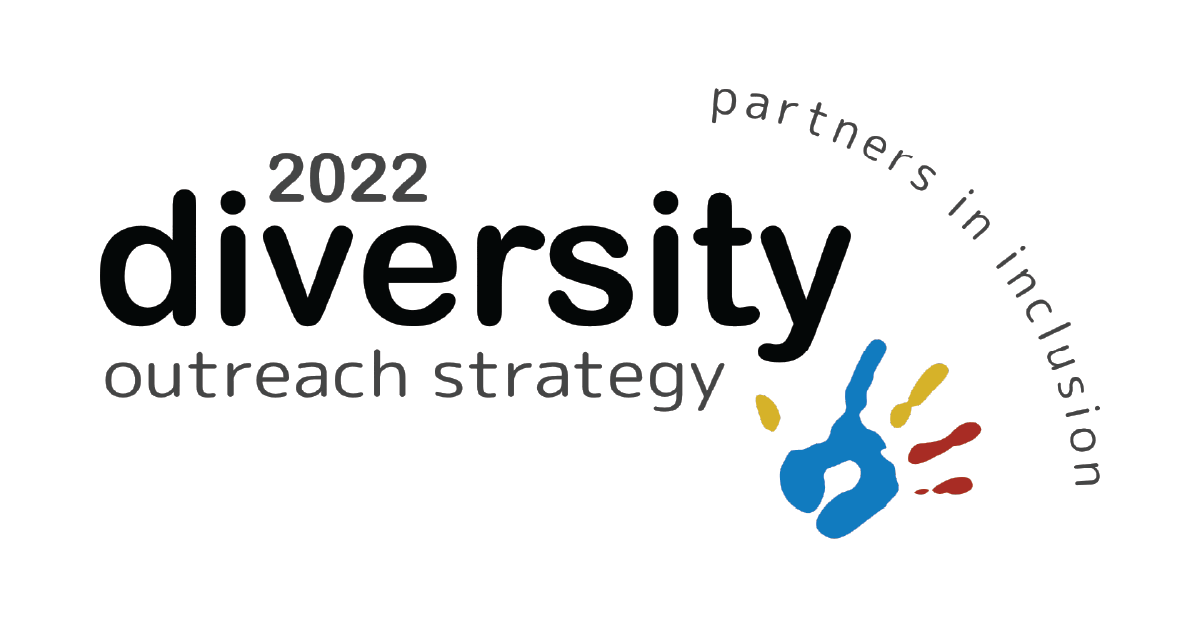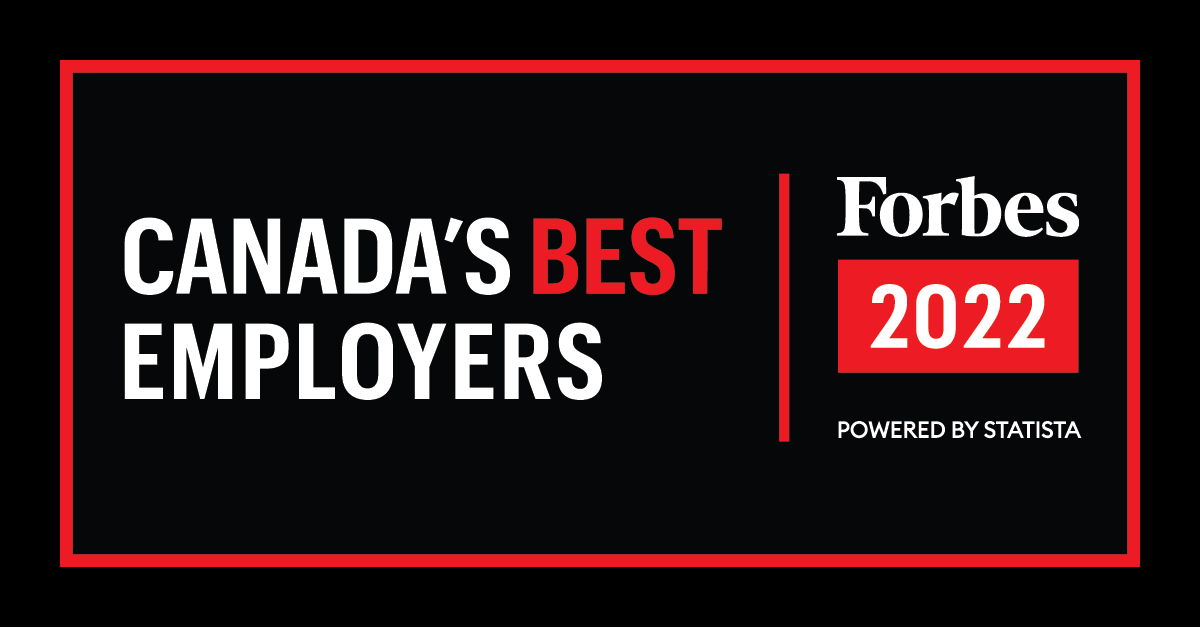 Apply now »