Req ID: 22955
Vacancy Type: Permanent 
Number of Positions: 2  
Closing Date: 02/07/2023
Job Summary
Review Building and Sign Permit applications for compliance.  Once permit has been issued, carry out mandatory inspections to ensure construction/installation is in compliance with all applicable codes, acts, regulations, policies.  Investigate complaints for non-compliance with Ontario Building Code and Sign By-Law, take action to gain compliance, issue deficiency notices and instigate any necessary legal action, including preparation of required documents and court testimony.
Duties and Responsibilities
Electronically review Sign/Building Permit applications for compliance with the Ontario Building Code, City of Mississauga Sign By-law and other applicable law.
Perform inspections to ensure signs conform to the Ontario Building Code and Sign By-law.
Prepare and maintain accurate inspection records in electronic format on field device.
Identify deficiencies/non-compliance items and advise of necessary action to be taken. Sign off permit once in compliance.
Issue violations for deficiencies. If deficiencies are not rectified, initiate legal action, compile information, attend court trials and provide testimony and evidence as required.
Investigate and follow up on internal and external complaints pertaining to non-compliance, complete complaint report with findings and recommendations.
Provide assistance on projects/initiatives within the unit/team when required.
 
Skills and Qualifications
Minimum 2 years experience in the sign/building design industry with practical field experience.
Must have a valid Ontario Drivers' License and the use of a personal vehicle 
Must be appointed by City Council as an "Inspector" pursuant to the Building Code Act.
Must be appointed as a "Provincial Offences Officer" pursuant to the Provincial Offences Act.
Must meet and maintain the qualification requirements of an inspector as referenced in the Ontario Building Code in the Legal and related categories.
Must have Microsoft Office software experience (Word, Excel, PowerPoint, Outlook)
Awareness of surroundings to ensure safety of self and others.
Observe and assess site conditions while conducting inspections to determine possible unsafe conditions and violations of applicable laws. Construction sites, roadways, commercial plazas, exposed to the elements. 
Hourly Rate/Salary: $ 73,350.00 - $ 97,802.00 
Hours of Work: 35 
Work Location: Civic Centre 
Department/Division/Section: P&B/Planning & Building Dept , P&B/Building Division , Inspection Services 
Non-Union/Union: Non Union 
A Criminal Record and Judicial Matters Check (Level 2) or Vulnerable Sector Check (Level 3) will be required of the successful candidate, at their own expense, to verify the absence of a criminal record for which a pardon has not been granted.

We thank all who apply, however, only those candidates selected for an interview will be contacted. You can also check your application status in your candidate profile online. 

All personal information is collected under the authority of the Municipal Act. 

We are an Equal Opportunity Employer. In accordance with the Accessibility for Ontarians with Disabilities Act, 2005 and the Ontario Human Rights Code, the City of Mississauga will provide accommodations throughout the recruitment, selection and/or assessment process to applicants with disabilities. If selected to participate in the recruitment, selection and/or assessment process, please inform Human Resources of the nature of any accommodation(s) that you may require in respect of any materials or processes used to ensure your equal participation.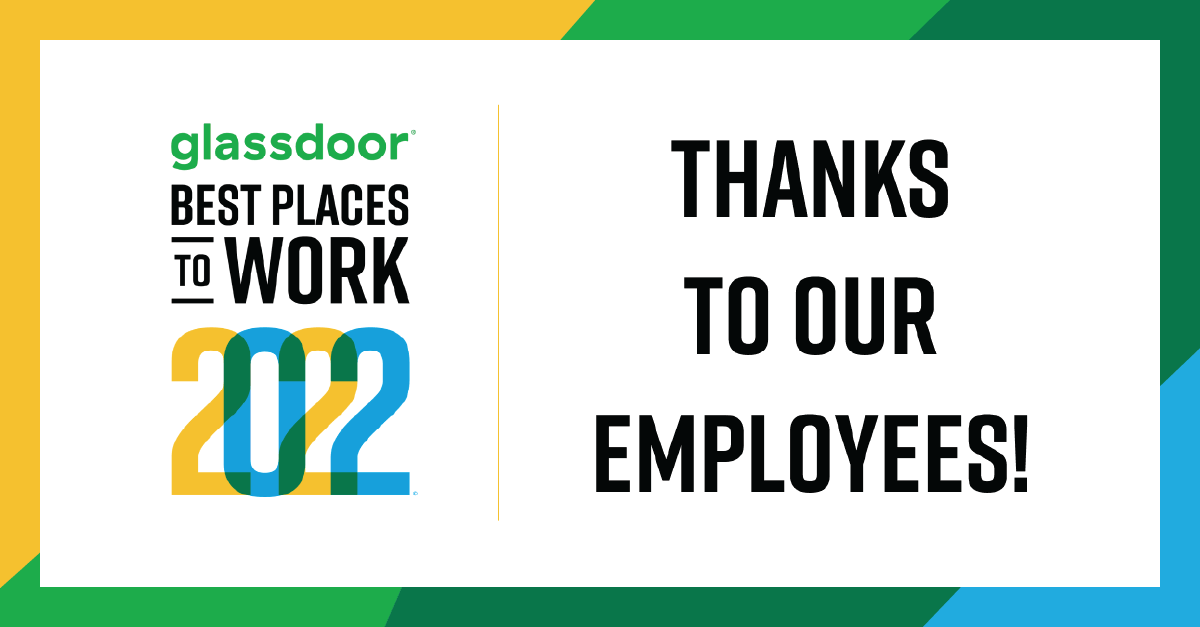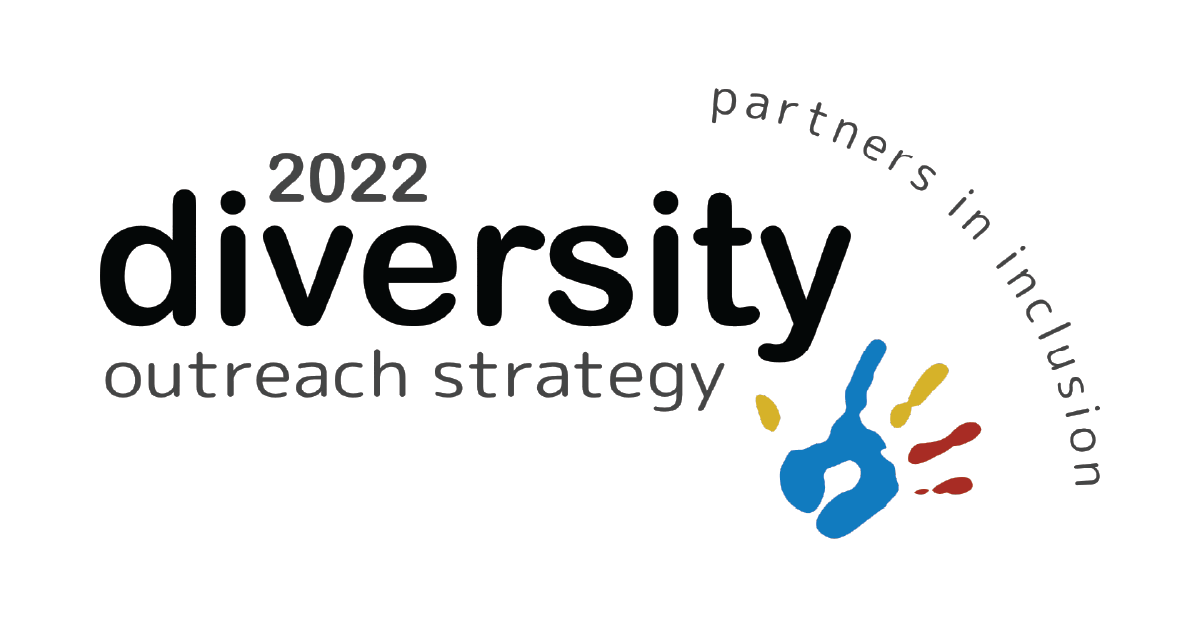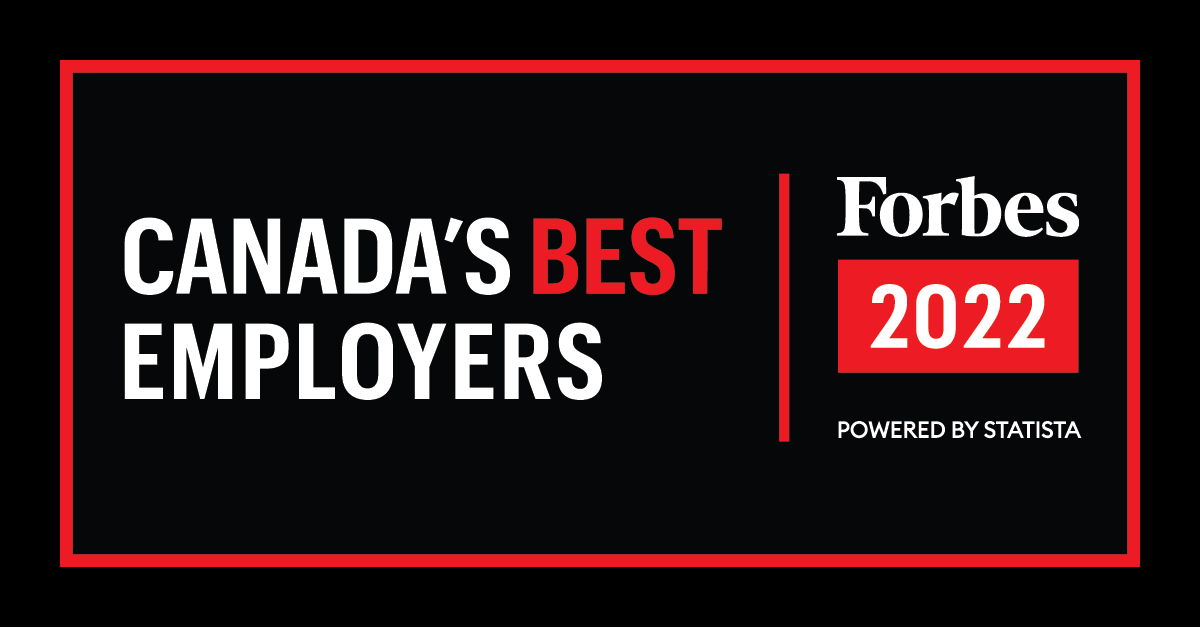 Apply now »