Send me alerts every days
Req ID: 3249
Vacancy Type: Part-Time 
Number of Positions: 4  
Closing Date: 11/12/2019
Job Summary
Responsible for preparing and serving of food and alcohol products, cash handling and maintaining a clean work area.
Duties and Responsibilities
Receive and process customer orders accurately
Complete customer cash and electronic payment transactions accurately
Prepare and serve food products
Following guidelines set by Region of Peel with regard to food safety practices
Following guidelines set by AGCO with regard to alcohol safety practices
Ensuring all surfaces are cleaned and sanitized regularly
Maintain cleanliness of machines and utensils throughout the shift and during end of day procedures
Ensuring cleanliness of self - including hand washing procedures and tidiness of clothing/uniform.
Follows and adheres to FIFO (first in - first out) storage processes ensuring product rotation when restocking product displays
Maintain organization of back room stock
Review expiration dates and use product accordingly to reduce wastage
Clean and shutdown equipment; ensure closing duties are performed in conjunction with closing and cleaning checklist; ensure all product is put away; and complete inventory counts
Follow and adhere to all opening and closing cash handling policies and procedures including printing/reviewing of reports and completing DSR packages and balancing of float and revenue at the end of each shift
Follow regulations set out by AGCO
Provides customer service as staff is the first point of contact for customer inquiries
Issue dressing room keys in accordance with rooms assignments
Skills and Qualifications
Silverware & Global POS Experience
Smart Serve Certificate
Knowledge of WHMIS and Occupational Health & Safety
Emergency First Aid Certified
Criminal Record Check
Light lifting required
Primarily concession/arena environment
#LI-CMS
Hourly Rate/Salary: 14.75 - 16.40
Hours of Work: upto 24 to 35 hours
Work Location: Brae Ben Golf course, C cafe, Banquet Hall, Civic Centre
Department/Division/Section: CMS/Community Services Dept , CMS/Recreation Division , South District
Non-Union/Union: Non Union
A Criminal Record Search will be required of the successful candidate, their own expense, to verify the absence of a criminal record for which a pardon has not been granted.
We thank all who apply, however, only those candidates selected for an interview will be contacted.
All personal information is collected under the authority of the Municipal Act.
We are an Equal Opportunity Employer. In accordance with the Accessibility for Ontarians with Disabilities Act, 2005 and the Ontario Human Rights Code, the City of Mississauga will provide accommodations throughout the recruitment, selection and/or assessment process to applicants with disabilities. If selected to participate in the recruitment, selection and/or assessment process, please inform Human Resources of the nature of any accommodation(s) that you may require in respect of any materials or processes used to ensure your equal participation.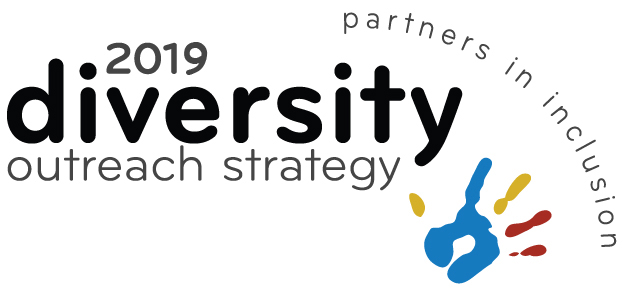 Apply now »