Send me alerts every days
Server, Licensed (Port Credit)
Req ID: 2512
Vacancy Type: Part-Time 
Number of Positions: 1  
Closing Date: 09/19/2019
Job Summary
Responsible for preparing and serving of food and alcohol products, cash handling and maintaining a clean work area.
Duties and Responsibilities
Provide the highest level of customer service on a consistent basis.
Register all cash sales with accuracy.
Balance daily cash out receipts in accordance to corporate cash handling procedure at the conclusion of each shift.
Perform opening/closing duties as assigned.
Ensure counters, tables and chairs are cleared and cleaned on an on-going basis.
Dispense and serve alcoholic beverages as required.
Carry out all other duties as assigned.
Skills and Qualifications
Must be able to handle a variety of responsibilities relating to food & beverage operations.
Must be able to work on own initiative.
Must be able to work well in a team environment that is focused on customer service.
Must be a minimum of 18 years of age.
Must be able to work evenings, weekends and holidays.
Preference will be given to those applicants with food and cash handling experience.
Smart Serve Certification is required.
Must have Emergency First Aid/CPR B Certificate.
Must hold recognized Food Handler's Certificate (or willing to obtain prior to first shift).
#LI-DNP
Hourly Rate/Salary: $14.75 - 16.40
Hours of Work: Part Time
Work Location: Port Credit Arena
Department/Division/Section: CMS/Community Services Dept , CMS/Recreation Division , South District
Non-Union/Union: Non Union
A Criminal Record Search will be required of the successful candidate, their own expense, to verify the absence of a criminal record for which a pardon has not been granted.
We thank all who apply, however, only those candidates selected for an interview will be contacted.
All personal information is collected under the authority of the Municipal Act.
We are an Equal Opportunity Employer. In accordance with the Accessibility for Ontarians with Disabilities Act, 2005 and the Ontario Human Rights Code, the City of Mississauga will provide accommodations throughout the recruitment, selection and/or assessment process to applicants with disabilities. If selected to participate in the recruitment, selection and/or assessment process, please inform Human Resources of the nature of any accommodation(s) that you may require in respect of any materials or processes used to ensure your equal participation.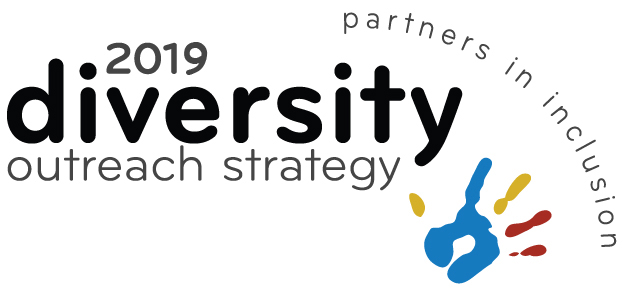 Apply now »