Send me alerts every days
Req ID: 9084
Vacancy Type: Permanent 
Number of Positions: 1  
Closing Date: 08/12/2020
Job Summary
Reporting to the Supervisor, Road Safety, this position will work independently to manage projects, activities and assignments in the delivery of Automated Speed Enforcement and other safety related programs.
Duties and Responsibilities
Researches and prepares major reports, presentations, and correspondence to Committee, Council, Councillors and the general public, related to road safety;
Reviews programs and services and makes recommendations for overall roadway, pedestrian, and cyclist safety improvements.
Developing and implementing standards and procedures to ensure safe road measures and practices, including various road safety programs, various speed education and awareness programs, and traffic data collection and management.
Manages assigned projects, ensuring effective teamwork and communication, high standards of work quality and organizational performance, continuous learning and maintenance of related data.
Leads and coordinates a multi-disciplinary team in the delivery of road safety projects
Provides technical advice, review and expertise, utilizing standard engineering principles and practices, to assist in the delivery of projects relating to road safety.
Manages the work performance of contractors, suppliers and consultants with respect to quality, timeliness, cost and completion of required tasks.
Co-ordinates and evaluates the work performance of external service providers with respect to quality, timeliness, cost and completion of required tasks.
Prepares project plans, reports and status updates for senior staff.
Undertakes field investigations related to requests/inquiries from Council and public;
Works with a variety of government related agencies, City departments, contractors, vendors and consultants concerning road safety related items
Assists in the preparation of tenders, agreements and acquires products within the City's guidelines
Assist in all aspects of contract administration including estimating, contract preparation and contract supervision and payment;
Monitor expenditures within budget allocations
Performs other duties as assigned.

Skills and Qualifications
Post-secondary degree or diploma in Traffic Engineering, Civil Engineering, or related discipline.
Certification with OACETT as a Certified Engineering Technologist or equivalent.
A minimum of 7 years' experience in Traffic Engineering practices involving traffic operations or road safety.
Strong research, strategic and analytical skills balanced with a pragmatic, results oriented approach.
Solid project management skills to develop and implement project plans, work programs and external contracts.
Must demonstrate strong interpersonal, communication skills-verbal and written along with good customer service and conflict resolution skills;
Ability to work both independently and as part of a team, with the flexibility to adapt to the team's priorities.
Knowledge of relevant standards, Acts, By-laws, and Regulations, including Health and Safety Act, Highway Traffic Act, Ontario Traffic Manuals.
Computer proficiency and experience with Microsoft Office, TES and INFOR Public Sector Application Software
Must hold a valid drivers' licence and must have access to a vehicle to travel within sites.

#LI-CMS
Hourly Rate/Salary: $ 80,638.00 - $ 107,518.00
Hours of Work: 35
Work Location: Mavis Yard: Common Building
Department/Division/Section: T&W/Transportation&Works Dept , T&W/Traffic Mgt & Municipal Parking Div , Traffic Services & Road Safety
Non-Union/Union: Non Union
A Criminal Record Search will be required of the successful candidate, their own expense, to verify the absence of a criminal record for which a pardon has not been granted.
We thank all who apply, however, only those candidates selected for an interview will be contacted. You can also check your application status in your candidate profile online.
All personal information is collected under the authority of the Municipal Act.
We are an Equal Opportunity Employer. In accordance with the Accessibility for Ontarians with Disabilities Act, 2005 and the Ontario Human Rights Code, the City of Mississauga will provide accommodations throughout the recruitment, selection and/or assessment process to applicants with disabilities. If selected to participate in the recruitment, selection and/or assessment process, please inform Human Resources of the nature of any accommodation(s) that you may require in respect of any materials or processes used to ensure your equal participation.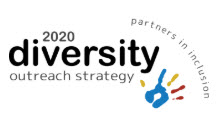 p>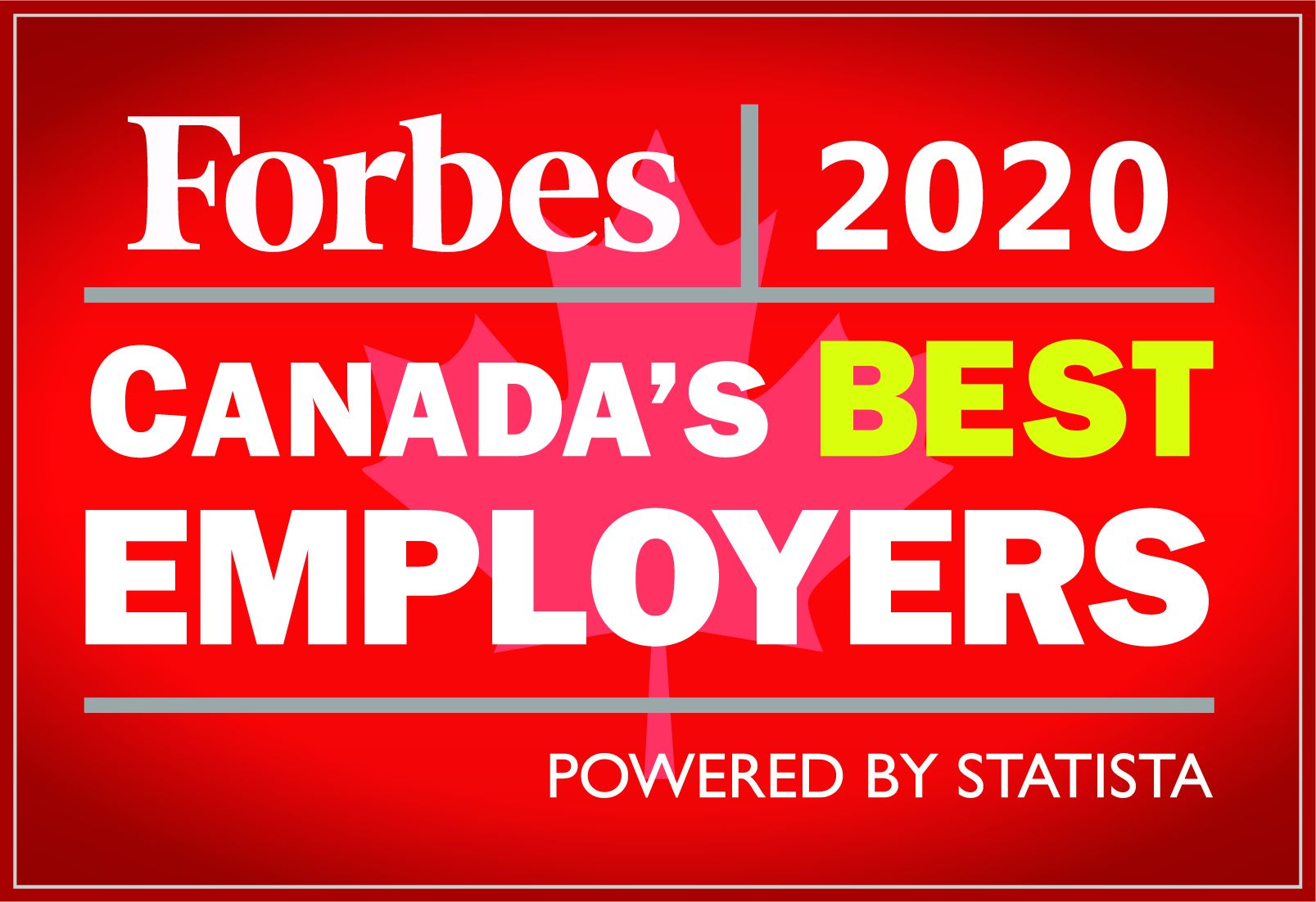 Apply now »