Req ID: 21812
Vacancy Type: Part-Time 
Number of Positions: 3  
Closing Date: 05/19/2022
Job Summary
Be a part of an enthusiastic team of Report Clerks in our Transit Division today!
Duties and Responsibilities
Reporting to the Operations Supervisor, Report and Allocation (Transit Operations), the successful candidate will:
Monitor HASTUS to ensure accurate recording of operator check-in and work assignments
Ensure all open work is covered cost effectively on a daily basis, and in accordance with established policies and procedures, relevant legislation (ESA, OHSA, HTA) and the Collective Agreement, this includes the effective management of the spare board and overtime availability rosters
Manage spareboard operators to provide support for Control and Route Supervision
Authorize driver overtime, prepare necessary forms, adjust crews in HASTUS and ensure proper overtime procedures are adhered to
Maintain accurate paper and computerized records concerning operator attendance and requests
Monitor and report any infractions of Transit rules and regulations
Maintain close liaison with Control, Maintenance and the Operations Supervisors to ensure minimal disruption  to on-road operations
Allocation of vehicles at Malton satellite site and, as required, at Central Parkway
Performs other related duties as required
Skills and Qualifications
Grade 12 education or equivalent
Requires ability to work with various computer software/applications coupled with proven ability to multitask in a fast paced unionized environment
Requires close attention to detail with excellent organizational/planning skills
Ability to analyze open work and manage daily book-offs
Knowledge of and demonstrated ability in customer service, communication, team work, initiative/self-management, accountability and adaptability
Ability to maintain an effective working relationship with all employees in a unionized environment
Transit operations experience would be considered an asset
*Must be able to work flexible shifts including evenings and weekends. 
Hourly Rate/Salary: $ 30.99 - $ 41.32 
Hours of Work: 20 
Work Location: Mississauga Transit 
Department/Division/Section: T&W/Transportation&Works Dept , T&W/Mississauga Transit , MT Operations 
Non-Union/Union: Non Union 
COVID-19 Update: As per the City's Employee Recruitment Policy, all external candidates (including previously employed individuals) must show their Fully Vaccinated Confirmation or apply for and receive confirmation of a creed or medical exemption from the City before their first day.

A Criminal Record and Judicial Matters Check (Level 2) or Vulnerable Sector Check (Level 3) will be required of the successful candidate, at their own expense, to verify the absence of a criminal record for which a pardon has not been granted.

We thank all who apply, however, only those candidates selected for an interview will be contacted. You can also check your application status in your candidate profile online. 

All personal information is collected under the authority of the Municipal Act. 

We are an Equal Opportunity Employer. In accordance with the Accessibility for Ontarians with Disabilities Act, 2005 and the Ontario Human Rights Code, the City of Mississauga will provide accommodations throughout the recruitment, selection and/or assessment process to applicants with disabilities. If selected to participate in the recruitment, selection and/or assessment process, please inform Human Resources of the nature of any accommodation(s) that you may require in respect of any materials or processes used to ensure your equal participation.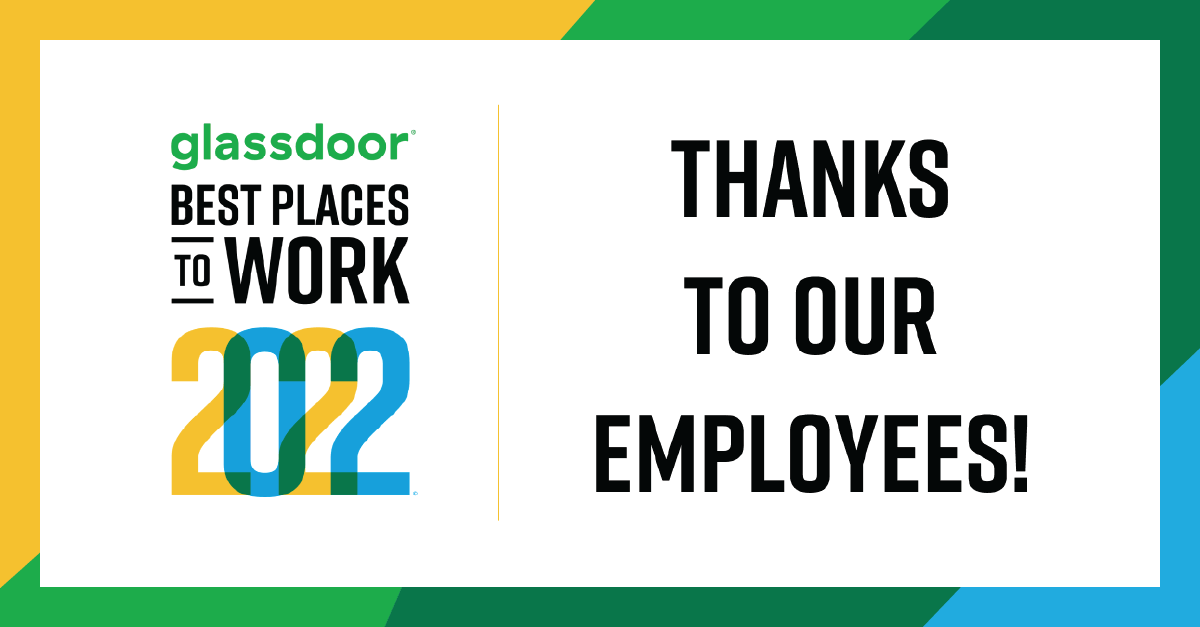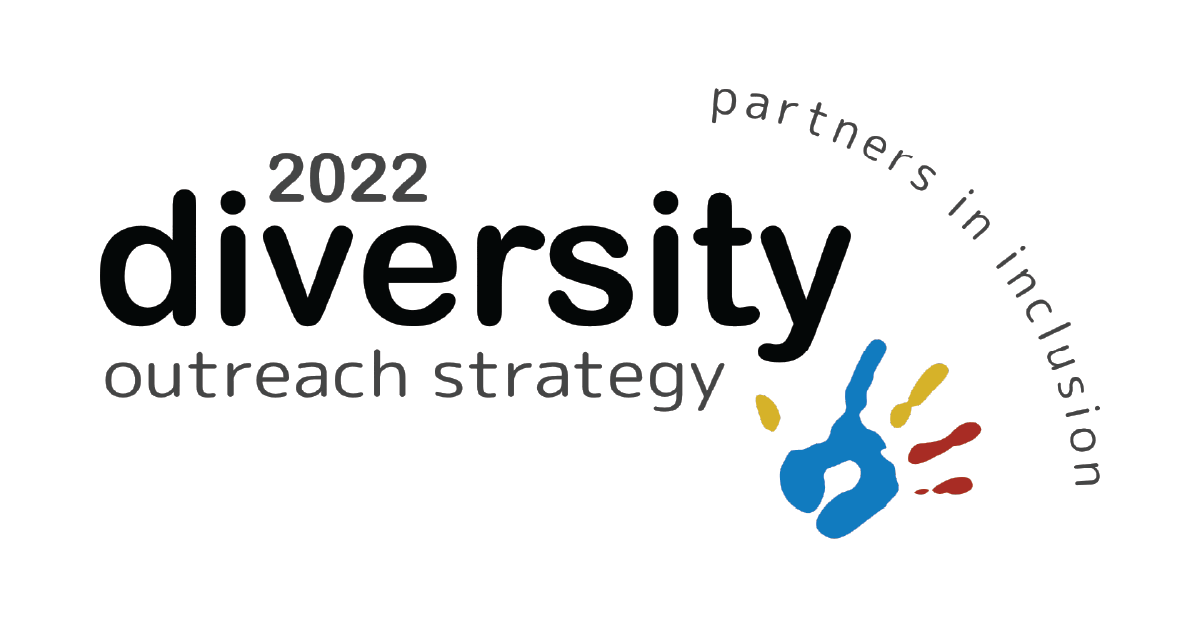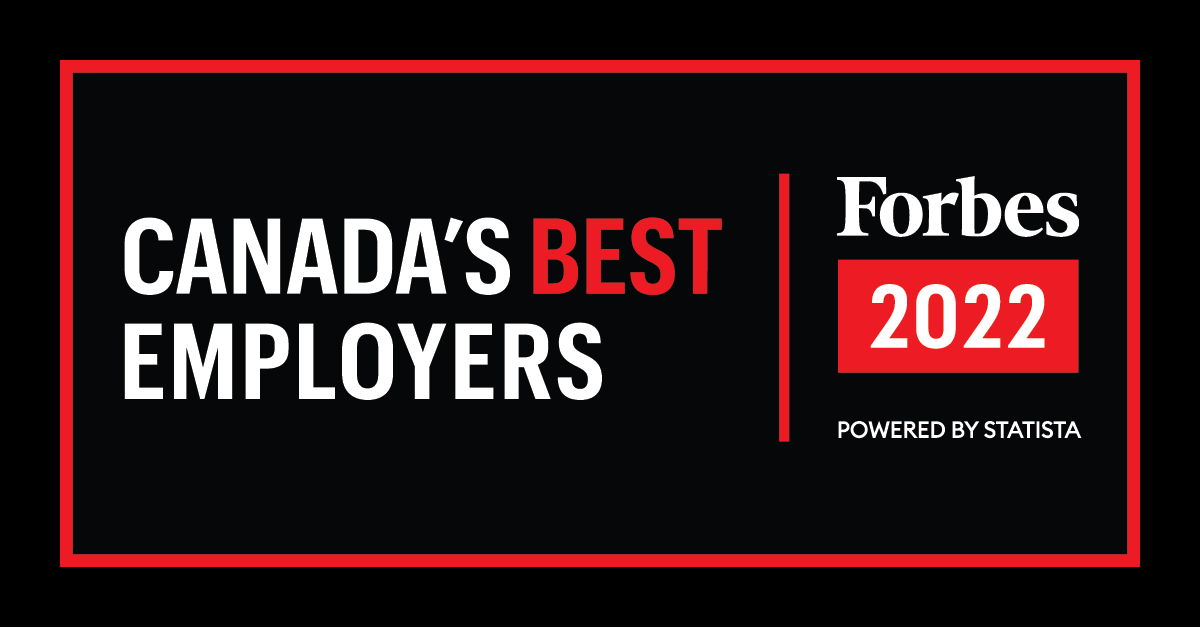 Apply now »