Send me alerts every days
Referee, Adult Sport Leagues - Ice Hockey (Iceland Arena)
Req ID: 2388
Vacancy Type: Part-Time 
Number of Positions: 6  
Closing Date: 12/15/2019
Job Summary
Knowledgeable and familiar with the playing rules of the specified sport required and possess strong communication and organizational skills.
Duties and Responsibilities
Communicate with other league officials provide direction to time keepers communicate throughout the game including use of hand signals to communicate official calls to players, staff and spectators
Impart knowledge of the game to players and other league officials
Attend discipline hearings as required and provide all the required documentation. (i.e. penalty reports, reports to insurance providers, accident/incident reports, etc…)
Understand the technical rules of the sport and enforce them
Making confident calls during league play and addressing player concerns
Communicating effectively with other league officials, time keeper, and convener.
Providing clear and concise instructions to time keeper and feedback to participants
Keeping games on time
Enforcing sport specific rules and disciplinary action for players, coaches and fans
Communicate with players throughout the game and ensure and promote fair play
Provide quality customer service to league participants – answer questions, provide them with rationale, accept feedback
Ensure the safety of league participants and complete safety checks of the league playing area
Enforce league rules and maintain consistency by calling appropriate sport specific penalties
Respond professionally to irate players, and potentially volatile situations and diffuse verbal and physical altercations
Deescalate heated situations by utilizing game management and redirect players throughout the game.
Skills and Qualifications
Referee's certification in the specific sport is an asset
3-5 years of officiating, administration or playing experience in an Adult Sport League environment
Emergency First Aid / CPR "B" certificate
Primarily community centre environment
#LI-DNP
Hourly Rate/Salary: $29.43 - $39.22
Hours of Work: up to 24 hours
Work Location: Iceland Mississauga Arena
Department/Division/Section: CMS/Community Services Dept , CMS/Recreation Division , Golf & Arenas
Non-Union/Union: Non Union
A Criminal Record Search will be required of the successful candidate, their own expense, to verify the absence of a criminal record for which a pardon has not been granted.
We thank all who apply, however, only those candidates selected for an interview will be contacted.
All personal information is collected under the authority of the Municipal Act.
We are an Equal Opportunity Employer. In accordance with the Accessibility for Ontarians with Disabilities Act, 2005 and the Ontario Human Rights Code, the City of Mississauga will provide accommodations throughout the recruitment, selection and/or assessment process to applicants with disabilities. If selected to participate in the recruitment, selection and/or assessment process, please inform Human Resources of the nature of any accommodation(s) that you may require in respect of any materials or processes used to ensure your equal participation.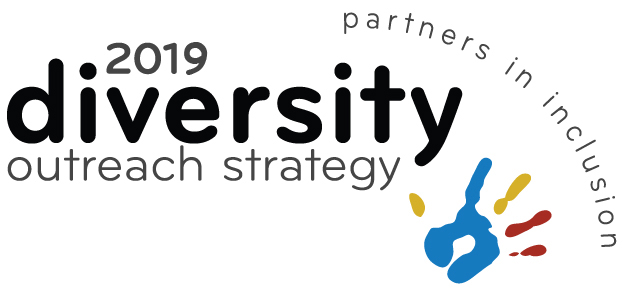 Apply now »