Public Education Officer, Fire
Req ID: 23376
Vacancy Type: Permanent 
Number of Positions: 1  
Closing Date: 06/16/2023
Job Summary
Under the direction of the Captain, Public Education, Public Education Officers will develop and deliver targeted public education messaging and training to the residents of Mississauga, distribute Fire Prevention information/literature and conduct special events and internal functions.
Duties and Responsibilities
Deliver educational programs and activities to target groups identified in the comprehensive risk assessment.
Create and deliver department approved targeted public education programs and activities for target group and others requesting public education services, co-ordinate and facilitates departmental involvement in TAPP-C (The Arson Prevention Program-Children),
Recommend creation of new educational programs and activities where and when required, Establish and/or maintain an excellent and productive working relationship with, but not  limited to:  Boards of Education, private schools, members of community groups, members of culturally diverse groups, Fire Suppression personnel,
Assist with fire evacuation planning and drills and participate in community functions to promote fire/life safety.
Attend career fairs to promote the fire service as a career. Performs other related duties as assigned.
Skills and Qualifications
Post-secondary graduation from a university, technical or community college, in a related discipline (fire safety, adult education, early childhood education, a teaching degree). or an equivalent combination of education (including NFPA 1035 – Fire and Life Safety Educator Level 1) and experience is required.
One to three years of solid experience in the development and delivery of presentations, training and public speaking is necessary.
Experience and/or training in media relations, marketing and sales are strong assets.
Must have the ability to research, develop, coordinate and deliver Fire/Life Safety education programs utilizing the principles of adult education using various techniques and methods of delivery.
A general working knowledge of: the Ontario Building Code, Ontario Fire Code, NFPA, ULC, CSA, and other applicable codes, standards and regulations related to fire protection; the general operational aspects of fire protection and life safety systems including, but not limited to, fire alarm, voice communication, sprinkler, hose and standpipe, emergency lighting and power, fire pumps, water supply and fire suppression systems, fire fighters' elevators, smoke control measures, the storage, use and handling of dangerous goods, hazardous processes and activities, storage configurations of commodities, as well as building construction and occupant types is an asset.
Must provide excellent customer service and communicate effectively.
Must become qualified in the following: NFPA 1035 Public Fire and Life Safety Educator I and NFPA 1031 Fire Inspector Level I within one (1) year of service.
Must be willing to take required training courses which may be off site and out of City.
Must have a valid Ontario Drivers licence (min. Class G) with a satisfactory driving record and be willing to use own vehicle (mileage allowance provided),
Excellent interpersonal skills are required with the ability to establish and maintain effective working relationships with fellow employees, internal and external clients.
Hourly Rate/Salary: 65,416 - $ 109,026 
Hours of Work: 40 
Work Location: Civic Centre 
Department/Division/Section: CMS/Community Services Dept , CMS/Fire Division , Fire Prevention & Risk Reduction 
Non-Union/Union: Fire 
A Criminal Record and Judicial Matters Check (Level 2) or Vulnerable Sector Check (Level 3) will be required of the successful candidate, at their own expense, to verify the absence of a criminal record for which a pardon has not been granted.

We thank all who apply, however, only those candidates selected for an interview will be contacted. You can also check your application status in your candidate profile online. 

All personal information is collected under the authority of the Municipal Act. 

We are an Equal Opportunity Employer. In accordance with the Accessibility for Ontarians with Disabilities Act, 2005 and the Ontario Human Rights Code, the City of Mississauga will provide accommodations throughout the recruitment, selection and/or assessment process to applicants with disabilities. If selected to participate in the recruitment, selection and/or assessment process, please inform Human Resources of the nature of any accommodation(s) that you may require in respect of any materials or processes used to ensure your equal participation.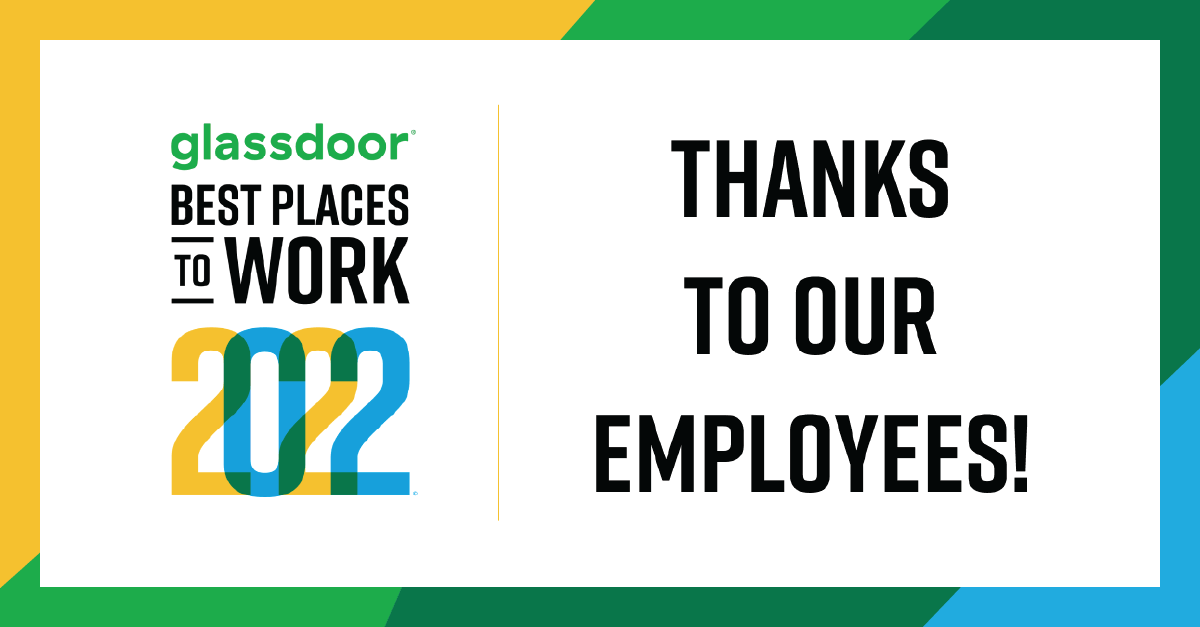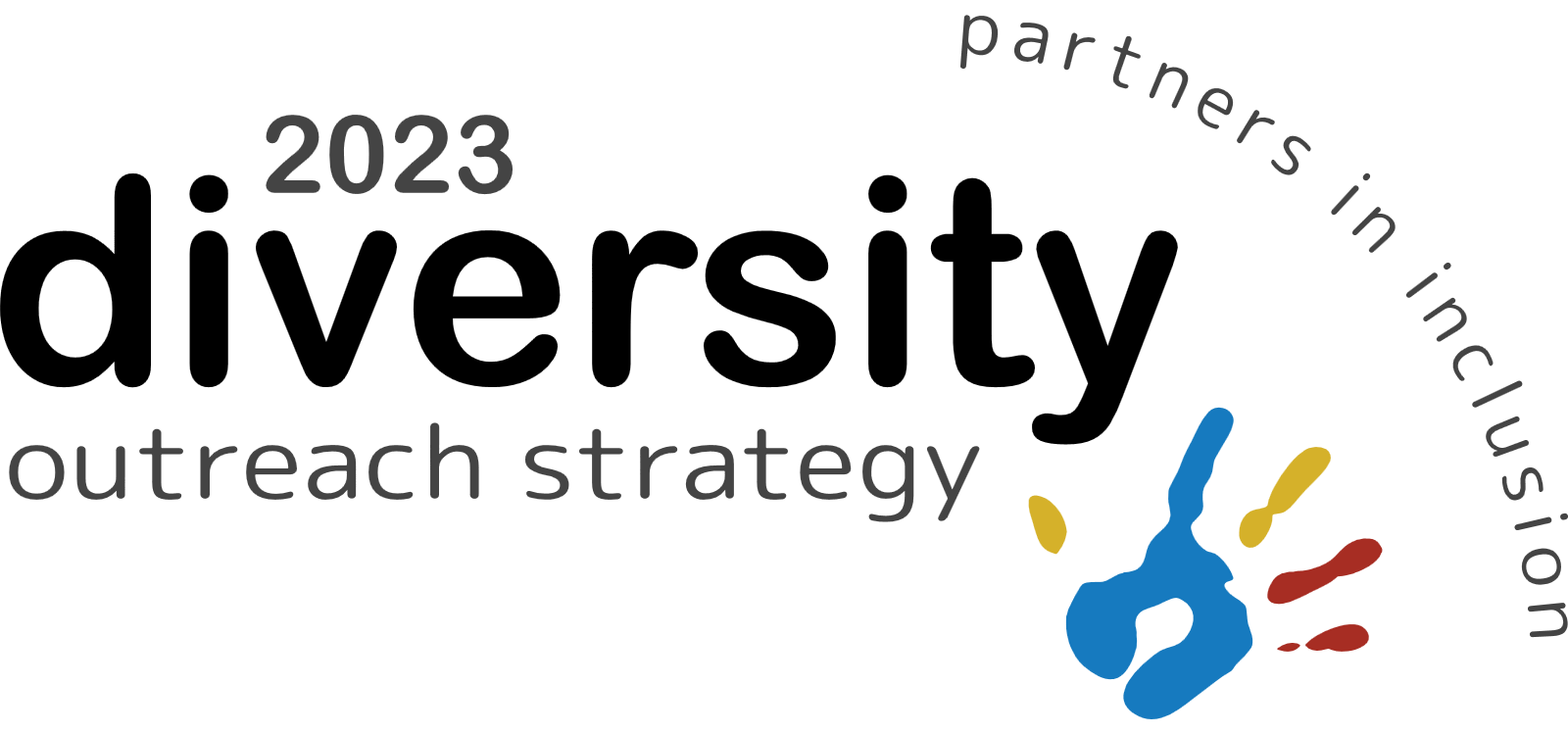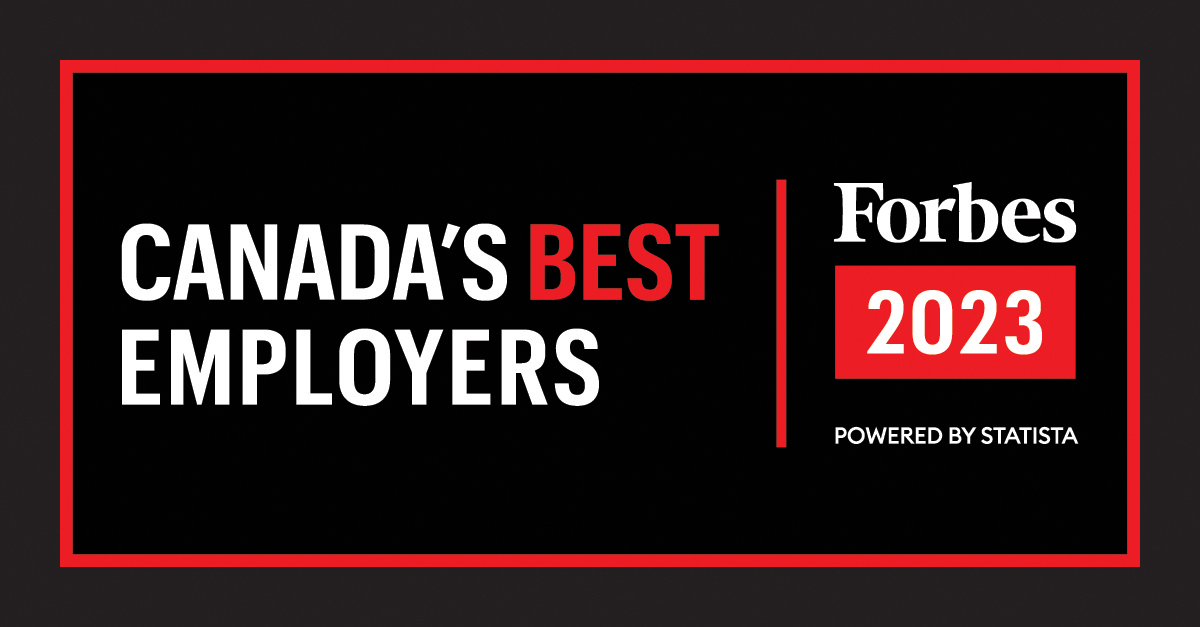 Apply now »