Req ID: 21784
Vacancy Type: Temporary 
Contract Duration: Up to 2 Years
Number of Positions: 1  
Closing Date: 05/26/2022
Job Summary
Under the direction of the Senior Manager, IT Architecture & Innovation, the successful candidate will be responsible for the organizational change management, vision setting, execution and adoption of the Microsoft Office 365 suite of collaboration products (including but not limited to, Teams, Exchange, SharePoint, Intune, OneDrive, Power Platform, Azure) and related productivity-based solutions.
This position will be required to work in a hybrid work arrangement (some work from home and some work in the office) for an undetermined period. Once the City's offices fully re-open, you may be required to work out of Mississauga City Hall at 300 City Centre Drive (possibly on a rotational basis).
Duties and Responsibilities
The Successful candidate will:
Ensure implementation & adoption of Microsoft 365 and related enterprise tools throughout the corporation  
Develop and execution comprehensive Organization Change Management strategies and plans for a diverse workforce (unionized and non-unionized) to ensure adoption of the Microsoft 365 product suites
Lead and collaborate with other departments to develop Organization Change Management strategies and plans
Prepare and conduct presentations and reports to Senior Management Teams on the benefits of Microsoft 365 product suites roll outs
Perform Project Management including reporting program/project status to the Steering Committee, provide leadership, support and guidance in managing the work of the project team, manage and facilitate completion of the work assigned to teams while engaging internal stakeholders and/or external vendors as needed. Also, ensure that the launch of the program & project deliverables are met within time and budget parameters while flagging concerns and variances as required
Utilize strategic thinking and analytical skills to identify assess, evaluate, and recommend action plans related to the Microsoft 365 program
Serve as the product owner for Microsoft 365 and related cloud products or product features from evaluating the preview to rolling it out to the users across the organization.
Recommend key decisions on priorities and design and work to ensure that all stakeholders are aligned
Recommend strategies to streamline systems for effectiveness and efficiency, considering client needs, team dynamics, and division and corporate mission
Understand both the technical and business side of Microsoft 365 & related cloud products to lead the successful technical implementation and business adoption
Ensure successful execution of change management,  communication and training plans
Conduct presentations and demos to large and diverse work groups including Senior Management
In collaboration with the IT Architect, prepare project/program status reports, roadmaps, briefing notes, reports, statement of work, etc.
Perform other duties as assigned.
Skills and Qualifications
Post-secondary school graduate in computer science or related discipline with a minimum of 5-10 years of hands-on work experience in an information technology environment or equivalent
Seasoned IT professional with a minimum of 3 years of verifiable, hands-on experience as a Project Leader on large, complex, high profile IT projects is required
Experience leading large organizational change initiatives using formal change management frameworks such as Prosci ADKAR or equivalent is required
Knowledge of both agile & waterfall project management methodologies is required
PMI PMP certification strongly preferred
Experience in requirement analysis and business process re-engineering is required
Advanced experience in Microsoft 365 suite of tools, including but not limited to SharePoint, MS Teams, Intune, Exchange, OneDrive, PowerApps, Defender, Azure is required
Experience with data analysis and data governance using Power BI, Azure Purvue and similar tools
Ability to solve complex technical, managerial, or operational problems and evaluate options based on relevant information, resources, well-rounded experience, and knowledge
Ability to operate at advanced levels of authority and manage significant activities and resources to produce and take responsibility for results
Demonstrated excellent communication skills for a diverse workforce and all levels of management
Ability to work both independently and as part of a team
Demonstrated ability to manage and supervise staff and special initiatives
Demonstrated integrity, independent thinking, judgment, and respect for others
A Level 2- Criminal or Judicial Matters Check (previously Regular CRS) will be required of the successful candidate, as a condition of employment, at their own expense, to verify the absence of a criminal record for which a pardon has not been granted.
Hourly Rate/Salary: $ 58.80 - $ 78.40
Hours of Work: 35 
Work Location: Civic Centre 
Organization Unit: CPS/Architecture & Innovation 
Department/Division/Section: CPS/Corporate Services Dept , CPS/IT Division , Architecture & Innovation 
Non-Union/Union: Non Union 
COVID-19 Update: As per the City's Employee Recruitment Policy, all external candidates (including previously employed individuals) must show their Fully Vaccinated Confirmation or apply for and receive confirmation of a creed or medical exemption from the City before their first day.

A Criminal Record and Judicial Matters Check (Level 2) will be required of the successful candidate, at their own expense, to verify the absence of a criminal record for which a pardon has not been granted.

We thank all who apply, however, only those candidates selected for an interview will be contacted. You can also check your application status in your candidate profile online. 

All personal information is collected under the authority of the Municipal Act. 

We are an Equal Opportunity Employer. In accordance with the Accessibility for Ontarians with Disabilities Act, 2005 and the Ontario Human Rights Code, the City of Mississauga will provide accommodations throughout the recruitment, selection and/or assessment process to applicants with disabilities. If selected to participate in the recruitment, selection and/or assessment process, please inform Human Resources of the nature of any accommodation(s) that you may require in respect of any materials or processes used to ensure your equal participation.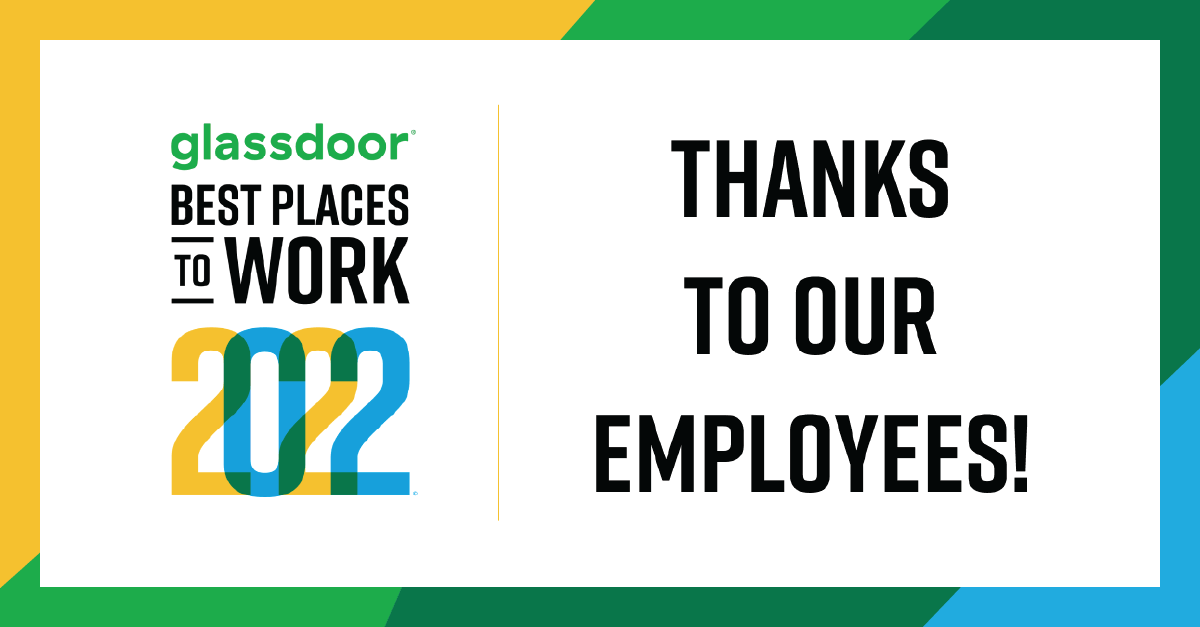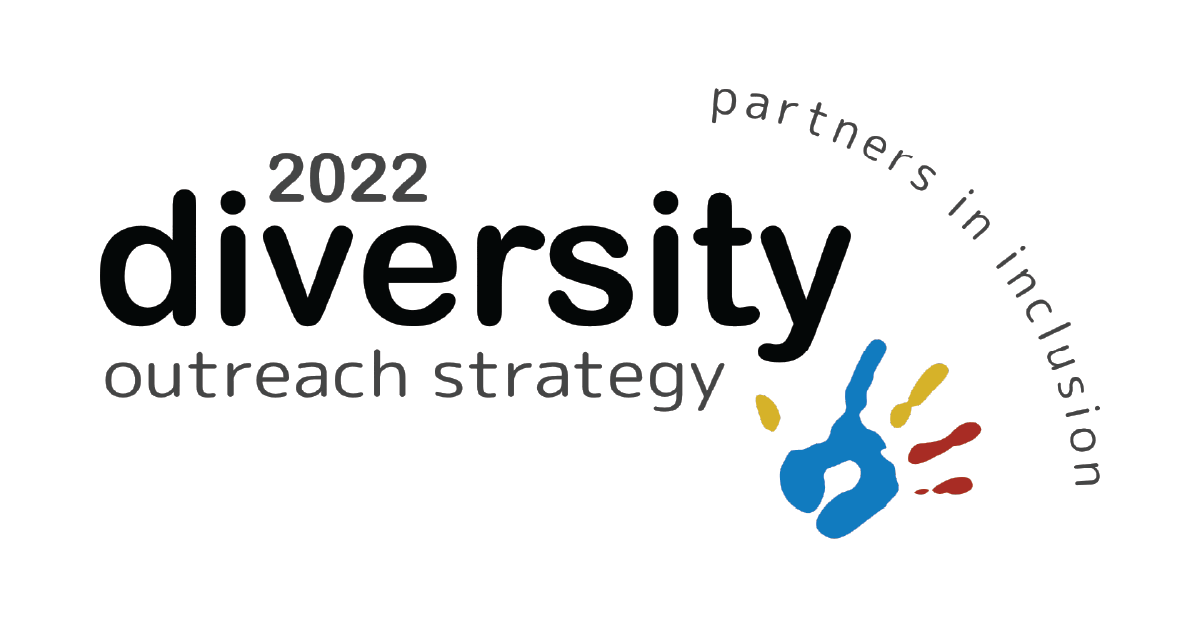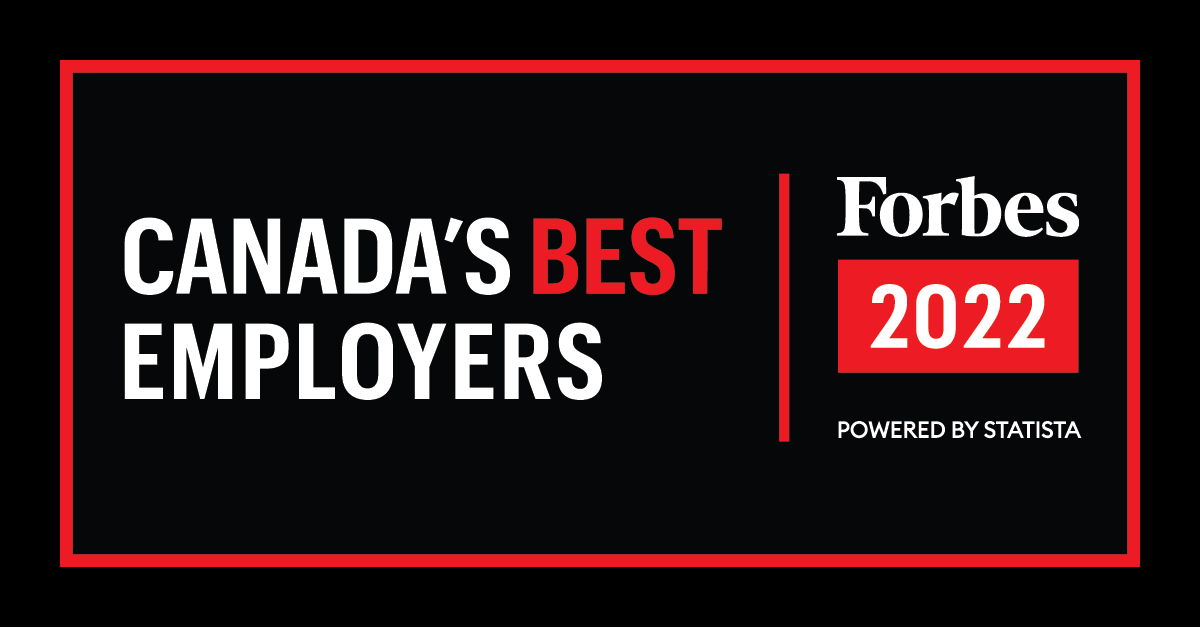 Apply now »