Req ID: 21752
Vacancy Type: Temporary 
Contract Duration: 18 Months
Number of Positions: 1  
Closing Date: 08/12/2022
Job Summary
The City of Mississauga is looking for a passionate, energetic and talented Project Leader to join our Infor Public Sector (IPS) project team. Reporting to the GIS & IPS Project Manager, you will be leading a project team, working with supporting IT team members and interacting with business units to implement the Infor Public Sector inventory module and work orders for the Sign & Pavement Marking team and Mississauga Fire and Emergency Services stores. This will include initiating the project, coordinating resources, managing the schedule and other project documents, implementing and supporting the clients.
This position will be required to work in a hybrid work arrangement (some work from home and some work in the office). Our offices are located at Mississauga City Hall, 300 City Centre Drive, Mississauga.
 
Duties and Responsibilities
•    Manage the Infor Public Sector implementation project through their entire lifecycle, from initiation, execution including procurements and on to completion.
•    Create project charter, project execution plan, manage resource and ensure all the project deliverables are completed on time and under budget
•    Working collaboratively with clients to assess and document client business requirements, impact analysis, system compliance; provide input and/or, test, conversion, implementation, and contingency plans
•    Work with Infor developers and system specialists to configure Infor to address the business and functional requirements, work with the vendor to resolve issues and on enhancement requests where needed.
•    Document testing plans and work with business users to test the system and document all the results
•    Work with the Infor specialists and the extended team to create prototypes, investigate different alternatives to achieve the desired outcome.
 
Skills and Qualifications
•    Post-secondary school graduate in computer science or related discipline with a minimum 5 years project management experience in an information technology management environment or an equivalent combination of education and related experience;
•    Project Management Professional (PMP) Certification by the Project Management Institute (PMI) would be an asset.
•    Demonstrated experience includes serving as an Information Technology project leader with project lifecycle management experience, including; stakeholder management, preparing project charters and project plans, collecting and documenting business requirements and ensuring quality technical specifications, scheduling tasks and managing a WBS, developing and executing risk management and quality assurance processes.
•    MS Project and MS Visio application experience required.
•    Demonstrated experience in the development, testing, implementation, integration, maintenance, and support of in-house developed and off the shelf applications.
•    Experience with ORACLE and/or MS SQL, web-based application development, .NET, Mobile and Cloud application implementations is preferred to efficiently facilitate the project planning and coordination with other groups.
•    Infor Public Sector (Hansen) application experience, enterprise application portfolio implementations and practical knowledge of service request (CRM), work order management, and asset management systems is highly desirable as they are complex specialized systems.
•    Experience with inventory control systems and processes is an asset. 
Hourly Rate/Salary: $ 58.80 - $ 78.40
Hours of Work: 35 
Work Location: Civic Centre 
Organization Unit: CPS/Web Mapping & GIS platforms 
Department/Division/Section: CPS/Corporate Services Dept , CPS/IT Division , Digital Services 
Non-Union/Union: Non Union 
COVID-19 Update: As per the City's Employee Recruitment Policy, all external candidates (including previously employed individuals) must show their Fully Vaccinated Confirmation or apply for and receive confirmation of a creed or medical exemption from the City before their first day.

A Criminal Record and Judicial Matters Check (Level 2) will be required of the successful candidate, at their own expense, to verify the absence of a criminal record for which a pardon has not been granted.

We thank all who apply, however, only those candidates selected for an interview will be contacted. You can also check your application status in your candidate profile online. 

All personal information is collected under the authority of the Municipal Act. 

We are an Equal Opportunity Employer. In accordance with the Accessibility for Ontarians with Disabilities Act, 2005 and the Ontario Human Rights Code, the City of Mississauga will provide accommodations throughout the recruitment, selection and/or assessment process to applicants with disabilities. If selected to participate in the recruitment, selection and/or assessment process, please inform Human Resources of the nature of any accommodation(s) that you may require in respect of any materials or processes used to ensure your equal participation.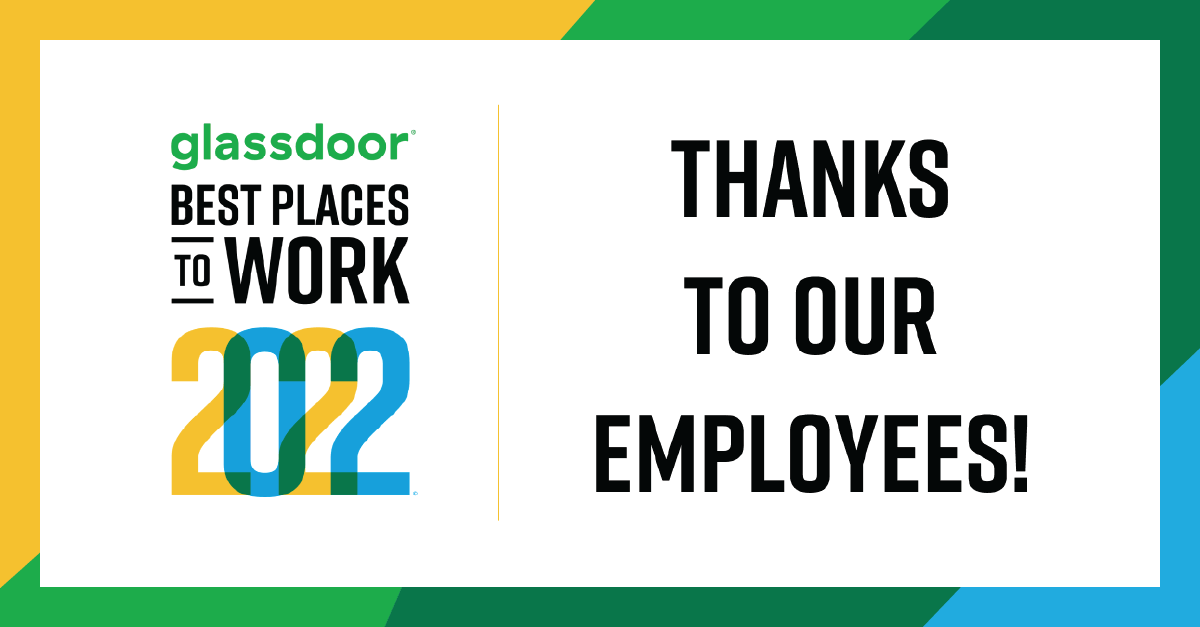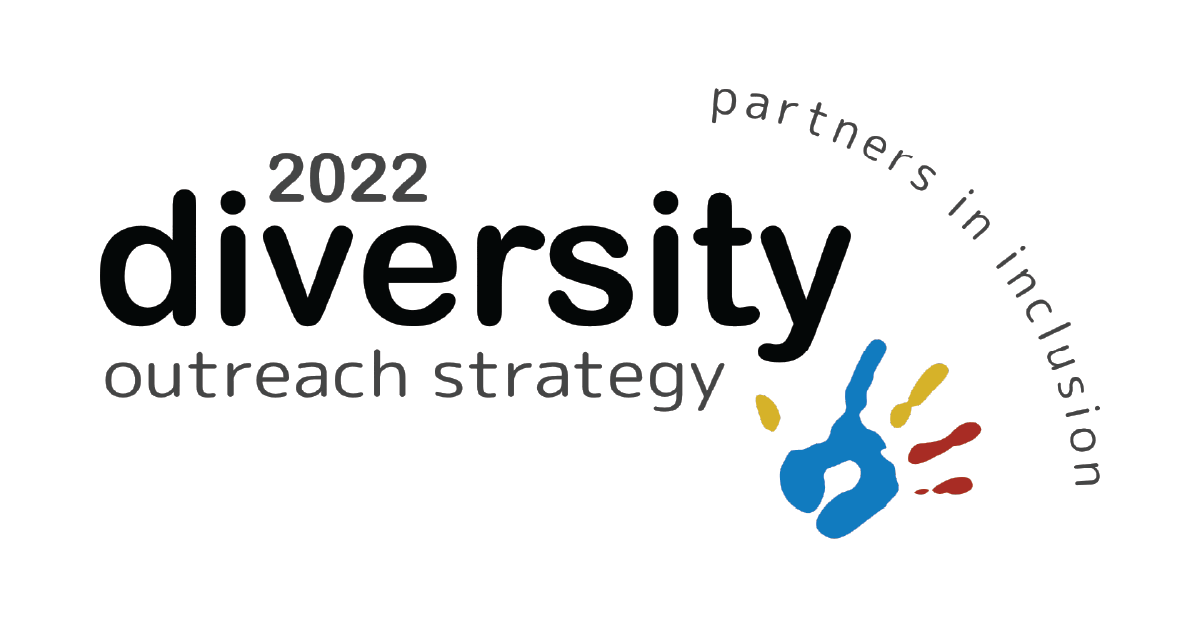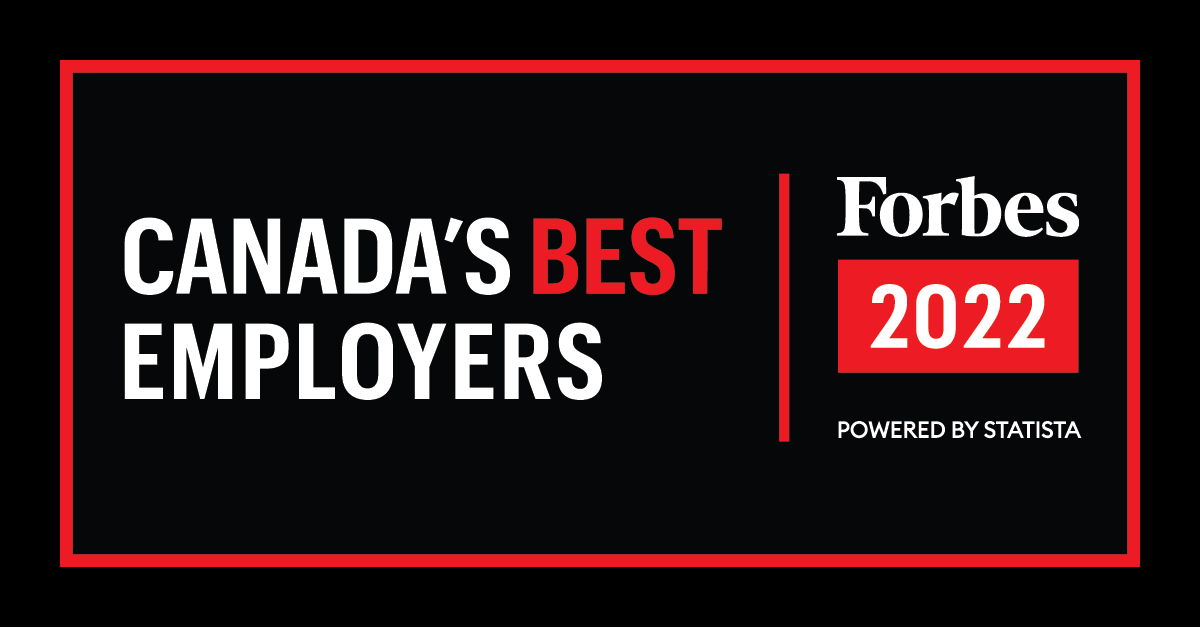 Apply now »