Req ID: 23162
Vacancy Type: Permanent 
Number of Positions: 1  
Closing Date: 03/29/2023
Job Summary
Reporting to the Procurement Business Partner Manager, Transportation & Works Team, Procurement Services, this role requires a strong communicator, who excels in providing expert advice to clients in order to achieve strategic procurement objectives in a public procurement environment. The portfolio will include the procurement of construction, operations and maintenance goods and services, and consulting services. 
Duties and Responsibilities
Conduct procurement processes from planning to completion in accordance with the City's Procurement Bylaw and related policies;
Work closely with clients to understand their needs and assist them in developing their requirements;
Develop procurement documents such as RFX's, specifications and SOWs, agreements, reports and  correspondence;
Manage concurrent procurement projects;
Work with lawyers and clients to develop terms & conditions of contract;
Guide and support evaluation processes including the development of criteria, facilitating the assessment of proposals and the selection of successful bidders;
Ensure that all work is done in accordance with applicable policies, procedures and professional standards;
Remain current with procurement related legislation and industry best practices and to work efficiently and effectively with an aim to achieve the best value outcome;
Perform other related duties as assigned.
 
Skills and Qualifications
Certification in the Supply Chain Management Association of Canada's (SCMA), professional designation program (CSCMP), or National Institute of Governmental Purchasing's (NIGP) professional certification program (CPPB) is highly preferred;
Experience with construction and consulting services is highly preferred; 
Post-secondary degree or diploma in a business related field will be considered an asset;
Minimum of 3 to 5 years' experience in the procurement of goods, services and construction and consulting services is required; previous purchasing experience in a public sector environment is considered an asset; an equivalent combination of education and experience may be considered;
Position requires excellent market research skills, procurement planning, sourcing and analysis, negotiation, and contract management;
Competency in a Windows based environment with a strong working knowledge of Microsoft Office products including Word, Excel, Outlook, PowerPoint and SharePoint; familiarity with ERP (Enterprise Resource Planning) systems (SAP S/4 Hana preferred) is required;
Must have strong analytical, excellent English written and verbal communication and organizational skills, with the ability to collaborate effectively with individuals and teams from diverse business units.
 
Hourly Rate/Salary: $ 73,350.00 - $ 97,802.00 
Hours of Work: 35 
Work Location: Civic Centre (Most work is remote, with occasional attendance on site for meetings) 
Department/Division/Section: CPS/Corporate Services Dept , CPS/Corporate Business Services Division , Procurement Services 
Non-Union/Union: Non Union 
A Criminal Record and Judicial Matters Check (Level 2) will be required of the successful candidate, at their own expense, to verify the absence of a criminal record for which a pardon has not been granted.

We thank all who apply, however, only those candidates selected for an interview will be contacted. You can also check your application status in your candidate profile online. 

All personal information is collected under the authority of the Municipal Act. 

We are an Equal Opportunity Employer. In accordance with the Accessibility for Ontarians with Disabilities Act, 2005 and the Ontario Human Rights Code, the City of Mississauga will provide accommodations throughout the recruitment, selection and/or assessment process to applicants with disabilities. If selected to participate in the recruitment, selection and/or assessment process, please inform Human Resources of the nature of any accommodation(s) that you may require in respect of any materials or processes used to ensure your equal participation.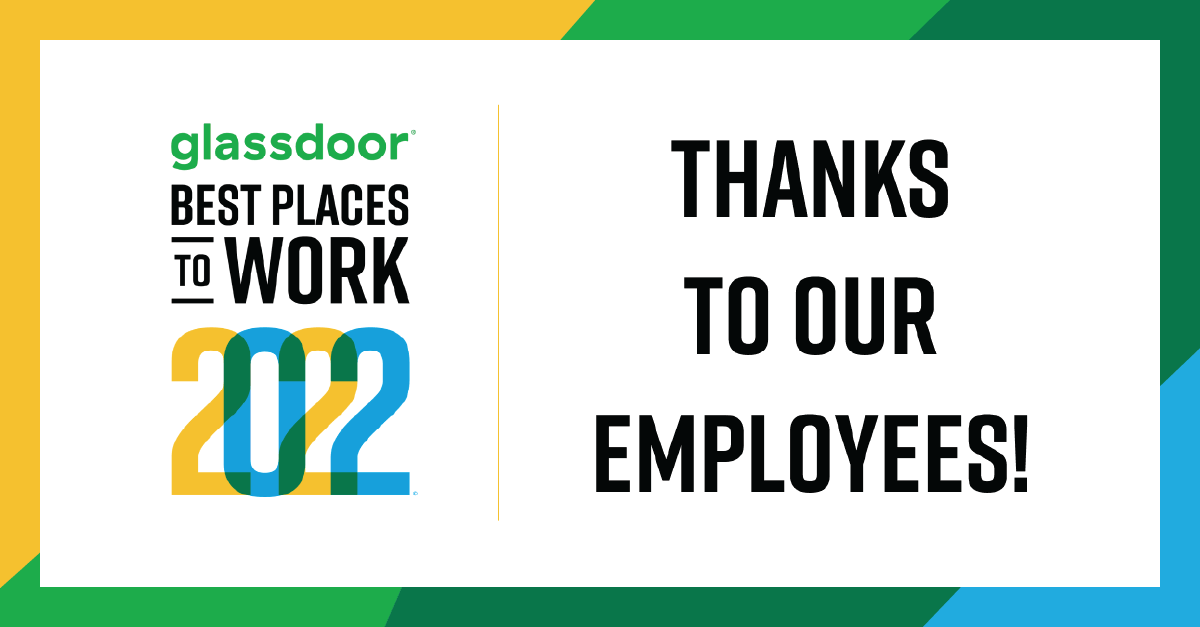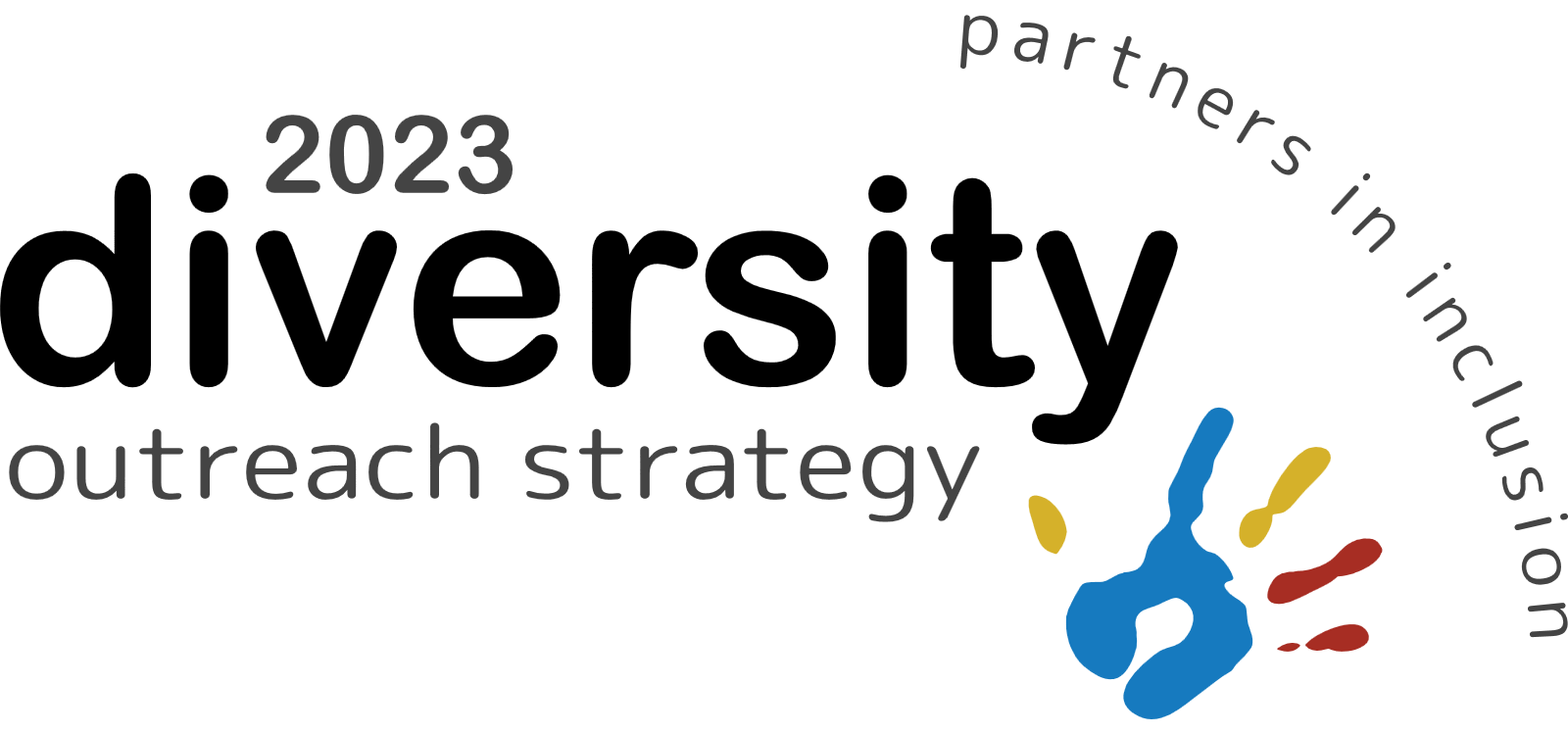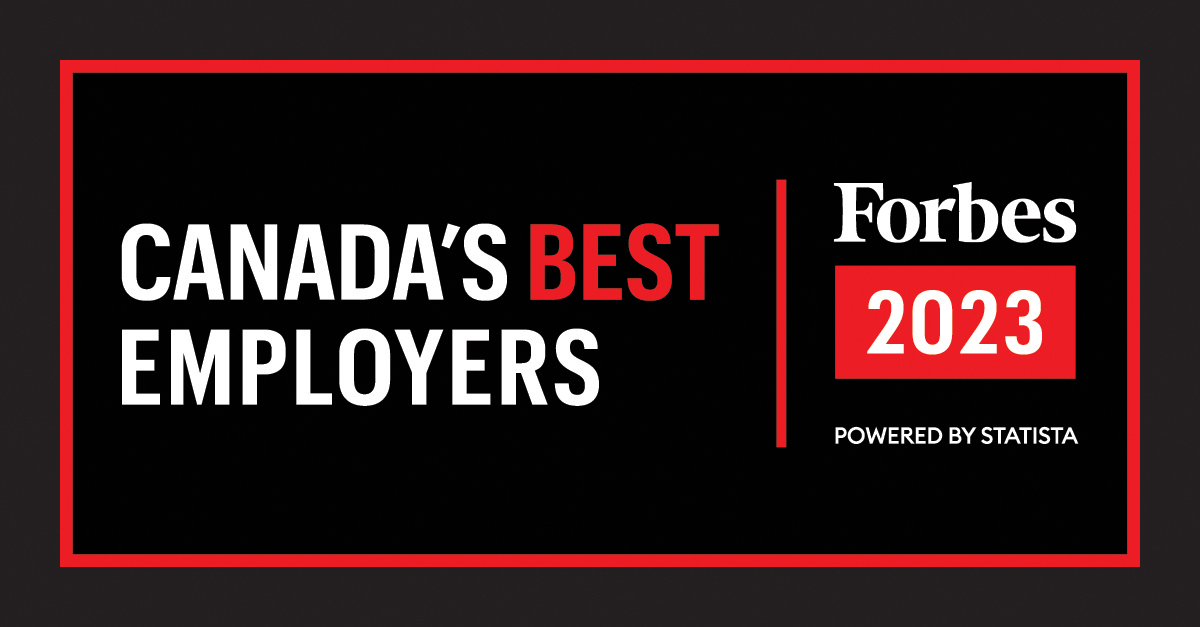 Apply now »