Req ID: 23453
Vacancy Type: Temporary 
Contract Duration: Two 1 year contracts, One 2 year contract
Number of Positions: 3  
Closing Date: 06/08/2023
Job Summary
Provide professional planning advice and recommendations to all levels of City staff, levels of government, affected agencies and departments, the public and all other stakeholders, tribunals and courts to guide the growth and development of the City of Mississauga.
Duties and Responsibilities
Provide professional planning advice and recommendations to Planning and Development Committee, City Council, public agencies, consultants, elected officials, Committee of Adjustment, staff, residents, special interest groups, and/or the Ontario Land Tribunal  (OLT) hearings 
Research, write reports, manage work plans and present recommendations on development applications and special projects
Review, analyze, develop and advise on policies
Comply with relevant City policies
Provide assistance on projects/initiatives within the unit/team/division
Write reports , Liaise with applicants, Councillors, City staff, residents and other parties
Perform other duties as may be assigned
 
Skills and Qualifications
University Degree in Urban Planning or related discipline with a minimum of three years development planning experience
Membership in Ontario Professional Planners Institute and Canadian Institute of Planners is preferred
Highly developed research, analytical, report writing, communication, organizational and project management skills are preferred
Exposure to computer keyboards and screens. Primarily office environment with occasional site visits
May require occasional lifting equipment for meetings, standing for long periods of time an walking at site visits
Must have ability to travel and provide own transportation and be comfortable working flexible hours
Contract Perks
The 2 year contract position comes with full benefits, for an overview please click on the following link: Long Term Full Time Contract Employees - 2+ Years
The 1 year contract positions come with a $1200 health spending account
3 weeks of vacation
Option to enroll into the OMERS pension
Hybrid workplace - a mix of remote and office work
Hourly Rate/Salary: $ 46.79 - $ 62.39
Hours of Work: 35 
Work Location: Hybrid, work from home and in person at Civic Center #LI-Hybrid 
Organization Unit: P&B/Development South 
Department/Division/Section: P&B/Planning & Building Dept , P&B/Develop & Design Division , Development South 
Non-Union/Union: Non Union 
A Criminal Record and Judicial Matters Check (Level 2) or Vulnerable Sector Check (Level 3) will be required of the successful candidate, at their own expense, to verify the absence of a criminal record for which a pardon has not been granted.

We thank all who apply, however, only those candidates selected for an interview will be contacted. You can also check your application status in your candidate profile online. 

All personal information is collected under the authority of the Municipal Act. 

We are an Equal Opportunity Employer. In accordance with the Accessibility for Ontarians with Disabilities Act, 2005 and the Ontario Human Rights Code, the City of Mississauga will provide accommodations throughout the recruitment, selection and/or assessment process to applicants with disabilities. If selected to participate in the recruitment, selection and/or assessment process, please inform Human Resources of the nature of any accommodation(s) that you may require in respect of any materials or processes used to ensure your equal participation.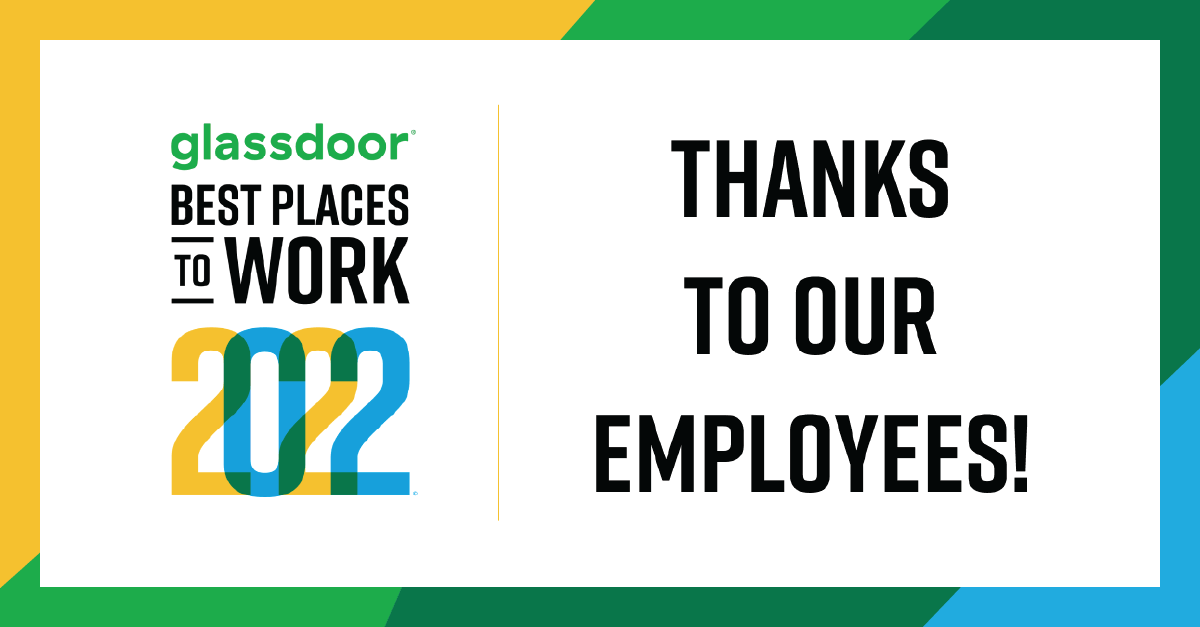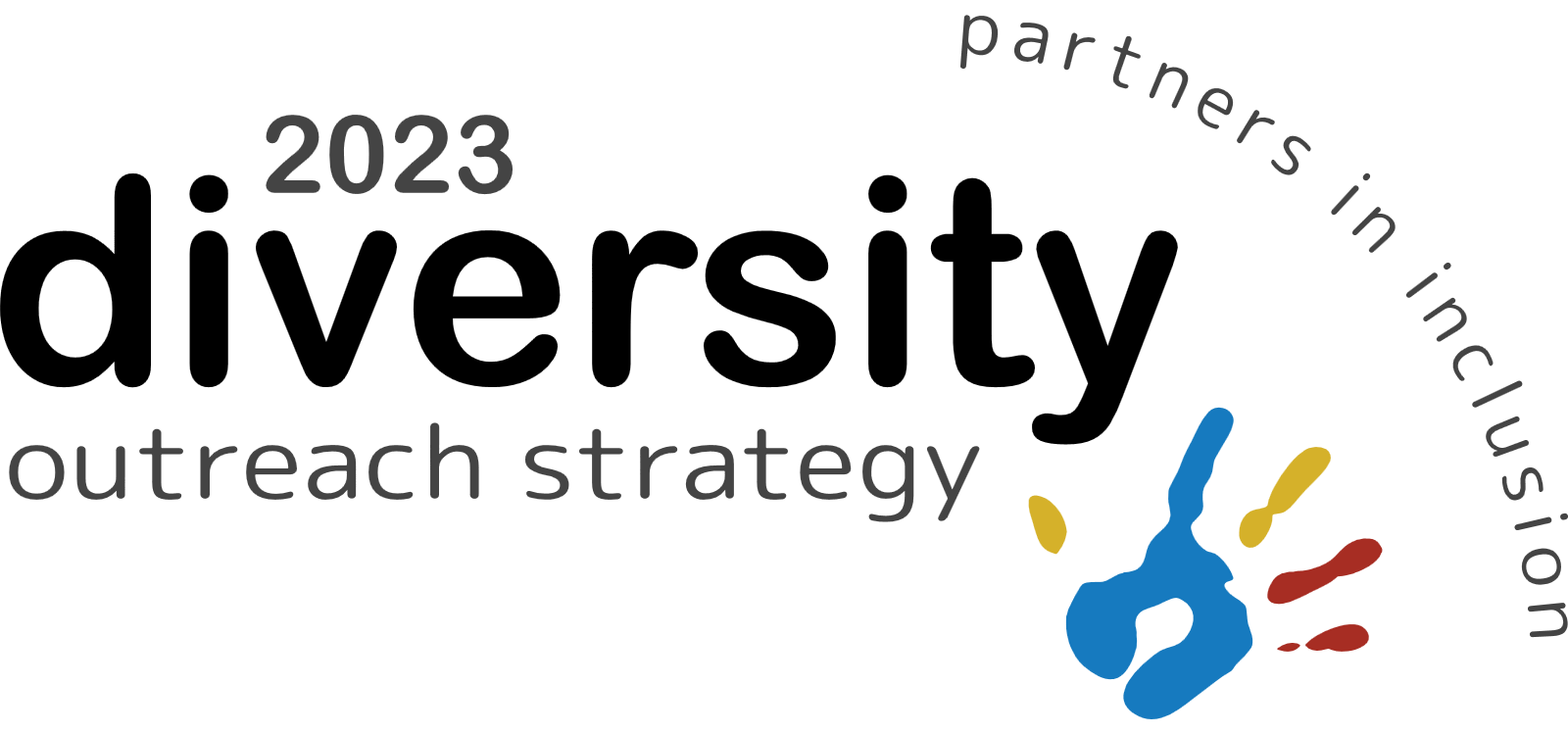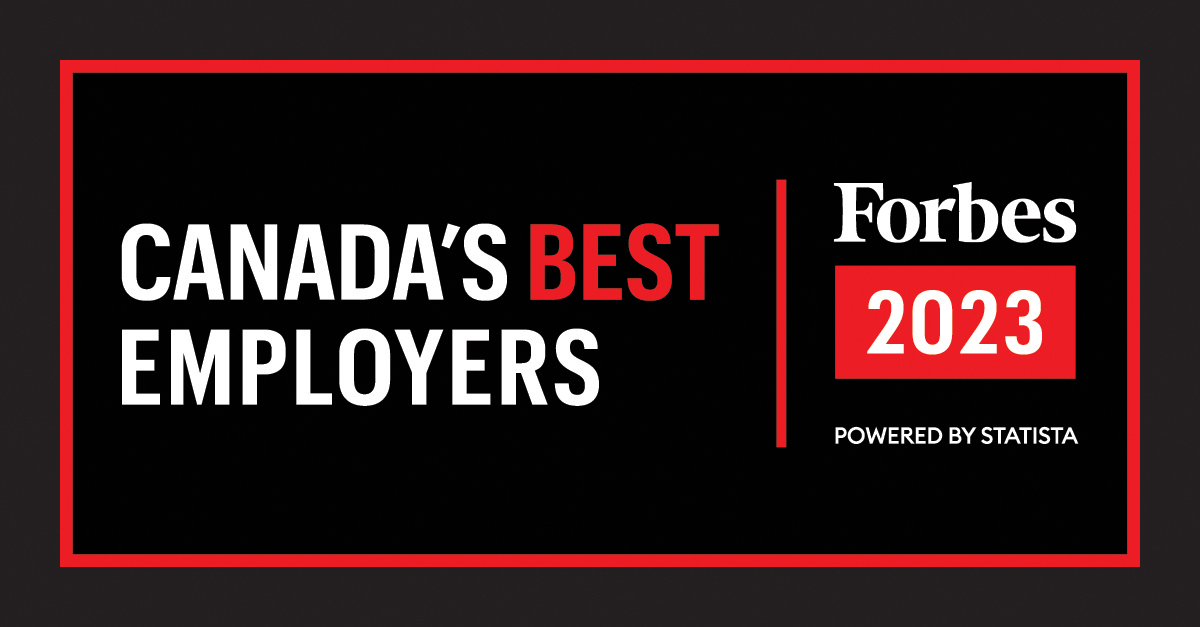 Apply now »