Performing Arts Instructor (School Programs, Evenings and Weekend Classes)
Req ID: 22114
Vacancy Type: Seasonal 
Number of Positions: 5  
Closing Date: 12/10/2022
Job Summary
Responsible for the instruction of Drama-based program(s) to school groups during weekdays and members of the public during evenings and weekends. Responsible for the instruction of programs as outlined by the Culture and Recreation Divisions to meet the needs of participants and to ensure adequate safety while facilitating the activity.
Duties and Responsibilities
Instruct comprehensive school and sessional drama program(s) as developed by Culture or Recreation Division to meet the needs of all participants in the program(s).
Work with groups of up to 30 participants
Provide theatre instruction for participants in various techniques/focuses  and levels of theatre as outlined in the program outline including demonstrating proper techniques, use of materials and equipment and coaching of participants
Prepare and submit detailed lessons plans (including HIGH FIVE® Principles of Healthy Child Development, if appropriate) by outlined deadlines to ensure classes are meeting program outlines
Plan, rehearse and present a show for end of session performance to highlight achievements of the participants as per program specifications
Liaise with sound and lighting theatre technicians and front of house staff for rehearsals and showcases to deliver quality performances as per programming requirements.
Teach basic to advanced theater technique to program participants through group lessons
Incorporate and model the HIGH FIVE® Principles of Healthy Child Development in program delivery where appropriate
Find and prepare theatre material that is appropriate for the program and matches technical exercises used in class
Ensure a safe and enjoyable experience for all participants by adhering to Department Safety and Program Standards.
Manage participants' behavior to ensure safety
Provide program modifications as required and monitor participants to prevent injury
Use creative teaching approaches to meet the individual needs of participants
Ensure program space is appropriate and set up to maximize program delivery potential and safety of participants.
Provide quality customer service and act as a knowledgeable resource to participants
Promote program and provide information for progression within the performing arts  program
Ensure all participants are registered correctly into programs, maintain attendance lists and perform any additional administrative tasks as required.
Communicate with Supervisor regarding program.
Skills and Qualifications
Minimum of 3 year experience teaching or performing in theatre/musical theatre
Theatre Teaching certification preferred
Completed intermediate/ advance level exams in related field (or must be able to satisfy the requirements of the syllabus)
Emergency First Aid and CPR "B" Certification
HIGH FIVE® Principles of Healthy Child Development
Physical exercises while instructing
Primarily community center environment.

Additional Information
Pay rate is determined based on the program that is being instructed – School, Children, Adult.
Instructors are paid for class prep/program specific requirements for each class taught and meetings in addition to the actual classroom teaching time. 
Training is also compensated at an hourly training rate of $15.00/hour.
Hourly Rate: PB: $16.61 - $19.83   or    PD: $21.44 - $ 23.59 based on position/program 
Candidates successful in the interview round will be invited to participate in a practical assessment.
Hourly Rate/Salary: $16.61 - $23.59 
Hours of Work: up to 24 hours 
Work Location: Various 
Department/Division/Section: CMS/Community Services Dept , CMS/Culture Division , Culture Services 
Non-Union/Union: Non Union 
COVID-19 Update: As per the City's Employee Recruitment Policy, all external candidates (including previously employed individuals) must show their Fully Vaccinated Confirmation or apply for and receive confirmation of a creed or medical exemption from the City before their first day.

A Criminal Record and Judicial Matters Check (Level 2) or Vulnerable Sector Check (Level 3) will be required of the successful candidate, at their own expense, to verify the absence of a criminal record for which a pardon has not been granted.

We thank all who apply, however, only those candidates selected for an interview will be contacted. You can also check your application status in your candidate profile online. 

All personal information is collected under the authority of the Municipal Act. 

We are an Equal Opportunity Employer. In accordance with the Accessibility for Ontarians with Disabilities Act, 2005 and the Ontario Human Rights Code, the City of Mississauga will provide accommodations throughout the recruitment, selection and/or assessment process to applicants with disabilities. If selected to participate in the recruitment, selection and/or assessment process, please inform Human Resources of the nature of any accommodation(s) that you may require in respect of any materials or processes used to ensure your equal participation.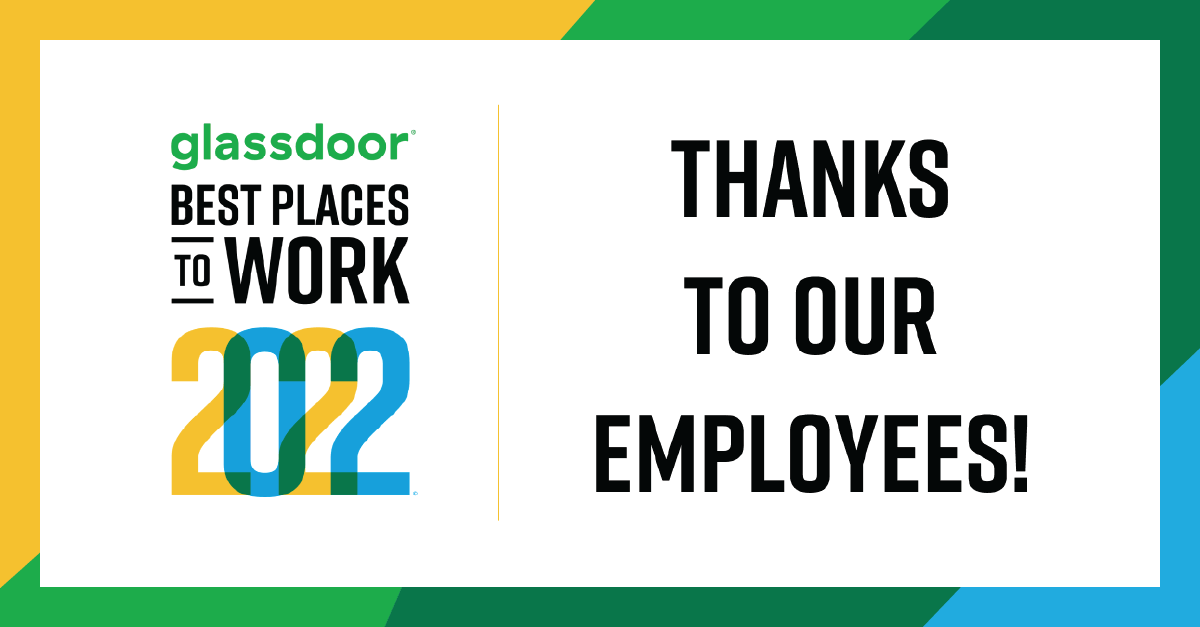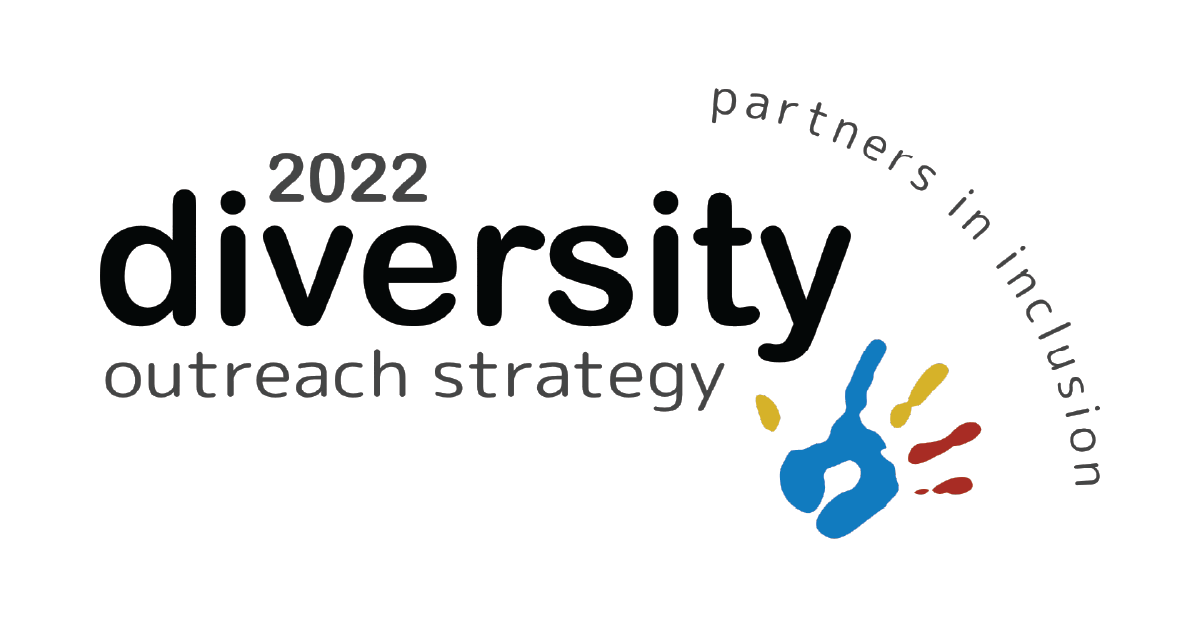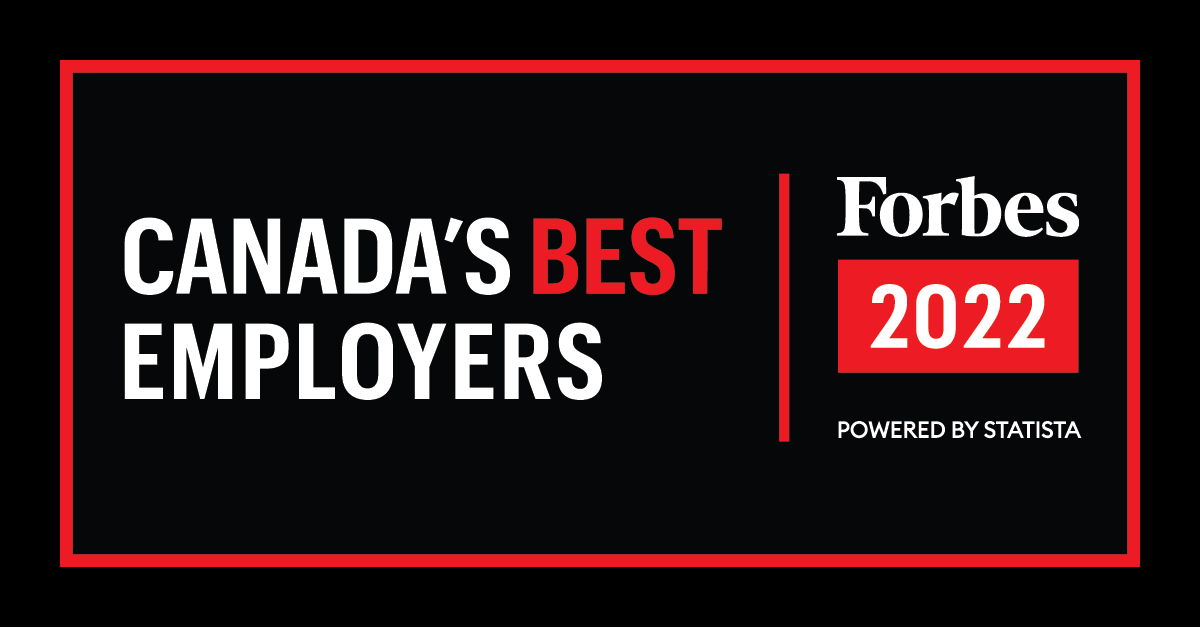 Apply now »