Send me alerts every days
Parks Seasonal Operations Staff
Req ID: 3251
Vacancy Type: Temporary 
Number of Positions: 120  
Closing Date: 09/30/2020
Job Summary
Responsible for various duties related to the ongoing maintenance and operation of City owned parkland and amenities during the peak maintenance periods which includes performing horticulture, turf maintenance, sports field maintenance, waste management and the repair of park amenities to meet established service levels and maintain parks in a state of good repair. This position is also responsible for the operation of vehicles and attachment, small equipment and hand tools. Staff are required to deliver routine and specialized maintenance and provide leadership and some functional guidance to Summer Students as required.
*Employment period is from April 6, 2020 up to October 16, 2020 based on a 40 hour work week, and includes evenings, weekends, holidays and shift work.
Learn more from Sarah on what it is like to be a Parks Labourer at the City!
Learn more from Cameron on what it is like to be a Forestry Labourer at the City!
Duties and Responsibilities
Key responsibilities include a variety of maintenance functions including, but not limited to, turf maintenance, planting, weeding and maintenance of horticultural installations and displays; litter picking, garbage/recycling collection and disposal; sports field and facility maintenance; cemetery maintenance

Assist with inspections, cleaning and repair of park amenities

Provide logistical support for community events including deliveries, picnic table set up and take down

Performs winter maintenance functions: evening snow patrol of Parks, Arenas and Community Centres throughout the City of Mississauga and performs duties such as plowing, shoveling and salt application as required.

Responsible for the operation of vehicles and attachment, small equipment and hand tools.

Deliver routine and specialized maintenance

Provide leadership and some functional guidance as required

Clean and maintain vehicles and equipment in accordance with required maintenance schedules and servicing milestones

Identifies hazards or mechanical issues that impact operations, arrange for appropriate repairs and servicing as required
Skills and Qualifications
Previous experience in landscaping, horticulture or other outdoor maintenance required.
Formal education in landscaping, horticulture or other education relevant to the position is preferred
Emergency First Aid Certification and CPR "B"
Ability to work in an outdoor setting, including heavy lifting up to 55 lbs.
Understanding of applicable Health and Safety regulations and Occupational Health and Safety Act
Moderate lifting of equipment and objects (up to 55lbs)
Physical work in a variety of conditions (

cold temperatures, snow, ice,

warm and humid to freezing)
Various outdoor park locations, sport facilities
#LI-CMS
Hourly Rate/Salary: 18.32 - 22.39
Hours of Work: upto 40
Work Location: [[location]]
Department/Division/Section: CMS/Community Services Dept , Parks, Forestry & Environment Division , Parks Operations
Non-Union/Union: Non Union
A Criminal Record Search will be required of the successful candidate, their own expense, to verify the absence of a criminal record for which a pardon has not been granted.
We thank all who apply, however, only those candidates selected for an interview will be contacted.
All personal information is collected under the authority of the Municipal Act.
We are an Equal Opportunity Employer. In accordance with the Accessibility for Ontarians with Disabilities Act, 2005 and the Ontario Human Rights Code, the City of Mississauga will provide accommodations throughout the recruitment, selection and/or assessment process to applicants with disabilities. If selected to participate in the recruitment, selection and/or assessment process, please inform Human Resources of the nature of any accommodation(s) that you may require in respect of any materials or processes used to ensure your equal participation.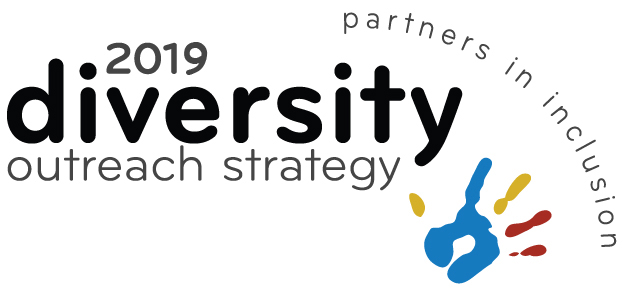 Apply now »