Marina Attendant - Student
Req ID: 21066
Vacancy Type: Part-Time 
Number of Positions: 7  
Closing Date: 02/11/2022
Job Summary
Working for the City of Mississauga means something big! Explore the Marinas at the City in the summer of 2022. Help build a better community - Join our Marinas Team for the Season.
The purposes of this position is to assist the overall operation of the City's public Marinas, working in compliance to all relevant Corporate Policies and Procedures, By-laws, expectations and mandates.  This position requires strong customer service skills and knowledge of Marina Operations.  There is a requirement to assist in some Parks Operations functions. 
Employment period is from April 29th, 2022 to September 5th, 2022
Employees can be assigned to any one of the Marinas location or re-deployed to any shift depending on the business operations needs.
Please note: Due to the uncertainty we are facing during the COVID-19 pandemic, the recruitment of these positions is dependent on available vacancies and business operation needs.
Duties and Responsibilities
Responsible for fuel dock service, registering visiting boaters, custodial duties, parks maintenance, dock maintenance, inventory control and cash handling.
Provide snack bar assistance as required
Operate fuel dock and pump out station.
Respond to customer needs and provide a high level of customer service.
Maintenance responsibilities and follow up documentation.
Carry out other duties as assigned.
Assist in event weekends (Credit Village Marina)
Skills and Qualifications
Candidate must be highly motivated, enthusiastic individual with excellent public relations and organizational skills.
Emergency First Aid Certification CPR "C" required.
Cash handling experience preferred.
Knowledge of Marinas operations preferred.
Knowledge of small boat handling and V.H.F. radio licence an asset.
Green patch CSA approved safety boots required, 6" - 8" to cover ankle or runner style safety shoes and beige or navy blue shorts required.
Must be available April 29th to September 5th 2022, 35 - 40 hours per week, weather permitting.
Weekend shifts and public holidays required.
Excellent customer service skills along with clear and concise communication ability required.
Additional Information
Please note: All successful candidates will be required to submit 2 references to the City of Mississauga for obtaining employment reference information as a part of the recruitment process.

Consent to Contact References
1. Click this link and complete the Consent to Contact References
2. Save the document as Your Name_Consent to Contact References
Employment offer is conditional upon providing a Level 2- Criminal and Judicial Matters Check, at your own expense, that is acceptable to the City of Mississauga to verify the absence of a criminal record for which a pardon has not been granted
 #LI-CMS
Hourly Rate/Salary: $17.91 - $ 21.33 
Hours of Work: up to 40 
Work Location: Lakefront Promeanade Marina and Credit Village Marina.
Department/Division/Section: CMS/Community Services Dept , CMS/Parks, Forestry & Environment , Parks Operations 
Non-Union/Union: Non Union 
A Criminal Record Search will be required of the successful candidate, their own expense, to verify the absence of a criminal record for which a pardon has not been granted.
We thank all who apply, however, only those candidates selected for an interview will be contacted. 
All personal information is collected under the authority of the Municipal Act. 
We are an Equal Opportunity Employer. In accordance with the Accessibility for Ontarians with Disabilities Act, 2005 and the Ontario Human Rights Code, the City of Mississauga will provide accommodations throughout the recruitment, selection and/or assessment process to applicants with disabilities. If selected to participate in the recruitment, selection and/or assessment process, please inform Human Resources of the nature of any accommodation(s) that you may require in respect of any materials or processes used to ensure your equal participation.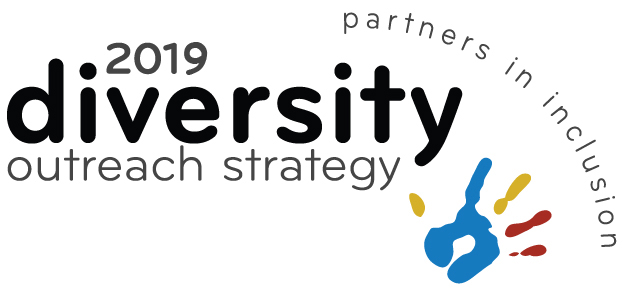 Apply now »