Send me alerts every days
March Break 2020 - Recreation Support Facilitator
Req ID: 3258
Vacancy Type: Seasonal 
Number of Positions: 7  
Closing Date: 01/12/2020
Job Summary
Working for the City means you are part of something big, something special! We are looking for dedicated and passionate individuals who enjoy working with children 4 - 12 years of age who have a disability and require one-to-one support. You will make a difference in your community and work with the City of Mississauga's Recreation Team to support a child in having a positive recreation day camp experience.
Duties and Responsibilities
Greet participant at designated location each morning.
Provide supervision and support to participant (4-12 years of age) in camp activities for the day.
Provide verbal prompting for basic personal care as required (i.e. bathroom, changing and feeding needs).
Implement strategies on the Individual Recreation Plan as outlined.
Advocate for the participant during activities to ensure group participation where possible.
Monitor participant's progress in program and make modifications and additional accomodations as needed.
Encourage social interactions and friendships between participant, other campers and staff to facilitate friendships.
Manage various behaviours that may include physical aggression and verbal outbursts.
Maintain open and honest communication with parents/caregivers, camp staff and supervisor regarding participants and their experience.
Prioritize issues, problem solve and ask for assistance as required.
Debrief with parents/caregivers each morning and at the end of each day regarding any important information.
Implement High Five principles.
Provide feedback to supervisor to ensure continuous improvement of camp experiences for all.
Keep participant within arm's reach in all swimming/water activities. Facilitators must go in the water with their participants each day.
Perform other duties as required.
Skills and Qualifications
16 years of age or older.
Current Emergency First Aid/CPR B Certificate.
HIGH FIVE Principles of Healthy Child Development Certification.
Criminal Records Search, Level III - Vulnerable Sectors Check that is acceptable to the City of Mississauga
Experience working with children with disabilities in a recreation setting/camp setting.
Working towards Secondary School Graduation Diploma or higher.
Preference of Post-Secondary courses/degree/diploma in Education, Youth Work, Recreation and Leisure, Disability Studies, and/or equivalent.
Light lifting required.
Primarily community centre environment.
Completion of a swimming test to determine supervision ability in the water.
Employees may be assigned to any location within Mississauga or re-deployed to various locations/shifts or assigned a variety of job responsibilities on a day-to-day basis.
Willingness to learn and practice blocking techniques to address physical and verbal aggression.
Additional Information:
The duties and responsibilities of the Facilitator are reflected in the hourly rate of pay of $14.75-$16.40
Staff will be paid on an hourly basis for attending required trainings or completing online trainings at a training rate of $14.00
Employment period is from March 16 - 20, 2020.
Mandatory staff training is tentatively scheduled for February 21 -23, 2020 and March 14, 2020.
#LI-DNP
Hourly Rate/Salary: $14.75 - $16.40
Hours of Work: up to 40 hours
Work Location: N/A
Department/Division/Section: CMS/Community Services Dept , CMS/Recreation Division , Aquatics, Therapeutic & Fitness
Non-Union/Union: Non Union
A Criminal Record Search, Level III - Vulnerable Sector Check will be required of the successful candidate, their own expense, to verify the absence of a criminal record for which a pardon has not been granted.
We thank all who apply, however, only those candidates selected for an interview will be contacted.
All personal information is collected under the authority of the Municipal Act.
We are an Equal Opportunity Employer. In accordance with the Accessibility for Ontarians with Disabilities Act, 2005 and the Ontario Human Rights Code, the City of Mississauga will provide accommodations throughout the recruitment, selection and/or assessment process to applicants with disabilities. If selected to participate in the recruitment, selection and/or assessment process, please inform Human Resources of the nature of any accommodation(s) that you may require in respect of any materials or processes used to ensure your equal participation.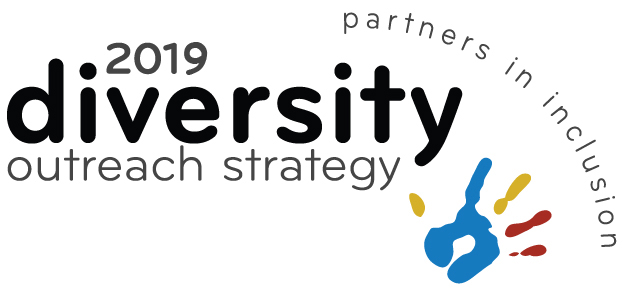 Apply now »