Library Business Consultant
Req ID: 22036
Vacancy Type: Permanent 
Number of Positions: 1  
Closing Date: 08/12/2022
Job Summary
Reporting to the Manager Operations, Planning & Analysis and as a key member of the Library Division, you will provide strategic analysis, and project and process management to the Library Division in the Community Services Department.
Duties and Responsibilities
•    Coordinate confidential strategic divisional projects including Library Strategic Workforce Planning, and facility revitalizations.
•    Monitor and provide input on Mississauga Library's Operating and Capital Budgets, including accurate and concise periodic reporting to management.
•    Conduct research, detailed analysis, and forecasting on trends and service levels and their effects on Library performance.
•    Develop and present operating reports and strategic documents to the Mississauga Public Library Board.
•    Create and implement seamless processes for cyclical initiatives, including Corporate Business Planning and equipment/material purchasing.
•    Provide project leadership and operational assistance to the branches, and Centres of Expertise within the Library.
•    Research innovative proposals for continuous improvement initiatives in conjunction with internal Library teams.
•    Develop and review Library policies and procedures in collaboration with internal stakeholders.
•    Conduct benchmarking, performance measure initiatives, and predictive analysis through the use of data modeling systems to inform service delivery in alignment with the Library's Strategic Priorities and the direction of City Council.
•    Research applicable policy, by-law and/or legislation, and investigate compliance issues within the Library.
•    Assist in the compilation of statistics and development of reports to library associations including CULC, PLA and OLA.
•    Provide project management and business support to the Library management team.
•    Provide consultation and advice to the Manager of Operations, Planning and Analysis, and the Library Leadership Team.
•    Perform other duties as assigned or required.
 
Skills and Qualifications
•    University degree in Business, Commerce, Public Administration\Political Science, Library & Information Science or equivalent.
•    A minimum of 5 years' experience in the development and analysis of operating and capital budgets, business plans/cases, and/or strategic plans in a government environment. 
•    Post-graduate Master of Business Administration, Master of Library & Information Science/Master of Information (MLIS/MI), or certification in Finance or Accounting is an asset.
•    Proven project leadership experience and project management skills.
•    Outstanding verbal and written communication abilities.
•    Exceptional analytical skills including data collection and budget analysis. 
•    High proficiency in business software such as MS Office and SAP.
•    Experience delivering professional work in a timely matter, and while working in a collaborative environment.
•    Proven ability to work with minimum supervision under tight deadlines.
•    Travelling between locations will be required.
 
Hourly Rate/Salary: $ 83,485.00 - $ 111,315.00 
Hours of Work: 35 
Work Location: King's Masting 3351 Kings Mastings Cres Mississauga,
Department/Division/Section: CMS/Community Services Dept , CMS/Mississauga Library , Library Planning, Dev & Analysis 
Non-Union/Union: Non Union 
COVID-19 Update: As per the City's Employee Recruitment Policy, all external candidates (including previously employed individuals) must show their Fully Vaccinated Confirmation or apply for and receive confirmation of a creed or medical exemption from the City before their first day.

A Criminal Record and Judicial Matters Check (Level 2) or Vulnerable Sector Check (Level 3) will be required of the successful candidate, at their own expense, to verify the absence of a criminal record for which a pardon has not been granted.

We thank all who apply, however, only those candidates selected for an interview will be contacted. You can also check your application status in your candidate profile online. 

All personal information is collected under the authority of the Municipal Act. 

We are an Equal Opportunity Employer. In accordance with the Accessibility for Ontarians with Disabilities Act, 2005 and the Ontario Human Rights Code, the City of Mississauga will provide accommodations throughout the recruitment, selection and/or assessment process to applicants with disabilities. If selected to participate in the recruitment, selection and/or assessment process, please inform Human Resources of the nature of any accommodation(s) that you may require in respect of any materials or processes used to ensure your equal participation.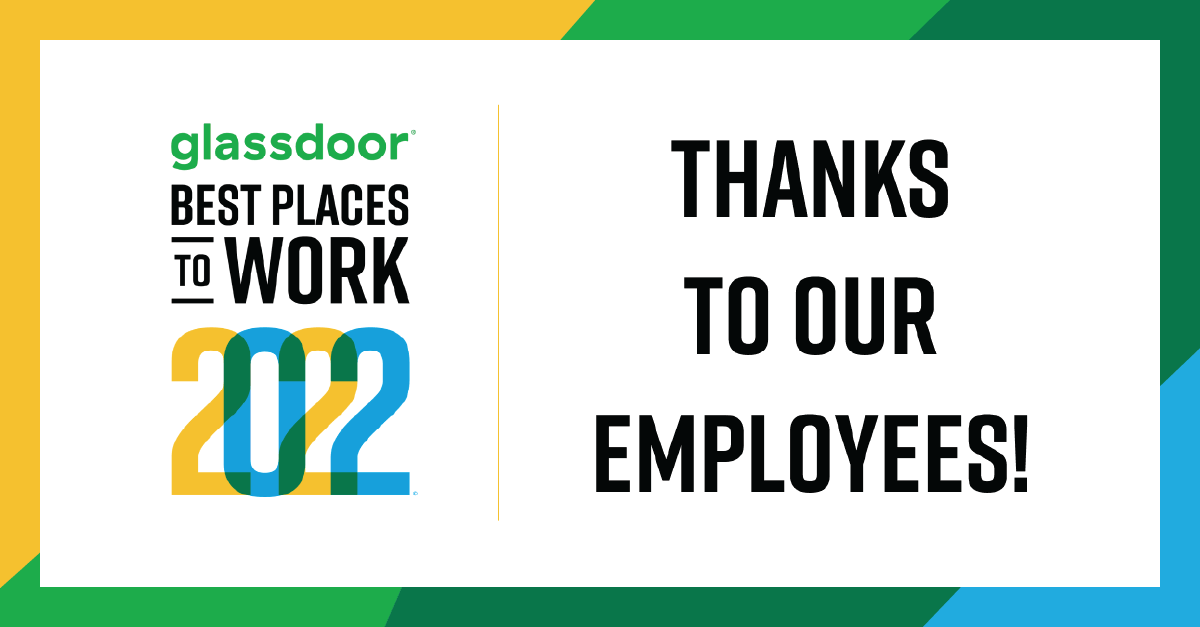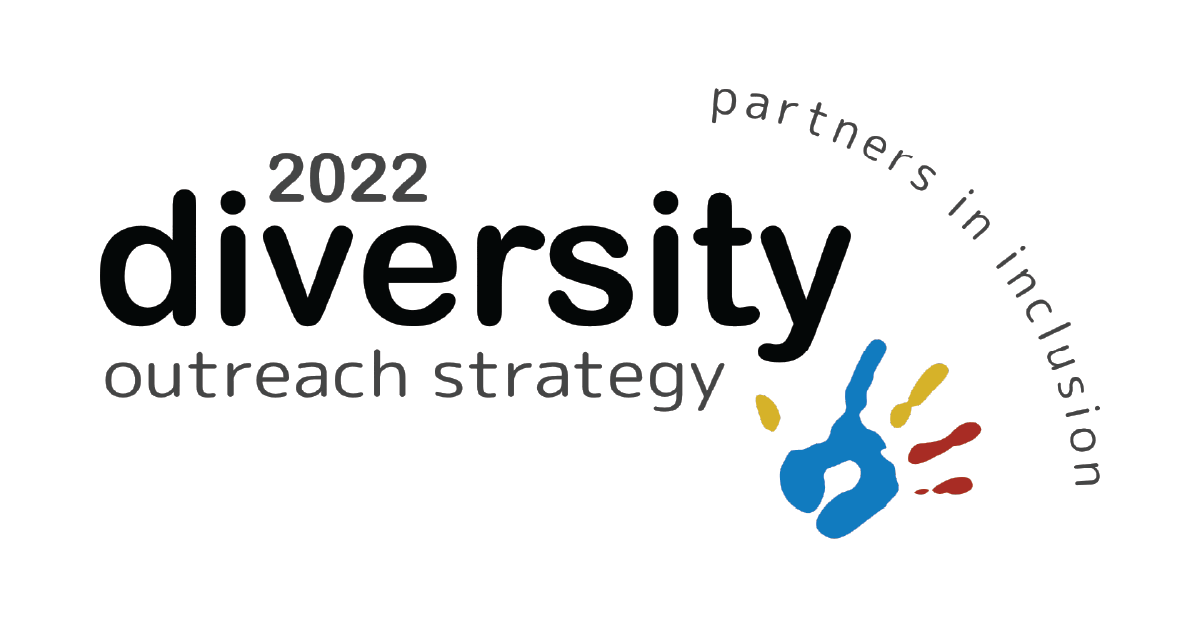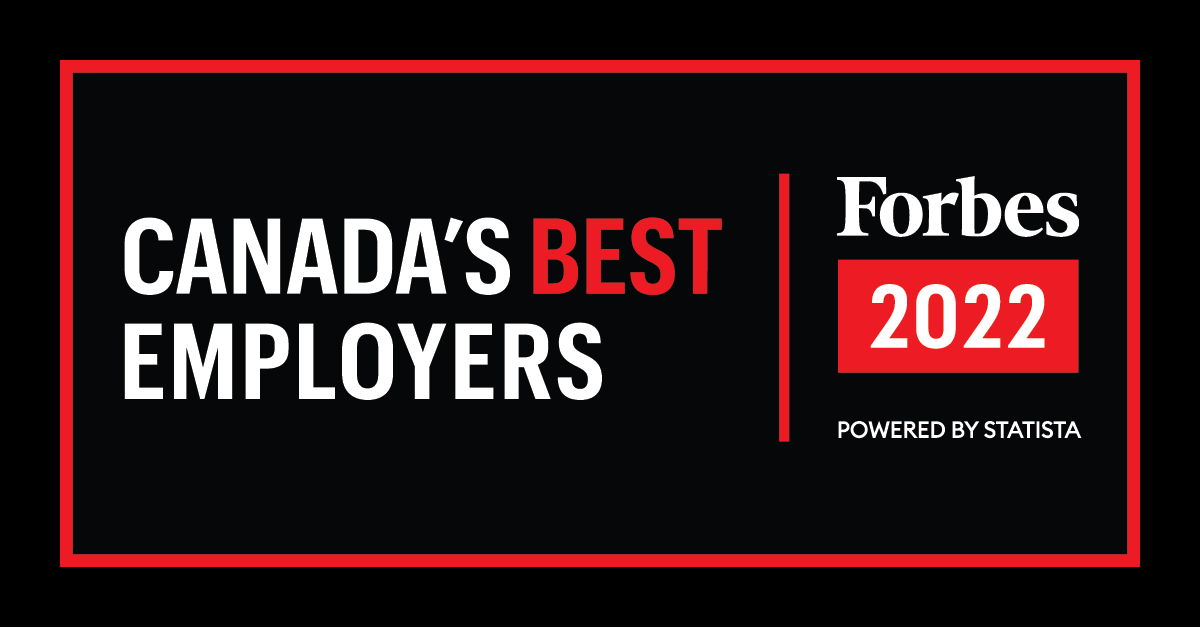 Apply now »