Send me alerts every days
Req ID: 4463
Vacancy Type: Temporary
Number of Positions: 1
Closing Date: 04/09/2020

1 Temporary Part-Time Position, up to 1 year, 20 up to 48 hours biweekly at Courtneypark Library Branch.
1 Temporary Part Time Position, up to 1 year, 20 up to 48 hours biweekly at Lakeview Library Branch.
Job Summary
Providing customer service on reference, reader's advisory and circulation. Participates in staff supervision.
Skills and Qualifications
Secondary school graduation plus 3 years library experience or a university degree/library techniques diploma or information technician diploma with some library experience.
Excellent interpersonal skills are essential in dealing with the staff and public.
Ability to lead others.
Written and oral skills in English are essential.
Good working knowledge of library electronic resources such as Symphony, Internet and Databases. Computer skills are required in relevant software such as Windows, Word, Outlook, Excel and JetForms.
Familiarity with SAP would be an asset.
Some lifting is involved.
Demonstrated keyboarding skills.
Duties and Responsibilities
Reporting to the Branch Manager the successful candidate will provide reference and readers' advisory.
Plans and conducts programs, class visits, tours and/or outreach.
Coordinates routines such as: circulation, collection maintenance, inventories, supplies, financial records, holds, art exhibits, displays and room bookings.
Participates in supervision, scheduling, training, and/or evaluation.
Responsible for branch for specified periods of time.
Responsible for preparation of payroll and attendance records; payroll input and maintenance of related branch records.
Provides circulation services, including cash handling; Circulation desk operation and supervision of circulation staff.
May participate on task teams and special projects.
Performs other duties as assigned.
SUNDAY WORK MAY BE REQUIRED.
Please note: This is a bargaining unit position. CUPE Local 1989 members will be given consideration for this vacancy, as per the collective agreement, followed by all other employees.

Prospective applicants should consult article 16.05 of the Collective Agreement under job postings.
Hourly Rate/Salary: $27.28 - $32.84
Hours of Work: 20 up to 48 hours biweekly
Work Location: Courtneypark Library and Lakeview Library
Department/Division/Section: CMS/Community Services Dept , CMS/Library Administration , Library Facilities & Operations
Non-Union/Union: CUPE
A Criminal Record Search will be required of the successful candidate, their own expense, to verify the absence of a criminal record for which a pardon has not been granted.
We thank all who apply, however, only those candidates selected for an interview will be contacted. You can also check your application status in your candidate profile online.
All personal information is collected under the authority of the Municipal Act.
We are an Equal Opportunity Employer. In accordance with the Accessibility for Ontarians with Disabilities Act, 2005 and the Ontario Human Rights Code, the City of Mississauga will provide accommodations throughout the recruitment, selection and/or assessment process to applicants with disabilities. If selected to participate in the recruitment, selection and/or assessment process, please inform Human Resources of the nature of any accommodation(s) that you may require in respect of any materials or processes used to ensure your equal participation.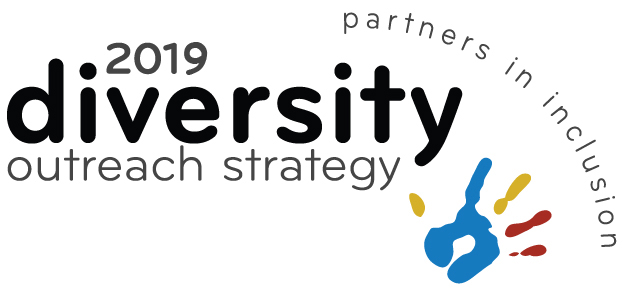 Apply now »