Send me alerts every days
Lease Property Coordinator
Req ID: 2546
Vacancy Type: Temporary
Contract Duration: One year
Number of Positions: 1
Closing Date: 01/27/2020
Job Summary
Develop and implement processes, identifying requirements for Lease Coordination between the City and Tenants of the Corporation to ensure required capital improvements and/or maintenance is carried out.
Duties and Responsibilities
Ensures work is carried out by tenants related to their maintenance responsibility obligations and that legislated obligations are being met.

Ensure Heritage listed or designated properties are assessed annually to ensure the long term heritage preservation plan is being observed and adhered to

Act as the main point of contact for Tenant alterations to meet their requirements and obtain City approvals required under the agreement. Including ensuring only heritage approved contractors work on such sites and to ensure they are aware of working within and Heritage Preservation plan\Monitor change in tenant leadership due to annual elections or change in leadership.

Review the City's and other legislated requirements including maintenance standards, expectations and review of heritage designations together with identified substances within the facility including asbestos (if any), to ensure tenants are well informed.

Act as main point of contact for building emergencies
Skills and Qualifications
Minimum of five years of education and experience in the property management field

Preferred – Accreditation or working toward accreditation either through BOMA (Building Owners and Managers Association) or IFMA (International Facilities Management Association). Designations such as Certified Property Manager (CPM)

Knowledge of building code, lease administration, contracts, heritage and general lease terms and conditions usually acquired from experience or education. – REIC (Real Estate Institute of Canada)

Excellent MS Office skills
Strong time management and organizational skills
#LI-CPS
Hourly Rate/Salary: $ 38.26 - $ 51.01
Hours of Work: 35
Work Location: 950 Burnhamthorpe Rd W
Organization Unit: CPS/Land Mgmt & Property Sales
Department/Division/Section: CPS/Corporate Services Dept , CPS/Facil & Property Mgmt Div , Realty Services
Non-Union/Union: Non Union
A Criminal Record Search will be required of the successful candidate, at their own expense, to verify the absence of a criminal record for which a pardon has not been granted.
We thank all who apply, however, only those candidates selected for an interview will be contacted.
All personal information is collected under the authority of the Municipal Act.
We are an Equal Opportunity Employer. In accordance with the Accessibility for Ontarians with Disabilities Act, 2005 and the Ontario Human Rights Code, the City of Mississauga will provide accommodations throughout the recruitment, selection and/or assessment process to applicants with disabilities. If selected to participate in the recruitment, selection and/or assessment process, please inform Human Resources of the nature of any accommodation(s) that you may require in respect of any materials or processes used to ensure your equal participation.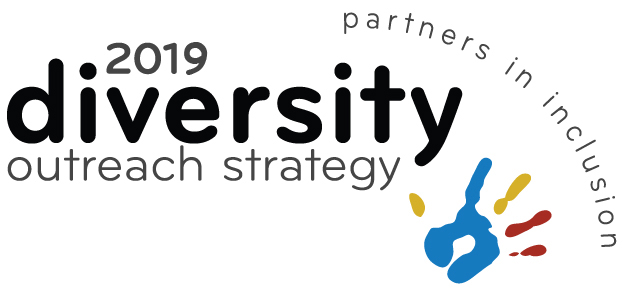 Apply now »