Send me alerts every days
Inspector, Mechanical (HVAC)
Req ID: 2882
Vacancy Type: Permanent 
Number of Positions: 1  
Closing Date: 12/24/2019
Job Summary
Under the direction of the Supervisor, Mechanical Inspections; carry out inspections on residential, commercial, industrial, and public buildings in the City of Mississauga to ensure that all construction is carried out in accordance with the requirements of the Ontario Building Code Act, Building Code, and other applicable law.
Duties and Responsibilities
Under the general supervision of the Supervisor, Mechanical Inspections, the successful candidate will perform the following duties:
Carry out inspections on all types of buildings and structures to ensure that construction/installation of HVAC (primary role) and plumbing (secondary role) systems comply with the Building Code Act, Ontario Building Code, and any other applicable law
Prepare and maintain accurate inspection records in both electronic and manual formats
Respond to related enquiries received from various customers, including designers, contractors, and the general public
Prepare information for files and reports in respect to matters relative to the Insepction Services Section
Investigate HVAC and plumbing related complaints, take legal action, and appear as a witness in court when required
Qualify and maintain qualifications as referenced in Division C Section 3.1.4. of the Ontario Building Code, and attend appropriate courses/seminars to keep knowledge current
If appointed as an Intern Inspector, successful completion of Ontario Building Code qualification exams in 'General Legal Process', HVAC House', and 'Building Services' within six (6) months from date of hire
Present a professional, positive, knowledgeable, and conscientious image to the public at all times
Work in coordination with other Building Division staff, other City departments, and external agencies
Perform other related duties as may be assigned
Skills and Qualifications
HVAC tradesperson or designer with a minimum of 5 years directly related work experience in HVAC design and/or construction; work experience in plumbing design and/or construction is an asset
Demonstrated knowledge of the requirements of the Building Code Act, Ontario Building Code, and any other applicable law as they apply to HVAC systems; knowledge of the requirements that apply to plumbing systems is an asset
Qualified as referenced in Division C Section 3.1.4. of the Ontario Building Code; or alternatively, eligible for appointment as an Intern Inspector
Must be proficient in the reading and interpretation of drawings, specifications, and other technical documents
Must have strong communication and customer service skills and the ability to work in a team environment
Personal computer literacy is required
Valid driver's license and use of a personal vehicle is essential
#LI-PB
Hourly Rate/Salary: $ 69,629.00 - $ 92,842.00
Hours of Work: 35
Work Location: Civic Centre
Department/Division/Section: P&B/Planning & Building Dept , P&B/Building Division , Inspection Services
Non-Union/Union: Non Union
A Criminal Record Search will be required of the successful candidate, their own expense, to verify the absence of a criminal record for which a pardon has not been granted.
We thank all who apply, however, only those candidates selected for an interview will be contacted.
All personal information is collected under the authority of the Municipal Act.
We are an Equal Opportunity Employer. In accordance with the Accessibility for Ontarians with Disabilities Act, 2005 and the Ontario Human Rights Code, the City of Mississauga will provide accommodations throughout the recruitment, selection and/or assessment process to applicants with disabilities. If selected to participate in the recruitment, selection and/or assessment process, please inform Human Resources of the nature of any accommodation(s) that you may require in respect of any materials or processes used to ensure your equal participation.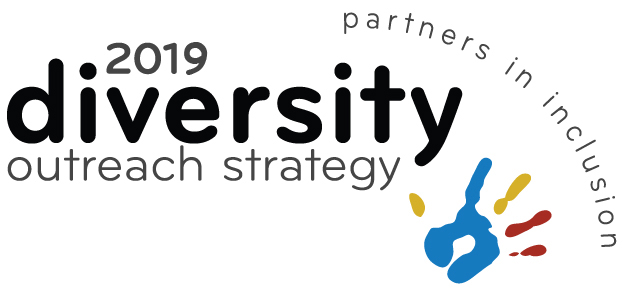 Apply now »