Req ID: 21782
Vacancy Type: Temporary 
Contract Duration: Up to Feb 4, 2025
Number of Positions: 1  
Closing Date: 05/26/2022
Job Summary
Under the direction of the Program Manager, IT Solution Architecture & Databases in IT Architecture & Innovation, the IT Architect will champion new technologies and innovations while maintaining the balance of moving to leading-edge technologies and providing a stable, secure and integrated information and technology environment. Provide data application, systems, security and network architectures and recommendations for business solutions. Provide clients with innovative, reliable and secure solutions that align business, process and technology.
This position will be required to work in a hybrid work arrangement (some work from home and some work in the office) for an undetermined period. Once the City's offices fully re-open, you may be required to work out of Mississauga City Hall at 300 City Centre Drive (possibly on a rotational basis).
Duties and Responsibilities
The successful candidate will:
Serve as a general IT architecture resource for all new and existing IT solutions
Be responsible for developing, documenting and maintaining the City's overall IT solution and application architecture, infrastructure environment architecture, technical integration architecture, data strategies and models, security and enterprise architecture
Plan, design, document, review, and operationalize all new and existing on-premises, cloud and hybrid IT solutions
Serve as the City's in-house architecture expert regarding Amazon AWS, Microsoft Azure and other enterprise cloud solution platforms
Develop a formal IT architecture roadmap for the City, with a special emphasis on enabling the City's journey to a mixed on-premises & cloud infrastructure environment
Perform architecture reviews of incoming IT solutions (including being part of RFP evaluation teams) and determine the appropriate mix of Software as a Service (SaaS), Platform as a Service (PaaS) and Infrastructure as a Service (IaaS) architecture(s) for these solutions
Integrate these new systems into the existing IT environment
Develop IT architecture standards and effectively communicate these standards to application developers, project leaders, IT Specialists, web authors/developers and IT management
Examine and propose opportunities for re-architecting existing legacy solutions (e.g. moving certain workloads to the cloud where and when this makes sense)
Work closely with Infrastructure Services and IT Security colleagues to design secure, scalable, redundant, and highly available solutions. Determine appropriate web server, application server, database, network and security architecture
Plan, design, configure, implement and lead the City's move towards fully automating the delivery of software and infrastructure changes (DevOps)
Develop a DevOps Roadmap for the City in order to point the way forward
Create formal architecture drawings, standard operating procedures, and documentation as required. Develop cloud and data classification policies
Identify and recommend areas appropriate for further study and participate in any Proof of Concept projects required to thoroughly investigate architectural possibilities and strengthen arguments for their adoption
Share best practices, lessons learned and constantly update the City's technical system architecture requirements and standards based on changing technologies, and knowledge related to recent, current and upcoming vendor products and solutions
Participate in privacy impact and security assessments in collaboration with IT Security team
Perform detailed analysis of the financial aspects of proposed cloud solutions to minimize operational cost
Conduct and/or participate in various meetings, forums, seminars, conferences and training courses as required
Promote a positive work environment through initiative, teamwork and leadership by example
Perform other duties as assigned. 
Skills and Qualifications
Post-secondary school graduate in computer science or related discipline with a minimum 5 years of IT architecture-related experience in an information technology management environment or an equivalent combination of education and related experience
Broad knowledge of IT infrastructure & architectural design, client-server & web applications, programming & scripting languages, databases, storage solutions, servers, networking, virtualization, performance tuning, web services/technologies
Excellent overall knowledge of on-premises, cloud and hybrid infrastructure options and when to recommend each one
Familiarity with AWS (EC2, ELB, RDS, Route53 & S3), Microsoft Azure (virtual machines, resource groups, load balancers, virtual networks and Azure Active Directory)
Experience or familiarity with SharePoint, HTML5, XML, JSON, JBOSS, Java, JavaScript, AJAX, CSS, C#, .NET, ASP, IIS, Apache, Python, SQL Server, Oracle, MySQL, SAP, ABAP
Knowledge of Micro-Services, SOA principles, containerization technologies (eg. Docker, Kubernetes), scripting tools (eg. C shell, Windows PowerShell, AWS CLI, Python) and configuration management, orchestration & DevOps (eg. CloudFormation, Chef & Puppet) would be an asset
Broad understanding of desktop and server operating systems including: Windows, Windows Server, Mac OS, Mac OS Server and UNIX/Linux variants. Previous Windows & Linux-based systems administration skills in a virtualized and/or cloud environment would be an asset
Familiarity with IP-based networking, security and design including DMZ, firewalls, load balancers, intrusion detection/prevention systems, switches, routers, VPN and wireless controllers & access points. Overall knowledge of fibre connectivity and wide area networking
Ability to lead formal and informal infrastructure design sessions and to work with cross-divisional and cross-departmental teams to develop well-designed, highly available and optimized architectures for incoming and existing IT systems
Knowledge of Enterprise Architecture development, Data Modeling, UML and database normalization techniques. TOGAF knowledge & certification would be a plus
Interest and proven ability to work autonomously on complex, highly visible architecture projects and initiatives. Ability to make strategic recommendations and effectively communicate with executive level stakeholders and service partners (internal and external)
Research new technologies, software, and tools and provide recommendations. Provide architectural guidance and consultation to project teams and IT colleagues. Drive prototyping and "Proof of Concept" initiatives
Excellent documentation skills and strong presentation skills. Experience creating technical architectural design documents related to application, systems and network architecture
Strong communication skills, both verbal and written. Ability to work both independently and in a team environment to communicate design rationale and build consensus
Formal IT certifications related to architecture & systems would be an asset
A Level 2- Criminal or Judicial Matters Check (previously Regular CRS) will be required of the successful candidate, as a condition of employment, at their own expense, to verify the absence of a criminal record for which a pardon has not been granted.
Hourly Rate/Salary: $ 58.80 - $ 78.40
Hours of Work: 35 
Work Location: Civic Centre 
Organization Unit: CPS/Security, Network & Identity 
Department/Division/Section: CPS/Corporate Services Dept , CPS/IT Division , Architecture & Innovation 
Non-Union/Union: Non Union 
COVID-19 Update: As per the City's Employee Recruitment Policy, all external candidates (including previously employed individuals) must show their Fully Vaccinated Confirmation or apply for and receive confirmation of a creed or medical exemption from the City before their first day.

A Criminal Record and Judicial Matters Check (Level 2) or Vulnerable Sector Check (Level 3) will be required of the successful candidate, at their own expense, to verify the absence of a criminal record for which a pardon has not been granted.

We thank all who apply, however, only those candidates selected for an interview will be contacted. You can also check your application status in your candidate profile online. 

All personal information is collected under the authority of the Municipal Act. 

We are an Equal Opportunity Employer. In accordance with the Accessibility for Ontarians with Disabilities Act, 2005 and the Ontario Human Rights Code, the City of Mississauga will provide accommodations throughout the recruitment, selection and/or assessment process to applicants with disabilities. If selected to participate in the recruitment, selection and/or assessment process, please inform Human Resources of the nature of any accommodation(s) that you may require in respect of any materials or processes used to ensure your equal participation.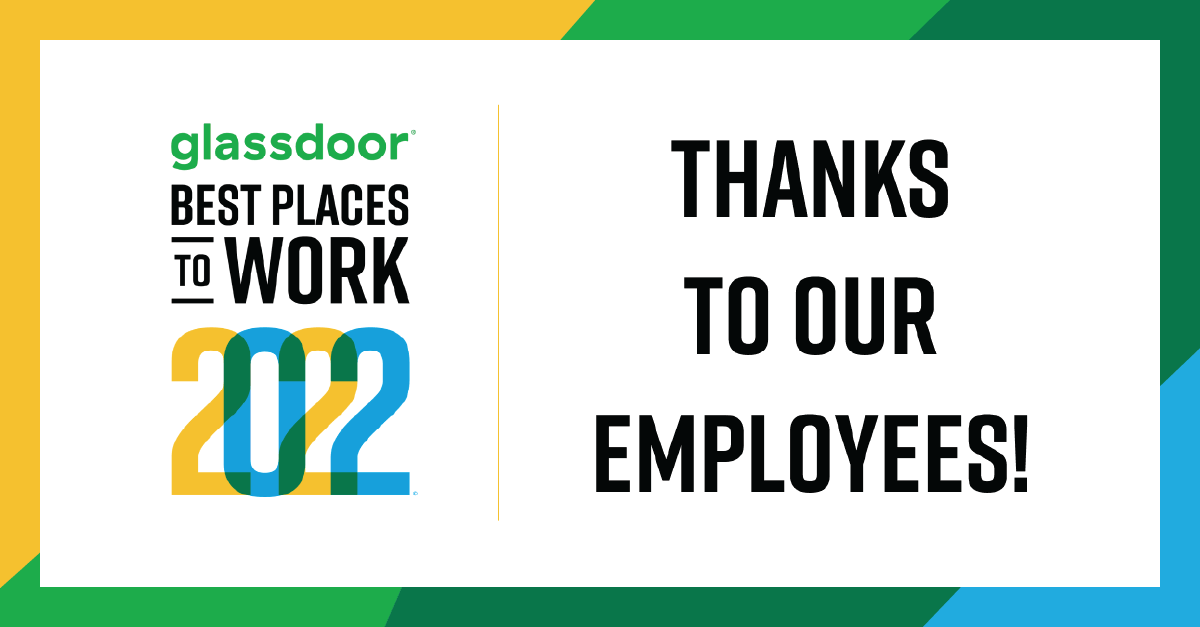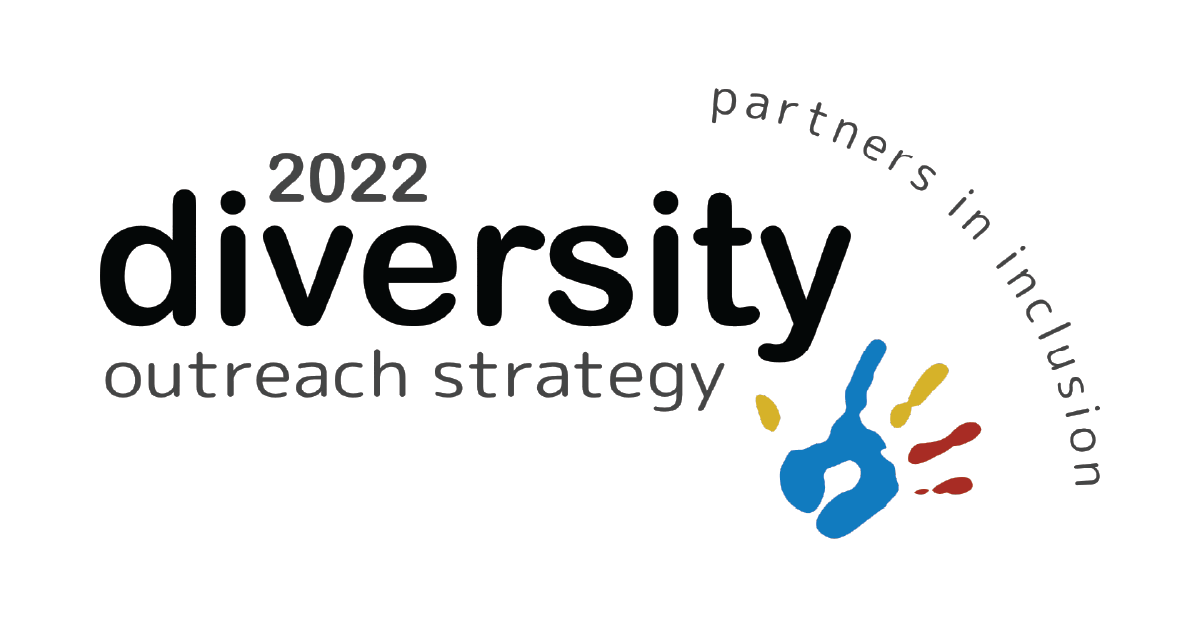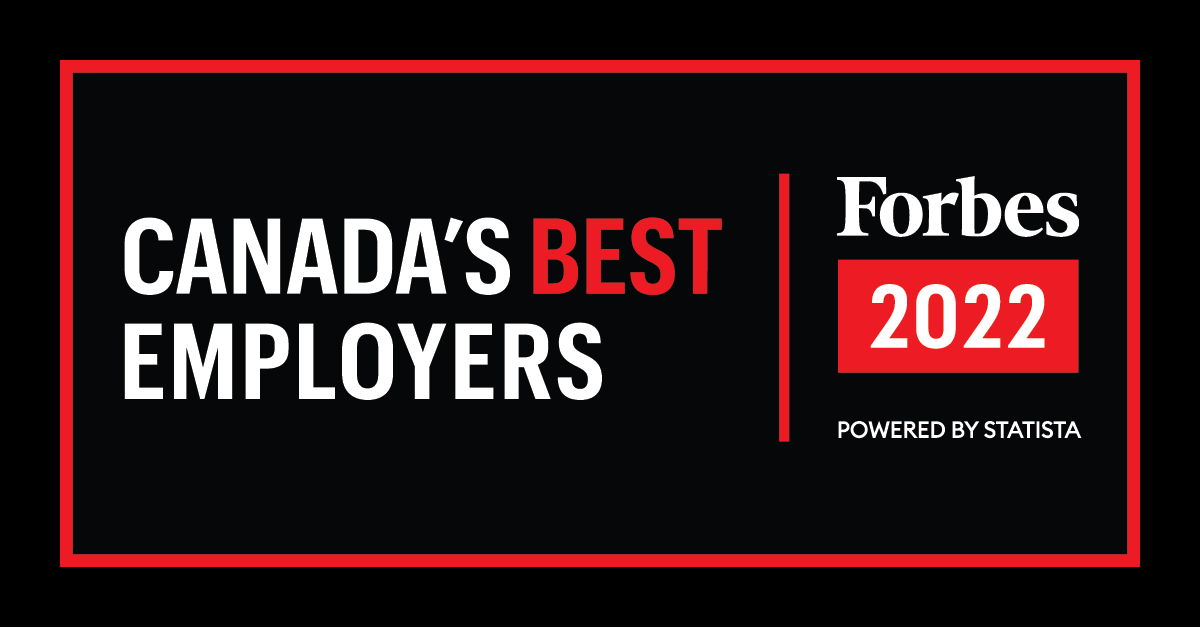 Apply now »