Req ID: 12441
Vacancy Type: Part-Time 
Number of Positions: 9  
Closing Date: 03/31/2020
Job Summary
Responsible for the day-to-day coordination of the golfers at the start of the course to ensure that pace of play is managed by implementing the tee off times as identified on the t-sheet.
Duties and Responsibilities
Demonstrate a high level of customer service on an ongoing basis.
Provide information regarding course, play time and other golf-related issues.
Act as an information centre for golf.
Verify that all revenues have been properly recorded by inspecting receipts for all players before they depart to course, practice tee or range.
Maintain clean and orderly appearance of starter's area/booth at all times.
Arranges players in proper starting order and assign appropriate tees.
Instruct players in proper duties and etiquette.
Supply players with score cards, pencils and rules of play.
Assist in opening/closing duties as assigned on a regular basis.
Overall knowledge of the golf industry.
Performing other duties as assigned.
Skills and Qualifications
Candidate must be highly motivated, enthusiastic, and excel in public relations and organizational skills.
Point of Sale/Tee Sheet Management experience is a definite asset.
Must be able to handle a variety of responsibilities relating to golf operations.
Must be able to work independently and provide leadership in a team environment.
Customer service driven.
Emergency First Aid Certification is required.
Must be able to work weekday, weekends, holidays and a variety of early morning, and late evening shifts.
Physical Demands:
Assist during events with set ups- Might be lifting up to 55lbs.
Hourly Rate/Salary: $15.01-$16.69
Hours of Work: Up to 24 hours a week
Work Location: BraeBen/Lakeview Golf course
Department/Division/Section: CMS/Community Services Dept , CMS/Recreation Division , North District
Non-Union/Union: Non Union
A Criminal Record and Judicial Matters Check (Level 2) will be required of the successful candidate, their own expense, to verify the absence of a criminal record for which a pardon has not been granted
We thank all who apply, however, only those candidates selected for an interview will be contacted.
All personal information is collected under the authority of the Municipal Act.
We are an Equal Opportunity Employer. In accordance with the Accessibility for Ontarians with Disabilities Act, 2005 and the Ontario Human Rights Code, the City of Mississauga will provide accommodations throughout the recruitment, selection and/or assessment process to applicants with disabilities. If selected to participate in the recruitment, selection and/or assessment process, please inform Human Resources of the nature of any accommodation(s) that you may require in respect of any materials or processes used to ensure your equal participation.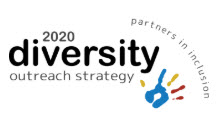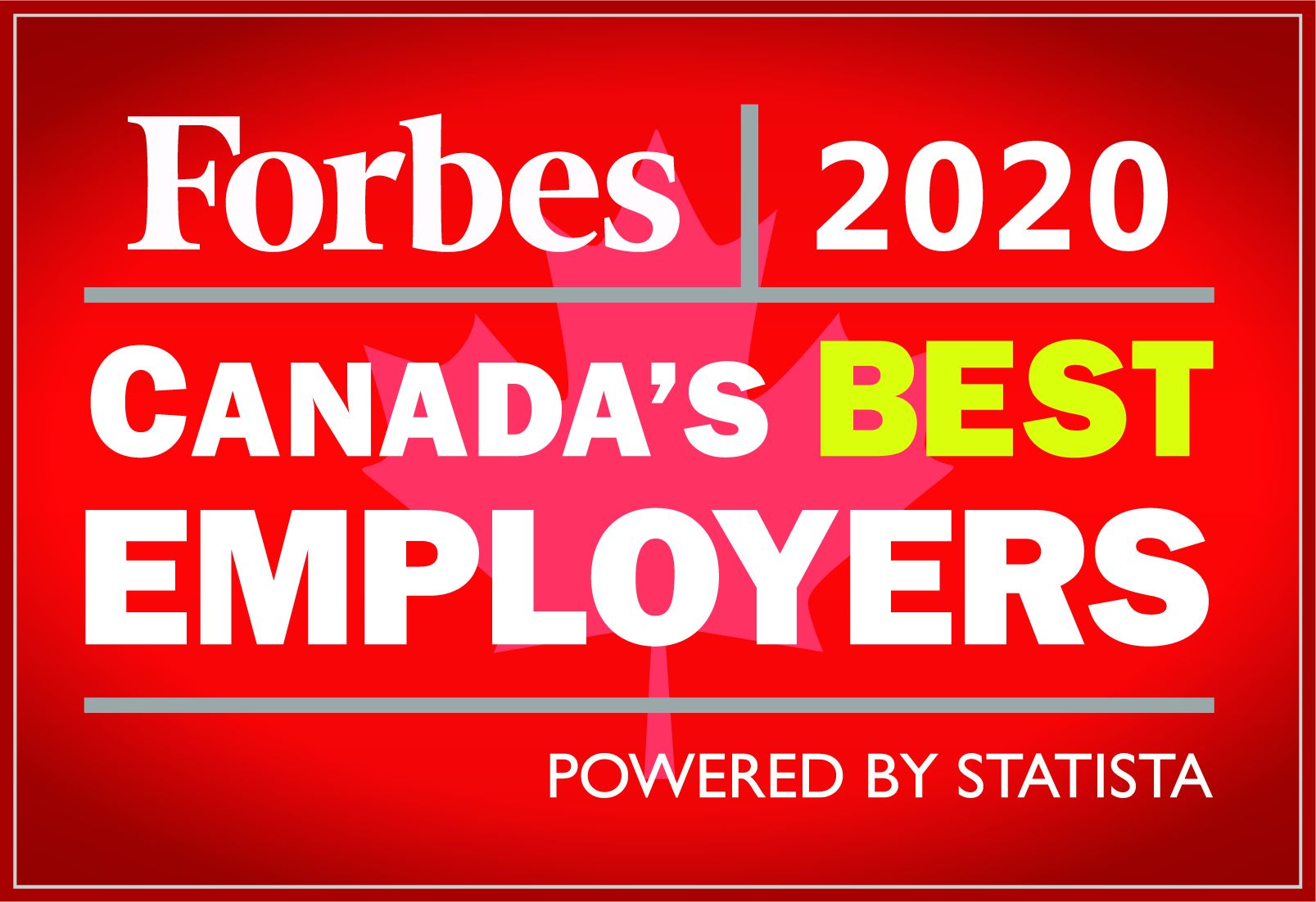 Apply now »