Golf Operations - Part-Time Equipment Operator
Req ID: 12281
Vacancy Type: Seasonal
Number of Positions: 16

Job Summary
Love the outdoors? Want to work for the best Recreation Division in Canada and develop your skills? If so, the Golf Operations - Seasonal Part-time Equipment Operator Position is the perfect opportunity for you.
This is your chance to be part of a dynamic and innovative team of professionals who work hard to ensure the best possible experience for our customers. We take a lot of pride in what we do and we want you to join us in working together to make our great golf courses even better.
Employment Period is from Apri 5, 2021 up to November 30, 2021 (weather depending), based on a 24 hour work week, and includes weekends and holidays.
Duties and Responsibilities
Equipment operation for the purpose of maintaining golf course ammenities including, greens, tees, fairways, rough and bunkers.
Other duties as assigned.
Skills and Qualifications
Experience in a golf course maintenance and landscaping a definite asset.
Should possess a high level of enthusiasm, be self-motivated and able to work independently.
Must have green patch CSA approved safety boots, 6" - 8" to cover ankle, suede or leather.
Must be available to work 6:00 a.m. to 12:00 pm.(will vary) Monday to Friday, 5:00 a.m. to 9:00 a.m. on weekends (1-2 times per month) up to 24 hours per week.
Must be available to work weekends and shifts April to November (weather related).
Successful applicants will be required to attend various training sessions throughout the Spring.
PHYSICAL DEMANDS:
Working outdoors during all seasons and weather conditions
Exposure to vibration, unpleasant smells, fumes, dust, and flying particles
Exposure to grass, weeds, and other potential outdoor allergens and various insects
Requires bending, lifting heavy equipment and objects (up to 55 lbs), climbing, walking, pushing, sitting, standing and repetitive motion
#LI-DNP
Hourly Rate/Salary: $16.05 - $19.15 hourly
Hours of Work: up to 24 or 44 hours
Work Location: Brae Ben and Lakeview Golf Course in Mississauga
Department/Division/Section: CMS/Community Services Dept , CMS/Recreation Division , North District
Non-Union/Union: Non Union
A Criminal Record and Judicial Matters Check (Level 2) will be required of the successful candidate, their own expense, to verify the absence of a criminal record for which a pardon has not been granted.
We thank all who apply, however, only those candidates selected for an interview will be contacted.
All personal information is collected under the authority of the Municipal Act.
We are an Equal Opportunity Employer. In accordance with the Accessibility for Ontarians with Disabilities Act, 2005 and the Ontario Human Rights Code, the City of Mississauga will provide accommodations throughout the recruitment, selection and/or assessment process to applicants with disabilities. If selected to participate in the recruitment, selection and/or assessment process, please inform Human Resources of the nature of any accommodation(s) that you may require in respect of any materials or processes used to ensure your equal participation.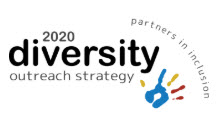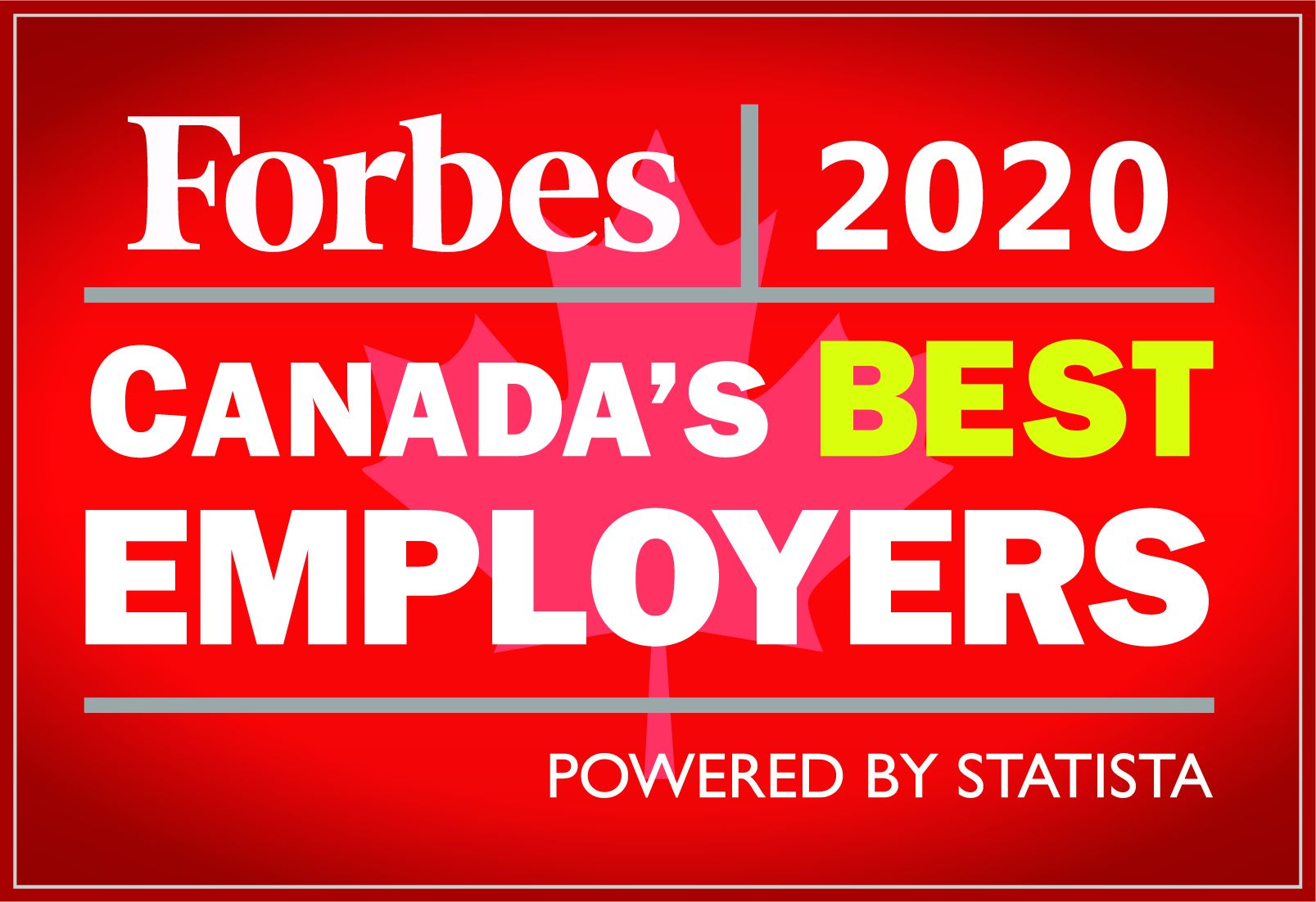 Apply now »