Golf Course Shift Coordinator
Req ID: 12381
Vacancy Type: Part-Time
Number of Positions: 7
Closing Date: 01/18/2020
Job Summary
Responsible for providing supervision, leadership and training for part-time Pro Shop, Cart attendants, Starters, Volunteers and Food & Beverage staff in the absence of the Full time staff. Functions as Manager on Duty in the absence of the Full time staff. Perform related administrative tasks and perform opening and closing procedures for Golf Course buildings.
Duties and Responsibilities
Functional guidance to all part-time Pro Shop / Staff, Food & Beverage and volunteer staff during scheduled shifts
Responsible for operation of Golf Course while on shift
Act as a resource for part-time staff, providing information updates to direct reports on a daily basis and conducting staff training as required.
Responsible for the opening / closing and security of all the building on the golf course grounds.
Responsible for Cash Handling
Manage tee sheet – reservations, POS processing of green fees, cart rentals, club rentals, cash handling, merchandise sales, F&B sales (academy), compliance to fee structure
Phone and in-person interactions with Golf course customers
Skills and Qualifications
Previous experience in a golf course setting is preferred.
Emergency First Aid / CPR "B" and Smart Serve Certification required
Must be a minimum of 18 years of age (for Smart Serve certification) and have a valid Driver's Licence.
Proficient in Golf Point of Sale Operating Systems
Strong customer service, oral and written communication skills required.
Candidate must be available to work flexible hours including evenings and weekends.
Primarily golf course/office environment
Physical Demands:
Lifting of up to 55lbs may be required for Tournament set-ups, mechandise, deliveries etc.
Hourly Rate/Salary: $20.71-22.78
Hours of Work: Up to 40 hours per week
Work Location: Brae Ben / Lakeview Golf Course
Department/Division/Section: CMS/Community Services Dept , CMS/Recreation Division , North District
Non-Union/Union: Non Union
A Criminal Record and Judicial Matters Check (Level 2) will be required of the successful candidate, their own expense, to verify the absence of a criminal record for which a pardon has not been granted
We thank all who apply, however, only those candidates selected for an interview will be contacted.
All personal information is collected under the authority of the Municipal Act.
We are an Equal Opportunity Employer. In accordance with the Accessibility for Ontarians with Disabilities Act, 2005 and the Ontario Human Rights Code, the City of Mississauga will provide accommodations throughout the recruitment, selection and/or assessment process to applicants with disabilities. If selected to participate in the recruitment, selection and/or assessment process, please inform Human Resources of the nature of any accommodation(s) that you may require in respect of any materials or processes used to ensure your equal participation.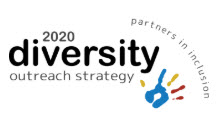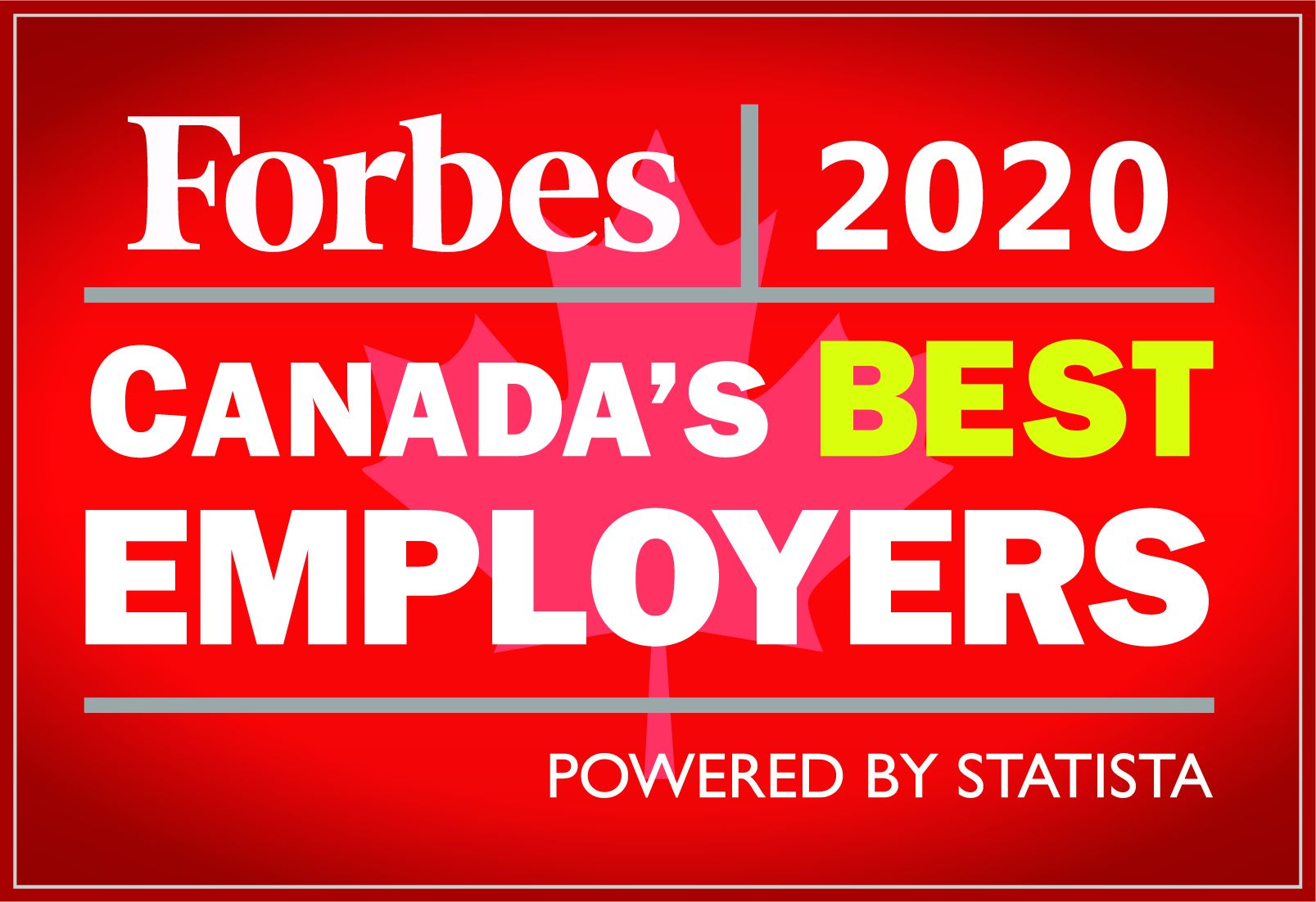 Apply now »