Req ID: 21748
Vacancy Type: Temporary 
Number of Positions: 2  
Closing Date: 05/20/2022
Job Summary
Under the direction of the Administrative Coordinator, the successfull candidate will support the philosophy and policies/procedures of the Garry W. Morden Centre and the City of Mississauga. Assist in the operation of the centre in day-to-day operations with an emphasis on providing exceptional customer service, both over the phone and in person in a professional friendly manner.
Duties and Responsibilities
•    Provide up to date information on Garry W. Morden Centre and City wide services over the phone and in person in a professional and friendly manner to all customers.
•    Follow and adhere to all Divisional policies/procedures, including building-site specific procedures.
•    Follow and adhere to all CSC Business processes.
•    Follow and adhere to all City of Mississauga and facility specific initiatives including marketing, promotion, and Two Way Communication Programs.
•    Report all issues and concerns expressed by customers to appropriate supervisor/staff and ideas for improvement
•    Provide assistance with administrative duties as assigned by the Administrative Coordinator.
•    Versed in Garry W. Morden Centre Emergency Procedures and prepared to assist as assigned.
•    Ensure that the facility and customer services desk is clean, organized and safe at all times.
•    Attend all training/meeting sessions as required.
•    Versed in Audio Visual Equipment
•    Some heavy lifting required up to 50 lbs
•    Seasonal duties of snow shovelling may be required
•    Basic building mechanical operations is an asset
•    Ability to effectively & efficiently liaise with public, tenants, elected officials and external agencies/customers
•    Strong attention to detail, proactive, flexible and collaborative approach to work
•    Ability to prioritize, multitask in a fast paced environment
•    Perform other related duties as assigned
Skills and Qualifications
•    The successful candidate should possess minimum high school diploma, post-secondary is an asset.
•    They should have good interpersonal and communication skills for working in a multi-tasking customer service environment.
•    Computer experience in Word, Excel, and CLASS/Active Net software.
•    Staff should be available to work flexible work hours which may include days, evenings and weekend.
•    Staff may be required to work on Statutory Holiday's.
Hourly Rate/Salary: 18.22 - 21.70 
Hours of Work: Up to 35 
Work Location: The Garry W Morden Centre 
Department/Division/Section: CMS/Community Services Dept , CMS/Recreation Division , North District 
Non-Union/Union: Non Union 
COVID-19 Update: As per the City's Employee Recruitment Policy, all external candidates (including previously employed individuals) must show their Fully Vaccinated Confirmation or apply for and receive confirmation of a creed or medical exemption from the City before their first day.

A Criminal Record and Judicial Matters Check (Level 2)  will be required of the successful candidate, at their own expense, to verify the absence of a criminal record for which a pardon has not been granted.

We thank all who apply, however, only those candidates selected for an interview will be contacted. You can also check your application status in your candidate profile online. 

All personal information is collected under the authority of the Municipal Act. 

We are an Equal Opportunity Employer. In accordance with the Accessibility for Ontarians with Disabilities Act, 2005 and the Ontario Human Rights Code, the City of Mississauga will provide accommodations throughout the recruitment, selection and/or assessment process to applicants with disabilities. If selected to participate in the recruitment, selection and/or assessment process, please inform Human Resources of the nature of any accommodation(s) that you may require in respect of any materials or processes used to ensure your equal participation.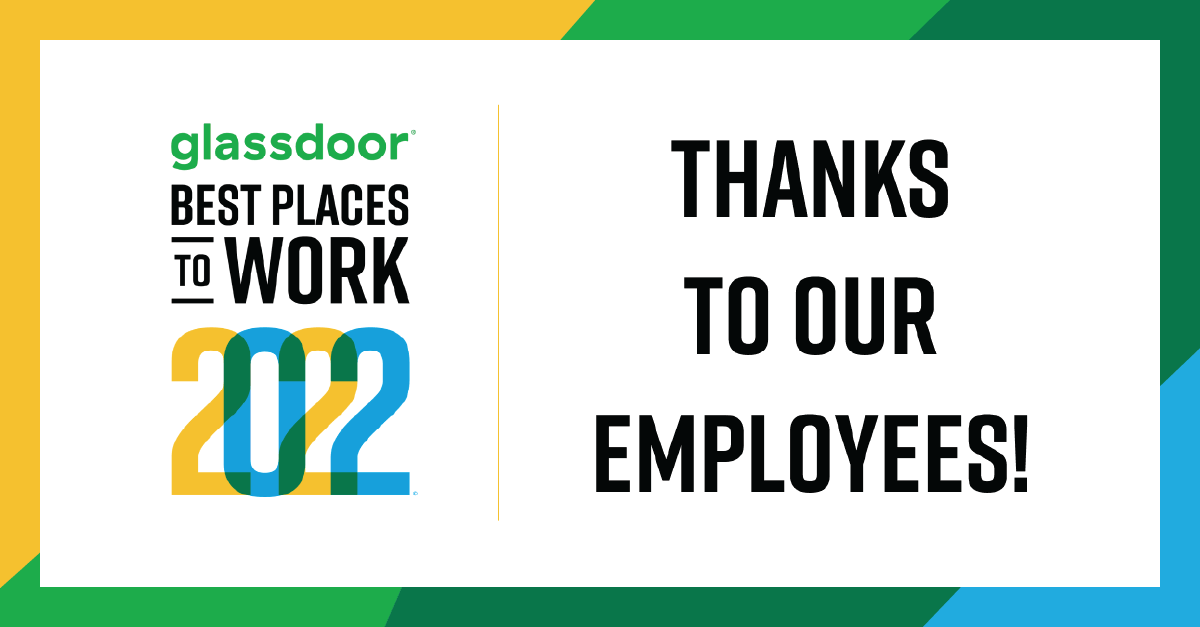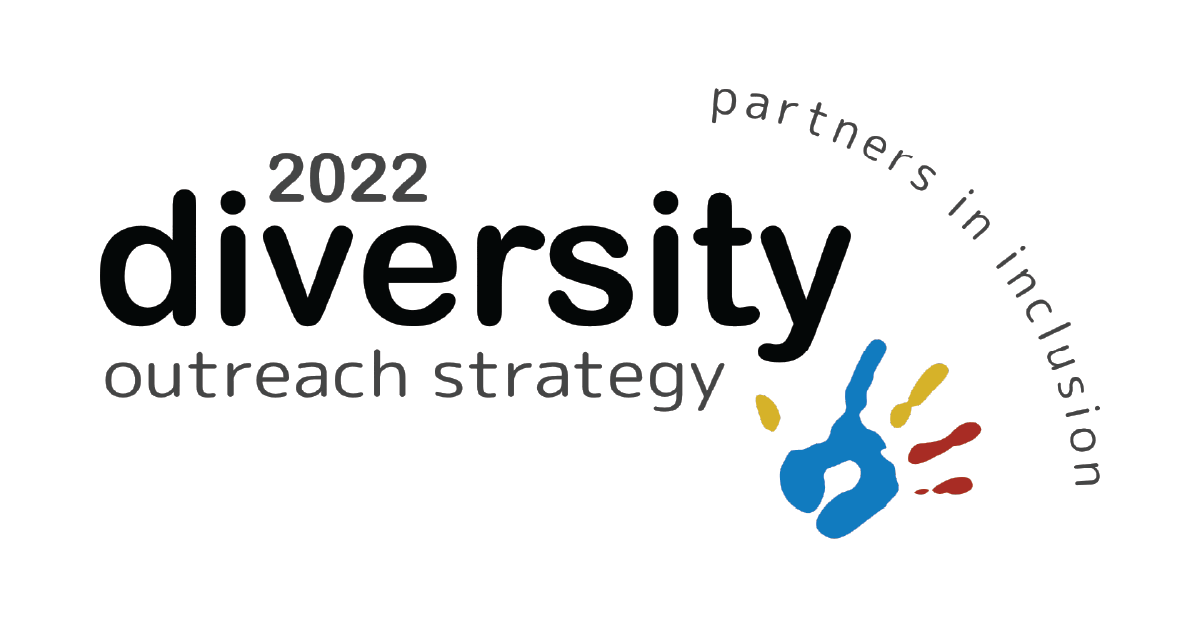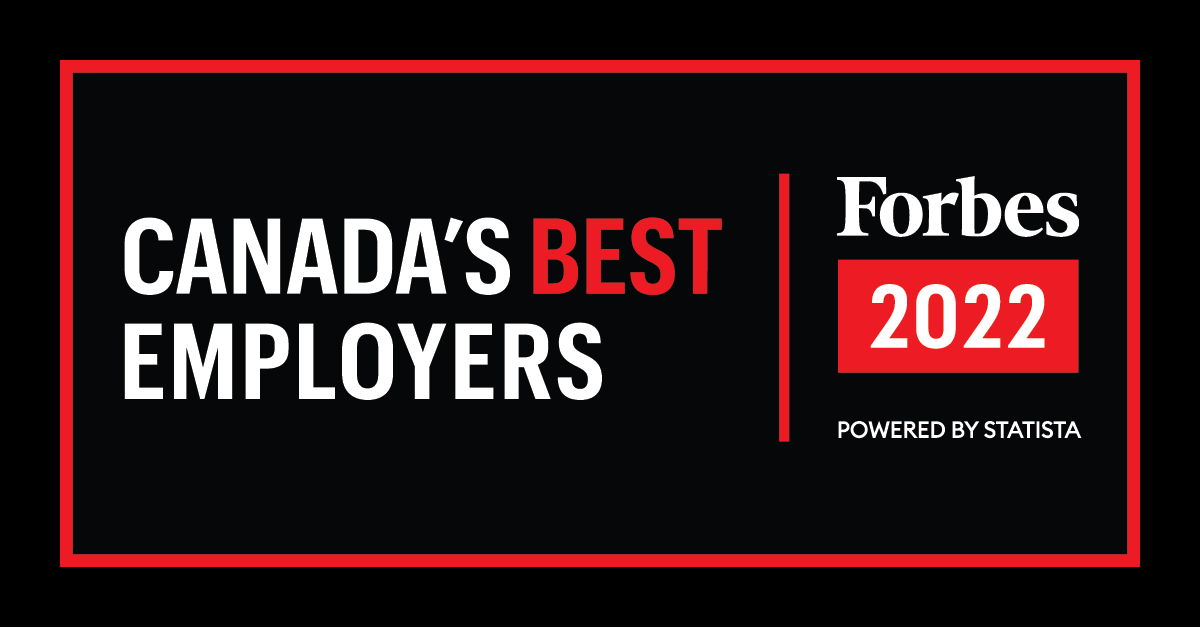 Apply now »