Req ID: 12164
Vacancy Type: Temporary 
Number of Positions: 5  
Closing Date: 01/31/2021
Job Summary
Working for the City of Mississauga means you are part of something big, something special!! You will be part or a team of engaging, enthusiastic and dedicated people that are committed to collaborating with one another to deliver on our commitment to the residents, visitors and businesses of Mississauga. Take pride in working in our Forestry and Natural woodland preservation areas. Come join the Forestry group at the City of Mississauga and become part of the rich heritage in our City !
Employment Period: Monday March 1, 2021 to Friday November 26, 2021
Please note: Due to the uncertainty we are facing during the COVID-19 pandemic, the recruitment of these positions is dependent on available vacancies and business operation needs.
Learn more from Cameron on what it is like to be a Forestry Labourer at the City!
Duties and Responsibilities
• Support city staff and assist in the management of tree planting projects on municipal boulevards and parks with contractors and/or volunteer groups
• Support and assist in the management of projects associated with Emerald Ash Borer including; inspections, removals, stump removal, tree replacement, treatment and restoration of woodlands and natural areas
• Assist with the installation and removal of Water Bags on municipal boulevards
• Support and assist with Warranty Tree inspections and administration
• Assists with the administration of various Forestry related contracts
• Assists in conducting tree inspections and invoice verification as required
• Support staff to manage nuisance weeds, tall grass and private tree bylaws
• Assist with development-related tree preservation issues and permitting
• Data collection and entry
• Other duties as assigned
PHYSICAL DEMANDS:

• Working outdoors during all seasons and weather conditions
• Exposure to vibration, unpleasant smells, fumes, and dust
• Exposure to grass, weeds, and other potential outdoor allergens, and various insects
• Requires bending, lifting heavy equipment and objects (up to 55 lbs), climbing, walking, pushing, sitting, standing and repetitive motion
Skills and Qualifications
• Minimum 5 years' experience in the Arboriculture or Ecology field or the equivalent combination of education and experience is required.
• Diploma and/or certificate in Arboriculture, Forestry, Natural Resources, Ecology, or ISA Arborist Certification is required.
• Must have knowledge of all applicable Acts and Regulations related to Forestry operations
• Ability to perform moderately strenuous tasks outdoors, with the potential for rough terrain and adverse weather conditions
• Ability to work with minimal supervision
• You may be required to work weekends and evenings
• Must hold and provide a copy of a valid and unrestricted Ontario Driver's License Class G minimum with a driving record that meets City standards (proof will be required at time of interview). Access to a personal vehicle is also necessary.
• Must hold Emergency First Aid CPR "C" certification (proof will be required at the time of interview)
• Ability to deal with the public courteously and effectively
• Performs data entry, analysis and interpretation of projects
• Ability to understand and carry out verbal and written instructions
• Working knowledge of common software applications (e.g.; Word, Excel, Web browsers, Outlook, HAT-F, GIS software)
• Proven experience and knowledge relevant to tree installation/tree maintenance required
• Proficient floral identification skills preferred
• Knowledge of invasive plants and pests preferred
• Good interpersonal skills and strong organizational skills
• Understanding of applicable Health and Safety regulations and Occupational Health & Safety Act
• Understanding of OTM's Book 7 for Temporary Conditions
• Must possess Green Patch CSA approved safety boots, 6"-8" to cover ankle made of suede or leather material
Additional Information
Please note: All successful candidates will be required to submit 2 references to the City of Mississauga for obtaining employment reference information as a part of the recruitment process.

Consent to Contact References
1. Click this link and complete the Consent to Contact References
2. Save the document as Your Name_Consent to Contact References
#LI-CMS
Hourly Rate/Salary: $ 22.26 - $ 24.85
Hours of Work: upto 40
Work Location: 950 Burnhamthorpe Road W, Mississauga, ON
Department/Division/Section: CMS/Community Services Dept , CMS/Parks, Forestry & Environment , Forestry
Non-Union/Union: Non Union
A Criminal Record and Judicial Matters Check (Level 2) or Vulnerable Sector Check (Level 3) will be required of the successful candidate, their own expense, to verify the absence of a criminal record for which a pardon has not been granted.

We thank all who apply, however, only those candidates selected for an interview will be contacted. You can also check your application status in your candidate profile online.

All personal information is collected under the authority of the Municipal Act.

We are an Equal Opportunity Employer. In accordance with the Accessibility for Ontarians with Disabilities Act, 2005 and the Ontario Human Rights Code, the City of Mississauga will provide accommodations throughout the recruitment, selection and/or assessment process to applicants with disabilities. If selected to participate in the recruitment, selection and/or assessment process, please inform Human Resources of the nature of any accommodation(s) that you may require in respect of any materials or processes used to ensure your equal participation.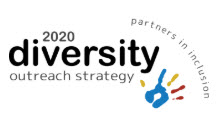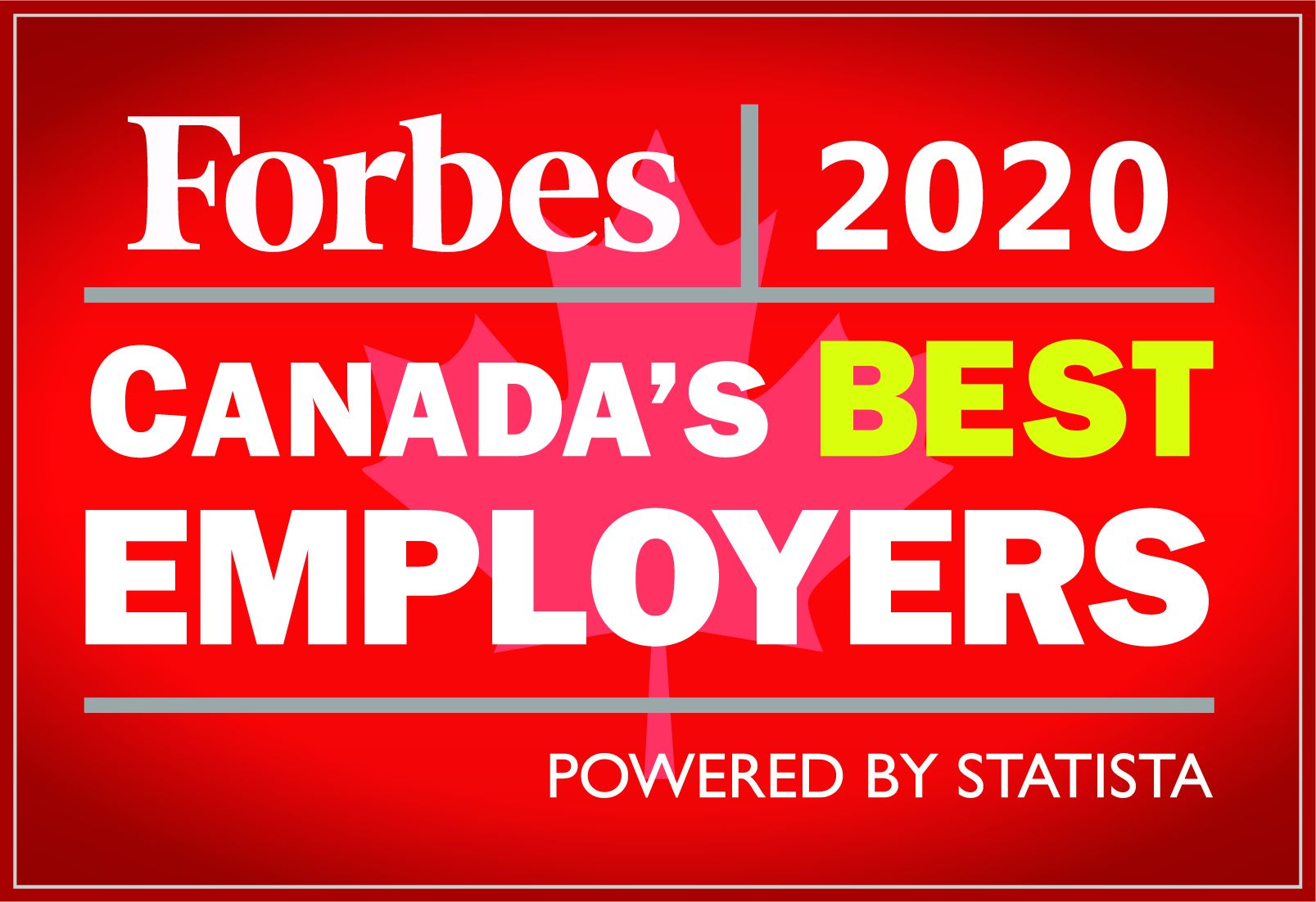 Apply now »