Req ID: 22025
Vacancy Type: Permanent 
Number of Positions: 20  
Closing Date: 08/12/2022
Job Summary
Choose the City of Mississauga
Working at the City of Mississauga means you will be part of a team of amazingly talented and motivated people.  Mississauga is Canada's 6th largest municipality and is proud to be a growing and accomplished municipality that nurtures its multicultural community and rich heritage. Our team is diverse and inclusive, boasts of a generous employee benefits package and promises growth and development to all its employees.
Our workplace is built upon our core values: Trust, Quality and Excellence. Take pride as you will be at the centre of its core values and a driving force on the frontlines. The City is growing leaps and bounds and you will grow with our vision as the City unfolds and manifests into future generations.  
Mississauga Fire and Emergency Services (MFES) protects life, property and the environment in Mississauga from all perils, through education, prevention, investigation, training, rescue, fire suppression, dangerous goods containment and life support services.  The team at MFES strives to provide for the safety and wellness of all those who live, work and visit the City of Mississauga.  MFES delivers outstanding services with a dedication and commitment that makes this City vibrant each and every day.
The team at MFES have more than 750 staff working across our four sections serving the community around the clock, to make this City a safe place.  
The Position
Bring your passion and talent to a fulfilling career as a firefighter in Mississauga.  Mississauga Fire and Emergency Services (MFES) is a team of dedicated professionals who provide a vast array of emergency services to the residents, businesses and visitors to our great city.  This position will include working with a dynamic team and an exciting routine every day.  Plenty of training, continuous learning and growth opportunities, caring for and serving your community is just a small part of what you will sign up for.
Successful applicants, on completion of training, will be assigned to one of four platoons and work out of one of the City's 21 fire stations.  MFES is an all hazards' team. Firefighters combat fires, perform rescue work, provide medical assistance, conduct public education programs, assess buildings for fire and life safety hazards, operate and maintain firefighting equipment and maintain fire stations among other duties.
Along with a competitive salary and a whole array of training and growth opportunities within the MFES team, City of Mississauga offers a generous benefits program to employees.
Duties and Responsibilities
Here's What You Get to do:
Provide exceptional customer service as a respected member of the community

Respond to all emergencies when called upon including, but not limited to:

Medical – provide patient care, administer medical aid, CPR, defibrillation, symptom assist

Firefighting – deploy hose lines, operate firefighting equipment, use hand and power tools

Rescue – search and rescue, remove injured persons from dangerous environments

Special Operations – vehicle rescue, hazardous materials response, water and ice rescue, rope rescue, elevator rescue, confined space rescue, trench rescue, machine rescue

Apparatus and station maintenance

Public Education – Participate in the delivery of education programs and attend public events to promote fire safety awareness and responsibilities 

Fire Prevention – Assess all buildings for compliance with fire and life safety requirements. Conduct preplans, familiarization and tactical site assessments 

Provide assistance in a vast array of non-emergency situations

Participate in continuous training and learning to advance your knowledge and skill

Work in accordance with the provisions of all applicable laws and regulations and all City of Mississauga corporate and departmental policies and procedures.
Skills and Qualifications

Here's What You Bring to the Table:
Minimum of 18 years of age or older at time of application
Legally entitled to work in Canada
Ontario Secondary School Diploma or academic equivalent
Possess a National Fire Protection Association (NFPA) 1001 Firefighter I & II certification (proof of Pro Board Seal or IFSAC)
Possess a NFPA 472 or NFPA 1072 Hazardous Materials Awareness and Operations certification (proof of Pro Board Seal or IFSAC)
Possess a valid and current Standard First Aid and CPR "C" certificate
Possess a valid and unrestricted Ontario Class "D" driver's license with a "Z" endorsement at time of application, and a driving record that is acceptable to the City of Mississauga
Criminal Record Search – Candidates must provide a Level 3 (Vulnerable Sector Screening) that is acceptable to the City of Mississauga at the candidate's expense. The document must be obtained from the Police Service where the candidate resides and dated no earlier than 30 days from the conditional offer of employment.
Successful completion of written, medical, practical, behavioural, York University Firefighter fitness assessment (scheduled by the City of Mississauga), performance assessments and swimming tests during the recruitment process
Effective English communication skills and ability to communicate clearly and precisely in multiple situations
Excellent hearing ability without the use of artificial aids
Ability to swim proficiently
Uncorrected visual acuity of 20/30 in each eye
Ability to handle intense and sustained physical effort necessary to safely perform firefighting duties
Willingness to work 24 hour shifts on a rotating basis (including weekends, holidays etc.)
Act with integrity, communicate effectively, solve complex problems, drive continuous improvement and provide excellent customer service
Accept direction, work in a team environment, establish and maintain relationships and show caring and empathy towards others
Maintain confidence and composure during stressful or traumatic situations 
Possess skills and strategies for managing the impacts of stress and maintaining work life balance
Demonstrate tenacity and perseverance during difficult situations and positively adapt to change 
Nice to have
College diploma or university degree in any discipline recognized by an accredited association, organization or institution

Trade certification in any discipline recognized as a skilled trade in Ontario

Previous experience as a part-time or full-time firefighter

Previous experience in emergency services, large vehicle and/or heavy vehicle operation, fire prevention, military or coast guard

Possess NFPA 1031 – Fire Inspector and Plan Examiner, NFPA 1033 – Fire Investigator, NFPA 1035 – Fire and Life Safety Educator

Possess National Lifeguard Services (NLS) certification

Fluent in a second language other than English and French

Occupational Health and Safety related training (ex. JHSC part 1 and 2)

Ski patrol or Emergency Medical Responder (EMR) certification

Experience in customer service and/or public service roles

Providing up to 3 character reference letters from any of the following groups (academic, religious, community leader, coach, military, politician, doctor, emergency service personnel) at the time of application, is considered an asset

Teaching or coaching experience

Volunteer and/or community involvement experience

Experience competing at the Provincial, National or Professional level as an athlete
The Recruitment Process
A non-refundable administration fee of $50 +tax is required for ALL candidates applying to the Firefighter position.  Payment is required prior to application submission.  Candidates will need to provide the Order # in the Job Specific Information section of their application (refer to confirmation section/email for the Order #).   Administrative Fees can be paid via Mississauga eStore at https://mississauga.ca/apps/#/estore-purchase/c5e58d02-5d7e-455e-b16b-447f3f8feac3. 
A review of the applications and skills questionnaires will commence in September 2022. Selected applicants will receive an email with further instructions about the next steps in the process and the associated administrative costs. Interviews will be conducted after the screening process is complete. We are anticipating an early 2023 recruit class.  For next steps and to know the stages in our recruitment process please follow the link below to Steps in Hiring Process. https://jobs.mississauga.ca/content/Firefighter-hiring-process/?locale=en_US
Ensure that you have all the minimum requirements prior to submitting your application on-line. You will be asked several questions about your education, certification(s) and experience related to this position. Have all your certification cards/certificates available when applying, as information from the cards/certificates will be part of the questionnaire. Selected applicants will be required to provide proof of certifications, training, etc. to validate responses to the screening questionnaire.  Failure to do so could result in an automatic disqualification from the process.  You will be required to bring original documents and certificates for validation at the time of interview.
For more information on the firefighter role and recruitment process please follow the link below to Frequently Asked Questions. http://www7.mississauga.ca/documents/inside/talent/FAQ_Firefighter_Recruitment_2022.pdf
Hourly Rate/Salary: $ 64,290.98 - $ 107,150.94 
Hours of Work: 42 hours / week 
Work Location: The Garry W Morden Centre 
Department/Division/Section: CMS/Community Services Dept , CMS/Fire Division , Training and Technology 
Non-Union/Union: Fire 
COVID-19 Update: As per the City's Employee Recruitment Policy, all external candidates (including previously employed individuals) must show their Fully Vaccinated Confirmation or apply for and receive confirmation of a creed or medical exemption from the City before their first day.

A Criminal Record and Judicial Matters Check (Level 2) or Vulnerable Sector Check (Level 3) will be required of the successful candidate, at their own expense, to verify the absence of a criminal record for which a pardon has not been granted.

We thank all who apply, however, only those candidates selected for an interview will be contacted. You can also check your application status in your candidate profile online. 

All personal information is collected under the authority of the Municipal Act. 

We are an Equal Opportunity Employer. In accordance with the Accessibility for Ontarians with Disabilities Act, 2005 and the Ontario Human Rights Code, the City of Mississauga will provide accommodations throughout the recruitment, selection and/or assessment process to applicants with disabilities. If selected to participate in the recruitment, selection and/or assessment process, please inform Human Resources of the nature of any accommodation(s) that you may require in respect of any materials or processes used to ensure your equal participation.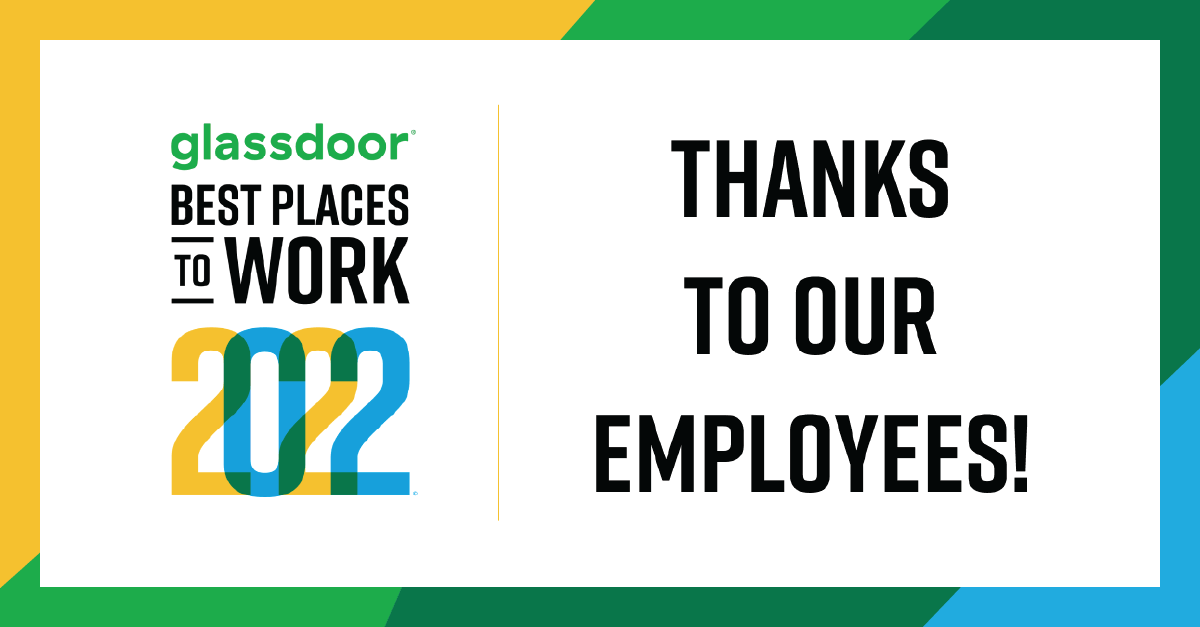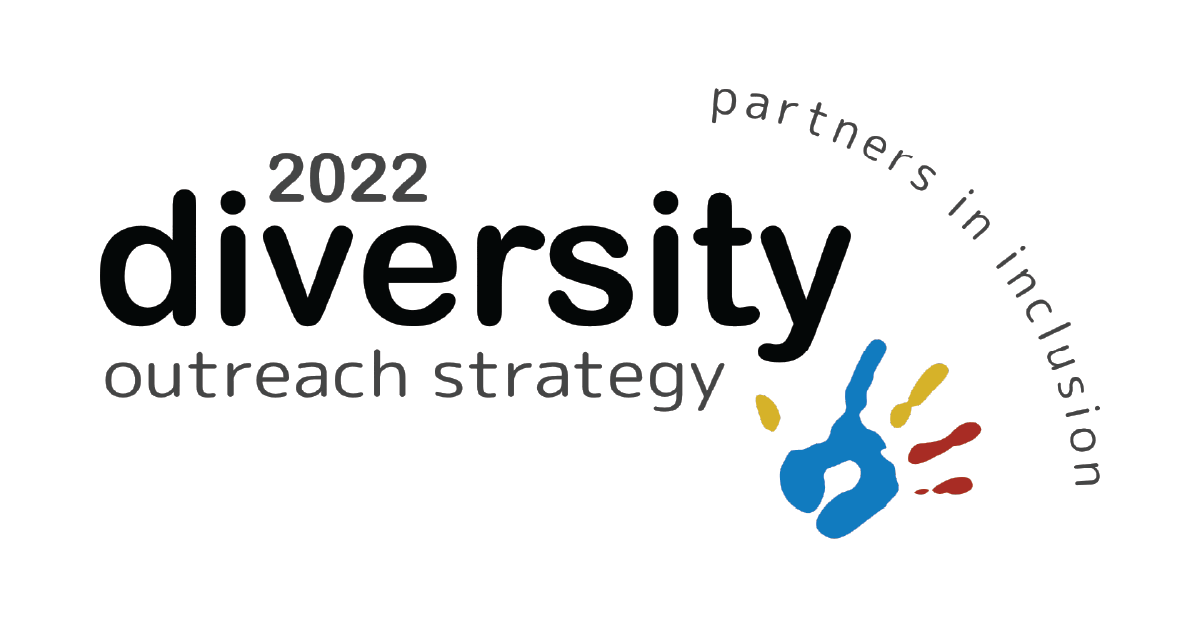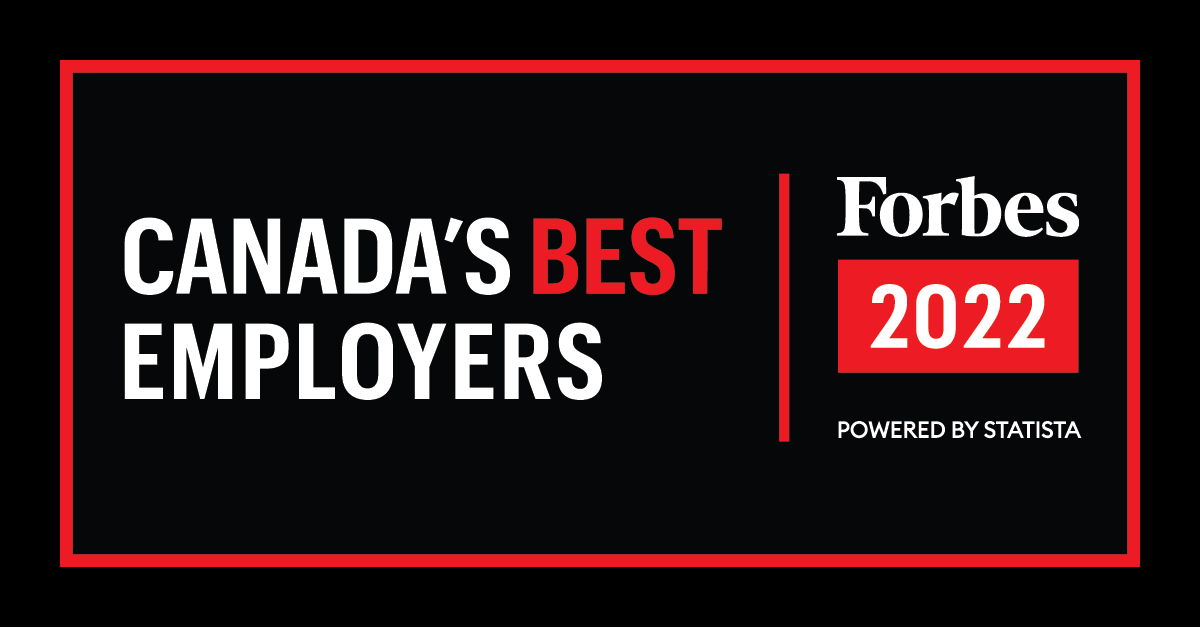 Apply now »