Req ID: 21810
Vacancy Type: 2 Permanent Full Time, 4 Temporary Full Time Positions
Number of Positions: 5  
Closing Date: 05/25/2022
Job Summary
​Under the direct supervision of the Supervisor of Operations, will provide operational facility cleaning and general maintenance & repair services to facilities while providing excellent customer service.
Duties and Responsibilities
Performs building and floor maintenance duties including cleaning and stripping floors, waste collection, general cleaning of walls, fixtures, windows, building entrances, equipment and some outdoor areas.
Provides excellent customer service and uphold the commitment to children as outlined by HIGH FIVE.
 Must be able to work effectively with facility lease holders, event staff and the primary tenant groups.
Communication with the public and acts as a representative of the City/facility.
Sets up and removes chairs, tables and equipment for various functions (e.g. meetings, socials, events, recreation / sports programs), and oversees social functions providing sundry supplies and responds to any additional requests
Monitor various mechanical systems including general HVAC, boilers and refrigeration equipment and complete required logs and paperwork.
Maintain ice surface, perform plant readings, use and maintain ice resurfacer. Complete required logs and documentation.
Carry out minor repairs (e.g. replaces glass, unclogs toilets); identifies and reports to Supervisor any major repairs that are necessary and any vandalism to City property.
Responsible for ensuring City By-laws (e.g. no smoking, proper parking, etc.) and regulations governing the sale of alcohol are followed.
Assigns duties and guides part-time operations staff and volunteer workers as needed and assists Facility Operator I's as required (e.g. assisting in repairing mechanical systems).
Assume responsibility for the Centre as required on Manager on Duty shifts, by guiding part-time employees on shift.
Maintains an adequate stock of cleaning supplies throughout the facilities; orders new supplies as required.
Responds to on-site emergencies appropriately (e.g. vandalism, fire alarms, medical emergencies, etc.) and completes necessary paperwork in accordance with policies and guidelines.
Maintain safety standards as they relate to both the public and fellow employees. Adherence to and understanding of current and new applicable legislated requirements including WHMIS and OHS.
Distribute cash floats and tickets from the safe to designated employees; collect and secure floats, tickets and other monies per cash handling policy.
Attend training sessions to maintain compliance with training requirements.
Performs other related duties as assigned.
Skills and Qualifications
Secondary School diploma, with 3 - 5 years of experience in recreation facility operation and maintenance.
Related Post-Secondary education is an asset.
Experience in custodial/janitorial work necessary. 
Demonstrated ability to carry out minor carpentry and mechanical repairs.
Possession of Basic Refrigeration and current CPO (Certified Pool Operator) certification is considered an asset. 
CIT (Certified Ice Technician) certification is considered an asset.
Standard First Aid and CPR is required .
Must demonstrate effective oral and written English communication skills.
Must be computer literate in Microsoft Office programs; knowledge and experience with CLASS, Hansen/Infor is considered an asset.
Must have excellent internal and external customer service abilities.
Must have a keen interest in working in a team environment. 
Must possess a valid Ontario Class "G" Driver's License with driving record acceptable to the City of Mississauga (will be verified).  
CSA approved green patch safety boots required.  
Must be physically capable of carrying out the essential duties of the job.
Note: Weekend, evening rotating shift work is required. Successful candidates will need to be prepared for increased mobility, with appropriate notice, in order to fill vacancies, provide developmental opportunities for staff and be responsive to future operational needs or to support the operational structure and its requirements.
Hourly Rate/Salary: $ 56,653.00 - $ 75,540.00
Hours of Work: 40 
Department: CMS/Community Services Dept
Non-Union/Union: Non Union 
COVID-19 Update: As per the City's Employee Recruitment Policy, all external candidates (including previously employed individuals) must show their Fully Vaccinated Confirmation or apply for and receive confirmation of a creed or medical exemption from the City before their first day.

A Criminal Record and Judicial Matters Check (Level 2) or Vulnerable Sector Check (Level 3) will be required of the successful candidate, at their own expense, to verify the absence of a criminal record for which a pardon has not been granted.

We thank all who apply, however, only those candidates selected for an interview will be contacted. You can also check your application status in your candidate profile online. 

All personal information is collected under the authority of the Municipal Act. 

We are an Equal Opportunity Employer. In accordance with the Accessibility for Ontarians with Disabilities Act, 2005 and the Ontario Human Rights Code, the City of Mississauga will provide accommodations throughout the recruitment, selection and/or assessment process to applicants with disabilities. If selected to participate in the recruitment, selection and/or assessment process, please inform Human Resources of the nature of any accommodation(s) that you may require in respect of any materials or processes used to ensure your equal participation.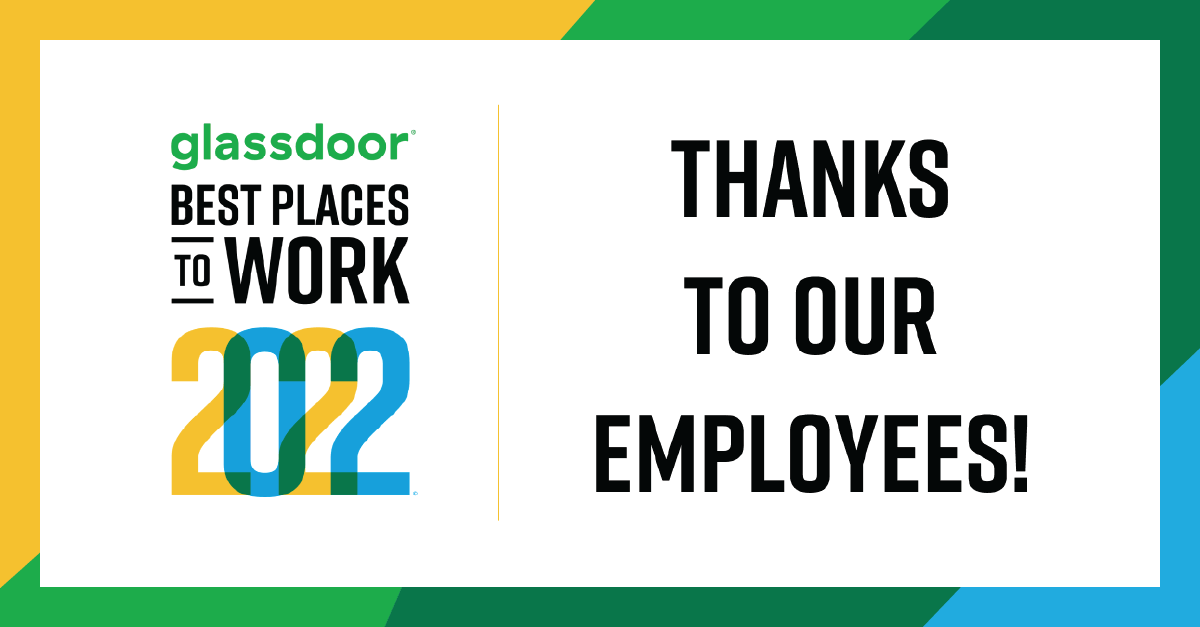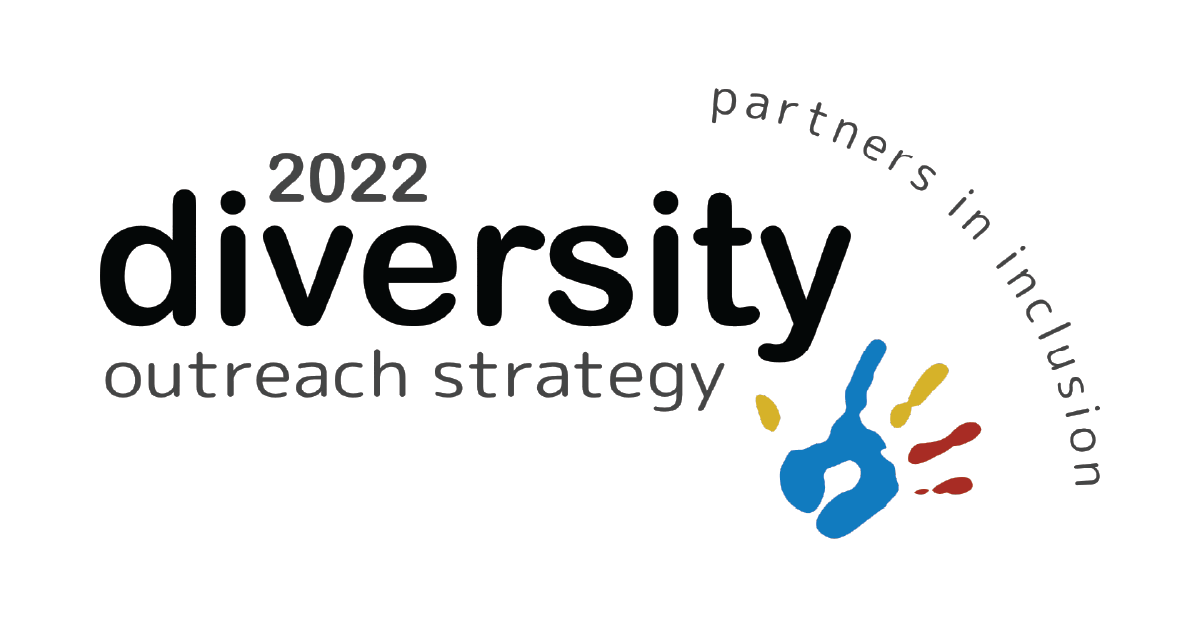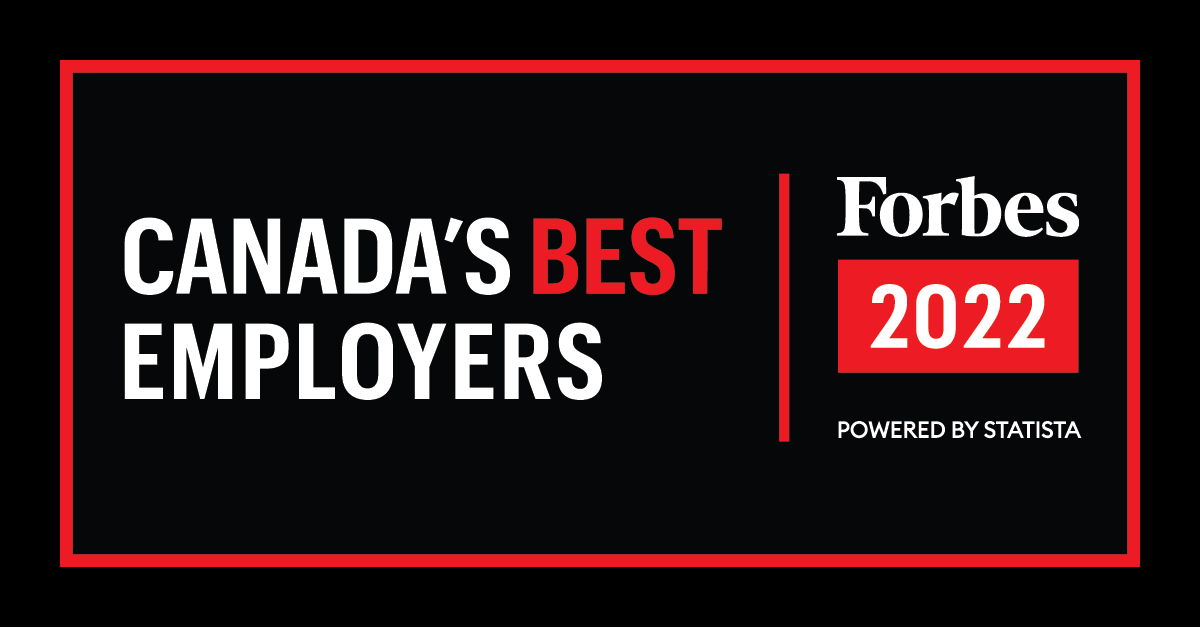 Apply now »