Division Chief, Fire Prevention & Risk Reduction
Req ID: 21834
Vacancy Type: Permanent 
Number of Positions: 1  
Closing Date: 07/27/2022
Duties and Responsibilities
As an integral member of the Senior Fire Management Team, and under the direction of the Deputy Fire Chief assigned to the Fire Prevention and Risk Reducation Division, is responsible for all fire prevention and fire safety education activities in the City including the supervision of staff assigned to; enforce the fire prevention regulations of the municipality and Province of Ontario, provide public education, provide divisional administrative support, investigate fires and explosions.
Attends and participates as delegated, in the Incident Management Team for the Emergency Operations Centre for the City of Mississauga (if activated).
Acts as the Deputy Fire Chief where delegated by the Fire Chief, and as an Assistant to the Fire Marshal of Ontario under the provisions of the Fire Protection and Prevention Act (FPPA).
Ensures enforcement of municipal fire prevention by-laws, the Ontario Fire and Building Codes, the National Fire Code (where applicable) and other applicable codes and standards by assigning staff to carry out these duties.
Manages the surveys of premises, by enforcing municipal fire prevention by-laws, the Ontario Fire and Building Codes, the National Fire Code (where applicable) and other applicable codes, standards and statutes, and the examination of building plans for compliance with applicable codes and standards.,
Co-ordinates the inspections of premises that requires a license from the municipality, provincial or federal government in order to ensure fire safety.
Causes information to be laid and prosecutes infractions of all applicable By-laws, codes, acts, standards and statutes.
Acts, or assign fire prevention and life safety staff to act, as a witness in court where there are prosecutions under the FPPA, municipal by-law codes, acts, standards and statutes.
 Co-ordinate the examination of fire scenes (when required) for the purpose of investigation of the origin and cause of the fire / explosion and reporting same to the Fire Marshal of Ontario as required by the FPPA.
Ensure that all public education programs meet the needs of the legislative requirements of the FPPA and the circumstances of the community.
Responsible for the supervision of plan examination activities for building permit application, inspections of premises, enforcing municipal fire prevention by-laws, the Ontario Fire and Building Codes, the National Fire Code (where applicable), and other applicable codes and standards, public education and fire investigation activities.
Responsible for managing the activities of all staff (Public Educators, Inspectors, Plan Examiners, Administrative Support, Officers and other staff assigned to the division including permanent or temporary employees), including assigning and reviewing assignments, daily workflow and performance appraisal as well as ensuring appropriate staff training.
Duties and Responsibilities Continued
Review fire prevention inspection reports conducted by in-service fire crews where compliance with applicable fire regulations has not been obtained and assign fire prevention staff to follow up where necessary.
Manages employee the Attendance Management Program including conducting meetings with employees, proper documentation and appropriate disciplinary action.
Monitor sick time usage in accordance with the Attendance Management Program.
Manages employee relations issues including conducting meetings with employees, ensuring proper documentation and appropriate employee discipline.
Reviews and authorizes overtime, vacation periods and time off requests etc. (where and when appropriate).
Participates in the selection process of new staff, and promotional process of existing staff.
Responsible for providing timely response to enquiries from the Mayor and Council (preparing reports or assigned projects when required on behalf of the Fire Chief), internal and external clients.
Prepares a yearly budget of operational expenditure for the Division of Fire Prevention and submits it to the Deputy Fire Chief.
The monitoring and responsible usage of the designated budget.
Maintain a records system and file all required reports with appropriate agencies.
Develops and administers business and information systems related to Fire Prevention programs and activities
Review policies and procedures relevant to Fire Prevention and Life Safety, recommending additions, changes or revisions where necessary.
Prepares reports as required for dealing with fire protection issues.
Oversees the coordination of presentations, lectures, etc., on fire prevention to operational personnel, civic groups, etc.
Maintains Fire Department photographic capabilities and causes fire hazards and fire scenes to be photographed for permanent records and court purposes.
Performs related work such as discussing the fire safety problems with the public, building inspectors, etc., and speaks on fire safety and fire prevention topics when required.
Perform other related duties as assigned.
Skills and Qualifications
Post-secondary graduation in Building Construction, Engineering, Fire Protection Technology with a minimum 5 years progressive experience in Fire Prevention or equivalent combination of education and experience.
Graduate of the Fire Protection Technology Diploma course and / or the Fire Prevention Officer Diploma course at the Ontario Fire College or equivalent. 
Must hold and maintain a Building Code Identification Number (BCIN) for General Legal Processes and Fire Protection.
Proven supervisory skills and ability to direct evaluate and effectively manage staff. 
Strong written and interpersonal skills required, including the ability to establish effective working relationships and provide quality customer service. 
Must possess a valid driver's license recognized by the Province of Ontario.
 
Hourly Rate/Salary: $ 125,551.00 - $ 167,401.00 
Hours of Work: 35 
Work Location: Civic Centre 
Department/Division/Section: CMS/Community Services Dept , CMS/Fire Division , Fire Prevention & Risk Reduction 
Non-Union/Union: Non Union 
COVID-19 Update: As per the City's Employee Recruitment Policy, all external candidates (including previously employed individuals) must show their Fully Vaccinated Confirmation or apply for and receive confirmation of a creed or medical exemption from the City before their first day.

A Vulnerable Sector Check (Level 3) will be required of the successful candidate, at their own expense, to verify the absence of a criminal record for which a pardon has not been granted.

We thank all who apply, however, only those candidates selected for an interview will be contacted. You can also check your application status in your candidate profile online. 

All personal information is collected under the authority of the Municipal Act. 

We are an Equal Opportunity Employer. In accordance with the Accessibility for Ontarians with Disabilities Act, 2005 and the Ontario Human Rights Code, the City of Mississauga will provide accommodations throughout the recruitment, selection and/or assessment process to applicants with disabilities. If selected to participate in the recruitment, selection and/or assessment process, please inform Human Resources of the nature of any accommodation(s) that you may require in respect of any materials or processes used to ensure your equal participation.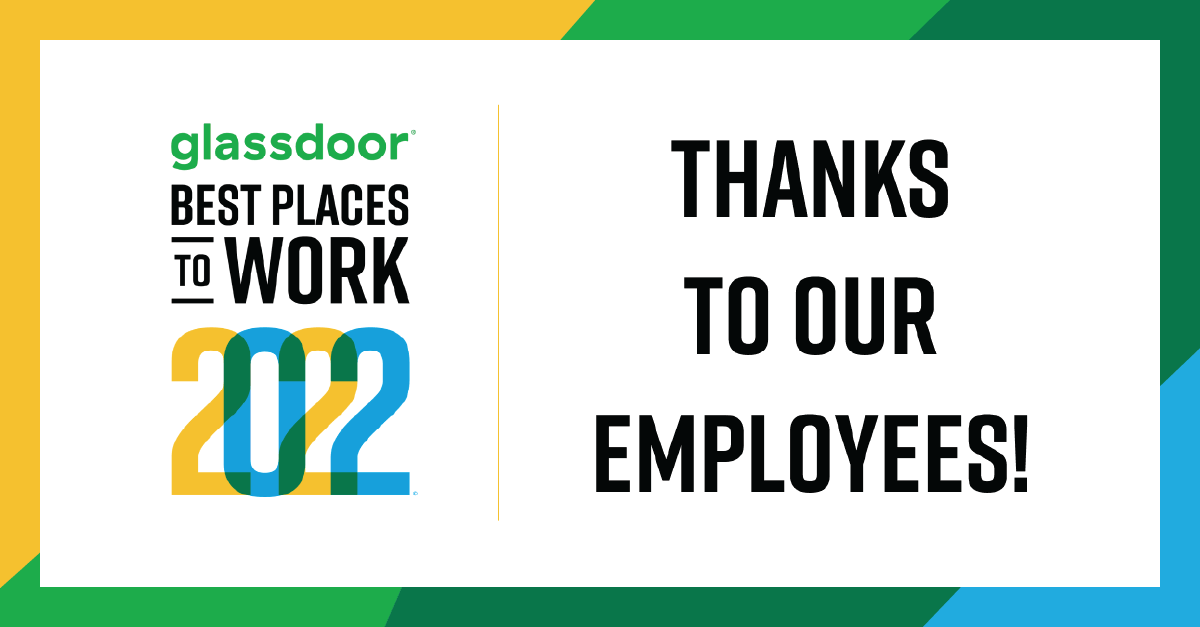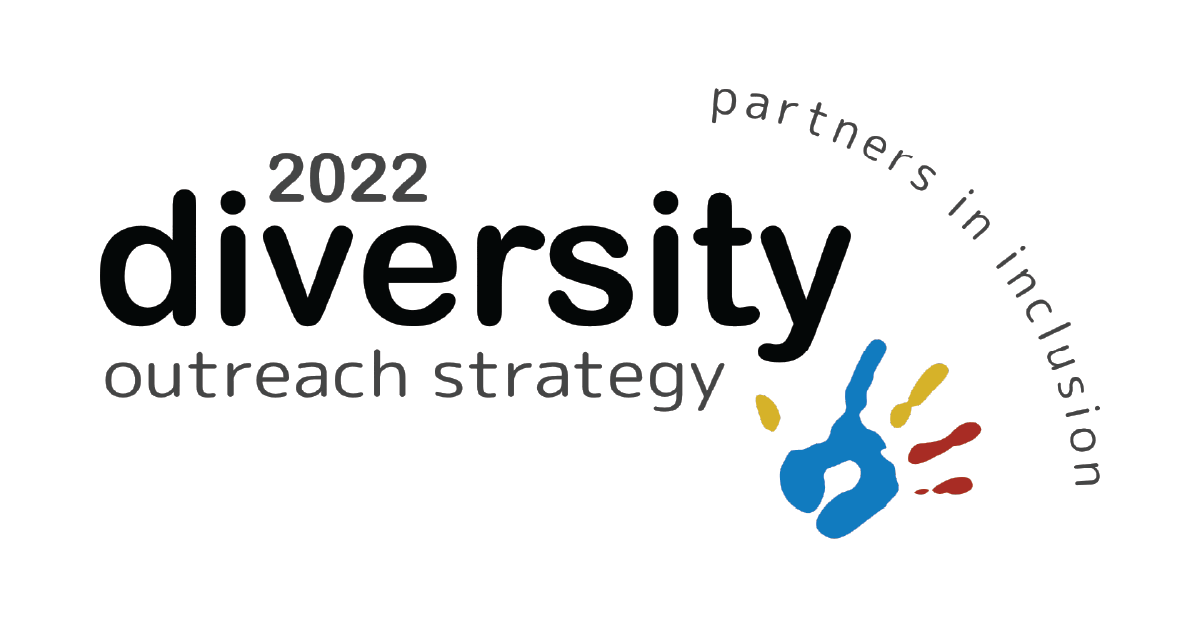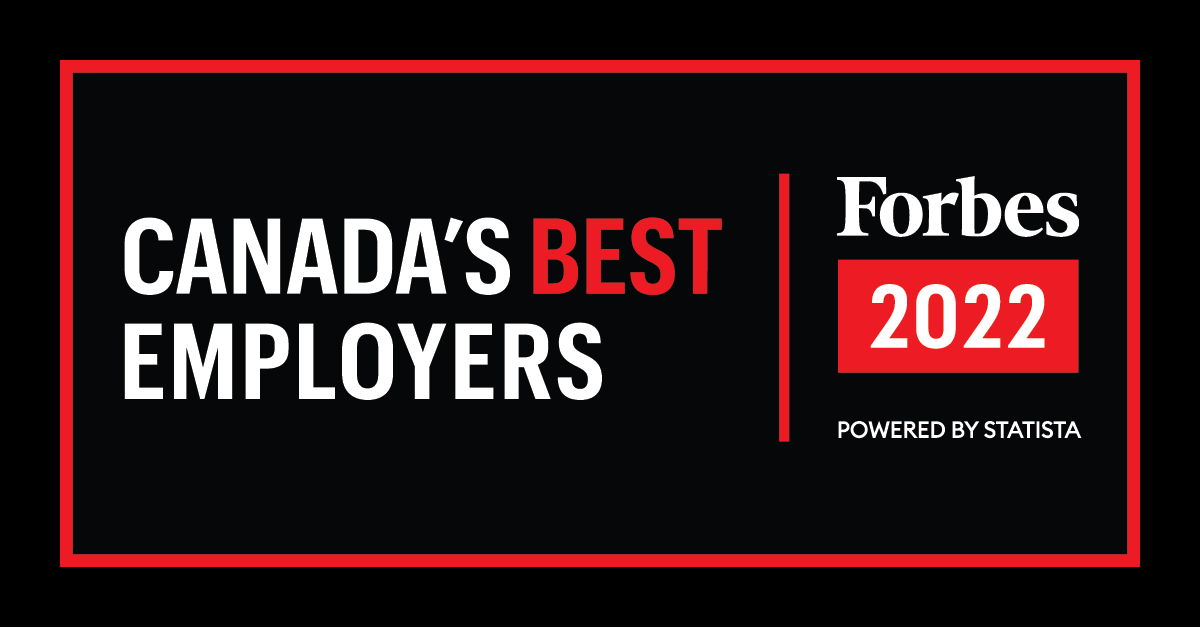 Apply now »