Digital Arts Instructor - Fall 2022
Req ID: 22042
Vacancy Type: Part-Time 
Number of Positions: 2  
Closing Date: 08/19/2022
Job Summary
Our team is seeking digital arts instructors for evening and weekend classes for participants ages 9 and up starting in September 2022. The successful candidate will be responsible for the instruction of a comprehensive digital arts program(s) as outlined by the Culture Division to meet the needs of participants and to ensure adequate safety while facilitating the activity. The successful candidate will instruct a high quality program and act as information technology support during class time to participants.
We are hiring Digital Arts Instructors to teach the following classes:
App Design (ages 9 - 11), (12 - 15)
Website Design (ages 12 - 17), (18 +)
Digital Art and Design (ages 9 - 12), (12 - 17), (18+)
Stop Motion Animation (ages 9 - 12)
 
Learn more from Ben on what it is like to be a Digital Arts Instructor at the City!
Duties and Responsibilities
Instruct comprehensive digital arts program(s) as developed by Culture Division to meet the needs of all participants in the program(s).
Prepare and deliver lesson plans in the digital arts in a manner appropriate to the audience.
Work with groups of up to 15 participants.
Support the objectives and philosophies of digital arts programs as established by the Culture Division through quality instruction and excellent customer and staff relations.
Communicate in an effective and timely manner in writing or voicemail with the Program Supervisor all aspects related to facilities, staffing, participants, equipment, supplies or anything that would impact the quality and safe delivery of the program.
Complete facility checks before each program starts and report to Supervisor.
Responsible for the safety and well-being of all registered participants throughout the program.
Troubleshoot any issues with technology that may inhibit the operation of the program (WiFi issues, projector issues, issues with participant's laptops / software)
Policy and procedure adherence and provide quality customer service and information to participants and other staff.
Advise Program Supervisor of any difficulties with participants regarding behaviour, registration, class lists, program content or any other related issues.
Skills and Qualifications
Post-secondary education and training or equivalent professional work experience in Digital Arts including App Design, Digital Animation, Graphic Design, Web Design, and/or Digital Sculpture and 3D Animation or related discipline.
Advanced skills using a wide variety of digital arts software.
Must have a knowledge of and experience in teaching.
Excellent communication and organization skills required.
Expert knowledge of some or all of the following software App Inventor, Scratch, GIMP, Inkscape, Blender, Sculptris, WordPress, or equivalent programs such as Adobe Creative Suite.
Advanced level of experience working with technology in order to troubleshoot issues with program software or technology during program time.
Own equipment for teaching demonstrations (laptop, digital camera etc.)
Emergency First Aid/CPR B certification by employment start date
Must be confident teaching various age groups and skill levels.
Minimum 16 years of age or older at the start of the employment.
Experience developing detailed lesson plans.
Access to reliable transportation and willing to work at a variety of locations as needed is an asset.
For positions instructing children 12 years of age and under, the successful candidate must possess a valid High Five Principles of Healthy Child Development by employment start date.
Note: Hours are not guaranteed. Hours are dependent on sufficient program registration.
Hourly Rate/Salary: 24.80 - 28.35 
Hours of Work: up to 40 
Work Location: Living Arts Centre 
Department/Division/Section: CMS/Community Services Dept , CMS/Culture Division , Culture Services 
Non-Union/Union: Non Union 
COVID-19 Update: As per the City's Employee Recruitment Policy, all external candidates (including previously employed individuals) must show their Fully Vaccinated Confirmation or apply for and receive confirmation of a creed or medical exemption from the City before their first day.

A Criminal Record and Judicial Matters Check (Level 2) or Vulnerable Sector Check (Level 3) will be required of the successful candidate, at their own expense, to verify the absence of a criminal record for which a pardon has not been granted.

We thank all who apply, however, only those candidates selected for an interview will be contacted. You can also check your application status in your candidate profile online. 

All personal information is collected under the authority of the Municipal Act. 

We are an Equal Opportunity Employer. In accordance with the Accessibility for Ontarians with Disabilities Act, 2005 and the Ontario Human Rights Code, the City of Mississauga will provide accommodations throughout the recruitment, selection and/or assessment process to applicants with disabilities. If selected to participate in the recruitment, selection and/or assessment process, please inform Human Resources of the nature of any accommodation(s) that you may require in respect of any materials or processes used to ensure your equal participation.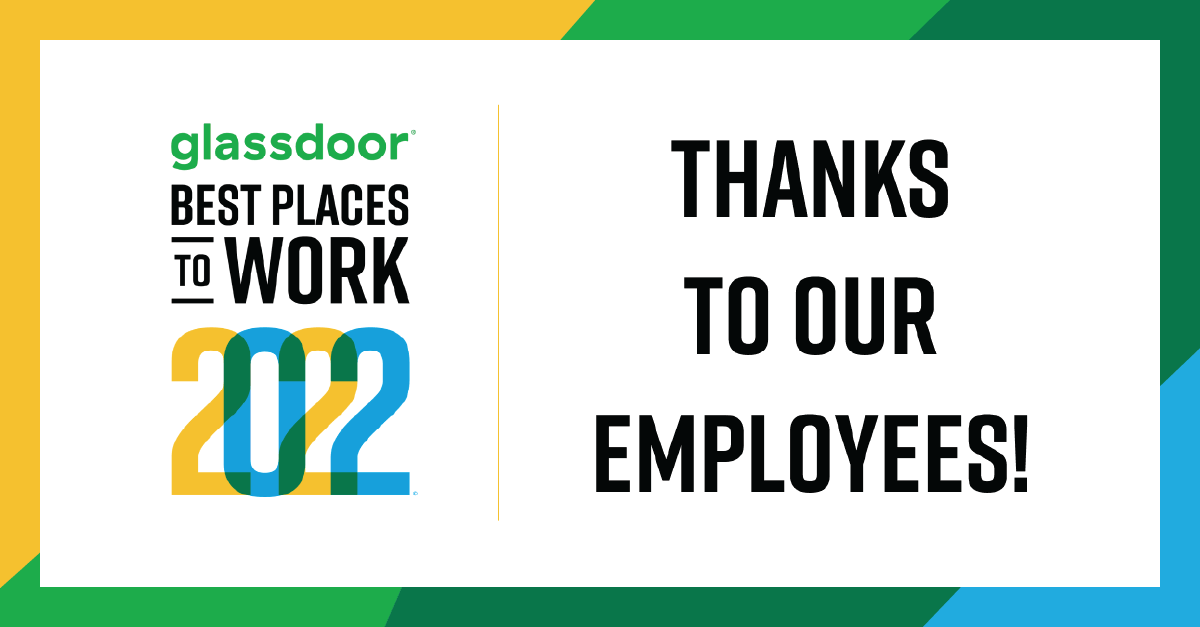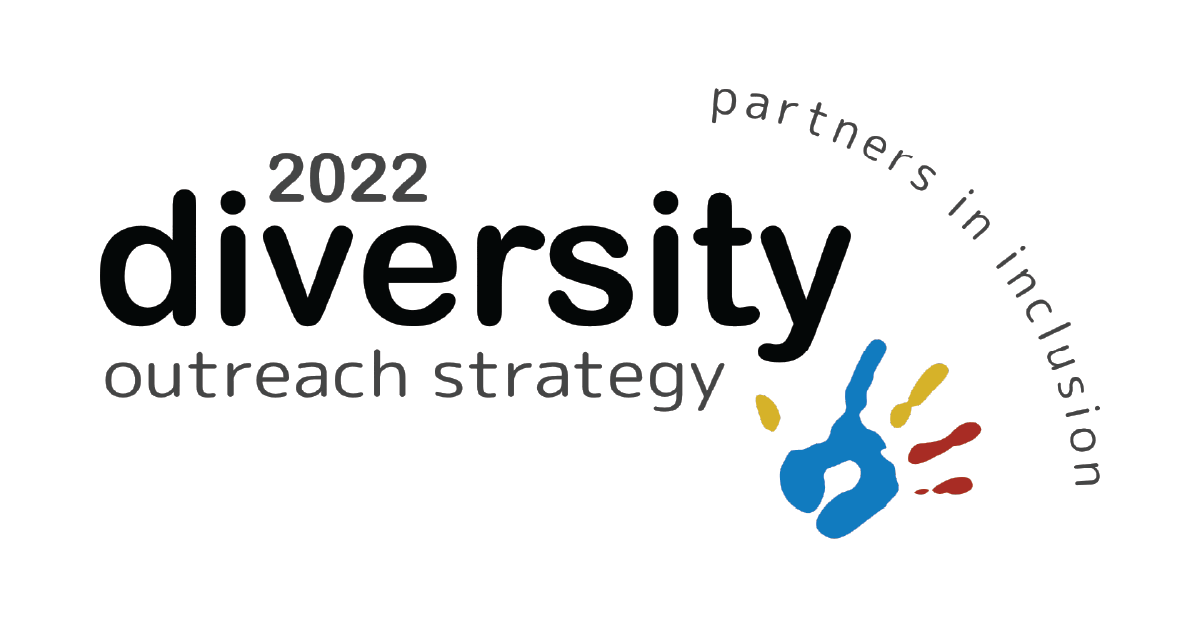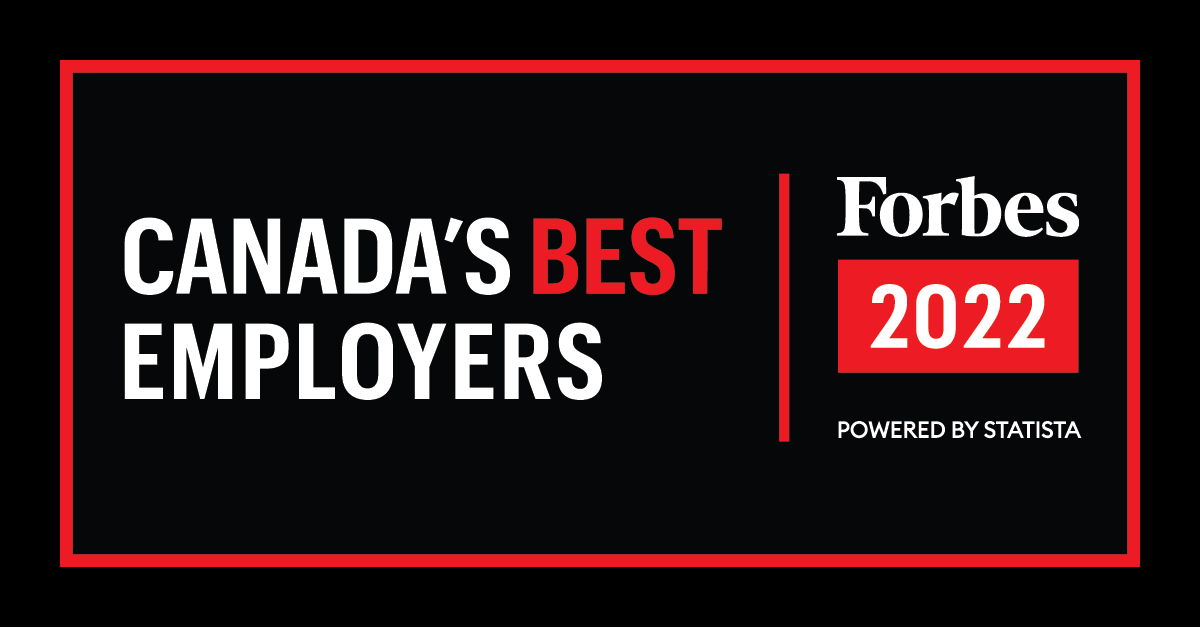 Apply now »