Req ID: 17895
Vacancy Type: Part-Time 
Number of Positions: 10+
Closing Date: September 22nd, 2021
Job Summary
Love kids and being outdoors? Want to be a part of the school community?
A part time job for just a few hours of the day. Here's the opportunity for you! We are hiring Crossing Guards for various locations in Mississauga. 
Duties and Responsibilities
Reporting to the Supervisor, Crossing Guards the successful candidate:
Assists pedestrians in safely crossing roadways at designated school crossings
Communicates rules of safe crossing to both students and adults
Must ensure compliance to the Highway Traffic Act, Occupational Health and Safety Act, and the City's Respectful Workplace Policy. etc.
Must wear supplied safety clothing and use all safety equipment as per training by the Supervisor, Crossing guards and /or Team Leader, Crossing Guards and/or Field Leader/Crossing Guards.
May assist in training other crossing guards if requested.
Must report incidents at the crossing to the supervisor, following up with the school officials and/or Peel Regional Police as directed by Supervisor.
Skills and Qualifications
Must be in good physical condition in order to be able to stand and walk holding a stop sign for up to one hour at a time in all weather conditions
Must demonstrate good hearing and eyesight
Should have good interpersonal and communication skills
Must be able to work independently without direct day to day supervision
Must be available to work 3 shifts per day during the school year, at school entry, lunch and dismissal times as per the hours of duty provided to fill in for crossing guards that are absent
#LI-TW
Hourly Rate/Salary: $ 16.13 - $ 16.98 
Hours of Work: upto 17.5 hours /week 
Work Location: Various locations
Department/Division/Section: T&W/Transportation&Works Dept , T&W/Traffic Mgt & Municipal Parking Div , Traffic Services & Road Safety 
Non-Union/Union: Non Union 
A Vulnerable Sector Check (Level 3) will be required of the successful candidate,  their own expense, to verify the absence of a criminal record for which a pardon has not been granted
We thank all who apply, however, only those candidates selected for an interview will be contacted. 
All personal information is collected under the authority of the Municipal Act. 
We are an Equal Opportunity Employer. In accordance with the Accessibility for Ontarians with Disabilities Act, 2005 and the Ontario Human Rights Code, the City of Mississauga will provide accommodations throughout the recruitment, selection and/or assessment process to applicants with disabilities. If selected to participate in the recruitment, selection and/or assessment process, please inform Human Resources of the nature of any accommodation(s) that you may require in respect of any materials or processes used to ensure your equal participation.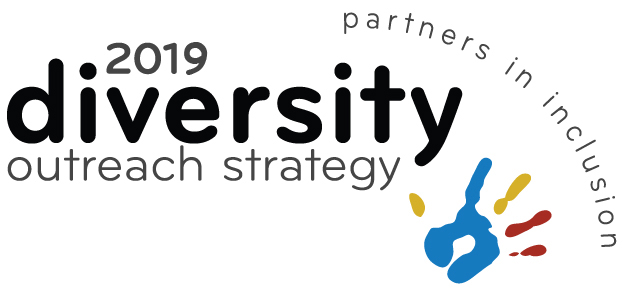 Apply now »