Req ID: 23410
Vacancy Type: Permanent 
Number of Positions: 1  
Closing Date: 06/08/2023
Job Summary
Reporting to the Supervisor of Court Support, the court clerk monitor will provide administrative support to the judiciary in court during proceedings and various out of court duties.
Duties and Responsibilities
•    Ensures secure custody of documents before and after court proceedings
•    Escorts the Justice into the courtroom, call the court to order and maintains decorum (both in person and during hybrid virtual court); dismisses the court at the conclusion
•    Arraigns the defendants, records pleas, swears in witnesses, interpreters and defendants, records case information, dispositions and actions on charging documents; Ensures document notations/recordings are accurate and complete
•    Receives, records and maintains exhibits tendered as evidence
•    Ensures conformity with regulations, statutes, policies, practices and procedures
•    Ensures completeness and conformity with regulations, statutes, agreements, policies and procedures.
•    Prepares, issues and processes forms, legal documents, statistical summaries, seizure slips, payments slips, warrants, probation orders and other court orders, transcript order logs, interpreter requests, time reporting, case dispositions, dockets
•    Ensures completeness and conformity with regulations, statutes, agreements, policies and procedures
•    Update dispositions in ICON to enforce the court order and create a financial record
•    Monitors the recording equipment, playbacks as required and makes annotations during the proceedings.
•    Coordinate trials in the courtroom (both in-person and virtual) to utilize court time efficiently and provide effective service to all stakeholders
Skills and Qualifications
•    Post-secondary education in Legal Administration, Court Support or related discipline
•    Proficiency in Microsoft Word, Outlook, Zoom, Liberty and ICON
•    Outstanding keyboarding skills
•    Excellent organizational communication and public speaking ability
•    Outstanding attention to accuracy and detail
•    Ability to operate electronic recording equipment (Liberty Recording System)
•    Ability to multi-task and work in a fast paced, high volume, public and formal environment
•    Knowledge of relevant policies, court procedures, regulations and legislations pertaining to court and business administration (i.e. Provincial Offences Act, Courts of Justice Act, Highway Traffic Act, etc.) 
•    Good knowledge of legal and technical terms
•    Excellent communication skills both written and verbal
•    Remarkable interpersonal skills with the ability to meet and interact with the Judiciary, legal profession, staff, enforcement agencies, public and representatives from external agencies and organizations in an efficient, discreet and diplomatic manner
Hourly Rate/Salary: $ 57,786 - $ 77,051 
Hours of Work: 35 
Work Location: 950 Burnhamthorpe Rd W 
Department/Division/Section: CPS/Corporate Services Dept , CPS/Office of the City Clerk , Court Administration 
Non-Union/Union: Non Union 
A Criminal Record and Judicial Matters Check (Level 2) or Vulnerable Sector Check (Level 3) will be required of the successful candidate, at their own expense, to verify the absence of a criminal record for which a pardon has not been granted.

We thank all who apply, however, only those candidates selected for an interview will be contacted. You can also check your application status in your candidate profile online. 

All personal information is collected under the authority of the Municipal Act. 

We are an Equal Opportunity Employer. In accordance with the Accessibility for Ontarians with Disabilities Act, 2005 and the Ontario Human Rights Code, the City of Mississauga will provide accommodations throughout the recruitment, selection and/or assessment process to applicants with disabilities. If selected to participate in the recruitment, selection and/or assessment process, please inform Human Resources of the nature of any accommodation(s) that you may require in respect of any materials or processes used to ensure your equal participation.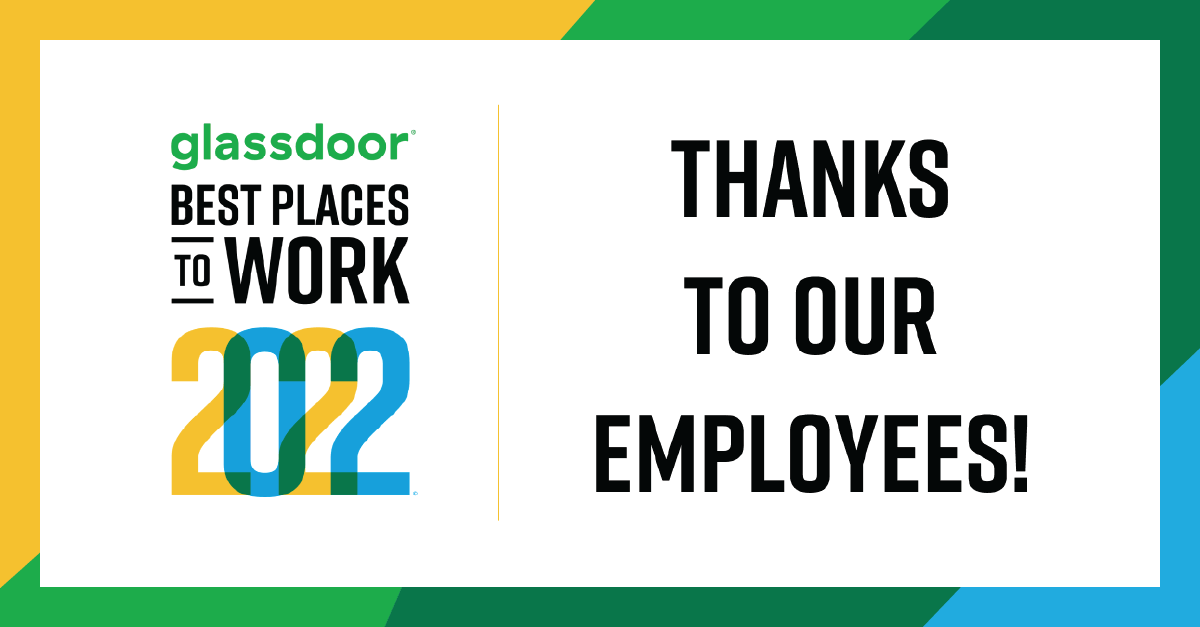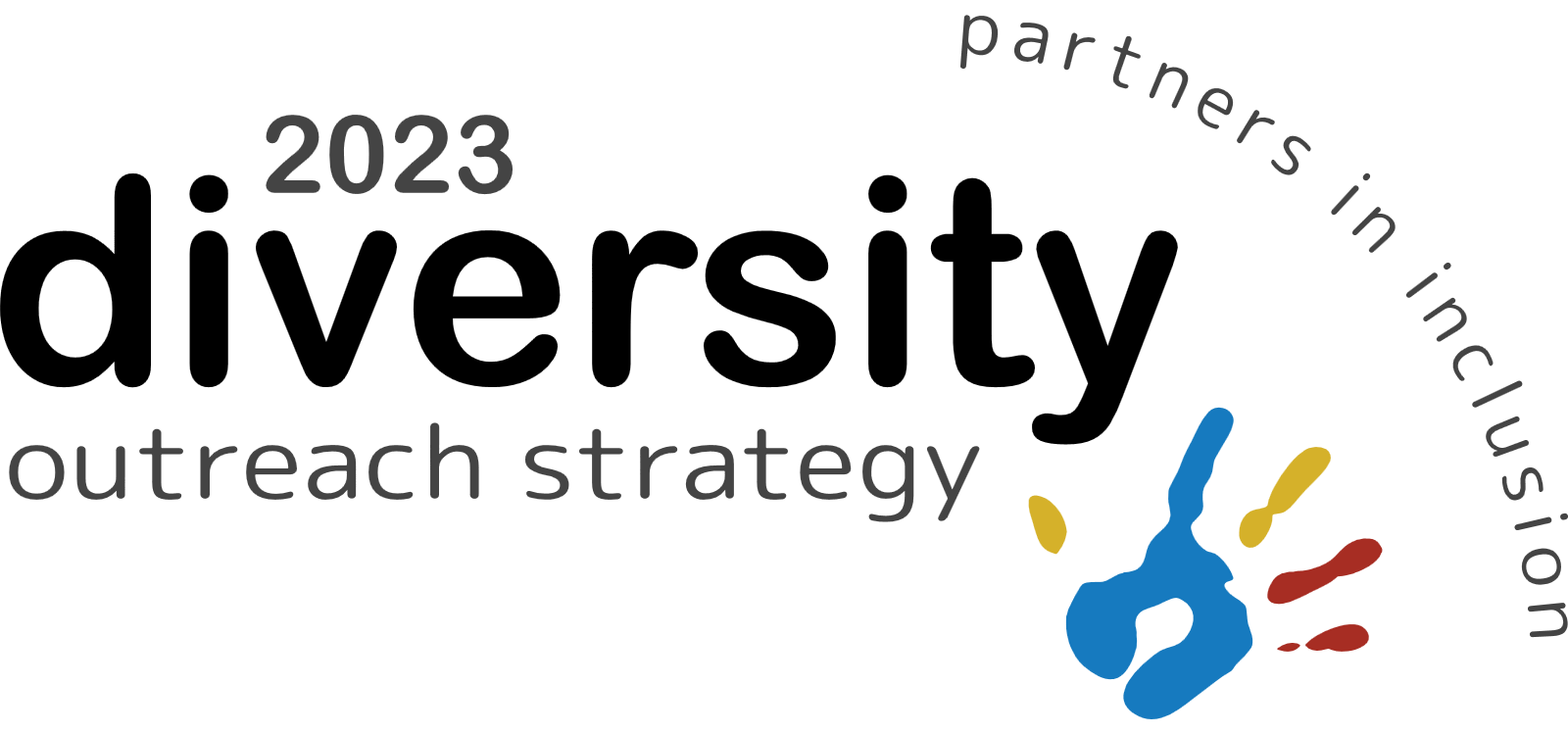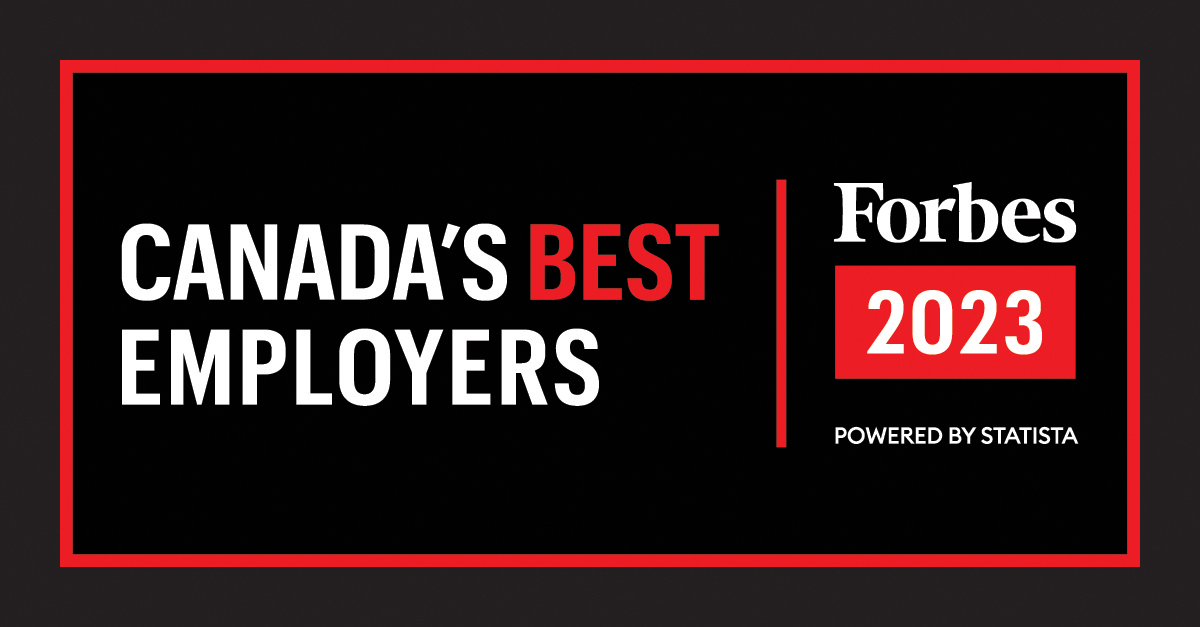 Apply now »