Req ID: 23467
Vacancy Type: Permanent 
Number of Positions: 1  
Closing Date: 06/08/2023
Job Summary
Reporting to the Facility Manager, the successful candidate will be responsible for administrative duties which support the programs and services offered at the Facility
Duties and Responsibilities
Supervise the customer service desk and concession including recruiting, scheduling, training, supervising and evaluating customer service staff
Ensure appropriate financial and statistical records are maintained for recreational programs including the preparation of weekly revenue reports and the auditing of daily revenue
Ensure daily revenue reports are accurate; audit cash procedures
Understand Corporate cash handling policies and procedures and ensure that they are implemented and maintained
Assist in the marketing and promotion of recreational programs
Develop and revise facility administrative procedures which reflect corporate policies
Input payroll in SAP
Conduct and track inventory and assist with the processing of all SAP requests
Provide immediate customer service to the public on all aspects of program operations
Provide general supervision of staff and programs in the role of Manager-on-Duty
Act as a back-up for the Administrative Assistant
Perform other duties as assigned
Skills and Qualifications
Minimum completion of Grade 12.  Post secondary degree or diploma in administrative, business or a related field considered an asset
Minimum 3 to 5 years administrative experience
Previous supervisory or leadership experience is considered an asset
Previous cash handling and inventory control experience
Previous experience with budgeting and financial reporting is a definite asset
Working knowledge within the recreation field
Advanced MS Office, including Work, Excel, Power Point, and a basic knowledge of Access is an asset
Proficiency in additional computer software applications including SAP and CLASS is considered an asset
Excellent oral and written communication skills
Ability to establish effective working relationships, provide excellent customer service and work in a team environment with challenging priorities
Research and analytical skills required
Previous knowledge of writing or implementing processes is an asset
Standard First Aid/CPR C/AED is required (or willing to obtain it within the first 6 months of start date)
Travel between City of Mississauga facilities as required
Valid Ontario Driver's License and access to a vehicle as required
Hourly Rate/Salary: $ 65,753.00 - $ 87,671.00 
Hours of Work: 35 
Work Location: City of Mississauga Community Centres / Arenas 
Department/Division/Section: CMS/Community Services Dept , CMS/Recreation Division , 
Non-Union/Union: Non Union 
A Criminal Record and Judicial Matters Check (Level 2) or Vulnerable Sector Check (Level 3) will be required of the successful candidate, at their own expense, to verify the absence of a criminal record for which a pardon has not been granted.

We thank all who apply, however, only those candidates selected for an interview will be contacted. You can also check your application status in your candidate profile online. 

All personal information is collected under the authority of the Municipal Act. 

We are an Equal Opportunity Employer. In accordance with the Accessibility for Ontarians with Disabilities Act, 2005 and the Ontario Human Rights Code, the City of Mississauga will provide accommodations throughout the recruitment, selection and/or assessment process to applicants with disabilities. If selected to participate in the recruitment, selection and/or assessment process, please inform Human Resources of the nature of any accommodation(s) that you may require in respect of any materials or processes used to ensure your equal participation.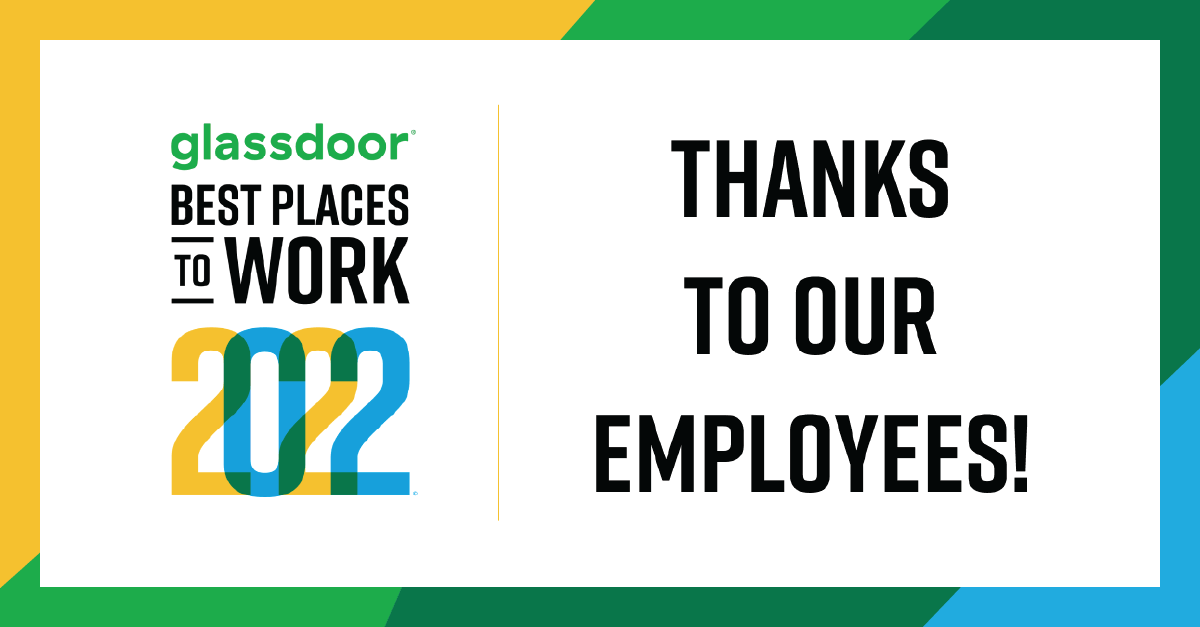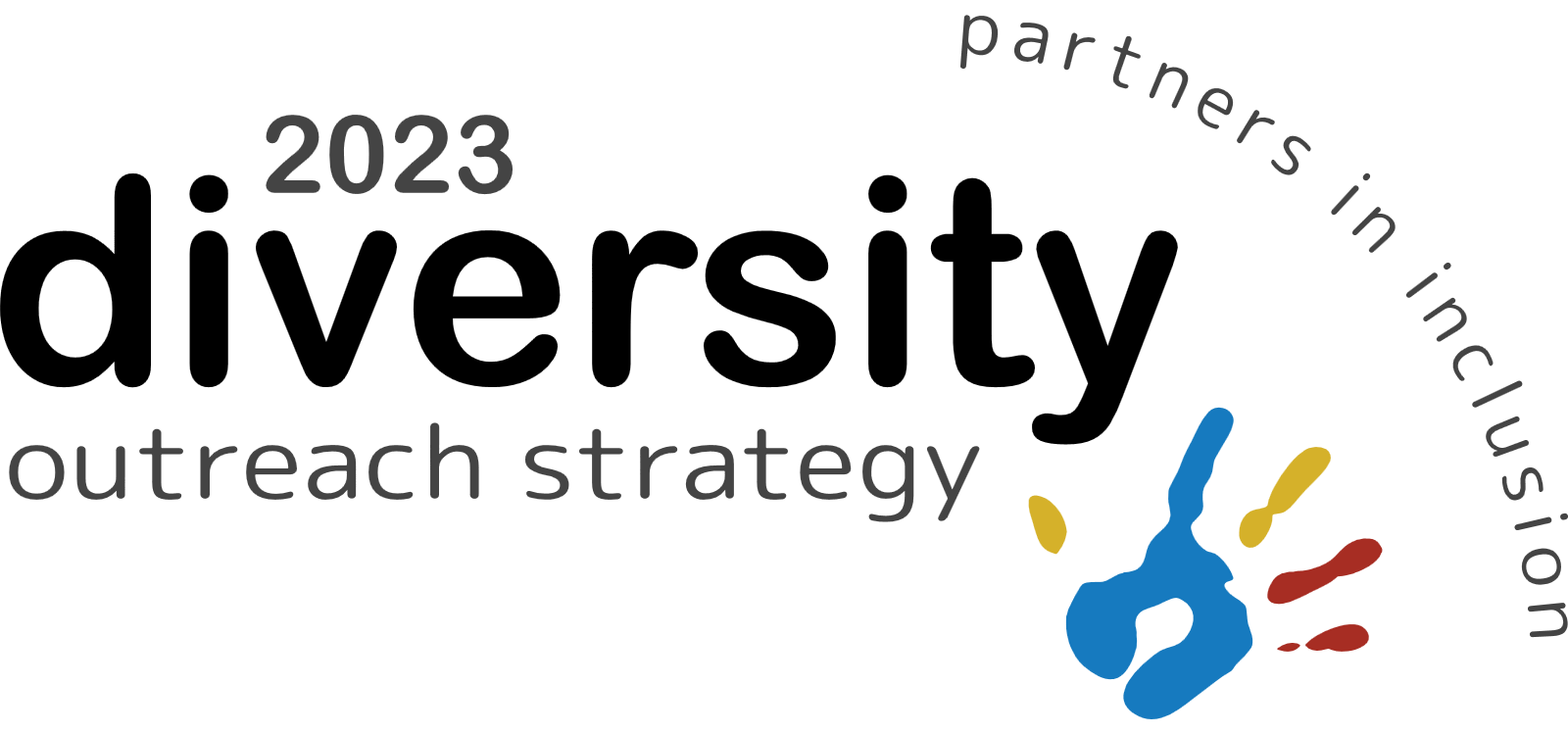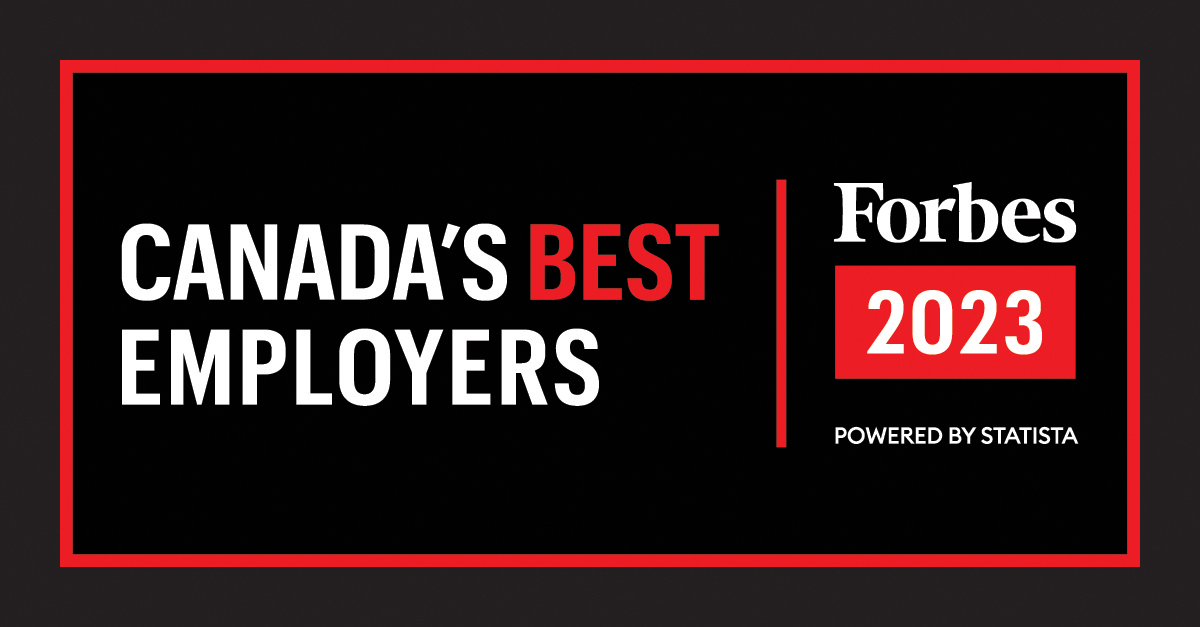 Apply now »