Send me alerts every days
Req ID: 3210
Vacancy Type: Part-Time 
Number of Positions: 6  
Closing Date: 03/31/2020
Job Summary
Food Lovers ! Do you want to test your culinary skills under internationally trained chefs? Come and join us at the City of Mississauga. We are currently looking for qualified cooks to work in team-oriented, fast paced, guest focused locations which include full service banquet halls, a cafe and two golf courses!
We are now hiring for the positions of - Cook 1, Line cooks and Prep cooks.
Duties and Responsibilities
Ability to work independently of full Time, permanent staff including in absence of Chef for minor

e

vents and functions (preps, portion, cook, serve)

In absence of Chef, provide direction to other Part Time Staff

Follow specific recipes set by Chef

Prepare proteins and cook dishes including a la carte items

Monitor inventory control and monitor par stock levels

Coordinate timely food service in the kitchen

Assist Chef/Supervisor in day to day operation of the kitchen

Assist in the ordering of product

Perform opening and closing duties within set standards

Maintenance, cleanliness and sanitation of kitchen environment as directed by Chef

Provide the highest level of customer service on a consistent basis

Other duties as assigned
Skills and Qualifications
Minimum 2 years culinary work experience/and or formal training with strong food preparation,

Cooking and presentation skills.

Food Handlers Certification is required.

Smart Serve certificate is required.

Cash handling experience as asset

Emergency First Aid/CPR "B" Certification is required.

Knowledge of WHMIS and Occupational Health & Safety

Possession of a valid Driver's Licence is an asset

Must be able to work weekdays, weekends, holidays and a variety of early morning and late

e

vening shifts

Criminal Record Check required (Non-Vulnerable Sector Screening)

Lifting up to 50lbs required
#LI-CMS
Hourly Rate/Salary: $ 15.85 - $ 20.96 ( effective 1 April 2020)
Hours of Work: upto 40
Work Location: CCafe- Civic Centre, Banquet Hall, Brae Ben Golf Course
Department/Division/Section: CMS/Community Services Dept , CMS/Recreation Division , South District
Non-Union/Union: Non Union
A Criminal Record Search will be required of the successful candidate, their own expense, to verify the absence of a criminal record for which a pardon has not been granted.
We thank all who apply, however, only those candidates selected for an interview will be contacted.
All personal information is collected under the authority of the Municipal Act.
We are an Equal Opportunity Employer. In accordance with the Accessibility for Ontarians with Disabilities Act, 2005 and the Ontario Human Rights Code, the City of Mississauga will provide accommodations throughout the recruitment, selection and/or assessment process to applicants with disabilities. If selected to participate in the recruitment, selection and/or assessment process, please inform Human Resources of the nature of any accommodation(s) that you may require in respect of any materials or processes used to ensure your equal participation.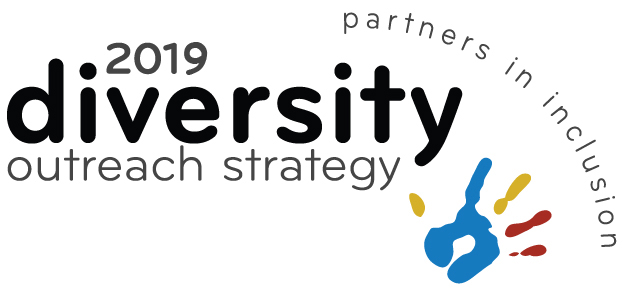 Apply now »