Send me alerts every days
Req ID: 3433
Vacancy Type: Temporary 
Number of Positions: 1  
Closing Date: 12/13/2019
Job Summary
Responsible for development, procurement and coordination of contracts providing Preventive and Demand Maintenance services by external resources as assigned to support the City facilities.
Duties and Responsibilities
Prepare contract specifications, solicit quotations, evaluate bids for best value, and provide contract award recommendations
Responsible for investigating, coordinating, audit requirements and the correction of all deficiencies arising within the contracts
Maintain existing contract budgets and forecast additional considerations for future revisions.
Upon award of contracts, provide coordination between the contractor and facility staff
Inspect and monitor the delivery of service and reconcile invoices with the terms of the contracts to ensure the City receives value for dollar.
Promote and participate in a team-based, continuous improvement focused, customer service oriented environment by actively communicating with all staff and clients
Participating in troubleshooting and problem-solving activities, and recommending ways to enhance effectiveness and efficiency of business unit operations.
Liaise with all areas of Facilities and Property Management to arrange required work at City facilities
Research and identify industry standard maintenance practices on new and existing equipment
Conduct equipment inventory audits
Conduct vendor performance audits
Perform other duties as may be assigned.
Skills and Qualifications
Post-secondary education required
Must have a minimum 5 years related experience in facility systems operations and maintenance
Demonstrated contract management experience preferred
Mechanical trade background/experience in relation to installation and/or service in commercial buildings is preferred
Must have an understanding and working knowledge of structural and mechanical systems and applications, contract specifications and procurement process
Must have strong trouble shooting problem solving skills and the commitment to ensure that the City receives value for dollar on all projects and contracted work
Must be familiar with CMMS (Computerized Maintenance Management Systems such as Infor, FM Pilot, TMS)
Must be able to prepare specifications, and be able to read and interpret blueprints
Requires good manual dexterity and ability to climb ladders and access roofs or other interior/exterior heights during all weather conditions
Must have good interpersonal and written communication skills and be committed to working in a team-based environment with a focus on continuous improvement and quality customer service
Proficient with Microsoft Office (Word, Excel), with a general knowledge of SAP and SharePoint applications.
Demonstrated knowledge as to roofing systems, building envelope, plumbing, floor finishes, glazing and structural components.
Must possess and maintain a valid driver's license
#LI-CPS
Hourly Rate/Salary: $ 38.26 - $ 51.01
Hours of Work: 35
Work Location: 950 Burnhamthorpe Rd W
Department/Division/Section: CPS/Corporate Services Dept , CPS/Facil & Property Mgmt Div , Facilities Maintenance
Non-Union/Union: Non Union
A Criminal Record Search will be required of the successful candidate, their own expense, to verify the absence of a criminal record for which a pardon has not been granted.
We thank all who apply, however, only those candidates selected for an interview will be contacted.
All personal information is collected under the authority of the Municipal Act.
We are an Equal Opportunity Employer. In accordance with the Accessibility for Ontarians with Disabilities Act, 2005 and the Ontario Human Rights Code, the City of Mississauga will provide accommodations throughout the recruitment, selection and/or assessment process to applicants with disabilities. If selected to participate in the recruitment, selection and/or assessment process, please inform Human Resources of the nature of any accommodation(s) that you may require in respect of any materials or processes used to ensure your equal participation.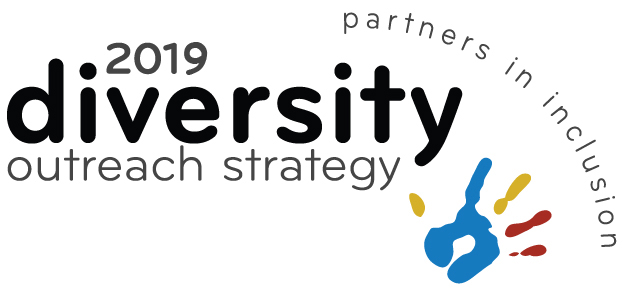 Apply now »