Send me alerts every days
Consultant, HR - Diversity & Inclusion
Req ID: 9721
Vacancy Type: Permanent 
Number of Positions: 1  
Closing Date: 09/30/2020
Job Summary
Reporting to the Senior Manager, Talent Management this position will focus on supporting the development, implementation and evaluation of corporate diversity initiatives related to talent management (learning, talent acquisition and change management) as identified in the City of Mississauga's Workforce Diversity & Inclusion Strategy. As a key member of the Human Resources team, the incumbent will coordinate a diversity approach which ensures diversity and equity is embedded throughout talent management workplace practices at the City of Mississauga. Flexible work arrangements are available for this position.
Due to Covid-19, most of our offices are currently closed to protect the health and safety of our employees, clients and community. As such, this position will be required to work remotely for an undetermined period. Once our offices re-open you will report to Civic Center, Mississauga.
Duties and Responsibilities
Responsibilities:
Partner with various stakeholders across the City to support the implementation of the City's Workforce Diversity & Inclusion Strategy initiatives related to learning, talent acquisition and change management.

Coach and consult internal HR leaders and Managers in various business areas, with an emphasis in the areas of diversity and equity related to learning, talent acquisition and change management.

Develop and implements detailed plans and ensures alignment to related HR and Corporate policies and workplace programs.

Develop and manages Request for Proposal (RFP) processes resulting in the selection and hiring of external consultants.

Responsible for the development and sustainment of diversity measurements and metrics related to learning and acquisition.

Design and deliver diversity related training content.

Manage the planning, progress and completion of project-based assignments and programs including developing project objectives, project charter, evaluation methods and consultation processes.

Conduct research into assigned talent management areas ensuring that such research takes into account developments within the field, corporate policies and practices, legislation and initiatives by other levels of government.

Participate and represent the City on internal and external relevant committees and events.

Monitor current social, economic and political trends and issues, including legislative proposals that impact on the integration of diverse communities.

Build and maintain networks and coordination mechanisms with external agencies, voluntary sector agencies, community groups, educational institutions and private sector.

Note: Flexible work arrangements are available for this position
Skills and Qualifications
University degree with a preferred specialization in Social Sciences, Psychology, Human Resources, Diversity Studies, or related field.

Minimum 5 years in building, aligning and implementing enterprise-wide strategies.

Experience in the field of diversity/inclusion required.

Ability to manage the demands of multiple stakeholders and balance multiple priorities.

Demonstrated knowledge and experience in using project management and change management principles.

Knowledge of relevant legislation, including Accessibilities for Ontarians with Disabilities Act, 2005; Ontarians with Disabilities Act, 2001; Human Rights Code.

Exceptional presentation, facilitation, written communication, influencing and organizational skills.

Demonstrated high level of critical thinking with the ability to perform in a proactive and strategic manner.

Ability to conduct oneself in a manner bestowing tact and diplomacy within a political environment.

Experience in learning program design, development and delivery

.
#LI-CPS
Hourly Rate/Salary: $ 80,638.00 - $ 107,518.00
Hours of Work: 35
Work Location: Civic Centre
Department/Division/Section: CPS/Corporate Services Dept , CPS/HR Division , Talent Management
Non-Union/Union: Non Union
A Criminal Record Search will be required of the successful candidate, their own expense, to verify the absence of a criminal record for which a pardon has not been granted.
We thank all who apply, however, only those candidates selected for an interview will be contacted. You can also check your application status in your candidate profile online.
All personal information is collected under the authority of the Municipal Act.
We are an Equal Opportunity Employer. In accordance with the Accessibility for Ontarians with Disabilities Act, 2005 and the Ontario Human Rights Code, the City of Mississauga will provide accommodations throughout the recruitment, selection and/or assessment process to applicants with disabilities. If selected to participate in the recruitment, selection and/or assessment process, please inform Human Resources of the nature of any accommodation(s) that you may require in respect of any materials or processes used to ensure your equal participation.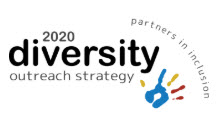 p>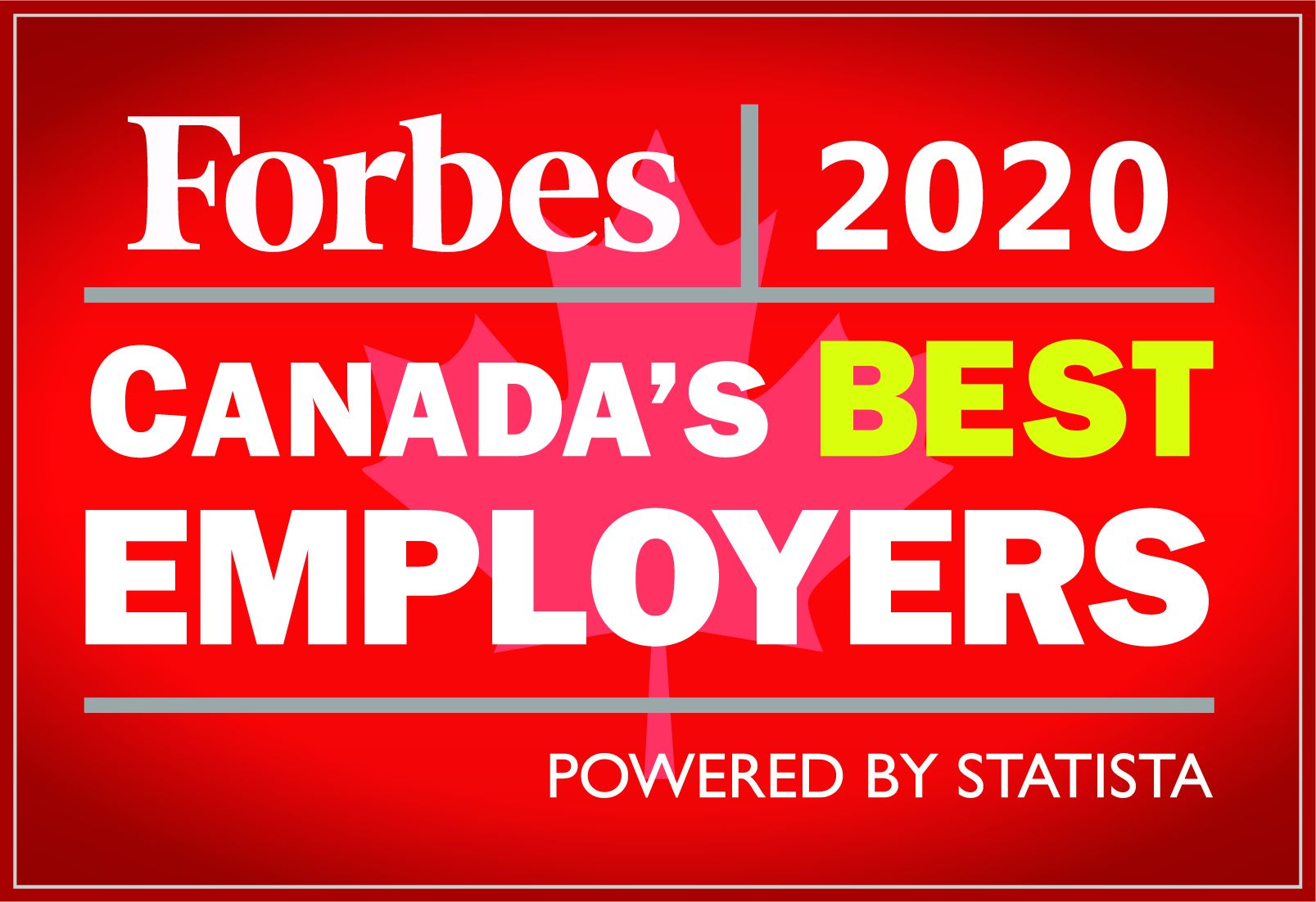 Apply now »