Committee of Adjustment Supervisor
Req ID: 23179
Vacancy Type: Permanent 
Number of Positions: 1  
Closing Date: 03/30/2023
Job Summary
The Committee of Adjustment Supervisor manages the staff, finances/budgets and processes of the Committee of Adjustment unit within the Legislative Services Division of the Corporate Services Department. Responsible and accountable to ensure the services delivered meet customer expectations, the various services are delivered in a cost efficient and effective manner, to develop and engage staff, and that everyone delivers a positive customer experience.
Duties and Responsibilities
The Committee of Adjustment process
Manage the Committee of Adjustment (CofA) process, by performing all statutory duties as the Secretary Treasurer of the Committee of Adjustment as outlined in the Planning Act. 
Responsible and accountable to ensure that the CofA process runs smoothly, efficiently, within budget and is compliant with the multiple pieces of legislation governing the process (Planning Act, Municipal Act).Statutory Powers and Procedures Act, MFIPPA and Local Planning Appeals Tribunal Act). Ensures that the CofA process meets corporate and legislative service levels/requirements.
Prepare agendas and attend CofA meetings to provide technical support to the Committee and participants. 
Provide direction, and independent advice to professional city and agency city staff (Planners and Engineers) on matters related to CofA. 
Provide independent advice to Council and Senior Leadership on matters related to CofA.
Liase with applicants and the public related to inquiries related to application. 
Prepare, oversee and manage both the CofA Administration and CofA Member budgets. Responsible and accountable for monitoring the current and capital budget of the section which consists of revenues/ cost recoveries of approximately $900,000
Prepare, oversee and manage the yearly review of CofA fees and charges to ensure that they align with Corporate Policy and Council Directions 
Provide functional guidance, leadership, independent advice, education and support to the members of the Committee of Adjustment 
Proactively manage with shrewdness the political aspect of the process to ensure that the service can be delivered without political interference savvy
Land Use Planning Appeals (LPAT)
Manage the LPAT process for all Planning related matters (Council approved Planning and Building applications and Committee of Adjustment applications).
Work plan, administration and special projects 
Responsible to deliver the sections work plan while also ensuring that staff remains engaged.
Responsible for approving sections PCard purchases, chargebacks and payment of invoices. This includes making sure staff are aware of and follow corporate policies. 
Represent the division on Corporate and Departmental teams and projects, as required for those related to the Committee of Adjustment related matters. 
Represent the interest of the Committee of Adjustment process with Departments and external agencies involved in the CofA.
Talent Management 
Manage a team of the Committee of Adjustment professionals.
Recruit and select people. Leads, motivates and retains a high-performing team that delivers high quality service to clients and stakeholder.
Skills and Qualifications
Undergraduate degree or diploma in one of the following disciplines; urban planning, Architectural, Civil Engineering, or Construction Engineering with 5 or more years related Experience or comparable combination of education and experience required. 
Specific knowledge and understanding of the Land Development Services service area.
Working knowledge of Mississauga Zoning By-law and all relevant Municipal By-laws and regulations, but not limited to any other Provincial and Applicable Law. 
Experience managing a team with high volumes of work
Must be customer service centric, be accurate and detail oriented and possess excellent verbal and written communication and interpersonal skills. 
Possess excellent analytical, assessing, interpreting, troubleshooting, diagnosing, creating, assessing and strong leadership skills with the ability to work with Committee members, staff across the corporation and define and implement new ways of improving  processes in an effort to streamline approvals. 
Proficient is use of computer-aided design, digital plans submission, land management and geographical information systems in addition to MS Office products.
Hourly Rate/Salary: $ 83,485.00 - $ 111,315.00 
Hours of Work: 35 
Work Location: Civic Centre 
Department/Division/Section: CPS/Corporate Services Dept , CPS/Office of the City Clerk , Vital Stats and Com of Adj 
Non-Union/Union: Non Union 
A Criminal Record and Judicial Matters Check (Level 2) will be required of the successful candidate, at their own expense, to verify the absence of a criminal record for which a pardon has not been granted.

We thank all who apply, however, only those candidates selected for an interview will be contacted. You can also check your application status in your candidate profile online. 

All personal information is collected under the authority of the Municipal Act. 

We are an Equal Opportunity Employer. In accordance with the Accessibility for Ontarians with Disabilities Act, 2005 and the Ontario Human Rights Code, the City of Mississauga will provide accommodations throughout the recruitment, selection and/or assessment process to applicants with disabilities. If selected to participate in the recruitment, selection and/or assessment process, please inform Human Resources of the nature of any accommodation(s) that you may require in respect of any materials or processes used to ensure your equal participation.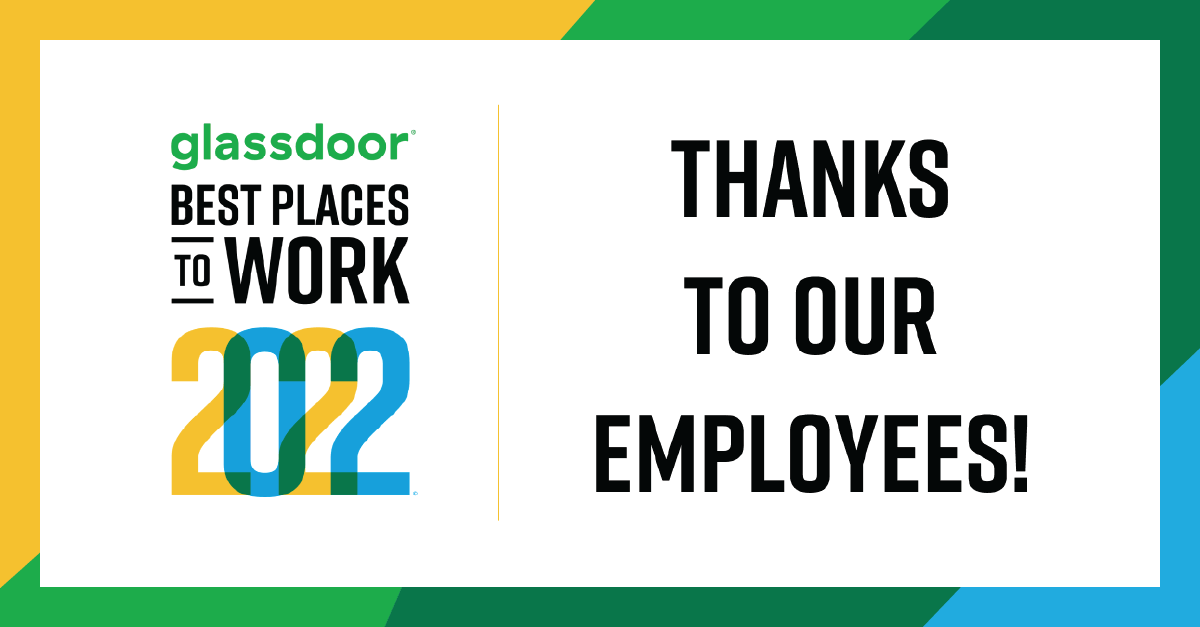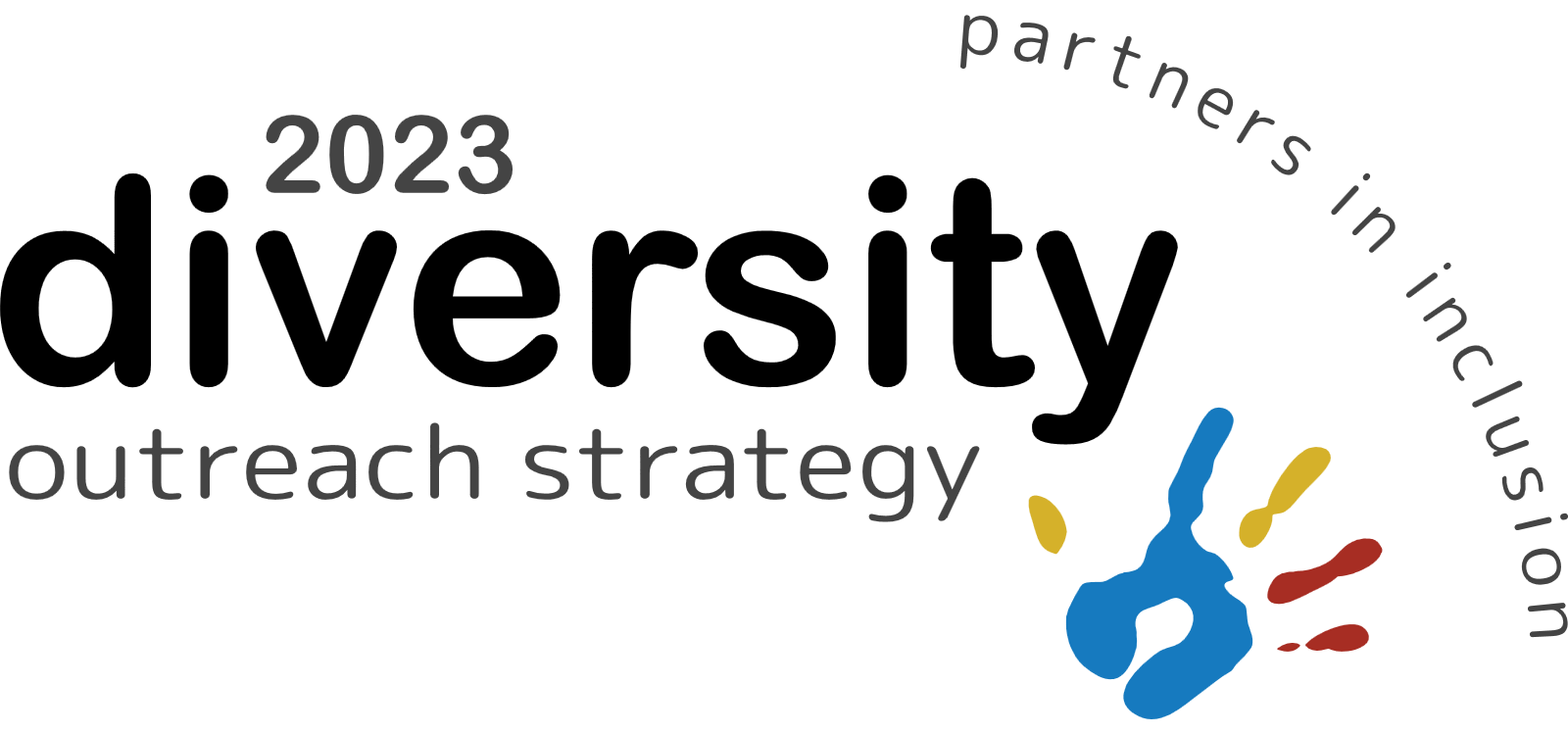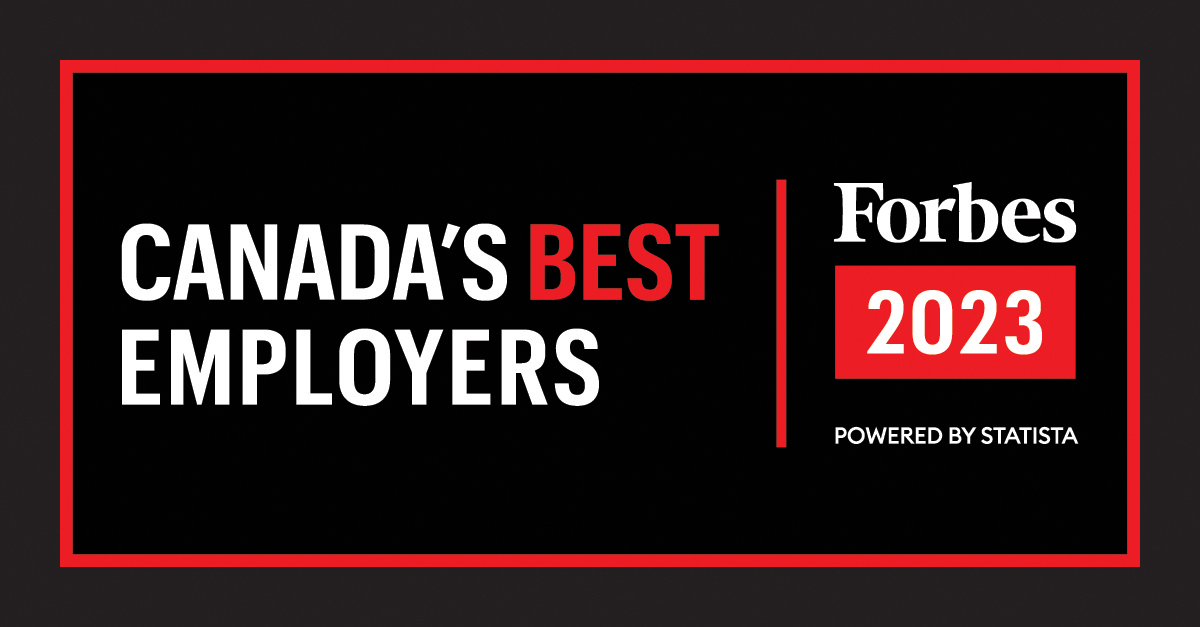 Apply now »