Req ID: 22493
Vacancy Type: Permanent 
Number of Positions: 1  
Closing Date: 12/08/2022
Job Summary
Reporting to the Supervisor, Collections, the successful candidate will be an integral member of the Collection team. This team is responsible for the collection of property taxes, Municipal Accommodation Tax, miscellaneous City Accounts Receivable and Provincial Offence Act fines.
Duties and Responsibilities
Post and track remittances;
Perform monthly reconciliations for the various areas;
Identify and monitor delinquent accounts and determine applicable collection activities;
Prepare analysis to monitor, measure and report on the various types of accounts to provide regular updates;
Act as point of contact for key stakeholders;
Provide quality customer service by responding to internal and external customer inquiries;
Prepare and issue all related correspondence;
Maintain and update information regularly;
Calculate penalty and interest charges and apply to property tax accounts where applicable;
Negotiate payment arrangements with customers on accounts in arrears;
Coordinate with Legal Services for the resolution of any collection issues and legal action;
Establish an annual audit process and oversee external auditors in the delivery of the audit program;
Oversee the appeal process and write-offs;
Perform other duties as assigned.
Skills and Qualifications
Post-secondary education with three to four years related experience in credit and collection and/or customer service;
Previous experience in municipal taxation, provincial fines, accounts receivable or bankruptcy is an asset;
Completion of the Municipal Tax Administration Program is an asset;
Knowledge and understanding of relevant legislation, procedures, by-laws and policies;
Exceptional verbal and written communication with the ability to handle sensitive and controversial issues with tact and diplomacy;
Excellent interpersonal and negotiating skills with an emphasis on customer service;
Strong technical, research, analytical and report writing skills an asset;
Profi cient computer skills with MS Offi ce specifi cally with Word, Excel and Outlook;
Experience with TXM Tax Manager, SAP, INFOR, CAMS, SharePoint, Crystal and Municipal Connect is an asset;
Ability to manage a variety of duties simultaneously and effectively;
Hourly Rate/Salary: $ 64,464.00 - $ 85,952.00 
Hours of Work: 35 
Work Location: Civic Centre 
Department/Division/Section: CPS/Corporate Services Dept , CPS/Finance Division , Revenue and Taxation 
Non-Union/Union: Non Union 
COVID-19 Update: As per the City's Employee Recruitment Policy, all external candidates (including previously employed individuals) must show their Fully Vaccinated Confirmation or apply for and receive confirmation of a creed or medical exemption from the City before their first day.

A Criminal Record and Judicial Matters Check (Level 2) or Vulnerable Sector Check (Level 3) will be required of the successful candidate, at their own expense, to verify the absence of a criminal record for which a pardon has not been granted.

We thank all who apply, however, only those candidates selected for an interview will be contacted. You can also check your application status in your candidate profile online. 

All personal information is collected under the authority of the Municipal Act. 

We are an Equal Opportunity Employer. In accordance with the Accessibility for Ontarians with Disabilities Act, 2005 and the Ontario Human Rights Code, the City of Mississauga will provide accommodations throughout the recruitment, selection and/or assessment process to applicants with disabilities. If selected to participate in the recruitment, selection and/or assessment process, please inform Human Resources of the nature of any accommodation(s) that you may require in respect of any materials or processes used to ensure your equal participation.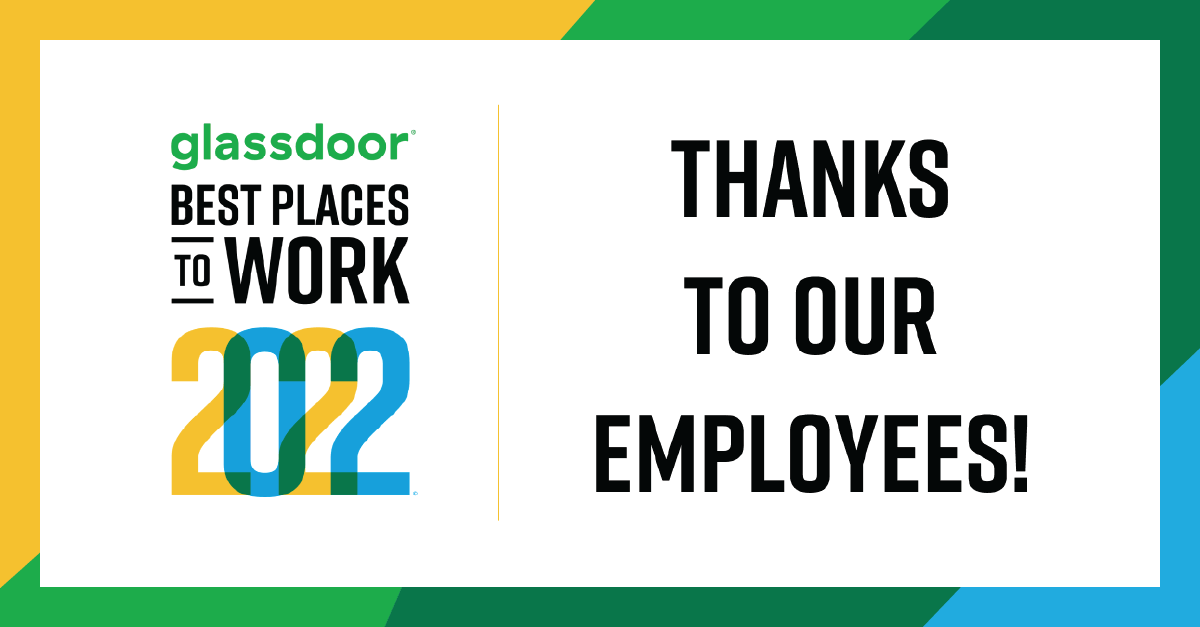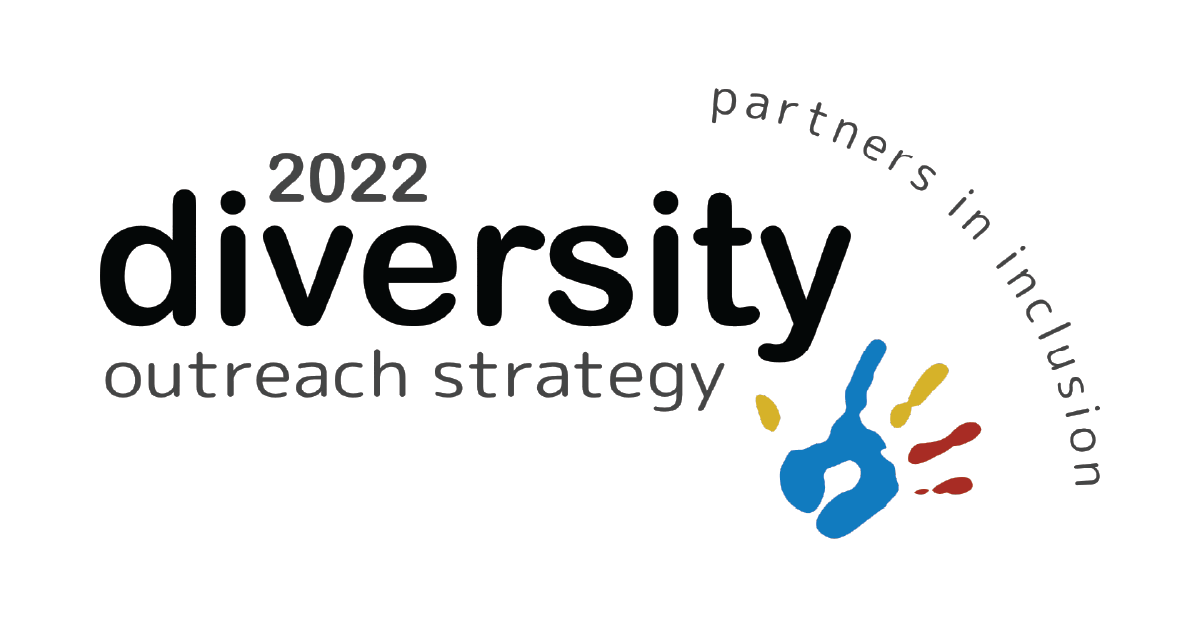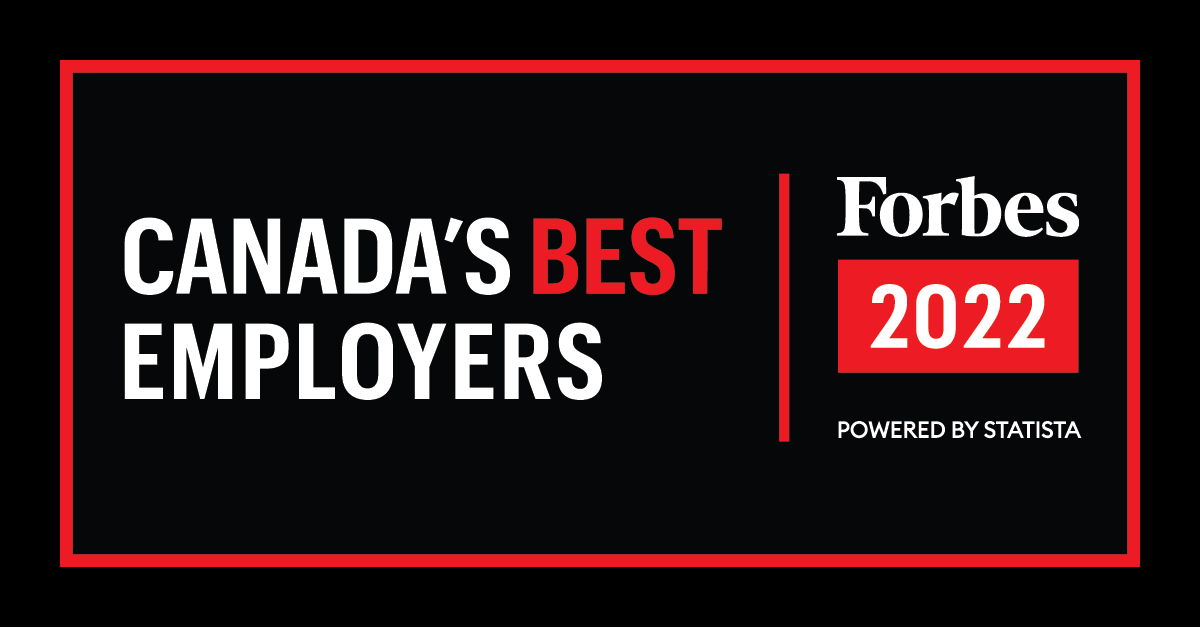 Apply now »