Req ID: 22919
Vacancy Type: Permanent 
Number of Positions: 1  
Closing Date: 02/08/2023
Job Summary
This role has the sole authority to provide guidance to the Public, the Mayor and Council and City Departments on matters concerning property boundaries and land interests. This role also prepares and delivers land survey and engineering projects and takes responsibility for providing survey and mapping products and services as well as GIS Services to support Capital projects within the City.
Duties and Responsibilities
Land, Property Boundaries and Land Development Advisory
Advise Councillors, Commissioners, Directors, City Solicitors and staff and recommend solutions on land related issues to inform decisions
Provide an informed and independent opinion on boundaries on behalf of the Corporation 
Testify as an expert witness on behalf of the Corporation on matters related to a boundary
Land Development & Spatial Expertise
Provide land expertise in managing Engineering Surveys related to redevelopment of roads and parks.
Provide land expertise in managing GIS or location related data to further the City's Civil Mapping and Asset Management Plans
Manage the City's Horizontal and Vertical control network. This network is relied upon by the Development and Construction community as a key component to multi-million dollar projects as they provide spatial accuracy to existing infrastructure and property boundaries
Team Management
Provide supervisory oversight on full time staff members who range in skill sets, expertise and salary grade.
Ensure staff members receive sufficient amount of training to meet their legislative requirement for Continuous Professional Development in order for them to maintain their license
Oversee workload distribution and ensures the quality of work delivered meets the Statute and Regulatory requirements as prescribed by the relevant Provincial Acts
Ensure timely and accurate completion of records and documents related to staff performance and tracking of entitled compensation (includes facilitating staff PDP discussions, completing PDP's for each staff member, approving leave time and resolving work-related issues beyond those of a technical nature).
Strategic & Operational direction on Surveys
Examine Survey and GIS services, workflows and products to ensure City is aligned with current technologies and practices
Communicate and partner with provincial ministries to adopt and implement lean processes targeted at improving current processes
Consult with industry leaders on new Survey practices including CAD (Open Roads) and GIS software (ArcPro), Mobile LiDAR, and use of Aerial Imagery and Drones 
Surveying, Mapping & GIS Support
Provide surveying and GIS support to client by overseeing contract management, development of GIS solutions, survey services contract management etc.
Lead the development of GIS Solutions, this includes developing customized applications for clients to track, view, analyze and report on their data sets
Oversee the provision of Survey Services by collaborating with multiple sections within the City to ensure deadlines are met
 
Skills and Qualifications
University Degree in Civil Engineering or related field
Ontario Land Surveyor license issued by the Association of Ontario Land Surveyors
Minimum of 5 years of industry experience working as an Ontario Land Surveyor in good standing
Minimum of 5 years experiencing in managing a team of Licensed Ontario Land Surveyors and GIS professionals
 
Hourly Rate/Salary: $ 107,014 - $ 142,686 
Hours of Work: 35 
Work Location: 201 City Centre Drive 
Department/Division/Section: CPS/Corporate Services Dept , CPS/IT Division , Digital Services 
Non-Union/Union: Non Union 
A Criminal Record and Judicial Matters Check (Level 2) or Vulnerable Sector Check (Level 3) will be required of the successful candidate, at their own expense, to verify the absence of a criminal record for which a pardon has not been granted.

We thank all who apply, however, only those candidates selected for an interview will be contacted. You can also check your application status in your candidate profile online. 

All personal information is collected under the authority of the Municipal Act. 

We are an Equal Opportunity Employer. In accordance with the Accessibility for Ontarians with Disabilities Act, 2005 and the Ontario Human Rights Code, the City of Mississauga will provide accommodations throughout the recruitment, selection and/or assessment process to applicants with disabilities. If selected to participate in the recruitment, selection and/or assessment process, please inform Human Resources of the nature of any accommodation(s) that you may require in respect of any materials or processes used to ensure your equal participation.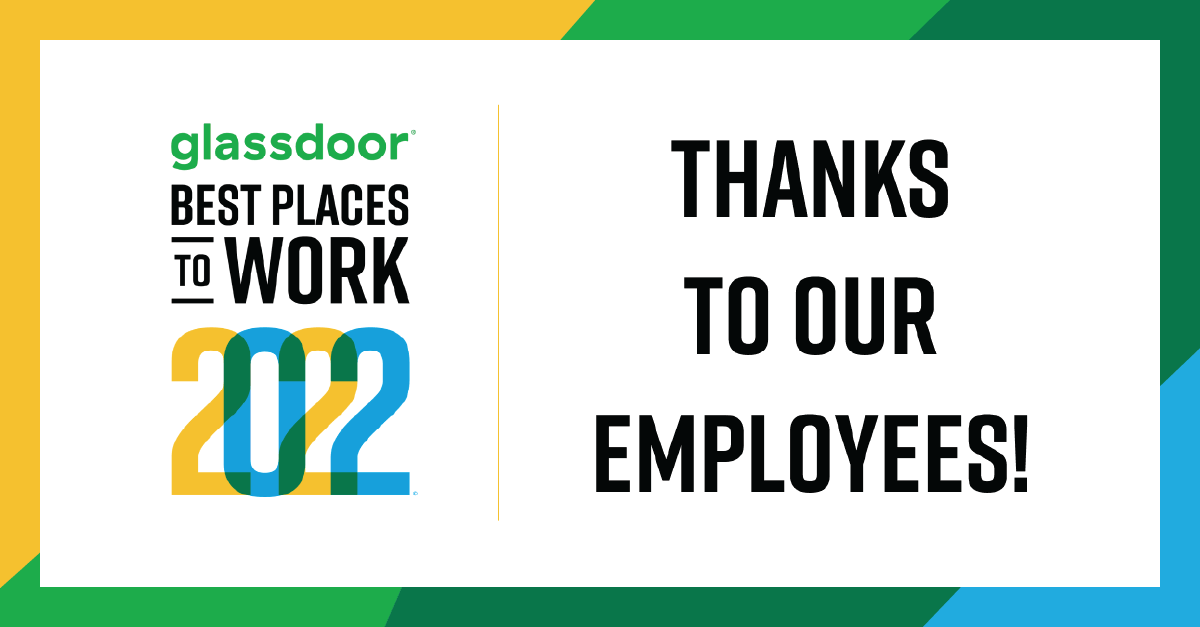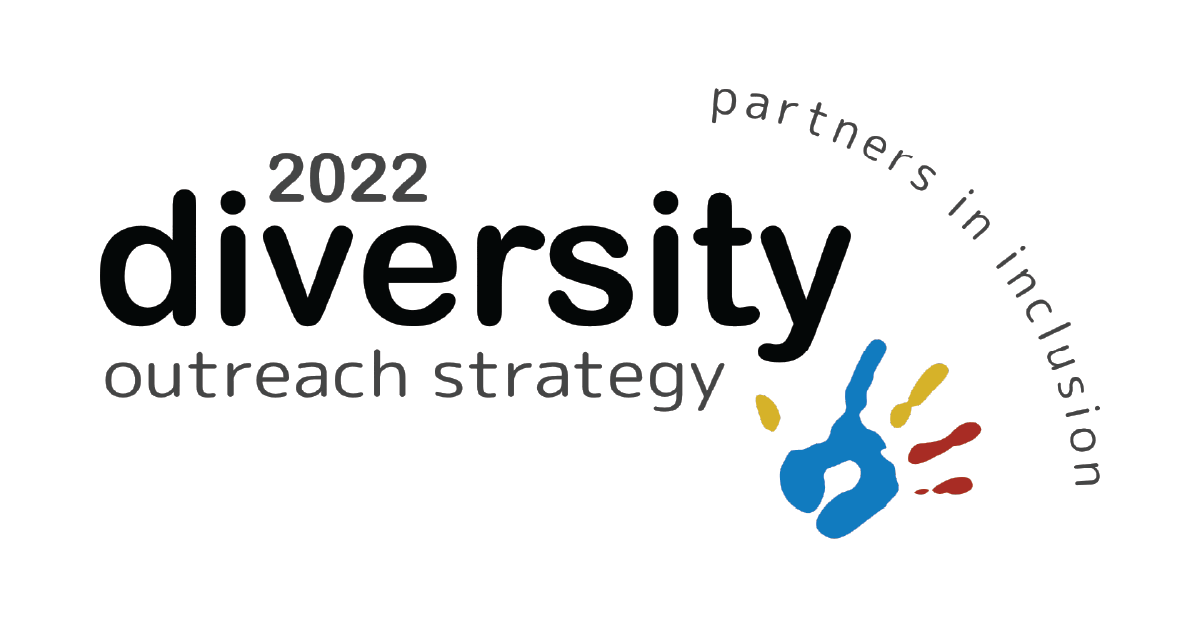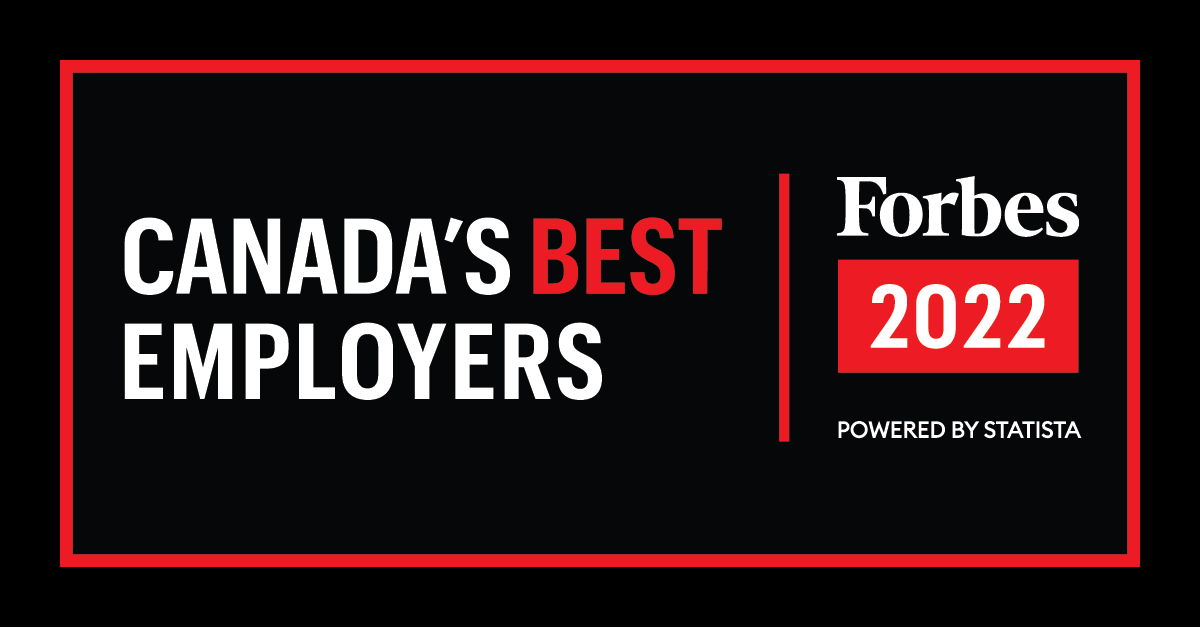 Apply now »