Camp Coordinator - Inclusion
Req ID: 14121
Vacancy Type: Seasonal 
Number of Positions: 5  
Closing Date: 03/07/2021
Job Summary
Working for the City means you are part of something big, something special! We are looking for dedicated, experienced staff that will support a positive camp experience for children living with disabilities and challenging behaviours by coaching and assisting staff working in the camp environment. Our Summer Camp Recreation Support Coordinators provide assistance and direction to various levels of camp and recreation support staff with regards to behaviour management and support of children with disclosed and undisclosed disabilities in camp programming.
Please note: Due to the uncertainty we are facing regarding the COVID-19 pandemic and the City's programming restrictions, the recruitment of this position is dependent on available vacancies and business needs.
Duties and Responsibilities
The Successful candidate will:
Supervise, coach and develop part-time staff
Interview families to discuss specific needs/accommodations required
Create Individualized Recreation Plans/Safety Plans designed for staff
Provide program support to facility teams and respond to staff requests
Occasionally intervene and support in situations of extreme behaviours
Assist in the preparation and implementation of training sessions for staff
Using solid judgement and rational prioritize issues, site visits, problem solve and communicate as required
With Supervisor support, liaise with, parents and facility teams when necessary
Maintain open, honest and respectful communication with parents/caregivers, camp staff and supervisor regarding participants and their experience
Complete all administrative duties in a timely manner
Incorporate and model the HIGH FIVE® Principles of Healthy Child Development
Complete Quest 2 evaluations where appropriate
Provide consistent and structured feedback to supervisor for quality improvement purposes
Provide assistance in the pool environment and support in water as needed
Understand, communicate and incorporate policies and procedures of City of Mississauga
Employees may be assigned to any location within Mississauga or re-deployed to various locations/shifts or assigned a variety of job responsibilities on a day-to-day basis
Perform other related duties as required.
Skills and Qualifications
Minimum of 2 years experience working with children (4-12 years of age) living with disabilities and/or challenging behaviours
Experience coaching and supervising staff
Experience developing and implementing training sessions
Graduate or currently enrolled in post- secondary courses/degree/diploma in Education, Social Work, Child and Youth Work, Recreation and Leisure, Disability Studies, and/or related discipline.
BMS, NCVI, and/or training specific to autism spectrum disorder or similar training is an asset.
HIGH FIVE Principles of Healthy Child Development & Quest 2 Certification
Current Emergency First Aid/CPR B Certificate from the following organizations: Lifesaving Society, Canadian Red Cross Society, St. John's Ambulance, or Canadian Ski Patrol prior to start of contract. Certification must remain current for the full extend of the employment period.
Light lifting required.
In the water supervision with participants if necessary. Completion of a swimming test
Willingness to learn and practice blocking techniques to address physical aggression and strategies to address verbal aggression
A Level 3 - Vulnerable Sector Check will be required of the successful candidate, as a condition of employment, at their own expense, to verify the absence of a criminal record for which a pardon has not been granted prior to start of contract.
A valid G2 driver's license and access to an insured vehicle between the hours of 6:00am-7:00pm on week days is required.


Additional Information:

The duties and responsibilities of the Recreation Support Coordinator are reflected in the hourly rate of pay of $18.64 - $22.78.
Staff will be paid on an hourly basis for attending required trainings or completing online trainings at an hourly training rate of $14.25.

Employment period is from May 25th, 2021 to September 3rd, 2021. Hours are not guaranteed. Work schedule is dependent on sufficient participant registration and subject to program cancellation.

Interviews will be held virtually and scheduled for the week of March 22nd, 2021.
#LI-CPS / #LI-CMS / #LI-TW / #LI-PB / #LI-CMO / #LI-DNP
Hourly Rate/Salary: 18.64 - 22.78 
Hours of Work: up to 44 hours/week 
Work Location: 201 City Centre Drive 
Department/Division/Section: CMS/Community Services Dept , CMS/Recreation Division , Aquatics, Therapeutic & Fitness 
Non-Union/Union: Non Union 
A Criminal Record and Judicial Matters Check (Level 2) or Vulnerable Sector Check (Level 3) will be required of the successful candidate, at their own expense, to verify the absence of a criminal record for which a pardon has not been granted.

We thank all who apply, however, only those candidates selected for an interview will be contacted. You can also check your application status in your candidate profile online. 

All personal information is collected under the authority of the Municipal Act. 

We are an Equal Opportunity Employer. In accordance with the Accessibility for Ontarians with Disabilities Act, 2005 and the Ontario Human Rights Code, the City of Mississauga will provide accommodations throughout the recruitment, selection and/or assessment process to applicants with disabilities. If selected to participate in the recruitment, selection and/or assessment process, please inform Human Resources of the nature of any accommodation(s) that you may require in respect of any materials or processes used to ensure your equal participation.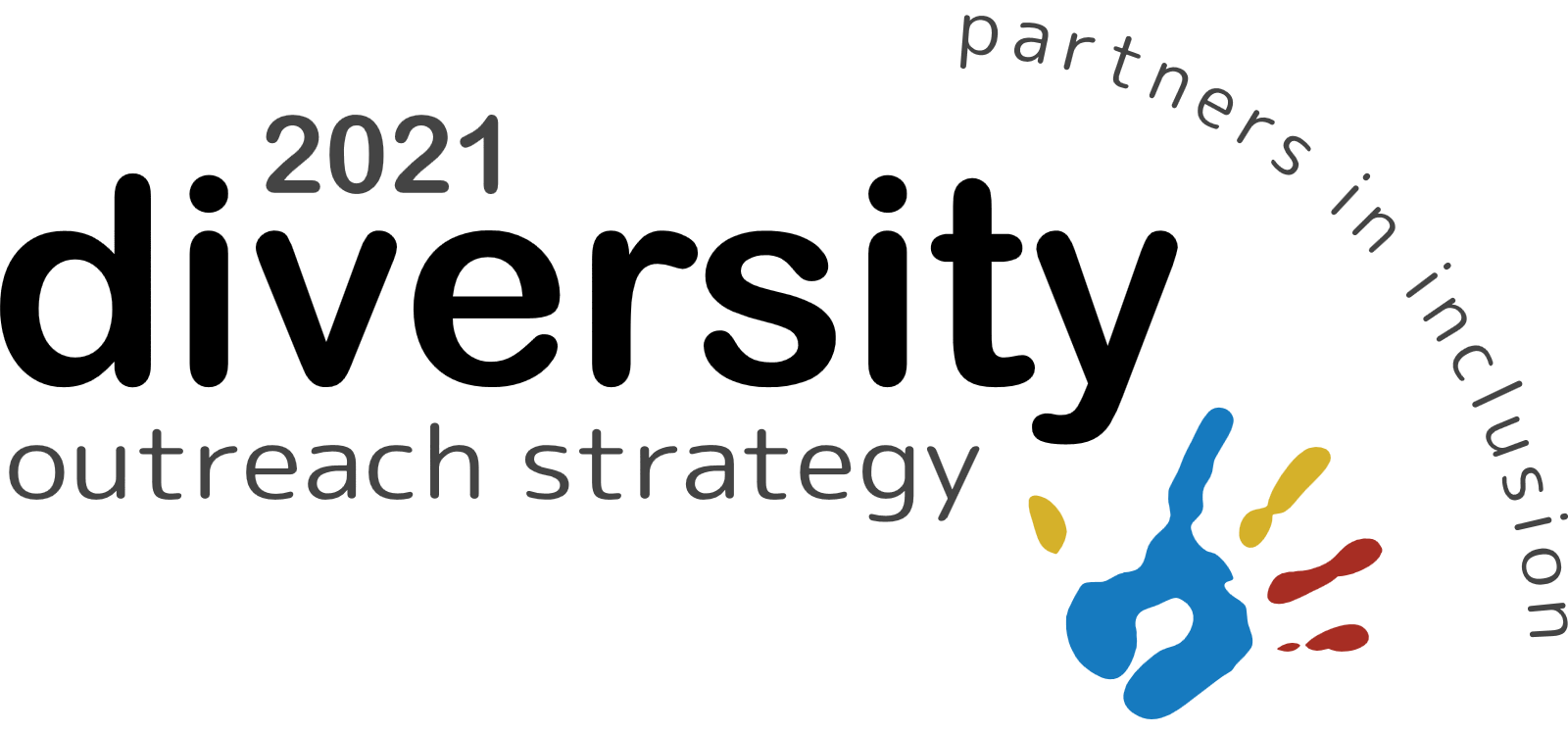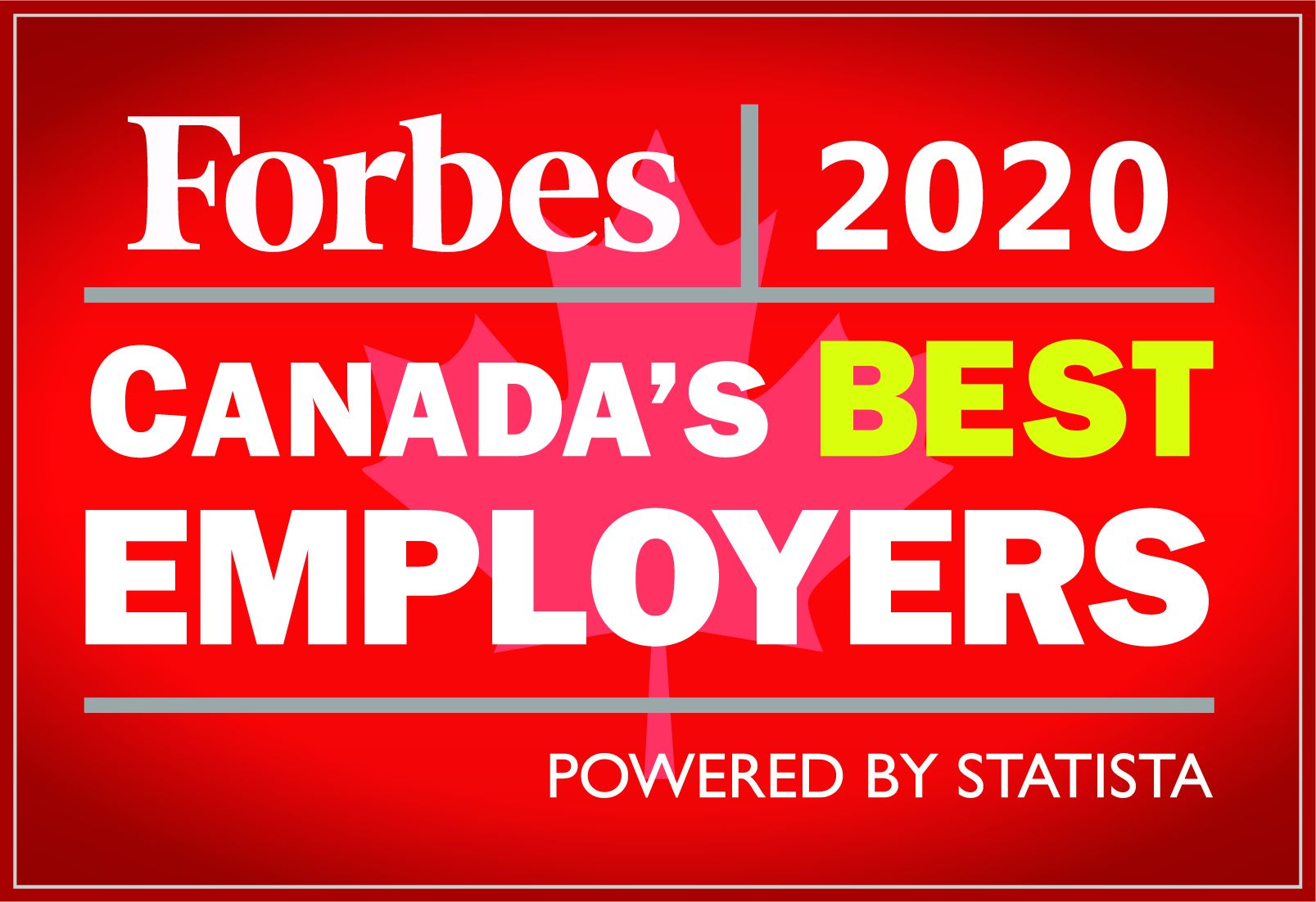 Apply now »