Autobody Repair Technician / Bodyman
Req ID: 21807
Vacancy Type: Permanent 
Number of Positions: 1  
Closing Date: 05/25/2022
Job Summary
Join an amazing team and earn $80,000+ a year with full benefits, a pension, and so much more!
Duties and Responsibilities
Under the supervision of the Body Shop Maintenance Supervisor, the successful candidate will:
Perform body repairs on MiWay transit buses and non-revenue fleet
Perform preparation and paint transit fleet using various methods, including the use of a painter's suit
Perform quality repairs using welding, forming, and fabricating techniques using MIG TIG welders and other related equipment
Read blue prints and engineering drawings
Provide estimates on bus repairs and meet reasonable expectancy in performing assigned duties
Provide all necessary hand tools to perform bus body repairs
Drive buses on the property and work on large, heavy-duty vehicles and buses under all types of weather conditions
Perform all related duties as assigned
Note: This is an ATU bargaining unit position. All shifts are assigned according to union seniority, and new hires may be expected to work night shifts or at satellite locations. Nine (9) month probationary period.
Skills and Qualifications
Minimum grade 12 education required, with additional post-secondary education an asset
Must have a current Certificate of Qualification (310 B) from the Ontario Ministry of Training Colleges and Universities in the Body Repair Trade
Minimum 3-5 experience as a licensed Body Repairman. Bus experience is an asset but not requirement. 
Experience with and ability to use MIG/TIG welders and other related equipment
Experience with Fiberglass repair
Working knowledge of the Occupational Health and Safety Act and Regulations, Ministry of Transportation (HTA), Ministry of the Environment and Labour legislated requirements
Must be proficient in paint and hazardous materials handling and storage (WHMIS).
Must be able to work independently, with minimum supervision in a safe manner
Demonstrated ability to communicate effectively, with strong interpersonal skills and a team player
Ability and willingness to stay current with new technologies and equipment to perform fleet repairs, as well as paint and prep
Must have a valid Ontario Driver's License, along with a clean driving record acceptable to the City. Must be eligible and able to secure all legislated standards for Z endorsement. A drivers' abstract will be required to verify a driving record in good standing. 
Hourly Rate/Salary: 43.61 
Hours of Work: 40 
Work Location: Transit Body Shop 
Department/Division/Section: T&W/Transportation&Works Dept , T&W/Mississauga Transit , MT Maintenance 
Non-Union/Union: Transit 
COVID-19 Update: As per the City's Employee Recruitment Policy, all external candidates (including previously employed individuals) must show their Fully Vaccinated Confirmation or apply for and receive confirmation of a creed or medical exemption from the City before their first day.

A Criminal Record and Judicial Matters Check (Level 2) or Vulnerable Sector Check (Level 3) will be required of the successful candidate, at their own expense, to verify the absence of a criminal record for which a pardon has not been granted.

We thank all who apply, however, only those candidates selected for an interview will be contacted. You can also check your application status in your candidate profile online. 

All personal information is collected under the authority of the Municipal Act. 

We are an Equal Opportunity Employer. In accordance with the Accessibility for Ontarians with Disabilities Act, 2005 and the Ontario Human Rights Code, the City of Mississauga will provide accommodations throughout the recruitment, selection and/or assessment process to applicants with disabilities. If selected to participate in the recruitment, selection and/or assessment process, please inform Human Resources of the nature of any accommodation(s) that you may require in respect of any materials or processes used to ensure your equal participation.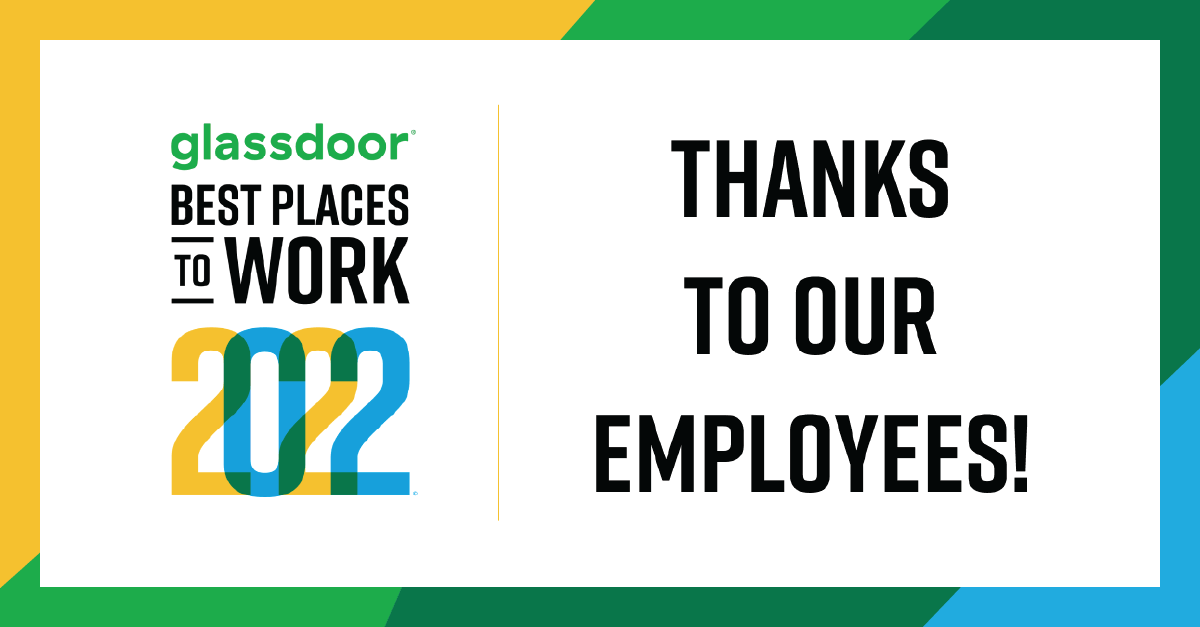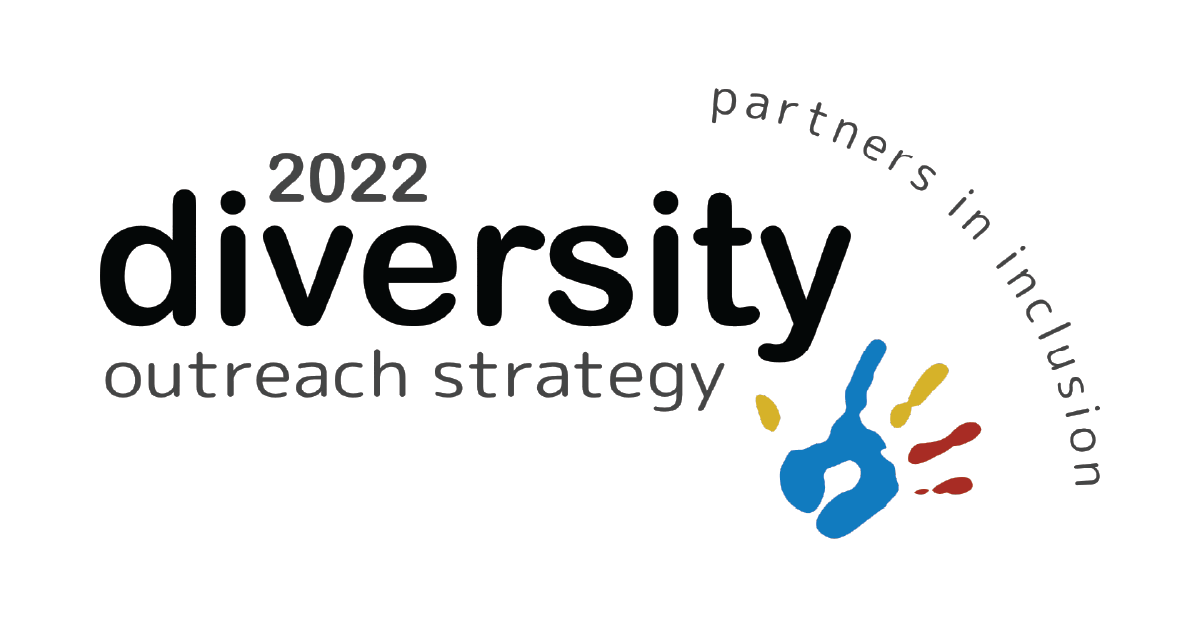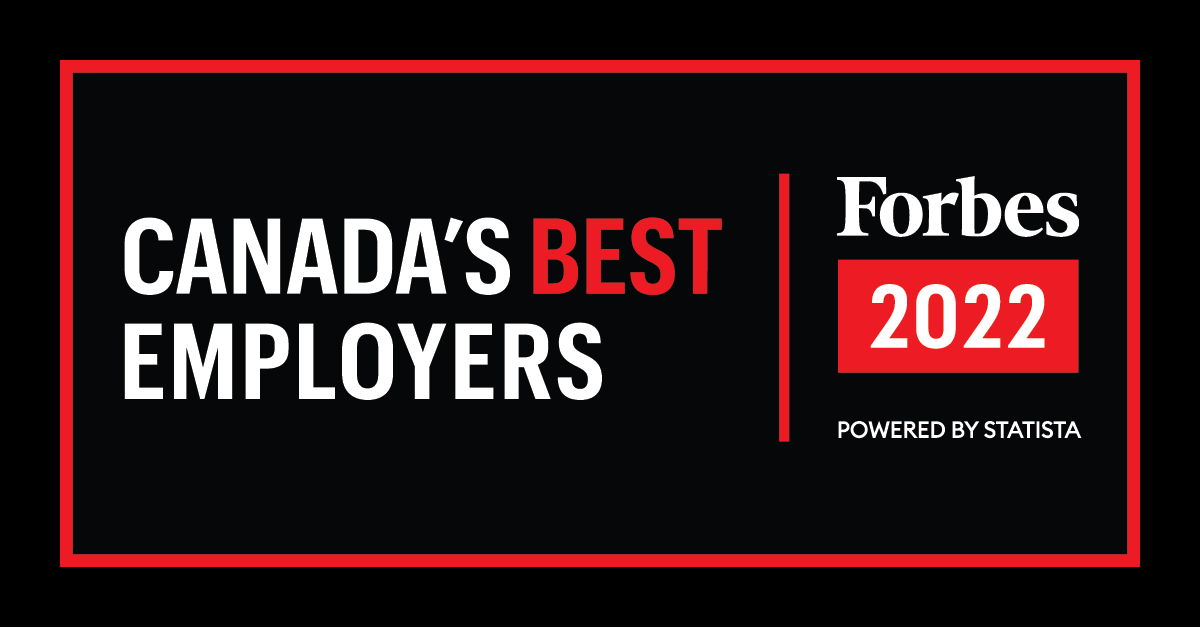 Apply now »