Analyst, Facilities (Asset Management Analyst with Electrical/mechanical experience)
Req ID: 11364
Vacancy Type: Permanent 
Number of Positions: 1  
Closing Date: 11/24/2020
Job Summary
Interested in being part of the conversation on how we maintain our buildings and address our aging infrastructure needs?  Reporting to the Supervisor, Asset Management & Accessibility, the Asset Management Analyst (Mechanical/Electrical) will be part of a highly collaborative asset management team and participate in the planning and decision making process to manage the facilities' Mechanical/Electrical portfolio including capital budget evaluation, forecast and project validation.
Due to Covid-19, most of our offices are currently closed to protect the health and safety of our employees, clients and community. As such, this position will be required to work remotely for an undetermined period. Once our offices re-open you will report to 950 Burhamthorpe Rd W, Mississauga.
Duties and Responsibilities
Support the analysis of the annual capital budget and long term forecasting.

Support the analysis of strategic lifecycle capital redevelopment plans. 

Conduct validations of capital lifecycle and capital emergency service requests from internal client groups as well as the asset management system (VFA) generated lifecycle renewal/replacement requirements to determine necessity, solution, and lifecycle renewal costs.

Create short-term and long-term lifecycle replacement programs for mechanical and electrical assets in the portfolio.

Manage external consultants and review the work against developed framework for building condition assessments.

Analyze building condition assessments and inventory updates and make recommendations for improved data management and reporting.

Assist with the due diligence process and feasibility for capital initiatives.

Will be responsible for establishing and implementing facility reporting based on inventory information to assist and support various sections within F&PM.

Identify and evaluate cost efficiencies and value creation opportunities.

Review and coordinate the approval and assignment of funding for the capital emergency and capital lifecycle inspection accounts.

Support the development of KPIs to measure and improve the levels of service for all the buildings in the portfolio.
Skills and Qualifications
Post-secondary education in Mechanical/Electrical Engineering or related field with 3-5 years of comparable work experience in asset management or facility planning.

P.Eng. and PMP designations would be an asset

.

Experience in the coordination of facility capital budgets and forecasts.

Experience in developing capital projects scope, budget and schedule.

Familiarity with INFOR or VFA.facility software would be an asset.

Familiarity with B.O.M.I. (Building Owners and Managers Institute) life cycle standards or some equivalent measure and working knowledge of building systems.

Familiarity with property and building component values and capital costing using RSMeans.

Demonstrated ability to identify strategic issues and recommend long term solutions.

Detail oriented and exceptional planning and organizations skills for managing multiple workload and work schedules.

Strong public relations skills to build partnerships and collaborative relationships with people both inside and outside the organization

.  

Proficiency with MS Office Suite.

Must have a valid driver's license and access to a vehicle.
#LI-CPS
Hourly Rate/Salary: $ 70,848.00 - $ 94,467.00 
Hours of Work: 35 
Work Location: 950 Burnhamthorpe Rd W 
Department/Division/Section: CPS/Corporate Services Dept , CPS/Facil & Property Mgmt Div , Asset Mgt,Accessibility & Energy Mgt 
Non-Union/Union: Non Union 
A Criminal Record and Judicial Matters Check (Level 2) or Vulnerable Sector Check (Level 3) will be required of the successful candidate, their own expense, to verify the absence of a criminal record for which a pardon has not been granted.

We thank all who apply, however, only those candidates selected for an interview will be contacted. You can also check your application status in your candidate profile online. 

All personal information is collected under the authority of the Municipal Act. 

We are an Equal Opportunity Employer. In accordance with the Accessibility for Ontarians with Disabilities Act, 2005 and the Ontario Human Rights Code, the City of Mississauga will provide accommodations throughout the recruitment, selection and/or assessment process to applicants with disabilities. If selected to participate in the recruitment, selection and/or assessment process, please inform Human Resources of the nature of any accommodation(s) that you may require in respect of any materials or processes used to ensure your equal participation.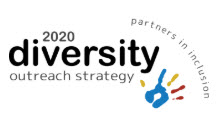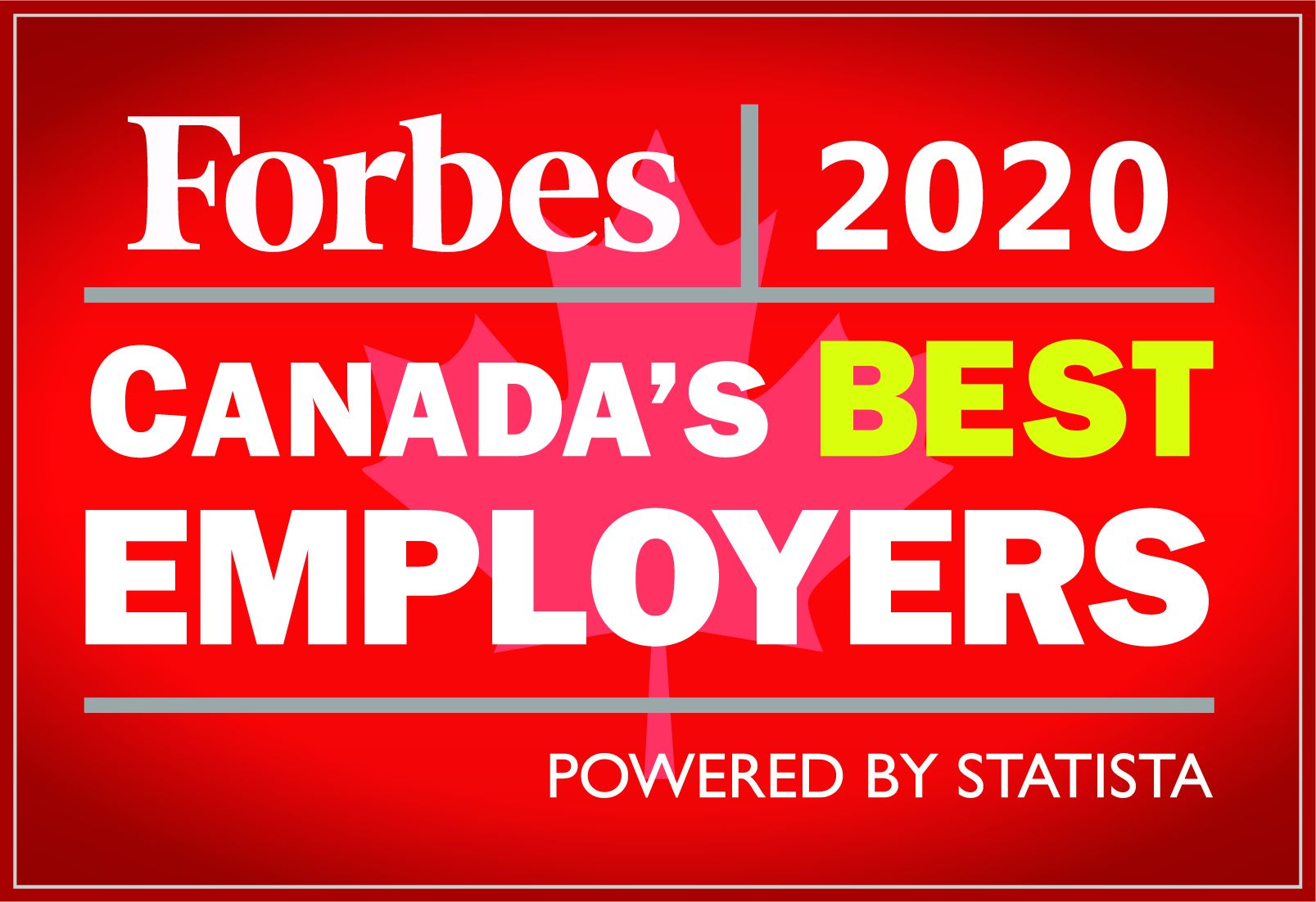 Apply now »